One of the best thing about opening up your own restaurant is kinda your dream coming true, isn't it? You are all set on your own to design your restaurant with that unique stamp of yours.
In a world of enormous competition, it is, however, a hugely risky thing to drive customers to dine into your restaurant. If you are not capable of dragging them in, then it would be a "Failed operation."
The thing that you should consider before opening up the restaurant is "Customer Interaction". The way your restaurant's infrastructure should create a mindset for the people to urge into the portal.
Down below I have mentioned the top 5 vital tips you should consider to make your restaurant to stand out the best.
1) List your business online:
---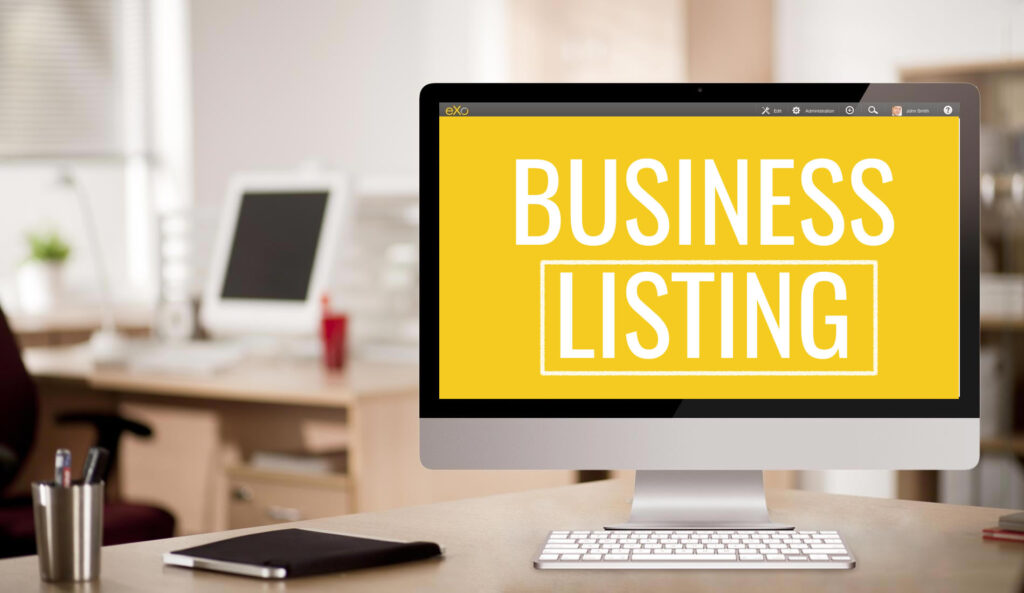 ---
Go now and build a dedicated website. Always be aware that the locals or the tourists will always be booking online to dine into your restaurants. They can easily find and make their bookings if your business is on the web. Create listings of your restaurant on the web via business directories where every individual will be able to find all the required details they need. Before getting your hands on, make sure the website is created user-friendly which literally means the website should consist of all the details such as your contact details, your menu, booking, and ordering facilities.
2) Make good use of Social Media:
---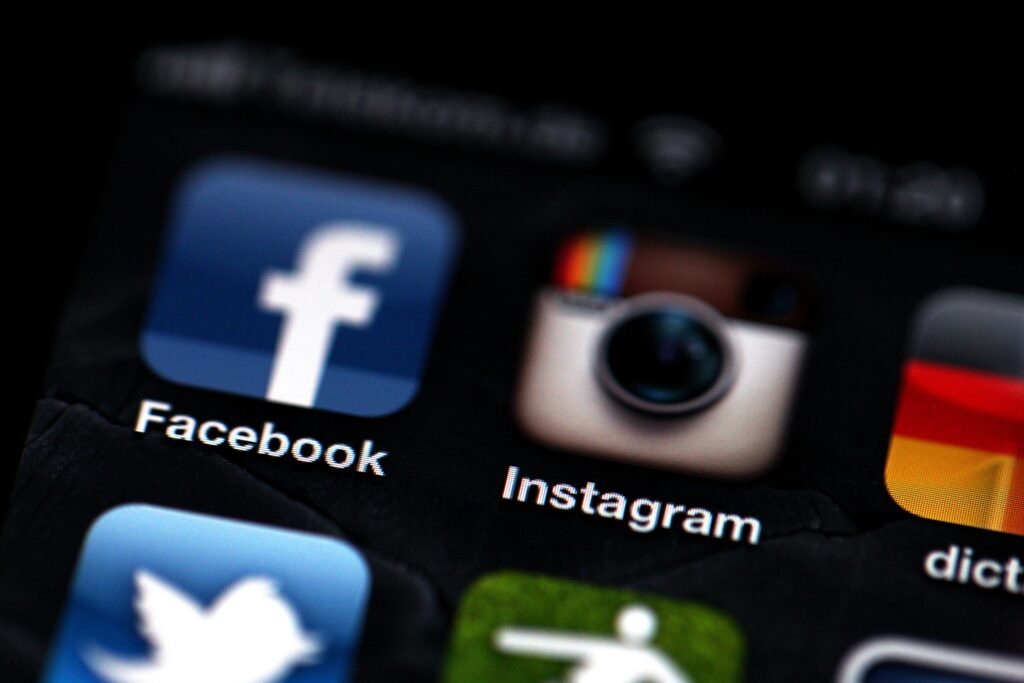 ---
Take advantage of the social media platform as this is the most effective way to promote your business. People these days are more into spending time on social media. To target your potential customers it is a necessity to create your own restaurant's social media page, basically on all social media platform.
On a regular basis at least twice in a day keep updating contents and ideas relevant to your restaurant so that people would be able to write and view reviews at the same time. The main purpose of maintaining a social media page is to drag in more customers. To boost your following in an organic manner, you may want to make use of growth services (like this –
https://nitreo.com/instagram-growth-service
) to help build an audience on platforms like Instagram and increase your reach online.
3) Focus on the menu and ingredients:
---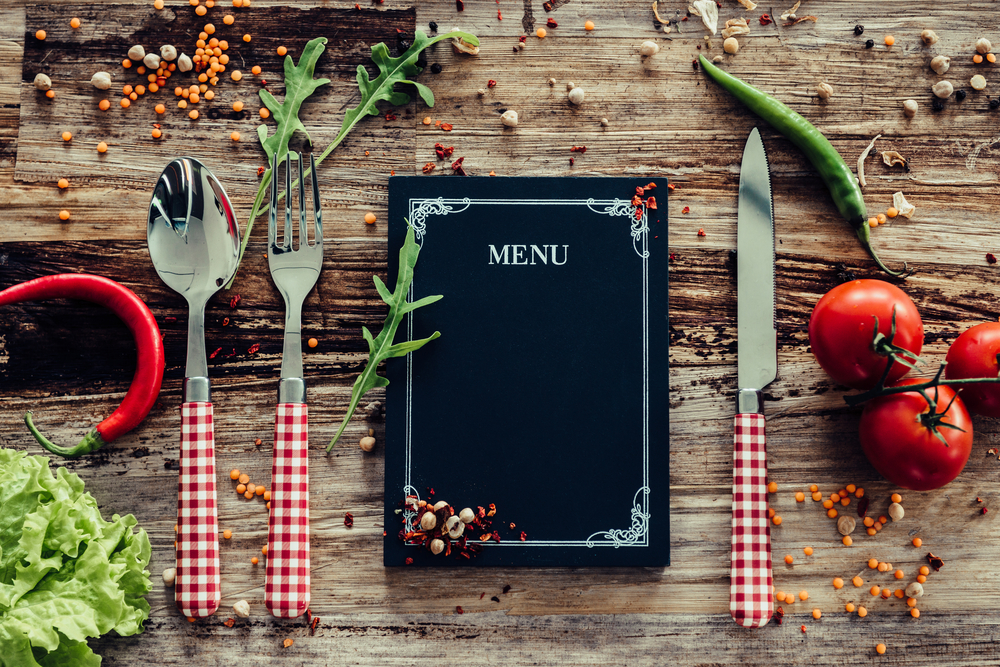 ---
Be trendy yet traditional. Prepare your menu with a unique style filled with a mouth-watering taste that will drive customers crazy while taking a glance at the menu.
Focus on the new trends, make research on people's taste and fashion, try adding colorful desserts, classic foods as they never go out of style. When talking about the ingredients part, choose fresh, clean, local sources. Instead of using frozen ingredients, go with fresh ones.
It is always great to combine with your restaurant's chef, add seasonal menus and frequently involve in adding specials. If your restaurants are overcrowded you will tend to lose that patience to serve your customers in a satisfying way. It is a must to keep focused and real simple.
4) Choose the best-hospitalized staffs:
---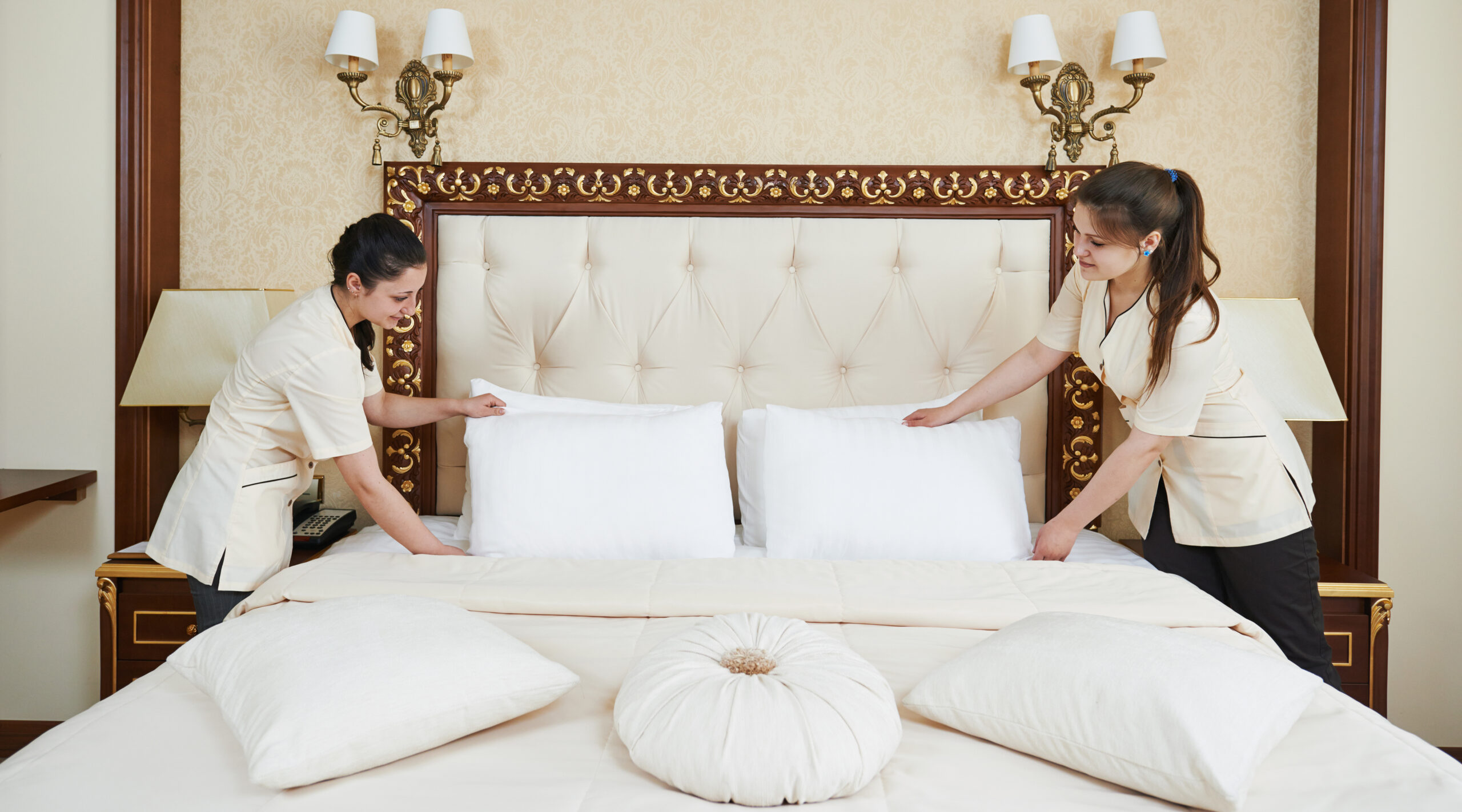 ---
"Just as food absorbs the flavor of spices, it also absorbs the attitude of those who cook and serve".
Recruit a well-recognized good handy chef so what they cook will kill the taste buds of the customers being served. Though you don't have to go for a high profiled individual, however, you have to look for a professional at-least.
Make sure your in-house staffs are well trained, knowledgeable and are well mannered in hospitalization. Because once the consumers coming to your restaurants are not well treated, they would never ever think of visiting your restaurants again.
Confirm twice with the customer's feedback on the waiters/waitress hospitalization because once again poor service can lead to total business flop.
5) The Perfect Logo and a Unique Menu Card:
---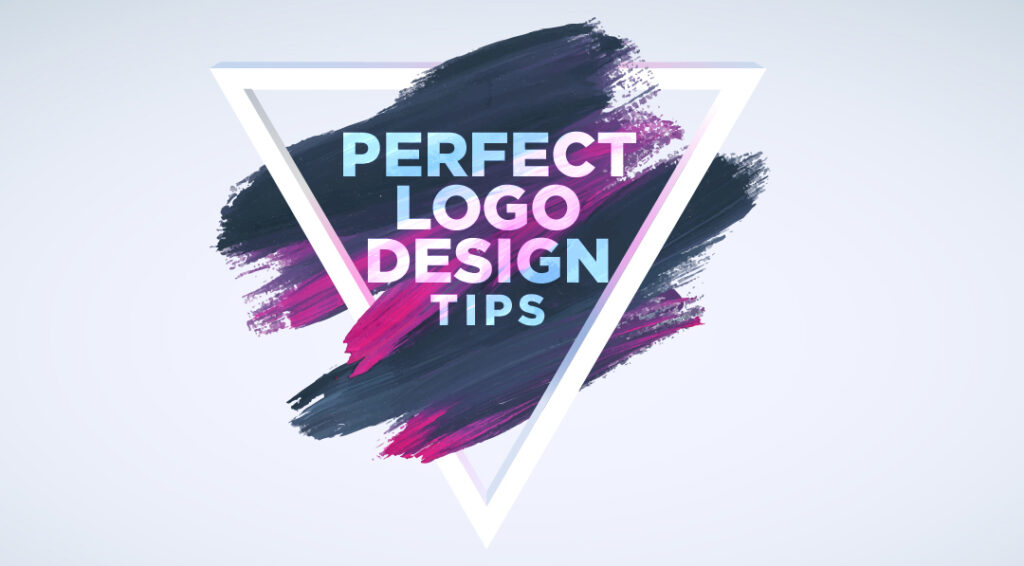 ---
Make sure to go with a unique logo which will represent your restaurant to everyone around. Logos will make your business recognizable on the ads, newspapers, and streets.
More than seeing a logo just as an image, it is important to see it as a brand image as it creates trust to survive in the market. You may decide to design the logo yourself, in which case an online logo maker (you can find one here) could come in handy. However, remember to ignore logos like the image of a person, the image of dishes as they are not effective.
If you decide to use a designer, tell them to make the logo unique and eye-catching. A logo is used to build a custom sign, so in case if your business does not have a logo, go create one now.
Finally
These are some main keys to look in if you want to run your restaurant successfully. If your business is failing, you will feel like your heart bounding towards your mouth, if I'm right.
In recent research, it has been found that nine out of ten business are failing in their first year. Run your restaurant in a busy area with the most comfortable parking facility. Plan your market strategy and study your competitors. Hire a good handy chef, to kill your customers taste buds with love.