With only a month left for 2019, aren't you guys wondering about your New Year's resolution? Okay, if your plans have something to do with your hairstyle well then, it's time to look at the new trending hairstyles for men for the upcoming year.
Does your hair's length really matter?
There is so much to talk about men's hairstyle rather than their length. How long or short your hair is it doesn't matter at all, what really matters is, "The Cut" Length is just the key part, but it is the taper, fade and the bangs around the back and sides that fulfill the haircut.
Hairstyles for both the genders have grown rapidly over ages meaning to that the most fashionable haircuts are mostly to be comb-overs, slick backs, fades, man buns and top knots if you are able to pull it on. Amongst these trends, beards have crept up in popularity whether it be a handle bar moustache or full beard. Once you have decided on the hair and beard combo for you, maintaning that style can sometimes prove to be problematic. You can find beard oil here that will keep your style looking smooth.
The list given below covers most of the types of hairstyle men really look for although there are many other ways to sharpen the cuts. Adding various fades, necklines and hair designs are what that really matters.
Medium length haircuts #1
---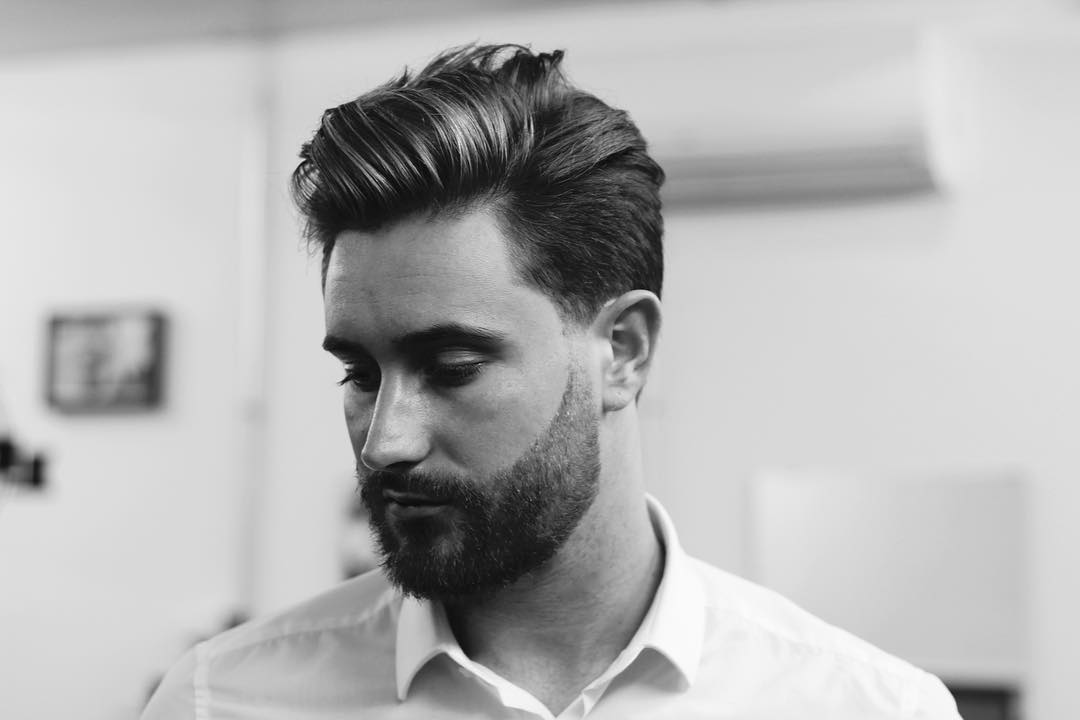 ---
This haircut can be suitable mostly for all shaped faces. Adding a texture classic pompadour style with a volume and side part cuts will make your hair look great at its length.
Pompadour #2
---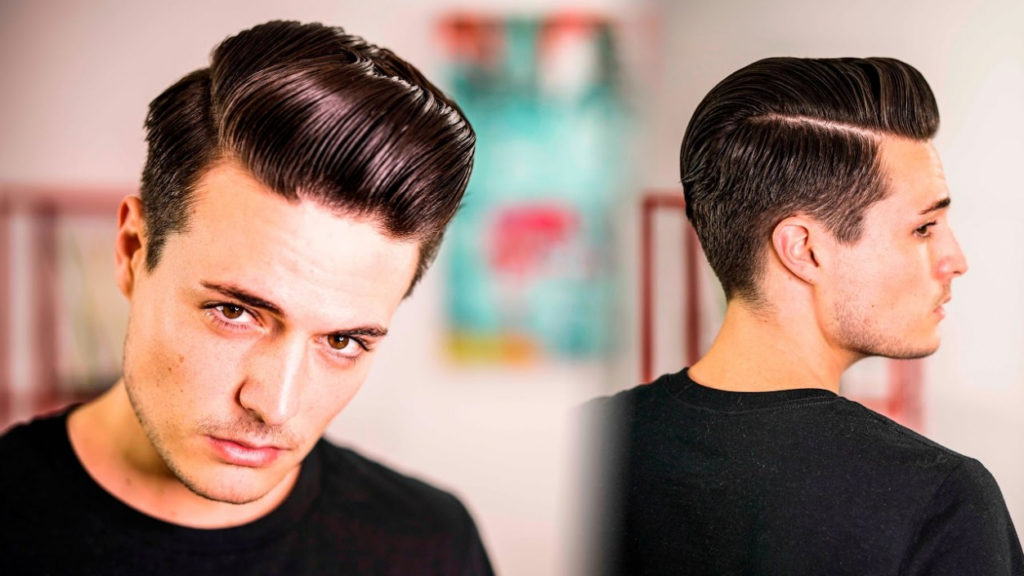 ---
Did you know that Pompadour hairstyle existed since 1721? It is one of the most everlasting hairstyles for men. The outstanding haircut can be done with a fade from short to long hair by sharpening in the top. The fascinating style continues to be popular which has been modernized.
Taper #3
---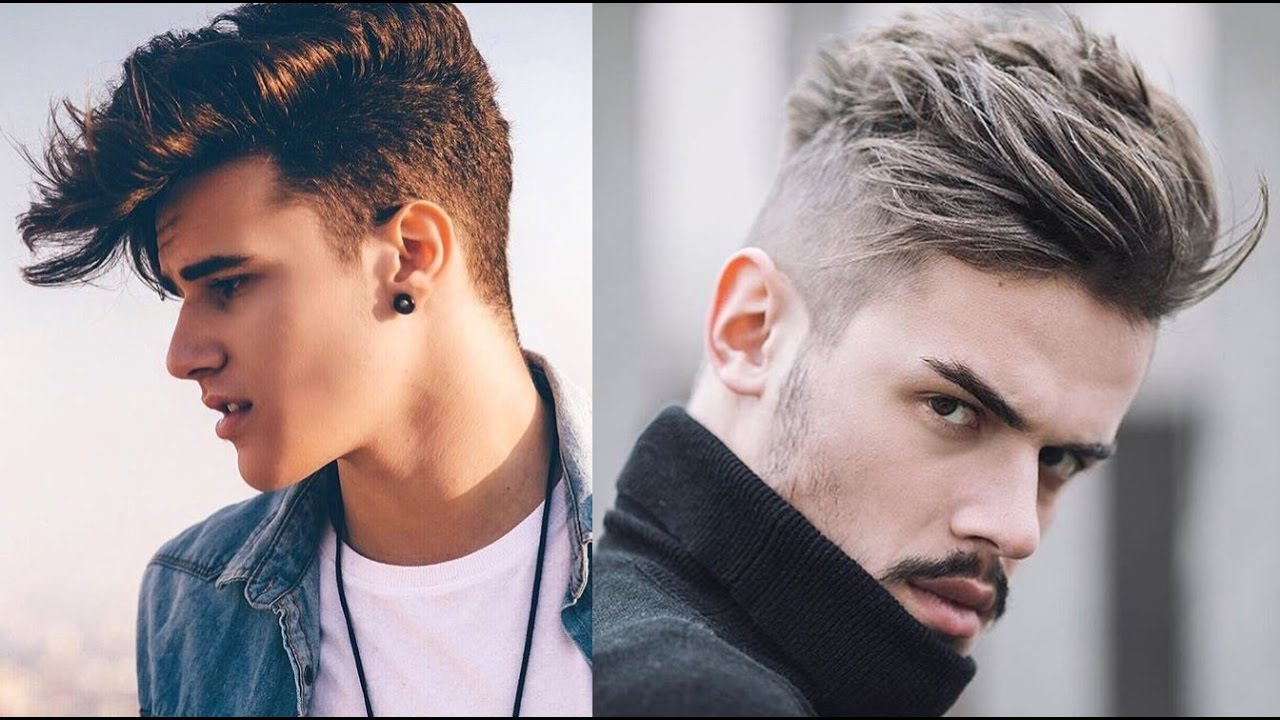 ---
Taper styles are spread scissors all over. This medium length hairstyle needs a bit more of hair but has a lot of flows. Clean and still haircut!
Chin Length Man Bob #4
---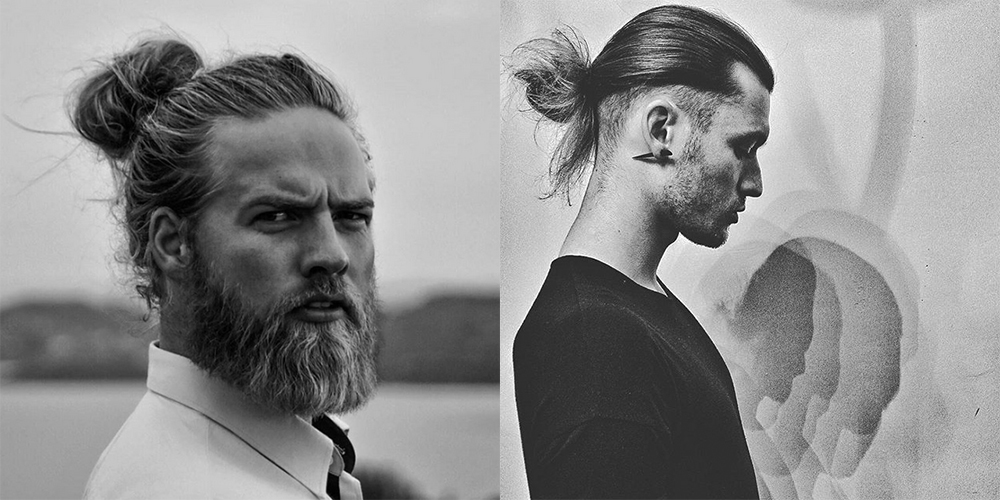 ---
David Beckham's recent hairstyles include the chin length men's cut, sometimes referred to as the Man Bob. For this mesmerizing style, one needs long hair. In fact, regular visits to the barber are essential. This long hairstyle looks good when applied with a touch of product.
Mid Fade with Side Part and Long Fringe #5
---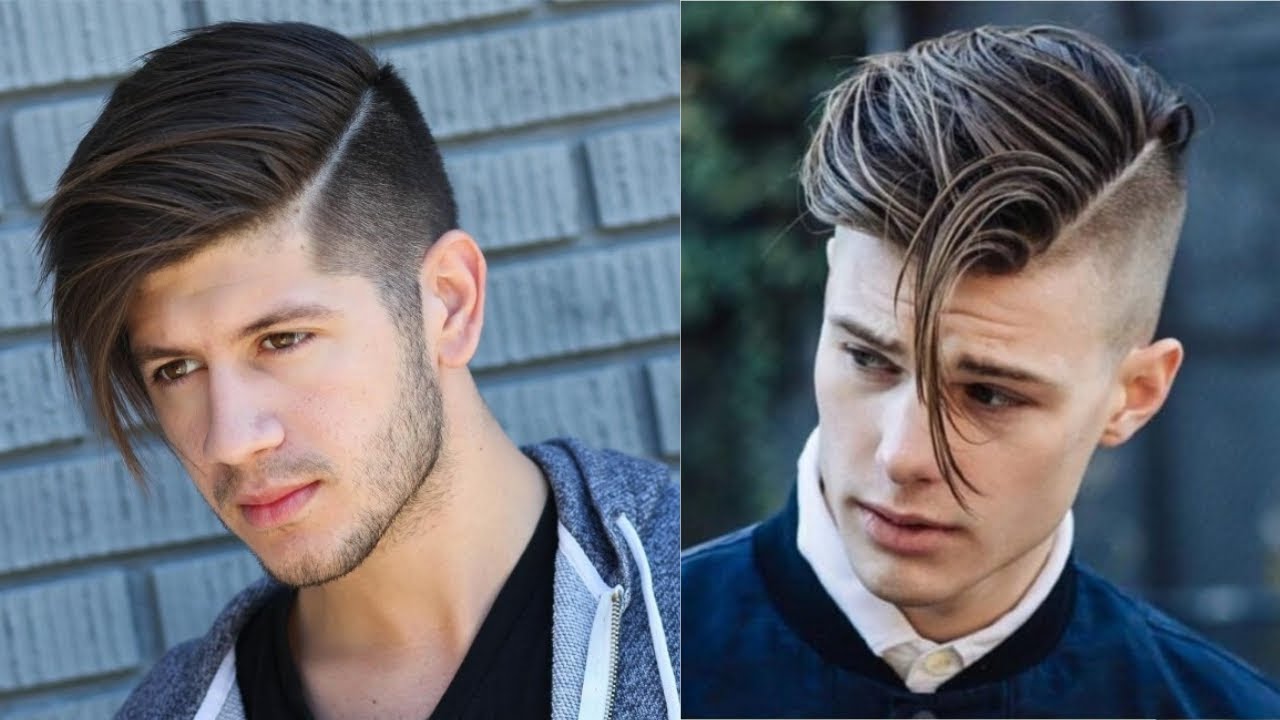 ---
This looks like a side comb – over where your hair falls down at one side. The side part haircut is a classic cut where every barber will know to cut. This is style plus a beard will make you stand out the most in the crowd.
Nevertheless,
Despite whether you have curly, straight or fine hair, the above-given men's haircuts will make you look fresh and modern in no time! From trending cuts suiting for short hair to flawless long hair. So check out our pictures at Uplist.lk of the top five trending hairstyles for 2019 before your next visit to the barbers!