Sri Lanka is a lower middle-income country with a population of 21.4 million people and GDP per capita of USD 4,073 in 2017. Every country own its set of characteristics, such as skilled manpower and natural resources, that influences in building its economy.
These are the factors that influence the growth of an economy, the economic growth of a country is influenced by numerous and varied factors such as economic, social, political and cultural factors. Following 30 years of civil war in Sri Lanka that ended in 2009 since then, the country has been in an average growth of 5.8% is rise during the period from 2010-2018 and then there was a sign of recession for the past year.
The outlook:
---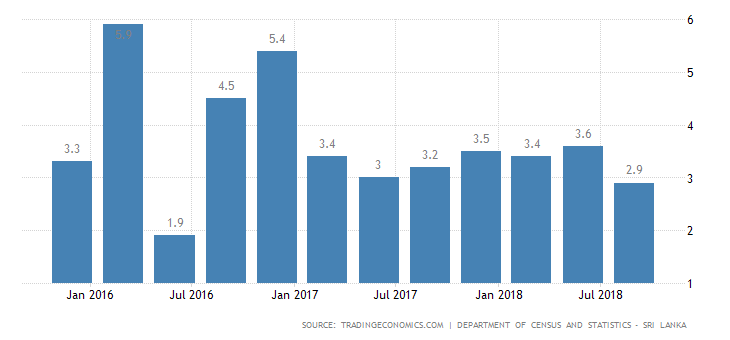 ---
The whole economy is measured through GDP (gross domestic product of a country)
The economy is estimated to have grown by 3.6 percent in the first half of 2018, following a 16-year low growth of 3.3 percent in 2017. Over the last two years, the country's economic growth has been in a boom by a 4.0 rise. The development in the agriculture sector has been expected to make a recovery over the first half of 2018. However, on the other end, last years drought brought in a huge impact on the country's economic growth, leading to 900,000 people suffering in over 18 districts around.
The overall outlook
Inflation rate                                          2017            7.3%             2018           4.8%
GDP growth                                           2017            3.7%             2018            1.4%
Unemployment rate                              2017           4.0 %            2018            4.5%
As per the above percentages in terms, it can be simply understood that from 2017 to 2018 it has been increased a 3.5% increment which clearly explains that the country has been in a recession last year lead to an increase in prices as per the Central report of Sri Lanka. 
---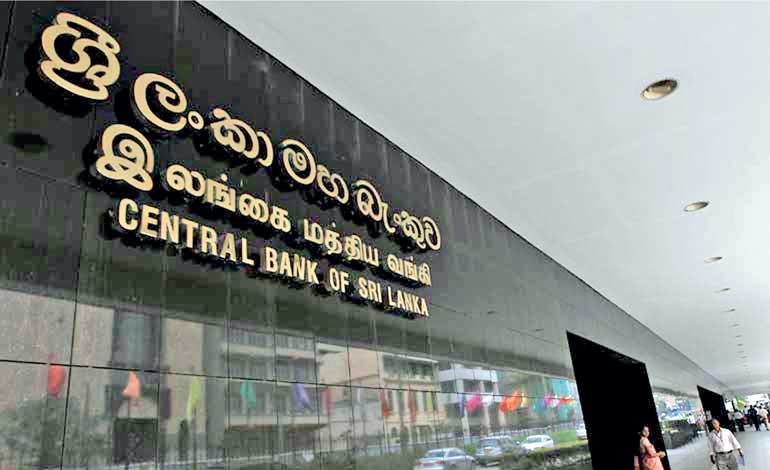 ---
The GDP growth in 2017 has fallen by a 2.3% which was seriously an issue back then. A country's health is determined via its measure of GDP.
Nevertheless, the unemployment rate in 2017 was 4.0 and in 2018 4.5 which is not a healthy sign of course. The point 5 increment in the unemployment was a huge threat for the country's growth.
Sri Lanka needs to address way lot of challenges that put its economic growth rapidly in danger, through microeconomic and macroeconomic reforms. As far as a country doesn't immerse in heavy debt it will be at its safe zone.
Methodology: This is a survey that was made using the Central report of Sri Lanka, I then ended up comparing the past two years 2017 and 2018 which includes the total survey overall. Only the key comparisons were made