Choosing the best food restaurants that the particular country owns is indeed one of the best things on vacating to different countries. Ancient Sri Lanka is listed as one of the finest natural places in the world, holding the first place in tourism around the globe.
Discovering the unique food that each country offers is likely the best part. What is more is that Uplist.lk is here to give you insider tips on top local foods to try from the restaurants with outdoor seatings listed below, the best eateries to visit, and handy advice.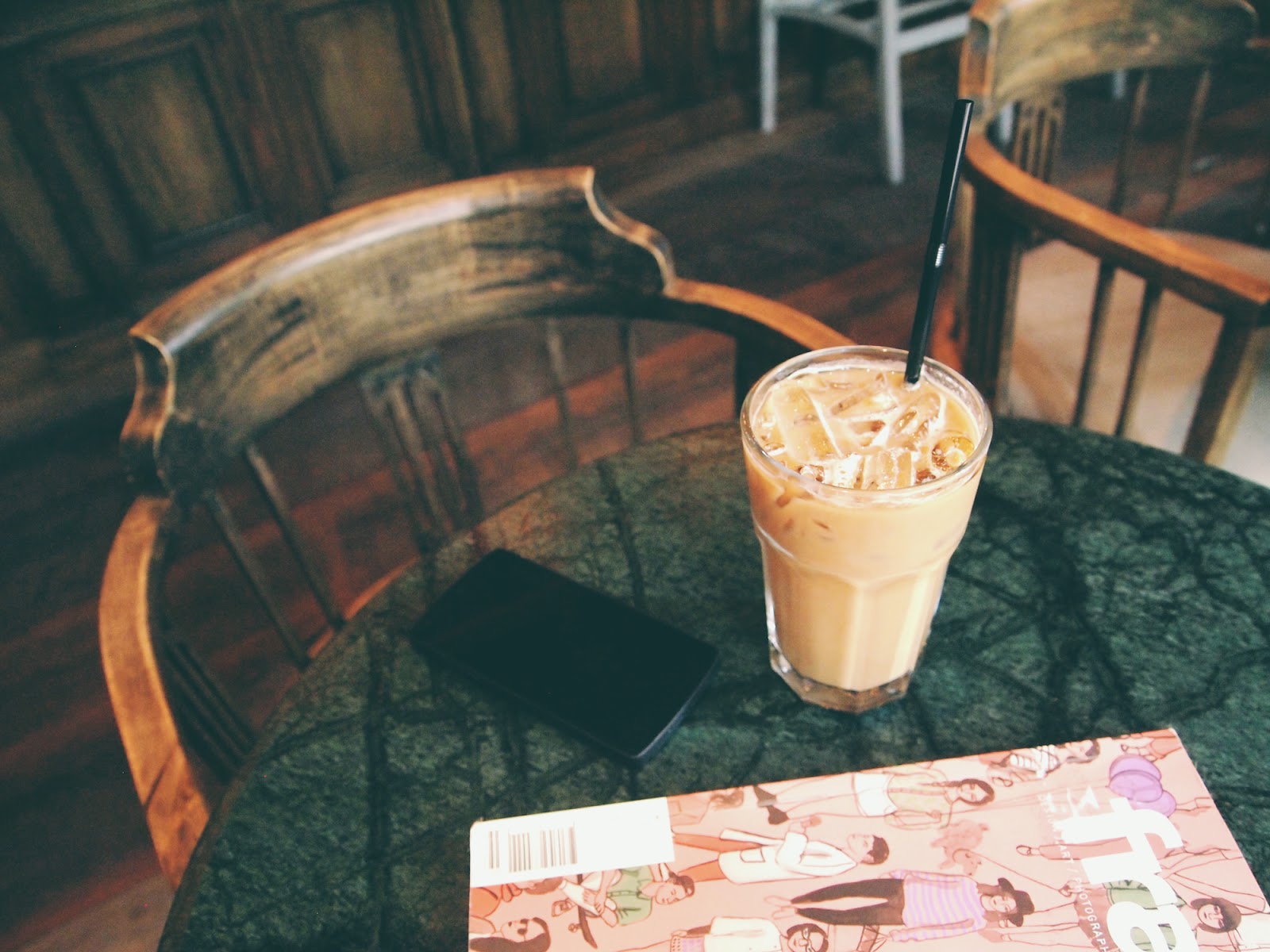 ---
Ranked #103 of 736 restaurants in Colombo, The cafe on the 5th holds a certificate of Excellence at Trip advisor with over 244 reviews. Who else doesn't look for a chilling outdoor restaurant to settle in for a while with their loved ones? The best convenient restaurant you could click in is The Cafe on the 5th with outside dining which holds a private environment to take over the best pop in for food you desire of and your money worths of.
Destination: 108 5th Lane, Kollupitya, Colombo 03.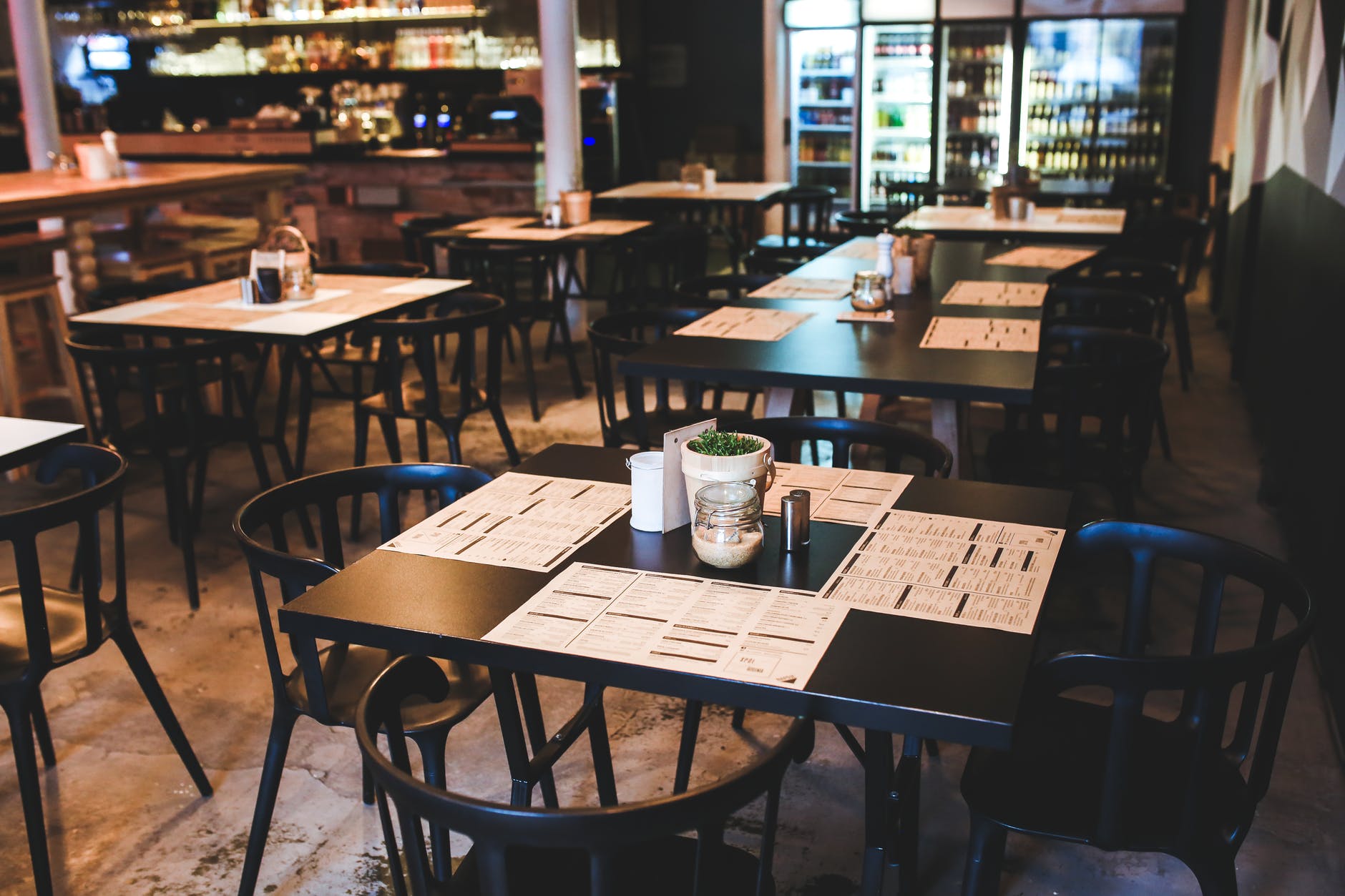 ---
From a little store on a busy kolpetty street, to full square footage in the soul over fifteen years of hard work. Cafe Beverly serves Indian, Thai and Continental foods by being every local's favourite. If you are on a hungry stomach grieving for the best satisfying food you wish for then this restaurant is seriously a must for you to visit, not only it stands out for serving the best food in the city but also has been awarded for collaborating as some of the finest architecture in Sri Lanka. If you are in Sri Lanka well then despite stop thinking too much and start checking in.
Destination: 475/C Sri Jayawardenapura Mawatha, Rajagiriya
---
For those looking to menus that speaks to all palates, from connoisseurs of gourmet cuisine to the coffee aficionados and dessert then The Paddington is probably the best you could go on with. It provides catering services from breakfast and lunch packages to adult cocktail functions. Go on now itself and grab your dishes just as you prefer.
Destination: 44/1 Horton Place, Colombo, Western Province, Sri Lanka.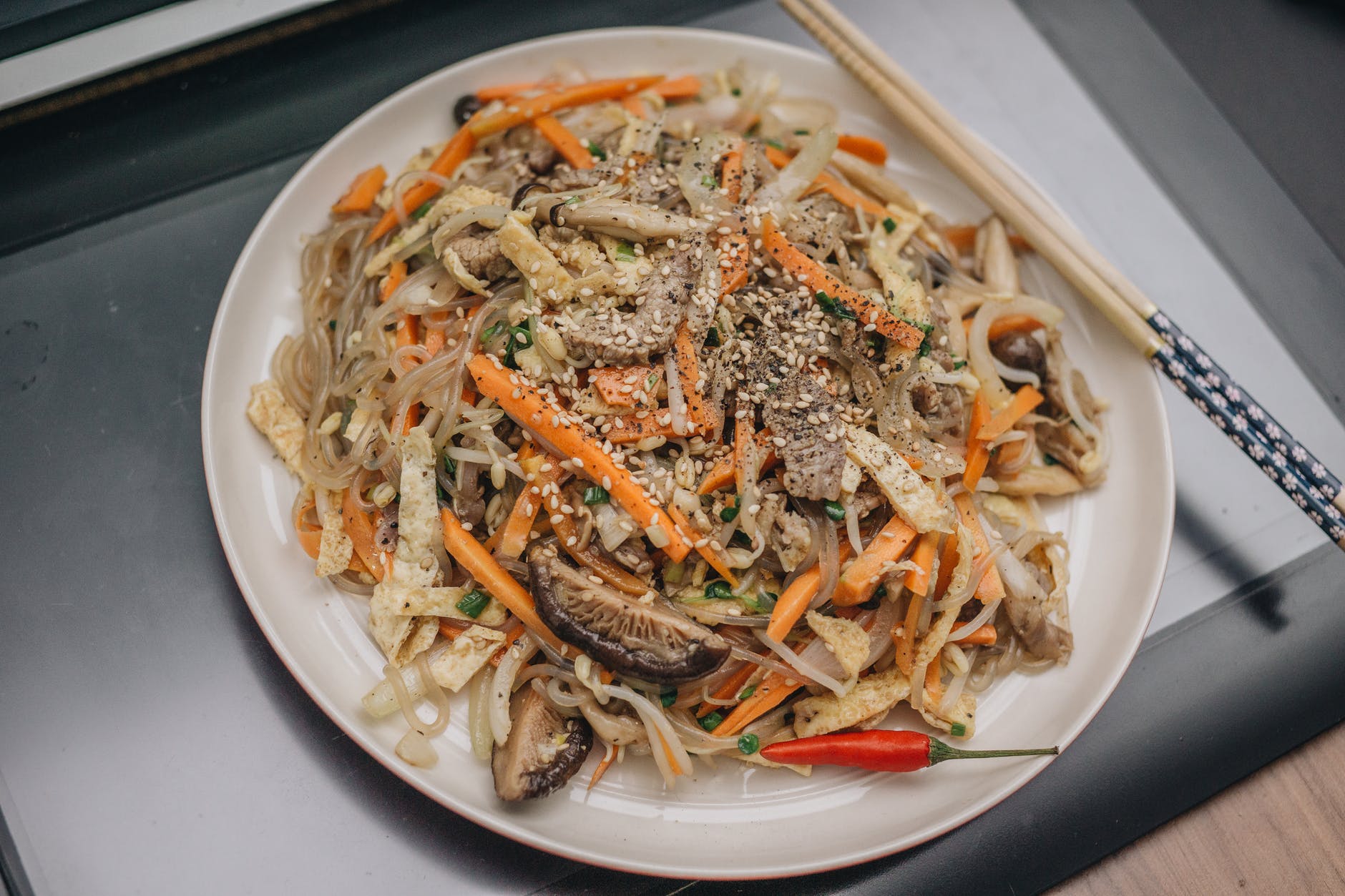 ---
Grab a brunch or just stop by for a drink for Dinmore, which offers you quality service by providing you with an outstanding culinary experience that you own to experience. If you are on a diet, wondering off the street to find the food you need, it is time to dine into Dinemore which will serve you with freshly prepared salads, main dishes, and sumptuous desserts specials.  Dinemore began in 1996 with over 13 years of experience in the food industry. That is well passionate and creative to serve food with that love. The submarine at Dinemore stands in the middle of the attention making Dinemore more famous. Dive into Dinemore now itself!
Destination: Thurstan Road,

 | 

Colombo7, Sri Lanka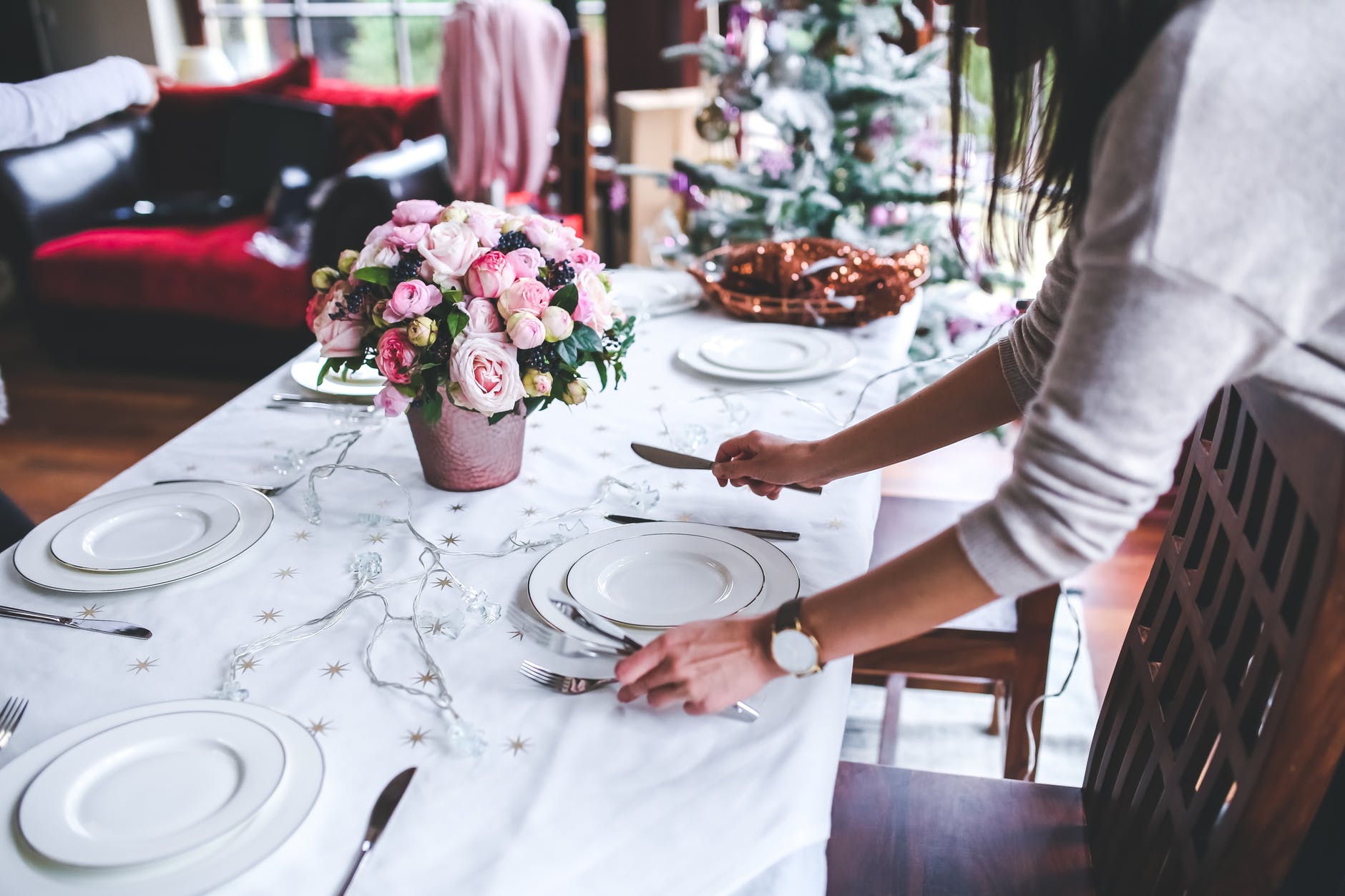 ---
Looking for Sri Lankan, Italian, Seafood and desserts with the best outdoor seating for yours? Flow into The Gallery Cafe, established in 1998. The Gallery Cafe began it's architectured indoor and outdoor seatings in present years. This paradise holds over 2,116 reviews and also holds #26 place at Tripadvisor, making you double guaranteed of knowing that this is the best.
Destination: 2 Alfred House Road

, 

Colombo 00300, 

Sri Lanka
Nevertheless, every restaurant will hold its pros and cons so does the above-given restaurants. For that, it doesn't mean those are the worst. The more you explore the even you will get to know the food and its culture. However, it is not always about the expensive food you eat but the soul filled experience you earn. I have given some of the best-chosen restaurants in the country you can go for as a local as well as a tourist to experience the best yet. Do leave your comments down below here at Uplist.lk regarding leave your reviews too suppose if you have visited any of those above.