Colombo city revolves as the capital of this beautiful Island Sri Lanka. With so many inspiring places to visit, Sri Lanka holds the first place in tourism attractions.
Pettah is known as Colombo's most hectic shopping palace that is possibly the best place in Colombo to get initiated with the local Sri Lankans around. Walking through this dynamic market will give you goosebumps since the place is quite noisy with overwhelming sellers making sales.
Pettah the open fresh air market consists of clothes, fresh vegetables, electronics, footwear, accessories and many more things you can get under one roof with a massive crowd around. The only thing you have to take care is to have a patience mind and attitude to make your shopping.
---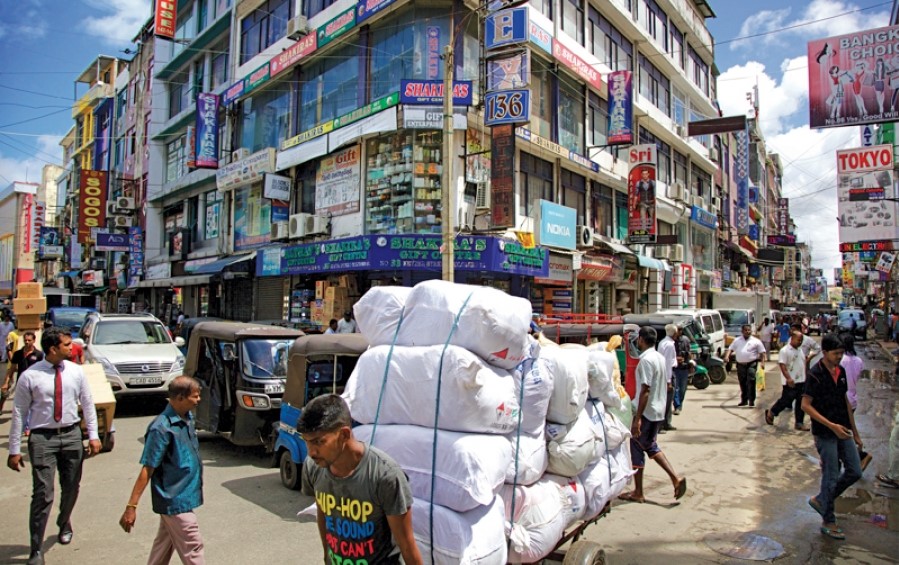 ---
Pettah market is the biggest place for almost all the buyers and sellers in Sri Lanka. You can simply take a peak and get all your items simply like that. The market distributes a variety of vegetables and fruits, to buy so many in bulk.
Pettah holds a number of interconnected streets, in case if you find yourself lost, don't hesitate to ask for directions.
For the tourists: Great place for culture shock
---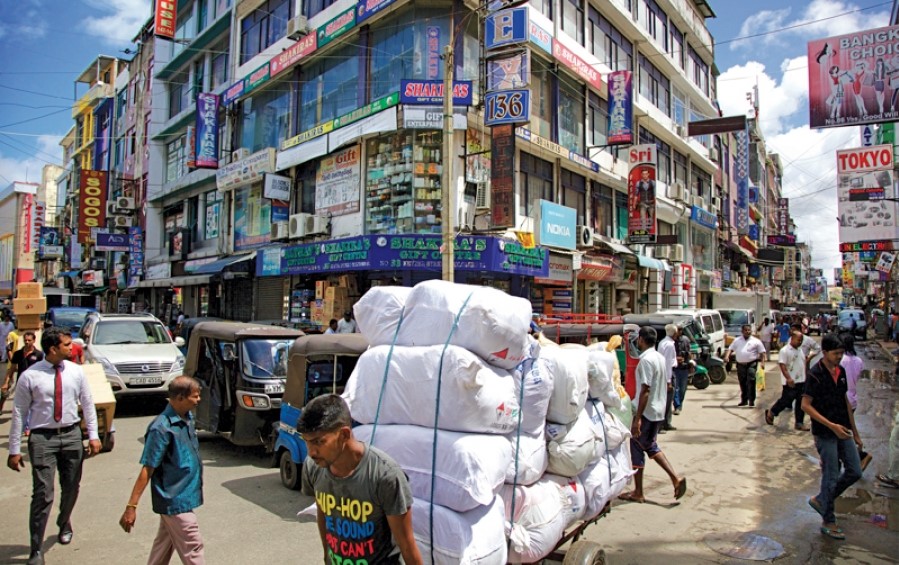 ---
If you are a tourist, it is better to take a local guide along with you since the Pettah market could be a real dangerous deal. It is, however, necessary to bargain in the local language. For all the tourists around, the best local shopping can be done here. The bustling crowded place will definitely bring you a weird, I mean in a good way of feeling. If you are looking for something in search of unique to buy you will have to get a good map.
Sri Lanka's love affair:
---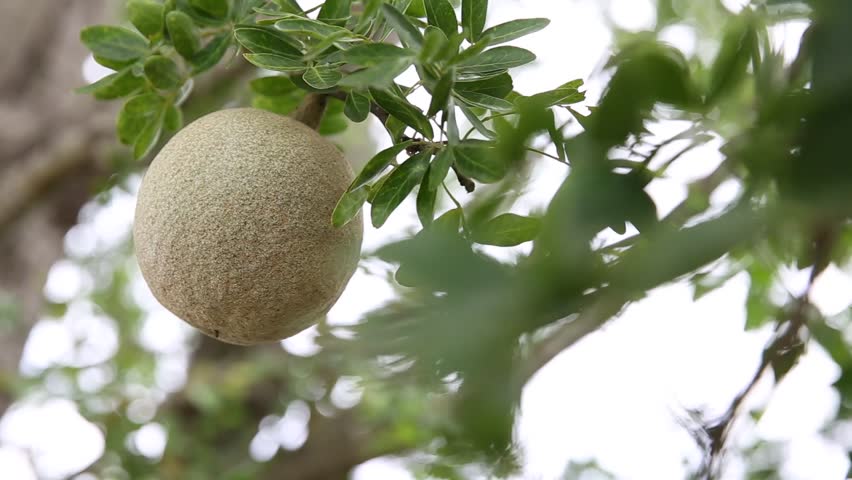 ---
Wood apples are Sri Lanka's biggest love affair. This is one of the most trending yet most liked juices in the country. They smell like cheese but tastes like sweet tamarind pulp.
What is unique about this market?
---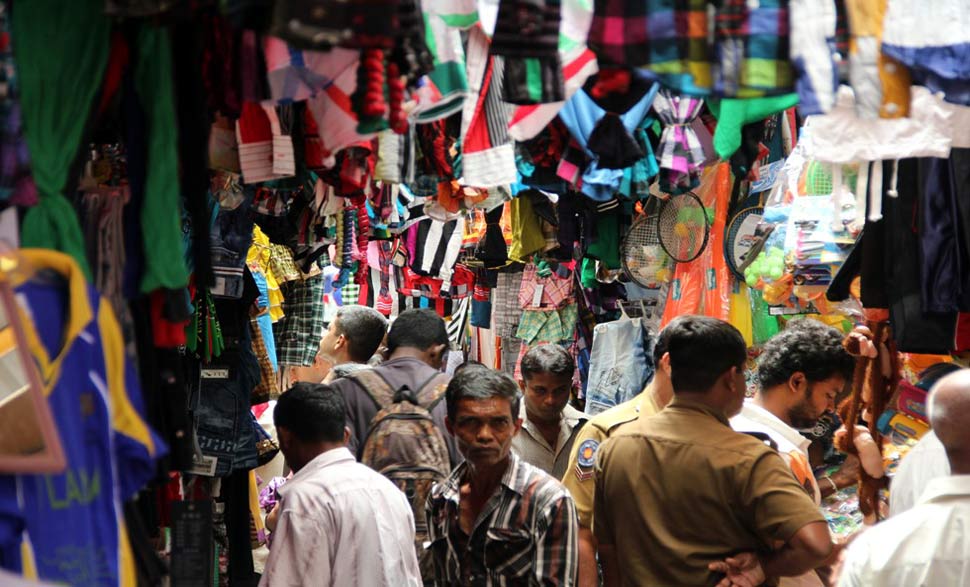 ---
Pettah holds n number of dealers in clothes wholesale, where there are continuous loudspeakers blasting about sales in Sinhala to make advertisements. An amazing sight is that pile of dresses can be found all over to dig in with the cheapest price range. This place is where super deals on your budgets can be made.
What can I get from Pettah?
One uniqueness about Pettah compared to other markets around the island is that you can get anything from modern jewelry, spices, imported goods, branded clothes, and local food. You can get good deals from roadside vendors and avoid expensive spendings. You can very easily get three wheels to navigate easily through this huge crowd. Though vendors and buyers bargain to make sales and there are some people who hang out just to enjoy the scene.
---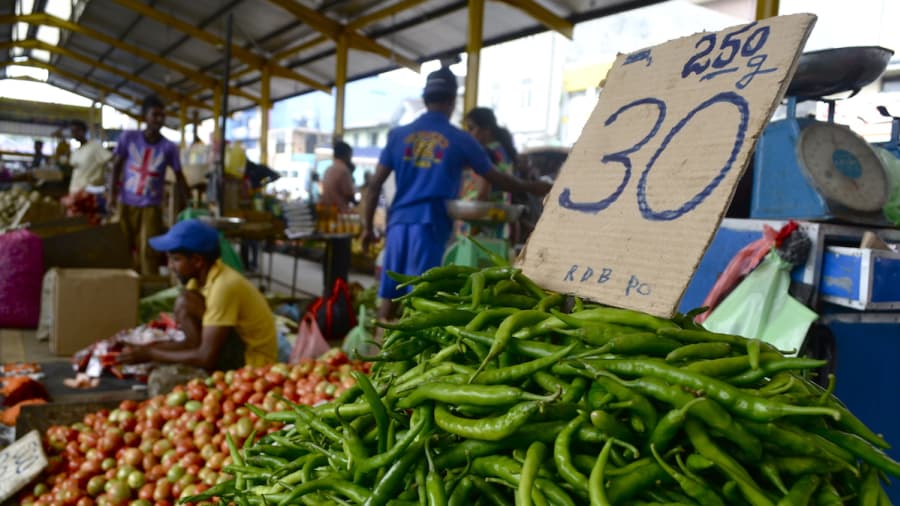 ---
Pettah district, with its crowded markets, may at times seem as if overwhelming, however, it provides an insight of cultural view of the developing city. From rooftop bars to religious buildings, check out Pettah's wonders.
Highlights:
Man Dominance: 
Though women empower the place for sarees and stuff, however, it's mostly a man's domain in town. The shopkeepers are mostly men, and so are the vendors all over the street. If you are a single girl roaming you will be safe, though prepare yourself for being stared as if you are having unicorns.
Congestion:
Pettah is trafficked during the day time. Still, you can avoid the crowd if you reach the destination before 10 am but then in the mid of the day, you will have to meet all those street vendors.
Old buildings: 
If you pay close attention, you will find some beautiful ancient architecture from the Dutch period that will, in turn, give you an amazing sight.
Fruit Vendors all over:
If you want to get something to energize you, after the hot sun, you will find refreshing thambili, oranges, durain and many more juices between the street junctions.