In the busy world, people are looking for free times and expecting a long vacation. Students and people with the busy work are always looking for some time to spend with family or friends. They want some relief after having a tough time with exams and projects. Generally, they are given the long vacation twice or thrice in a year.
People find different ways to spend their vacation. Some head to Turtle Island for a tropical paradise and others opt for The Alps where they can take part in various snow sports. Students are looking for internships which offer many advantages to students, part-time jobs, try to improve personal challenges and traveling. Most of the people prefer traveling, there are so many interesting spots all around the world. Here I would like to mention a few famous places in Sri Lanka. Many attractive places in all part of the nation.But here we see a few interesting places among them.
Adams Peak It is 7359 ft tall and well-known for Sripada foot point. Sinhalese believes that the footprint of Buddha. Hindus believe it is of Siva and Muslims believe it's of Allah.It is surrounded by beautiful forested hills.It has some special features which attract the tourists the most.Usually tourists and pilgrims love to climb to the top passing the countless steps. It takes two to four hours to climb. Once you reach the top , the atmosphere is great. It is very chilly. There are thousands of butterflies gracing the area annually. The best time to visit there is from January to may or June when the climate favors to you.
---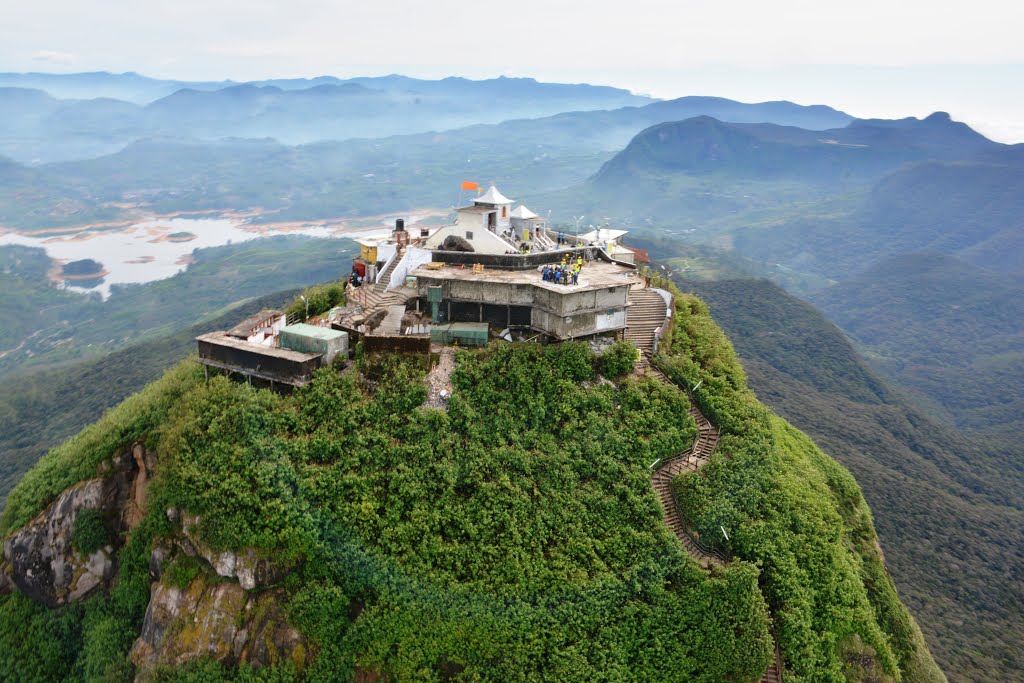 ---
Ella
Most beautiful views you could see from Ella. The nature at its best we could feel by admiring the beauty of Ella. There you can see Ella gap, Ravana Ella falls, little Adams peak. Tourists love to stay there as long as possible by admiring the beautiful view of environment. The train ride from Nuwara Eliya to Ella is also a beautiful experience. Waterfalls, greenery, flowers and forested hills enhance the beauty of Ella. It might be bit hard to climb up to the top of Ella rock. But you could enjoy the great views while you are climbing up. It is a green and clean environment out there. People from all around the world enjoy bathing under the waterfalls which provide clean and fresh water.
---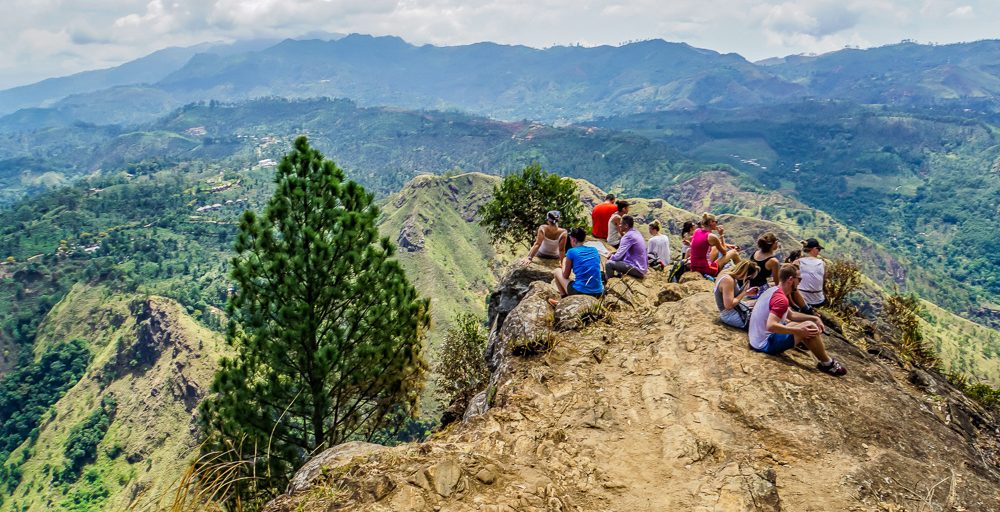 ---
Nuwara Eliya
The city of light. This is the pace well known for tea production. Bluefield factory and Bluefield tea gardens are the popular spots in Nuwara Eliya, you can visit and get to know the tea production process. Travelers never forget to visit world's end.horse racing, shooting, motor cross and golf tournament are the most special festivities in Nuwara Eliya which is held during February to April. Annually there are local tourists and travelers from foreign countries used to visit here filling up hotels and guest houses with some attractive offers. Single tree mountain describes the spectacular scenes of the entire Nuwara Eliya town including the highest Pidurutalaga mountain. Hakala park, Victoria Park, and Gregory lake are highlighted in Nuwara Eliya.
---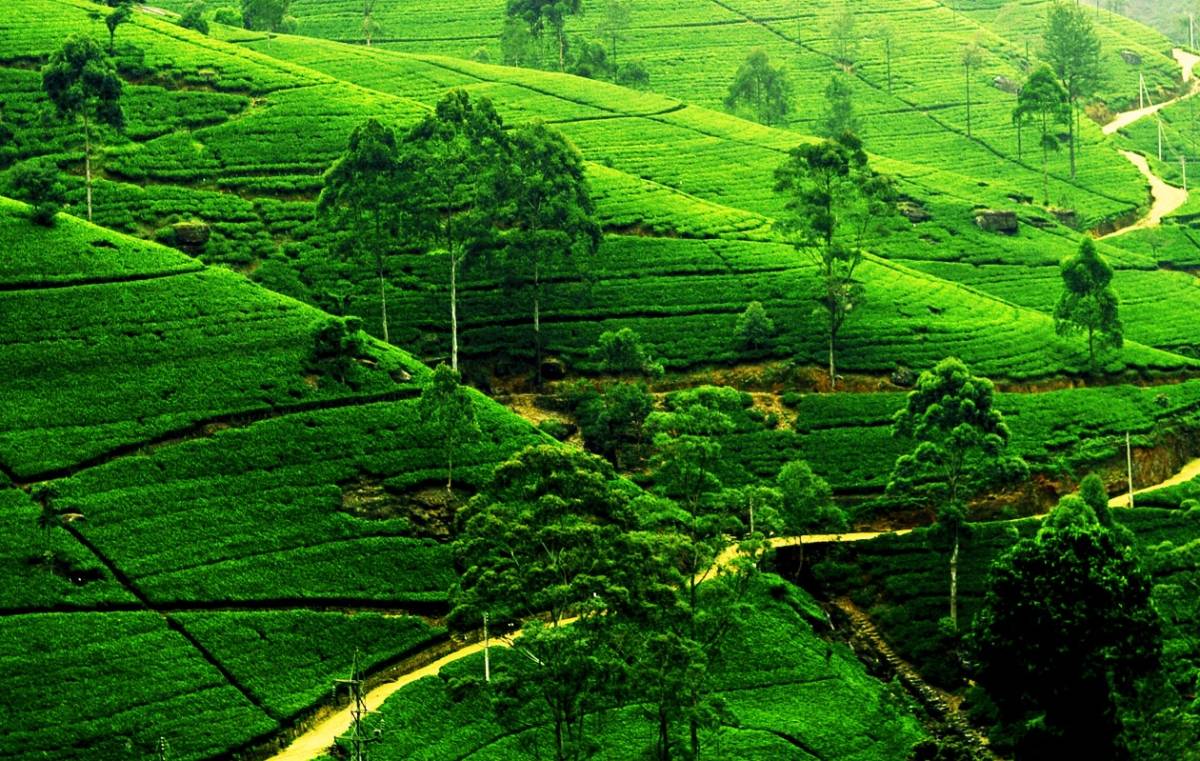 ---
Sigiriya
Ancient rock fortress and castle ruin situated in central matale district. It is often known as the 8th wonder of the world. Sigiriya is totally different from other tourist's spots.It was built by the king Kashyapa. The entrance is made by the massive stone paws of a lion.The beautiful and the colorful murals are the best feature at the rock. There are around 21 paintings in this area and these paintings are created using Fresco-Lustro method. The greenery gardens, Ponds, Pools are such things which attract tourists the most. During the rainy season, it looks amazing. The audience hall is apart of the royal complex constructed on a rock boulder. The cobra head cave is a wonder which is known like this due to the shape of the rock .
---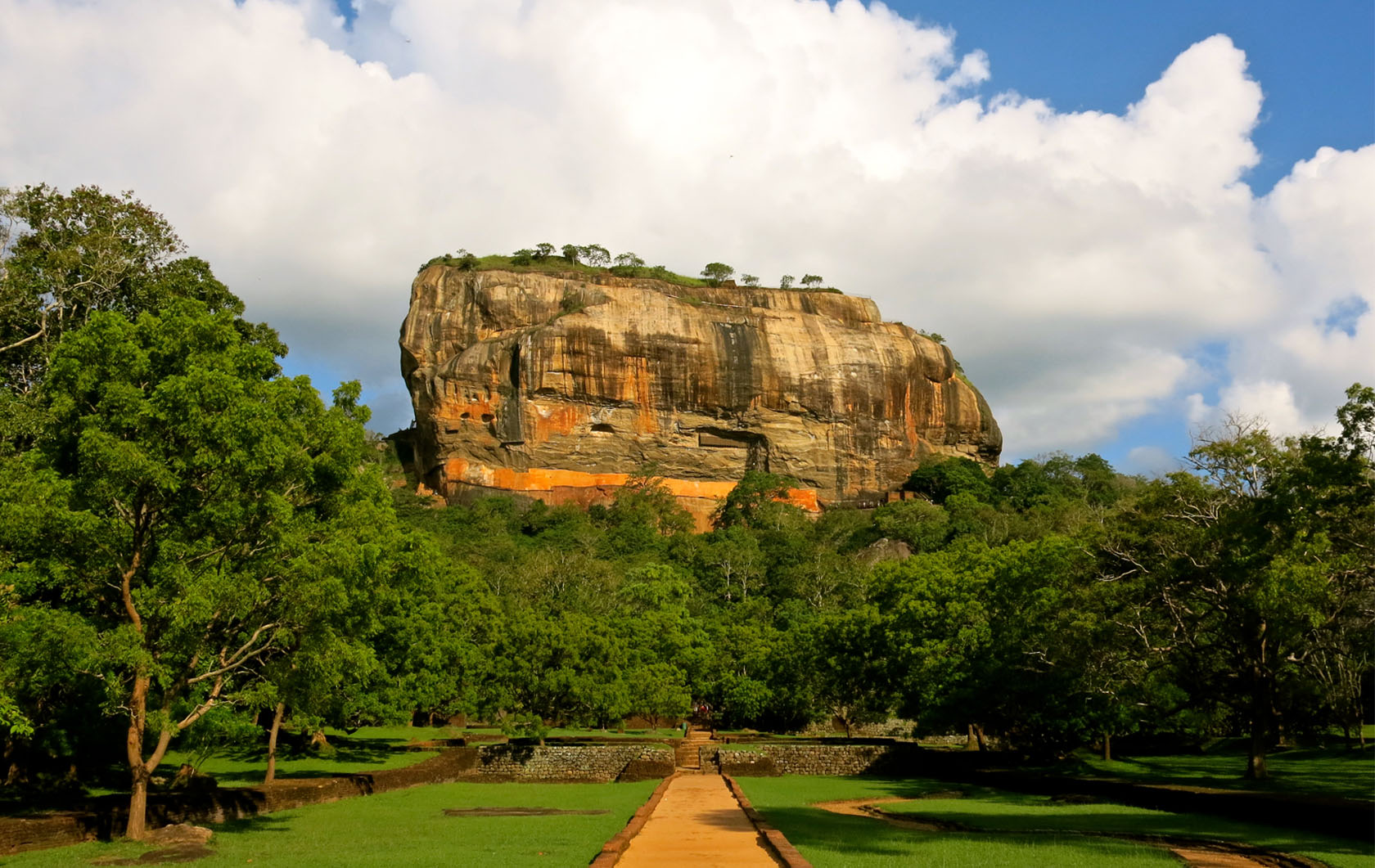 ---
Sinhalese, Tamils, and Muslims are here.Mostly it is a tropical climate which is feasible for all kind of people. That is the reason why a huge number of tourists visit Sri Lanka annually. Cultures, tradition and spiritual beliefs are different and interesting here. Sri Lankan foods are always special. They are very nutritious and tasty.
So there are options to spend your long vacation and free times. But most us prefer to go on a trip. Sri Lanka may be one of the best options to visit.There are many other interesting places in Sri Lanka within a short distance. You could be able to travel within hours. It is a beautiful country and magnanimous culture. You can visit and enjoy your vacation.
Thank you.
Share your views below in the comment box.