Yesterday night I got an update message from Samsung to upgrade my S8+ to Android Oreo. Haven't you got the upgrades yet? Do you want to know what the improvements are on oreo?
It was a rush day for me yesterday so I put my phone to download upgrades and went to sleep. Early morning around 4 I wake and saw the upgrades were downloaded and ready to install. So I let it install and slept again. When I woke up this morning my galaxy S8+ in new shape with android Oreo. I am going to brief it to you not technically but on user perspective.
I can feel the fast
So far I used the last upgrade of nougat and now in oreo, I can feel the fast while opening and closing apps. I cannot exactly tell but for me, it feels like two times faster than the previous version of Android.
I can feel the smooth
Also, I can feel the easy & smooth swift while moving my fingers on the screen. My fingers feel good while typing on the keyboard.
I tried Picture in Picture and it worked
I hope you know what is a picture in picture. We use it on youtube so far. When we watching a video on youtube and try to search another video the current play continues in a card view. Now you can swap to any other app or do what ever you want while watching your favourite video. Isn't it cool…!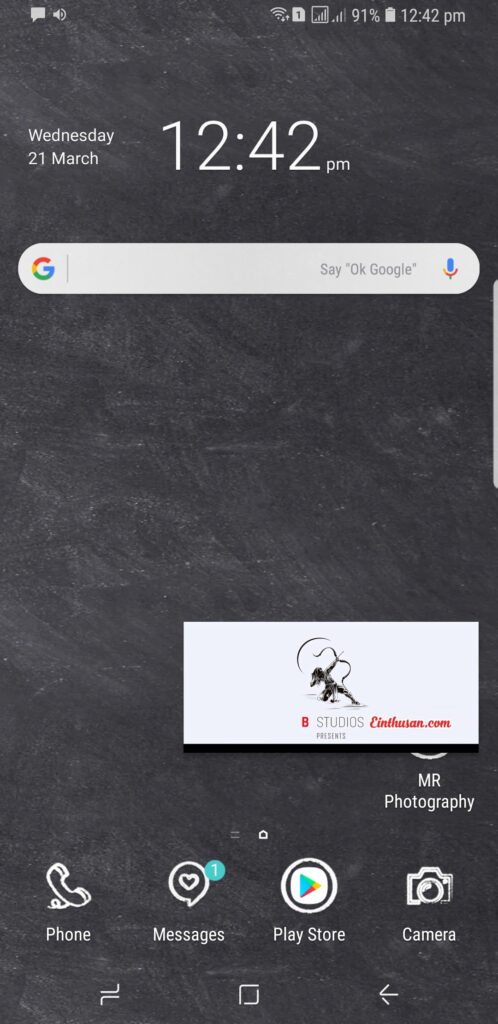 I am impressed with Notification Dots
Usually in android when we got notifications it appears in a card view in your notification panel. But now it is bundled and those card views got even smaller and a dot appears in the header of the view. When we touch that dot it shows the complete detail about the notification.
It seems my battery is used efficiently
Recently I started to use my S8+ two sims. Since that day I felt my battery drains faster than it was with single sim. But after this oreo upgrade, it seems the battery drains slower than before. And the running memory usage was minimized. It concludes Oreo manage background apps very well. Also, I read that now oreo Limits the background location updates to maintain the system health.
---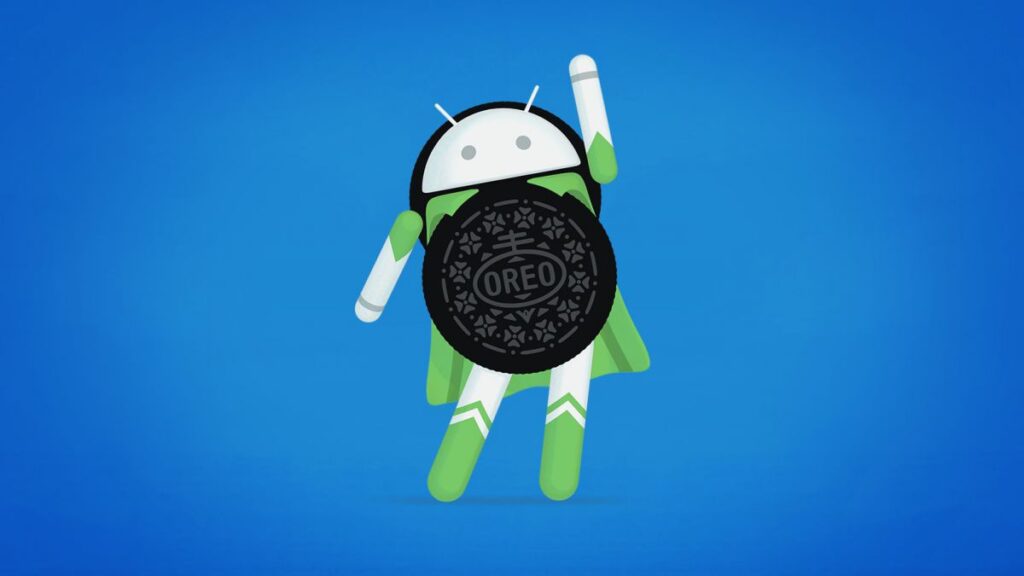 It looks pleasant to my eyes
The display looks good and I can feel the deep colourability. Now the colours are looking so aesthetic than before. I hope it is a treat for designers.
I express my self better than before
Usually while text messages we express with letters and emojis. If we want to share stickers or gifs we need to use any third party app. Now oreo let you express better than before.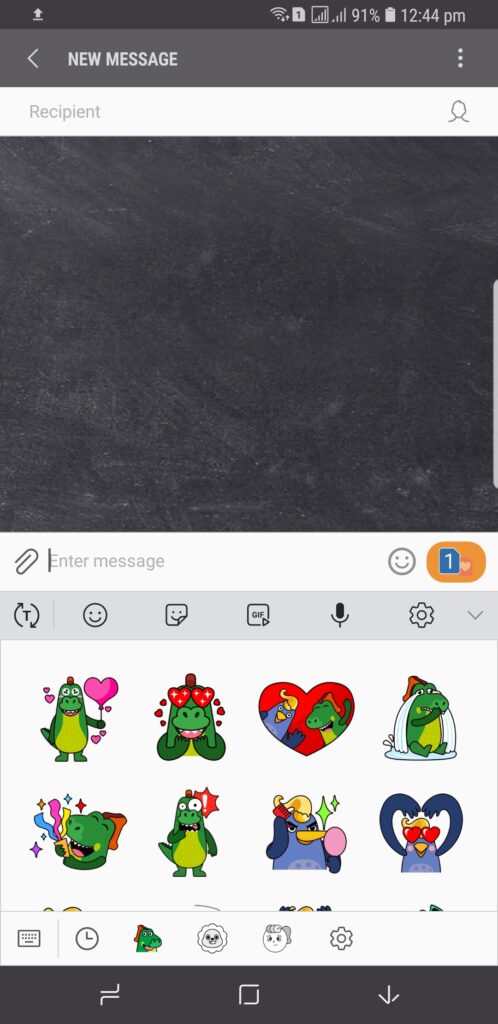 ---
Android Oreo definitely will be a milestone. Still, I am surfing inside my phone to explore what Oreo going to give me more. Try yourself and if you experience anything more than or less than me let me know…!