Recently I had a chance to visit Pigeon Island, at the very beginning I don't have any idea of it. The only thing in my mind is to travel by boat to the island will bring me an adventurous memory to keep in future. Really the mystery I expected isn't over the water, acutely it's under the water.
---
---
Pigeon Island is one of the only two marine Sanctuary in Sri Lanka which is phenomenon made up of two islands located in Trincomalee. I'm sure to go snorkeling here will be filling your day with an amazing underwater experience you'll never be had before. Professional Diving instructors instruct and ensure your safety all the time and aid you to explore underwater mysteries. The listing below point out the spectacular species you shouldn't miss out on Pigeon Island.
Breathtaking Coral Reefs
---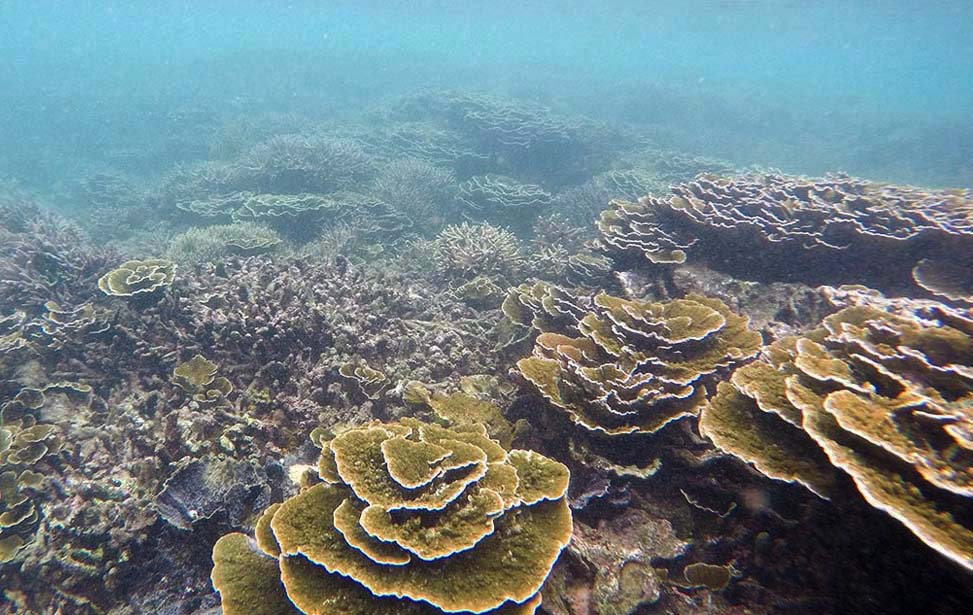 ---
At the very beginning when you start snorkeling you can start seeing a massive amount of rich corals. When you go little far you will be mesmerized by 200m long and 100m wide live coral reef with over 100 species. It's known as feeding and breeding ground for over 300 species too.
Blue Ringed Angelfish
---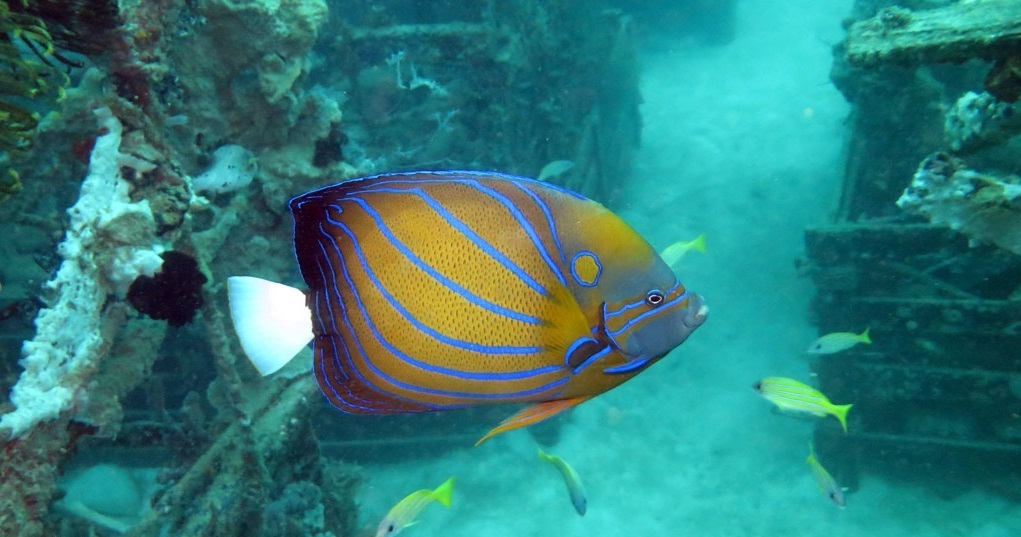 ---
There is so many dazzling colorful fish species you can watch under the water but especially blue-ringed angelfish will steal your attention by its beauty. If you watched the movie "Life of Pie" before, immediately this fish will take you to the superclass feel that makes you remember the entire journey of "Pi Patel".
Giant Blue Whale
---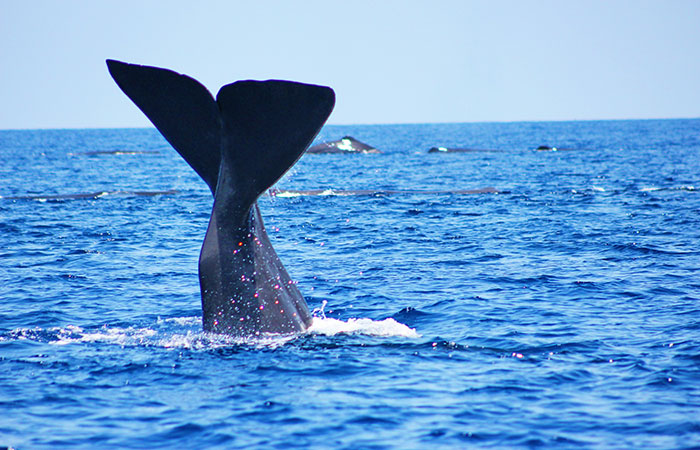 ---
It's a great chance to see worlds largest mammal in the world, the Blue whale can be seen in Pigeon Island. About 180 tons of large mammal giant blue whale will astonish your mind, but here you can see a smaller version of it without fear. Even though it will be the largest one you never been imagined.
Blacktip Reef Shark
---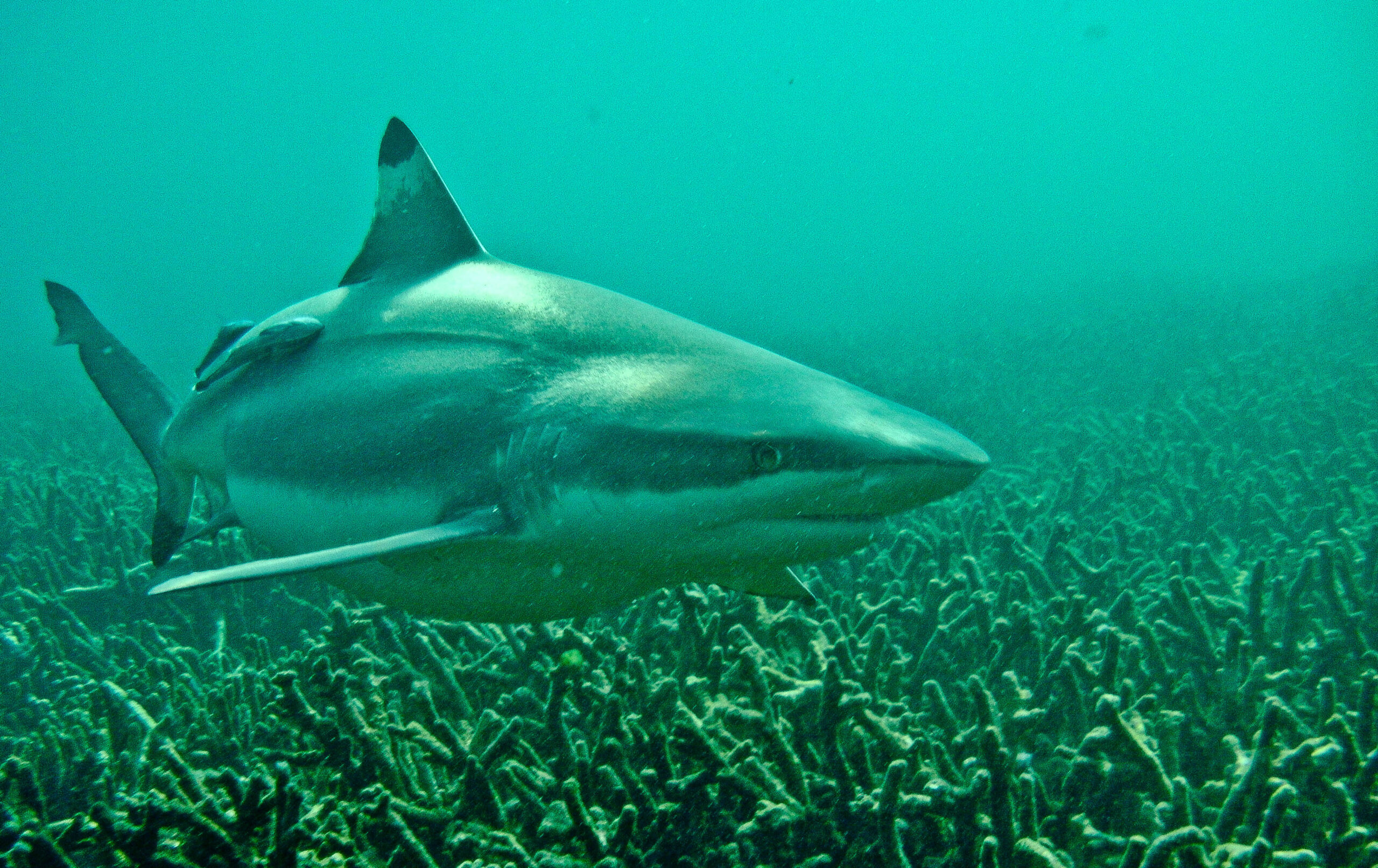 ---
When I mentioned Shark, most of you get scared I believe. Proof of your adventurous journey full filled by shark watching. The instructors keep you safe and they will show you about 8 black tip reef sharks around 1m long. Trust me, nothing to fear about those sharks.
Dancing Dolphins
---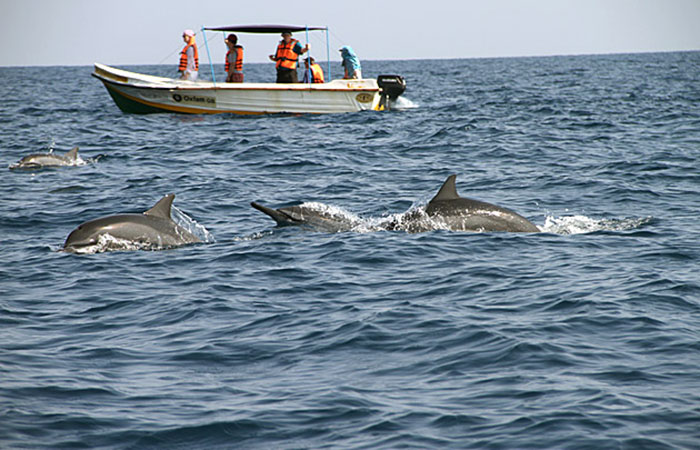 ---
Dolphins are the coolest one you can find in the sea. It's friendlier to the humans. If you like to watch these dolphins you must go around 6.30 a.m. in the morning. Sometimes you may see dolphins in the Zoo, but here only you can see how enthusiastically it's jumping over the sea.
Hawksbill Turtle
---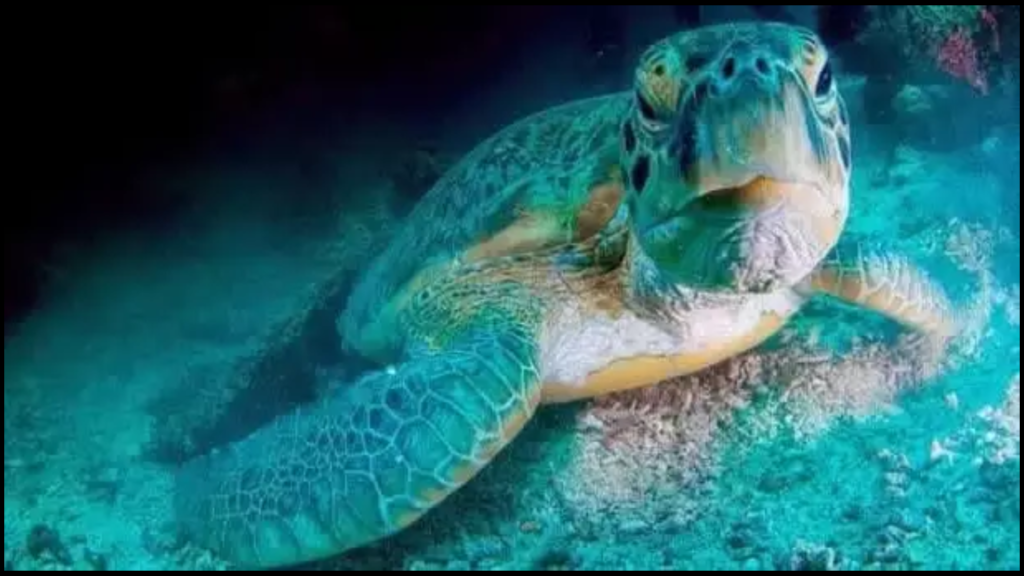 ---
You can watch verity of turtles here but hawksbill turtles with its narrow, pointed beak make it very famous and unique to watch. An interesting fact is these species have existed on earth for over 100 million years.
The list I mentioned above based on my experience. There are so many fascinating species too to watch but never miss out to watch these spices. I need to special mention the female colleagues came with us also took part in this adventures journey so bravely. So I suggest you have an entirely different journey this will be the right choice for you. You can find best resorts nearby pigeon island using Uplist to refreshingly ended your trip.
Share your experience as a comment below.