Business today requires scaleable social media marketing tools to grow amidst the stiff competition and generate the desired returns. To reach that goal here we listed top 7 social media management tools to grow your business.
---
1. Buffer

---
It manages accounts by performance analysis and scope for team collaboration. It provides supports like social engagement metrics tracker, Exclusive profile management tools, customized scheduling and allows sharing of multimedia format.
DOWNLOAD
---
2. CoSchedule

---
An ideal editorial calendar & social media marketing tool for scheduling posts in advance. It contains the features like combined workflow for the cross-functional social calendar, manage social promotion in multiple channels, measures the success of all social campaign and Curates, create and share content anywhere from the web.
DOWNLOAD
---
3. MeetEdgar

---
It streamlines social posting by automatically saving posts for future use. Also, it helps in content scheduling, Attaches photo and videos to posts, auto refill queueing for the scheduling time slot. It can create customized & automatic posting schedule based on category.
DOWNLOAD
---
4. Everypost

---
An amazing visual content curator and multimedia content sharing platform across multiple social channels. It has a features of filtering and image manipulation technique, uploads texts, image and video immediately, helps in sorting social media channels and maximizes the effectiveness of every post customizing contents.
DOWNLOAD
---
5. Hootsuite ™

---
It's used to get multiple social media accounts manager by channelizing the process of finding prospects. It enhances the easy content delivery process and updates multiple networks in one step. In additionally it can improve social media campaign impacts through comprehensive reporting. Measures conversions and segregates ROI between owned and paid media also a special feature of this.
DOWNLOAD
---
6. IFTTT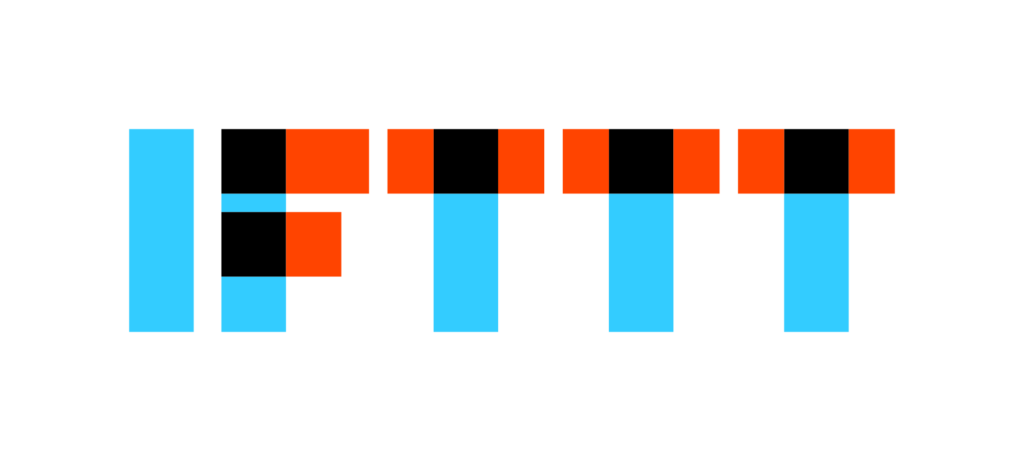 ---
It connects brands' product with numerous third-party apps on android, iOS, Google and Windows. It offers around 18 Applets for social media management and connects two apps to work on one app based on the condition of the other. IFTTT is a repository of service for android, iOS, Google and Windows platform. Especially it connects one app to other apps without any coding.
DOWNLOAD
---
7. POST PLANNER
It gets more engagement on social media through content rating & provides scope to plan next high rated content. It has

---
Features like manages post consistency with zero friction, plan publishing calendar for next post and tweets, scouts high quality content that guarantees full engagement and organize favorite social feeds into the collection.
---
Choose from the above social media tools based on your requirements. Don't forgot to put you're reviews about these tools under the comment box below.