KULFI – India
A frozen dessert foods of dense and creamy consistency, composed of a mixture of condensed milk, sugar and rice or corn flour. Try a variety of flavors such as cardamom, saffron, and rose. Kulfi is traditionally prepared by evaporating the sweetened and flavored milk with slow cooking and mixing almost continuously to prevent the milk from sticking to the bottom of the container where it could burn until its volume decreases by half, which thickens and increases the volume. Its fat, protein density, and lactose.
---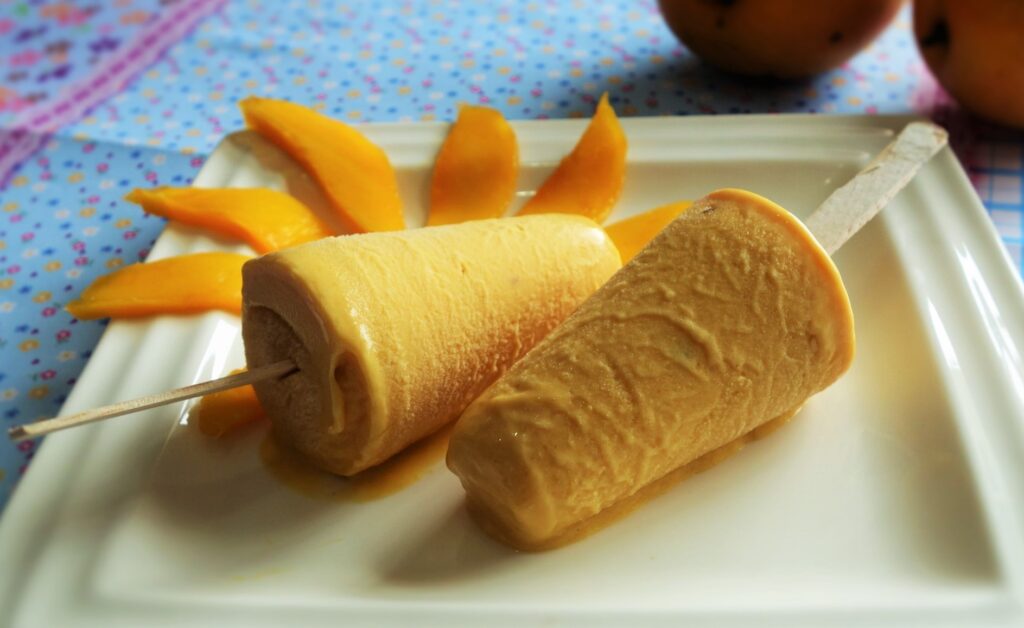 ---
TARTUFO – Italy
Made from an ice cream topped with a fruit in the middle, soaked in chocolate and covered with nuts or chocolate chips. If its shell is cinnamon or cocoa, it is usually wrapped in cinnamon or cocoa before being frozen. If you use dice, they are usually made available if they are bulky or rolled up if they are smaller. For a better shape, circular molds are sometimes used.
---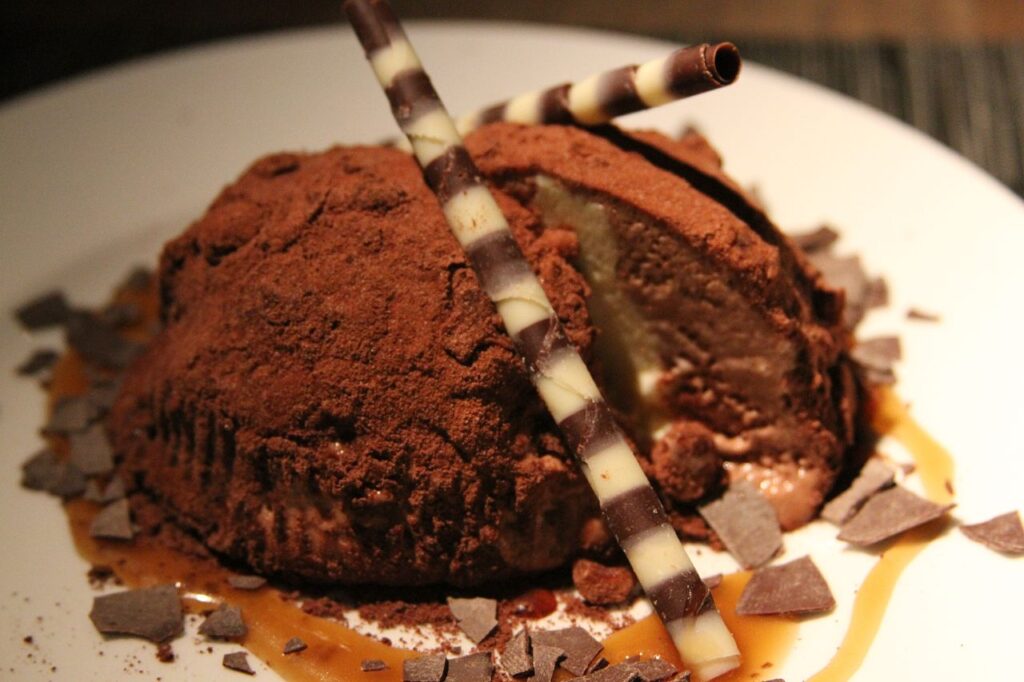 ---
CAFÉ LIEGEOIS – France
Made with sweet coffee, coffee ice cream and whipped cream. Milk from coffee usually consists of two tablespoons of coffee ice cream and one tablespoon of vanilla ice cream, whipped cream and coffee. Another version of CAFÉ LIEGEOIS is known as "Chocolate Liegeois". In this version, the ice cream is replaced by chocolate ice cream.
---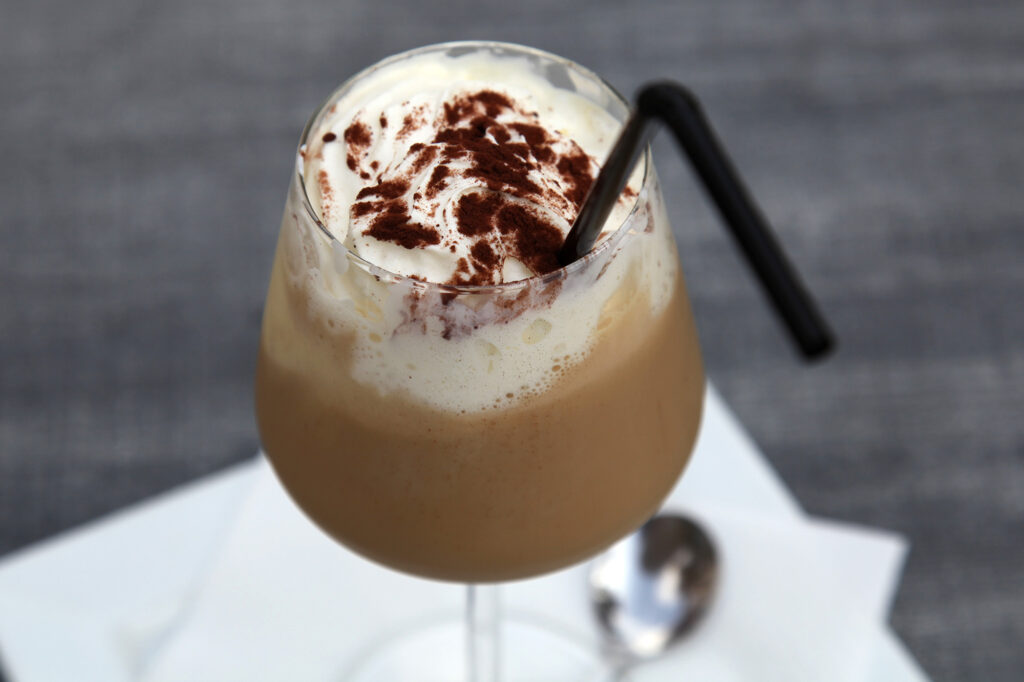 ---
TIRE SUR LA NEIGE – Canada
A maple syrup taffy made by pouring maple syrup and letting it cool on snow before rolling it onto sticks to be enjoyed. The thick liquid may be kept hot over a very low flame or in a pan of hot water, but should not be stirred as it will form grainy crystals. This liquid is then poured in a molten state upon clean snow, whereupon the cold causes it to rapidly thicken.
---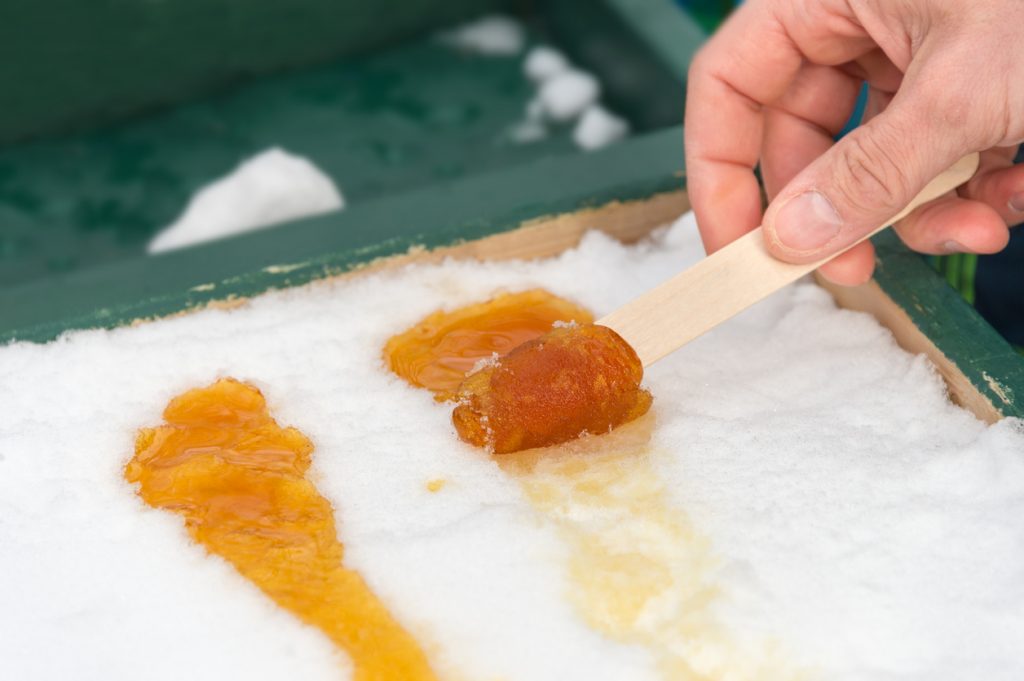 ---
AKUTAQ – Alaska
It is a Yup'ik word, which means something mixed. Nicknamed the "Eskimo ice cream", this recipe traditionally includes meat and animal fat such as seals, moose, and caribou, mixed with seasonal ingredients such as blueberries and blueberries.
---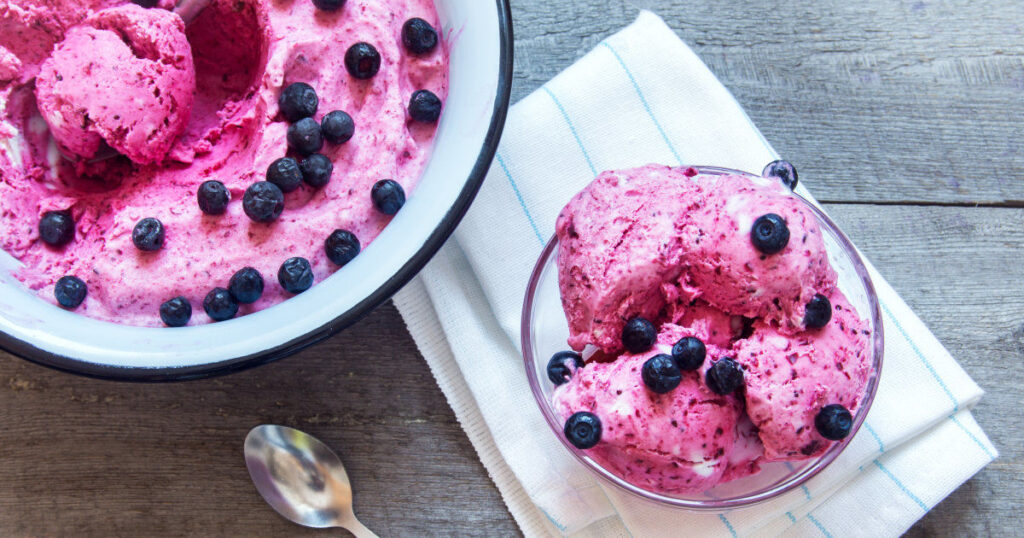 ---
BAOBING – China
A frozen Chinese dessert shaved with ice. Typical condiments include fruit and syrup, but you can choose from a variety of toppings including taro, mung beans, sweet potato wedges, and herbal jelly. Traditionally, these chips were created by hand using a large club to crush ice or a blade to shave it. Today, most stores use machines, resulting in increasingly thin pieces of ice.
---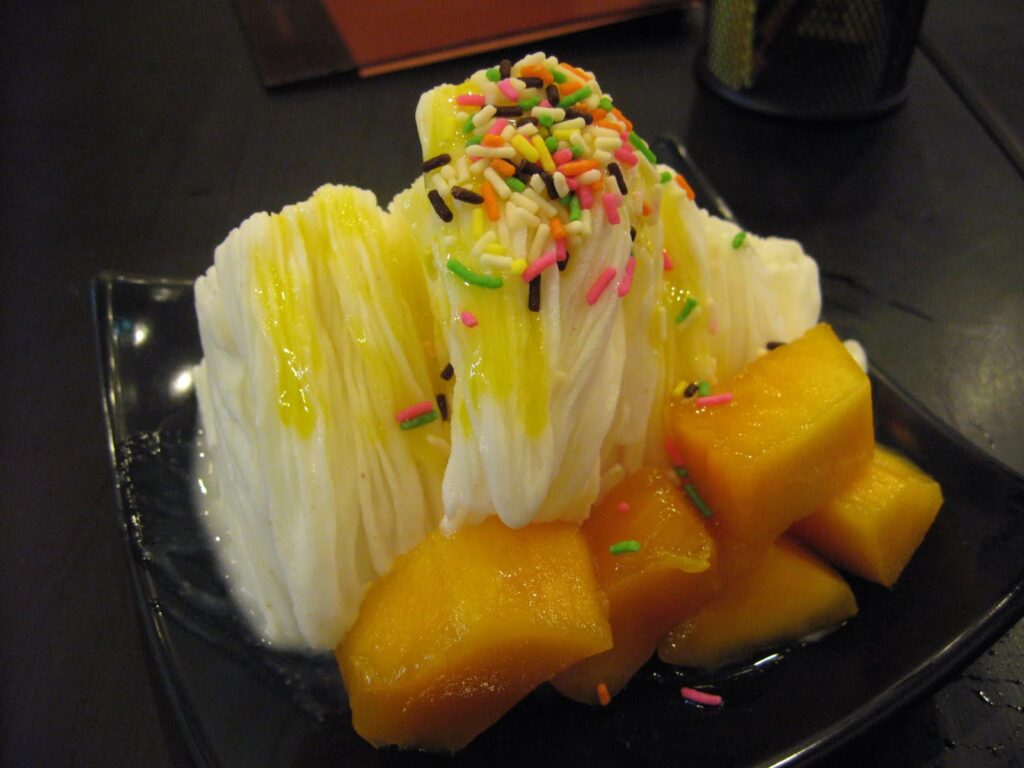 ---
What is your most favorite chill food choice of summer? Put your comments inside the box below!