Do you believe a world without social media platform would exist?
It is unbelieve that, our way of living has really changed over the past decades because of social media.
To be honest, this is really an emotional topic to talk about, but apart from that, we all know in common that social media is actually taking over and ruling our lives.
The irresistible seconds when we urge to check our notifications, messages and falling into the expression of dissatisfaction when we have not gotten enough likes and comments of our profile picture, is the moment our entire day seems to become a total mess.
Apart from this unusual intro, when talking about businesses. Social marketing has no longer become optional for businesses in recent years. When it comes to online marketing, companies that specialize in enhancing a business' Web design, video production and digital marketing techniques now look at social media as one of, if not the main area to grow a company's online presence. Marketing agencies can boost your presence within your community and worldwide by implementing strategies that will increase your companies revenue and boost sales. Social media as mentioned is extremely prevalent in how businesses operate in the world and as a small or medium-sized business you could benefit from utilizing everything that social media has to offer. If you find a good marketing agency like eMaximize which is the best digital marketing agency in los angeles, it can become easier to get your business growing and start building up more revenue.
Why use social media?
"Marketing is no longer about the stuff that you make, but about the stories, you tell."
---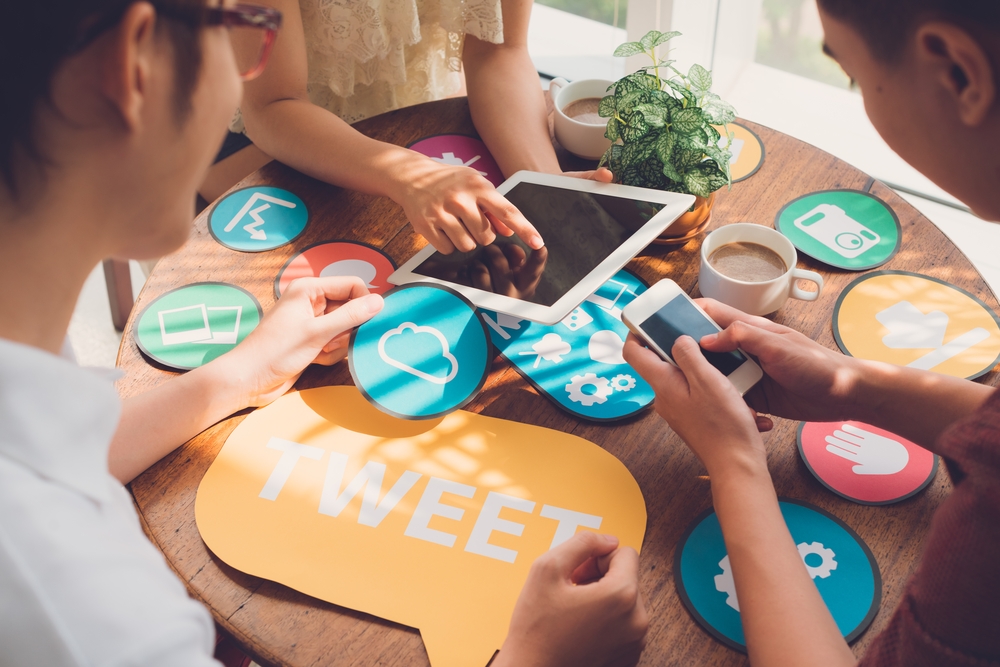 ---
If you are small business owner and there is your lack of presence in the social media this will definitely create an impact on you today. It will eventually brag yo down to the road. So don't worry it's not too late to get started. Down below are a few commonly asked questions on how to market their businesses online by all small business owners. (General not specifically on social media)
1) How do I market my business online?
---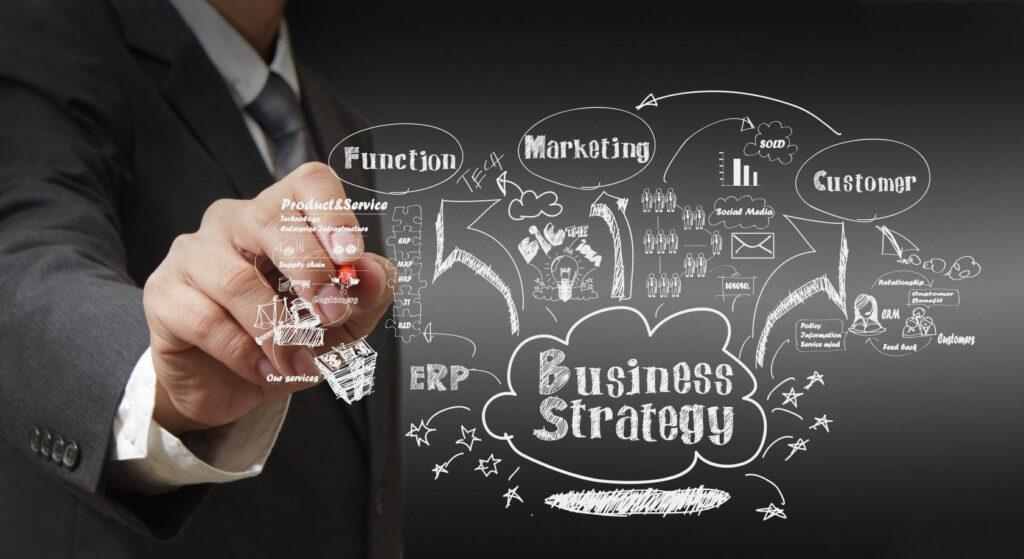 ---
Marketing your business online refers,
First of all list your business on any local listing services.
Write your own blog about your own business
Create multimedia on Youtube and other sites
Do relevant SEO for your website
Do CSR for your businesses recognition
2) How do I market my business on social media?
---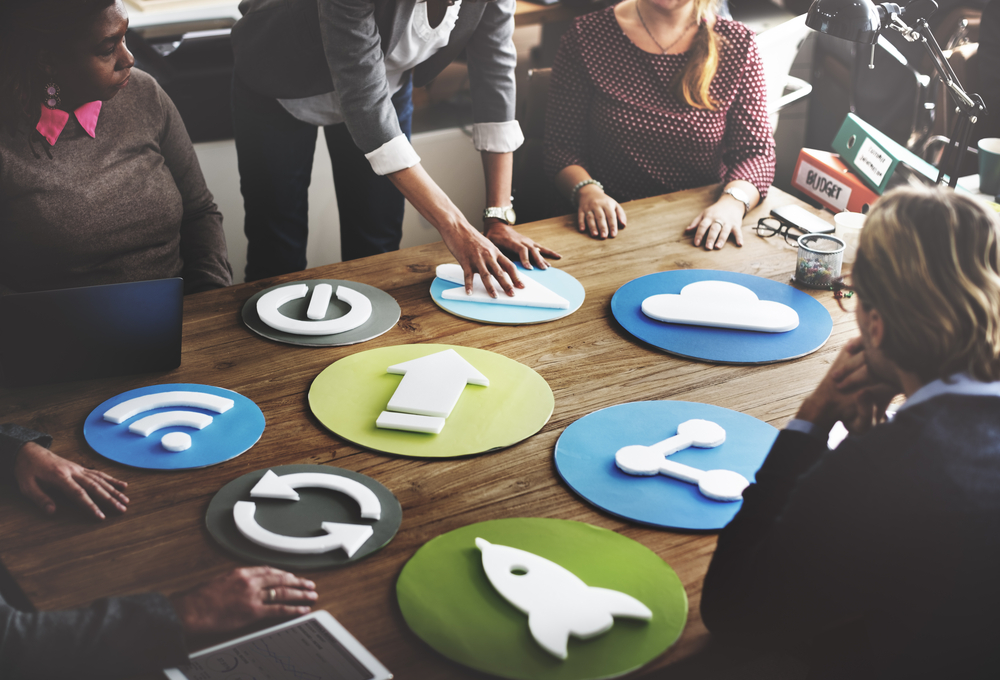 ---
Create profile
Attract relevant potential customers
Check more often on your rivals
Connect with like minds
Write great blogs and drive in more traffic.
3) How can I promote my business on social media for free?
Choose the perfect platform
Create a calendar
Encourage engagement
Share videos
Sort out the problems easily
Don't do over promotions
If you are currently using all social media platforms and still not seeing results well, let's hope for the best as down below are few guidelines that you can follow to bring your business up. Follow the social media marketing tips that I have outlined below and see the virtual results in months.
"

We do exist on Facebook."
---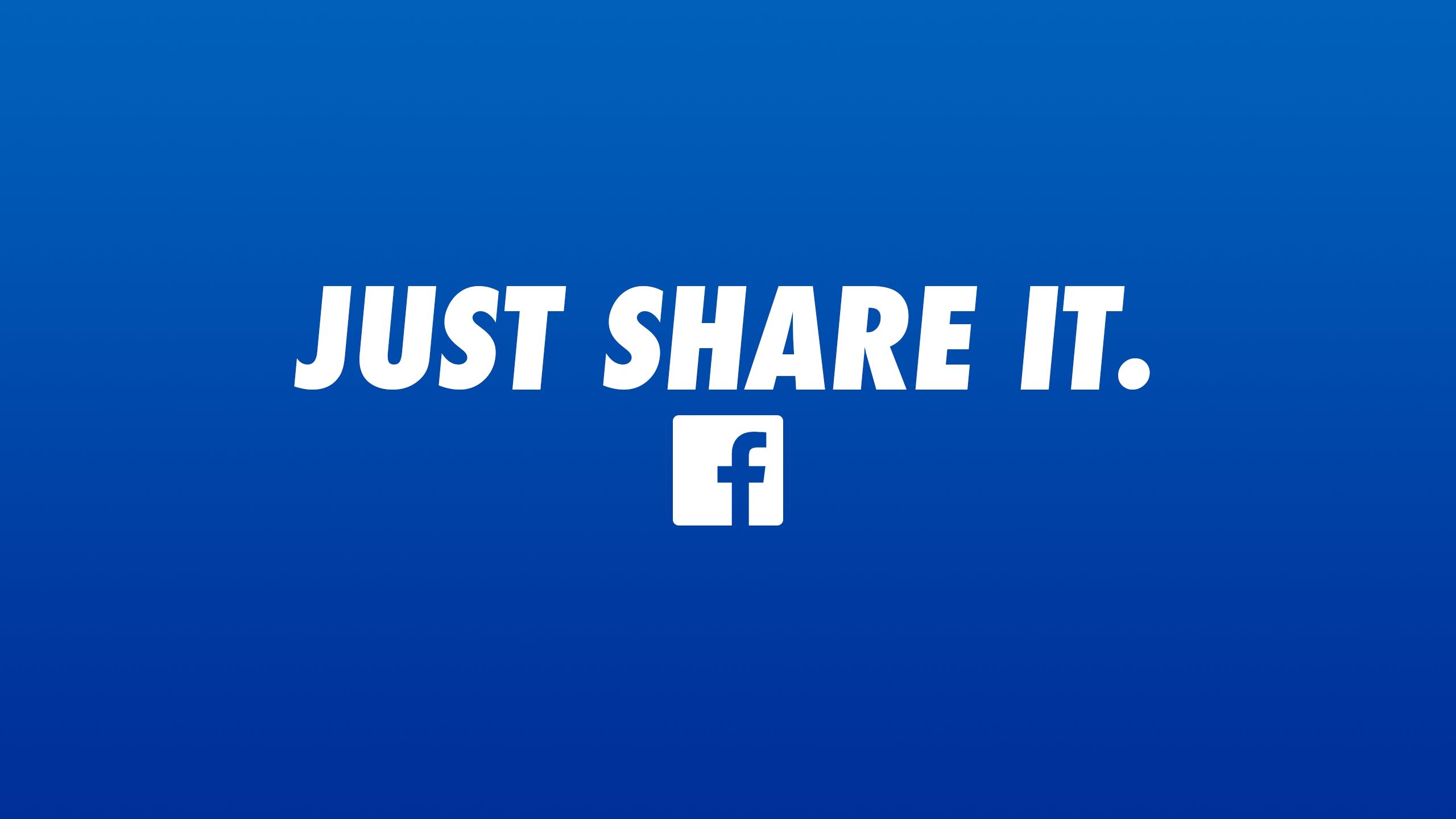 ---
Voila. If you have a Facebook page for your business, then yes you are headed towards the right path. But Facebook alone won't give you the reach you are looking for. Try establishing your presence more or less overall social media platforms Facebook holds the first rank in social media. not surprising though! Before you are up to create a profile on all the platforms ranked above, keep in mind it is always important to know your target audience and market. For instance for B2B business Linkedin is more beneficial than compared to other platforms, because brands are well recognized from Linkedin.
Contents on a daily basis:
---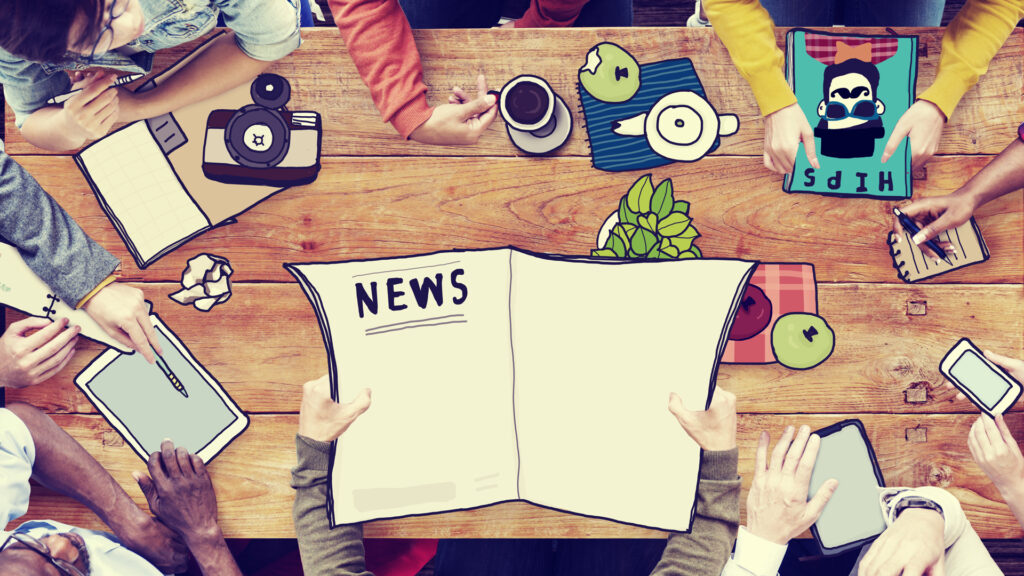 ---
What is a point of following a brand that doesn't post updates on a daily basis?
Imagine someone peeking on your page and the recent update was from months ago, they would not even feel like coming back to follow you. Since now you own a social media profile you must be double sure that your accounts are active often. This can be challenging to maintain though. Therefore, it is common for companies to outsource content development to agencies similar to Elite Lawyer Management (https://www.elitelawyermanagement.com/). With professional support, it is significantly easier to keep your followers connected with your brand.
Make followers fall for you:
---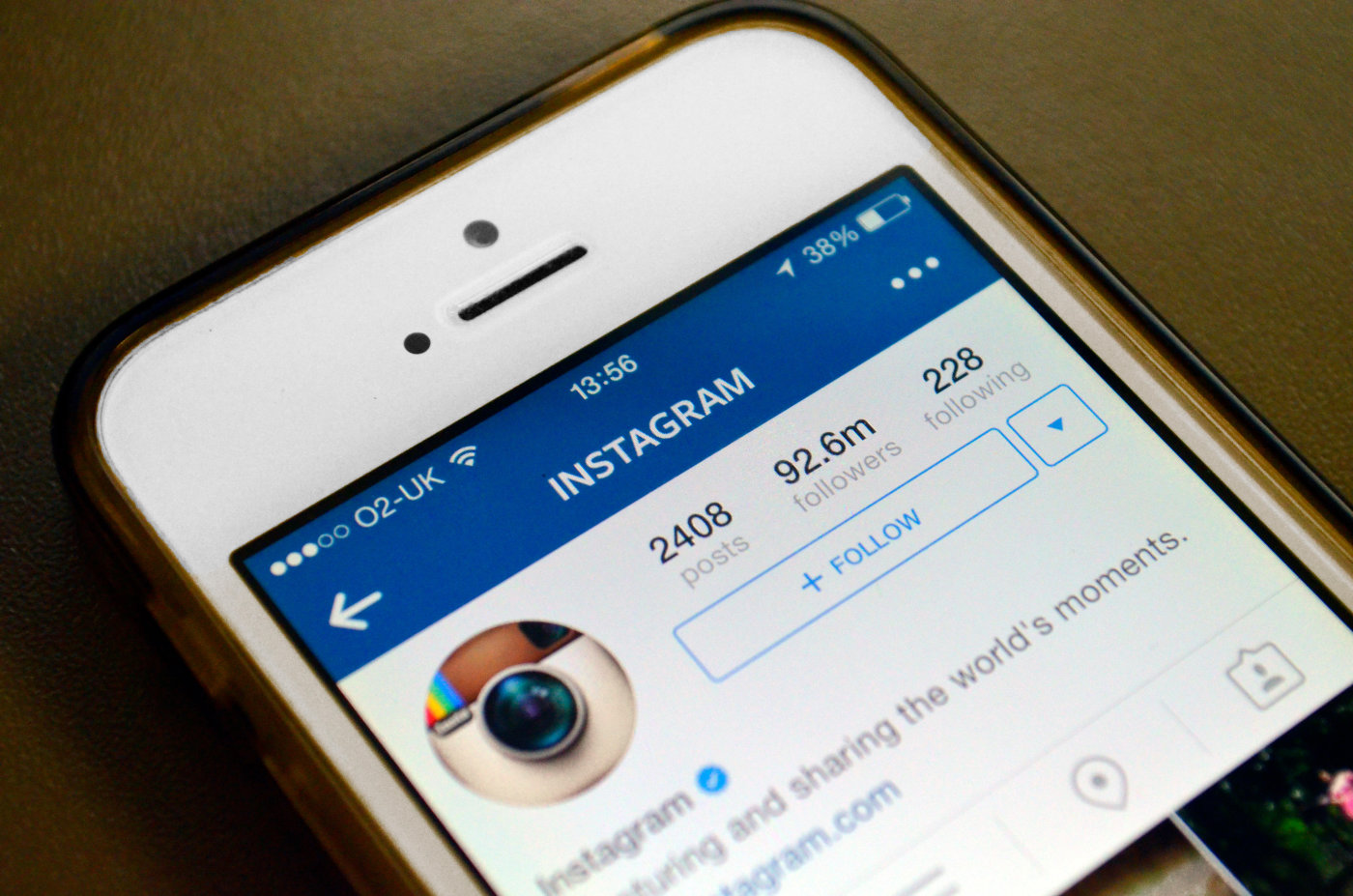 ---
Will you check on someone's profile if it's not that interesting? You will just skip away, won't you?
To be brutally honest, nobody would give a glance at your page if you don't post interesting posts frequently, people will start believing your brand as a fake unreliable one.
The reasons why people are interested in following you are.
Your content/ blogs are interesting
Your posts are quite entertaining
You offer exclusive promotions
And Finally
In today's day and age social media is relevant to your business. Nevertheless, your social media page has to be attractive as I said above to make them fall for your frequent updates.
If you don't have time to maintain all your social media pages then go for automation tools. There is literally no doubt that social media is changing and ruling the world consistently.
However, this change is permanent because I believe that the upcoming generation will not even recognize a world where social media didn't even exist.
I hope the above-given hints might have planted in some ideas about, how you could perfectly use social media to market your small business. Let me know your further ideas by discussing it down below in Uplist.lk