You all have different dreams about your wedding or your child's puberty ceremony or birthday parties. Jaffna District is famous for their traditional activities of Tamils. They celebrated their occasions at home and especially weddings occur at Kovils. There are a lot of ongoing development in our district after the war. So Nowadays, Weddings, Puberty ceremony, Birthday parties are held in Wedding Halls as a passion. That's why; they are searching for the best halls from their place. Especially, Jaffna people's wedding functions have so many rituals than other places. So, They prefer best halls and hotels for their functions. Do you know about the best halls in Jaffna? Do you know the facilities of those halls? There is a small description of the halls for you guys. Plan your functions in your favourite halls.
01. Chelva Mahal Hall
Chelva Mahal Hall is situated in Poonary Lane, Kokuvil which is near to kokuvil Junction. Chelva Mahal is the one of the Chelva Group of Company's Hall. They provide the best venue for your lifetime event with catering service. They provide the best of customers' wish like decorations, catering service and air-conditioned hall. I went here for my Muslim friend's sister's wedding. Decoration for the wedding is something attractable for me on their wedding. They provided different foods for us on that day than a Hindu's wedding food. You can book the venue through their website. Make your dream day more spectacular as much as you can with the help of Chelva Mahal Wedding Hall.
---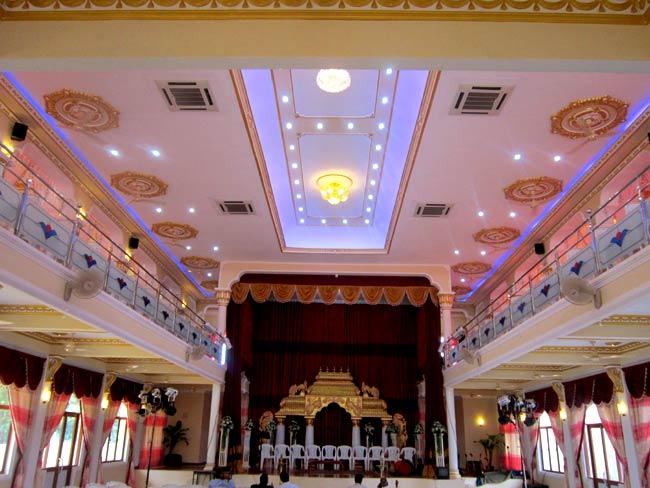 ---
02. Chelva Palace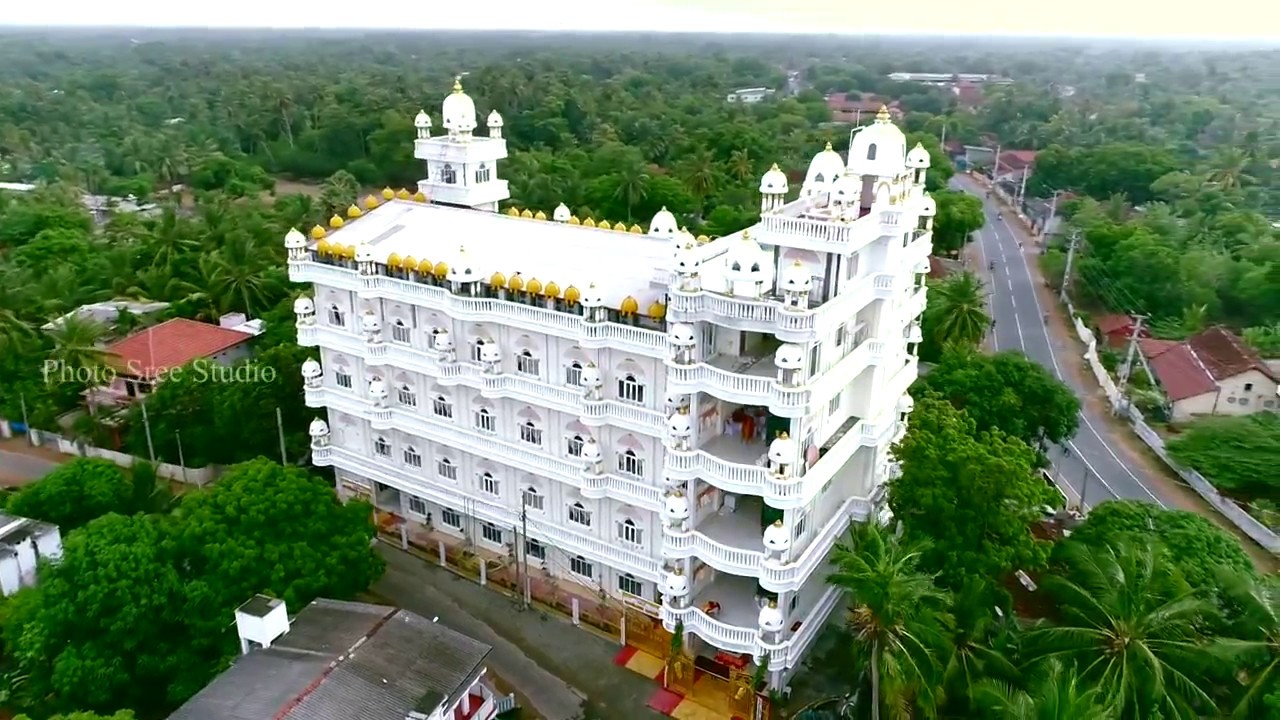 ---
Do you want to complete your dream day successfully? Then, you have to choose Chelva Palace. Chelva Palace also situated in Poonary Lane, Kokuvil near to Chelva Mahal. Chelva Palace built after the Chelva Mahal by Chelva Group of Company. There are two halls available for functions. I am attracted from the outside architecture of this hall while I am passing through K.K.S road. They provide the unique halls for every function as your wish. My mother said that hall's interior designs and food is awesome. You can book this hall through their website. Make your big day with cultural aspects in Chelva Palace.
03. Rajeswary Hall
Are you confused about the hall name? There are two wedding halls in Jaffna named as Rajeswary Hall. One is in the Kondavil Junction which is the oldest and finest hall and the other one is in the Thellipalai road which is the newest one. Interior designs of these halls are incredible with air-conditioned.  I visited here for so many weddings. You can book the venue through their website. Book this hall for your big day for yours ritual satisfaction.
---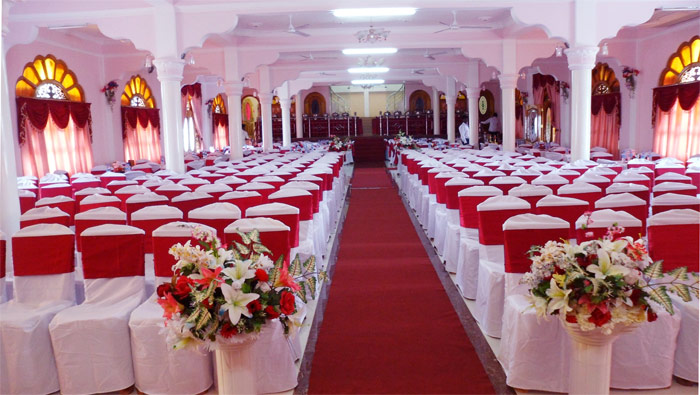 ---
04. Sarawathy Hall
Saraswathy hall is situated in the Jaffna University Lane, Thirunelvely behind the Raja Cream House. There are two halls available in Saraswathy Hall. Vegetable and Non-Vegetable lunch are available here. I went there for some weddings and receptions too. Really, decorations and catering service is awesome. This is close to Jaffna Town. Book your order to this hall for your big days.
---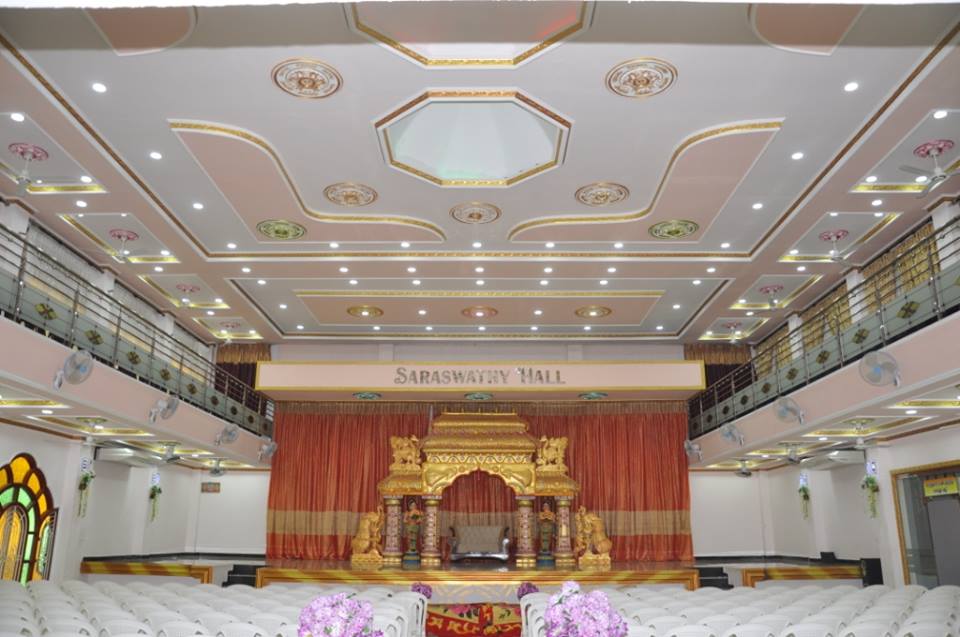 ---
05. Pon Selva Mahal
Pon Selva Mahal situated in a village called Neervely. But the Hall is amazing. My sister's wedding held in this hall before 5 years ago. She is the one and only girl for their parents and she chooses the Pon Selva Mahal Hall because of the best interior design and specially for the food. It  can host up to 1000 guests in a charming modern setting embracing traditional values and ideal for various events. You can book your orders by online to this charming hotel. Reserve this venue for your dream day.
---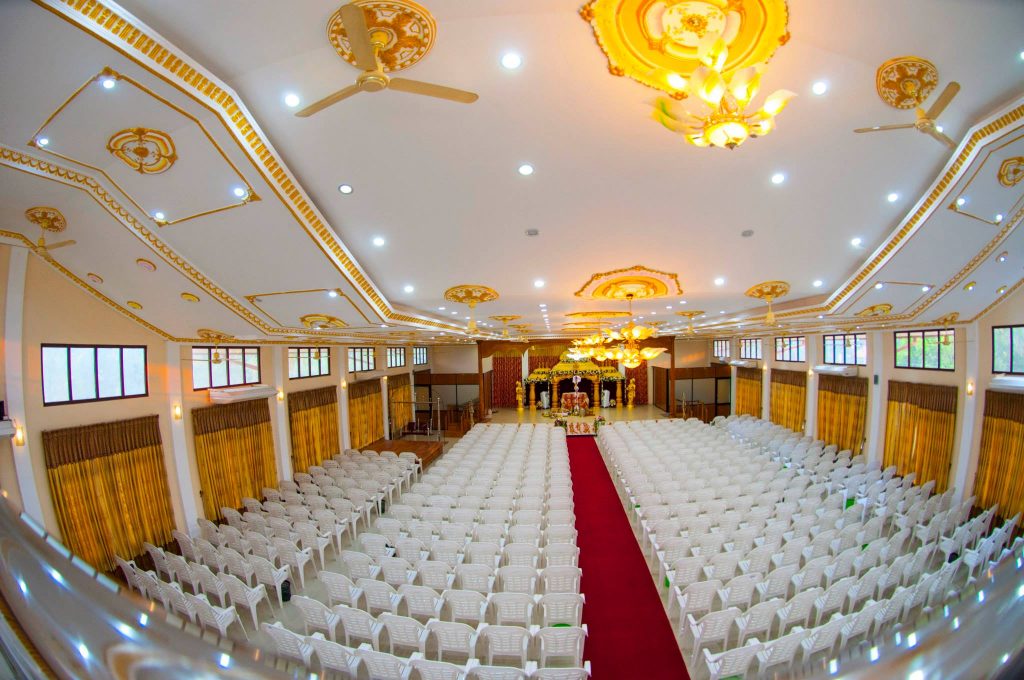 ---
06. Tilko Hotel Hall
This hall is situated in the Jaffna town next to Post Office of Jaffna. This is the one of the hall situated in the Jaffna Town. I went here for my one of the childhood friend's wedding. The hall shape is like a landscape photo and air-conditioned. I didn't see a hall like this in Jaffna. Lunch was provided for us in a separate floor. This hall is attached with Jaffna Tilko City Hotel. If you are not having places to stay in Jaffna while your events. Reserve some rooms for your people. Book this hotel for your special days.
07. Green Grass Hotel Hall
This hall also situated in the Jaffna Town near to Railway Station. I went here for my bank staff's wedding.. Really, amazing hall and the scenic view is superb for photo shoot. There are some offers for you too for your event booking.  What do you think about your great day in the heart of the Jaffna Town? There is bar service also available here. Bar service is the added service for you here.  Wanna celebrate your day with a great hotel. Book this hotel for your big day.
---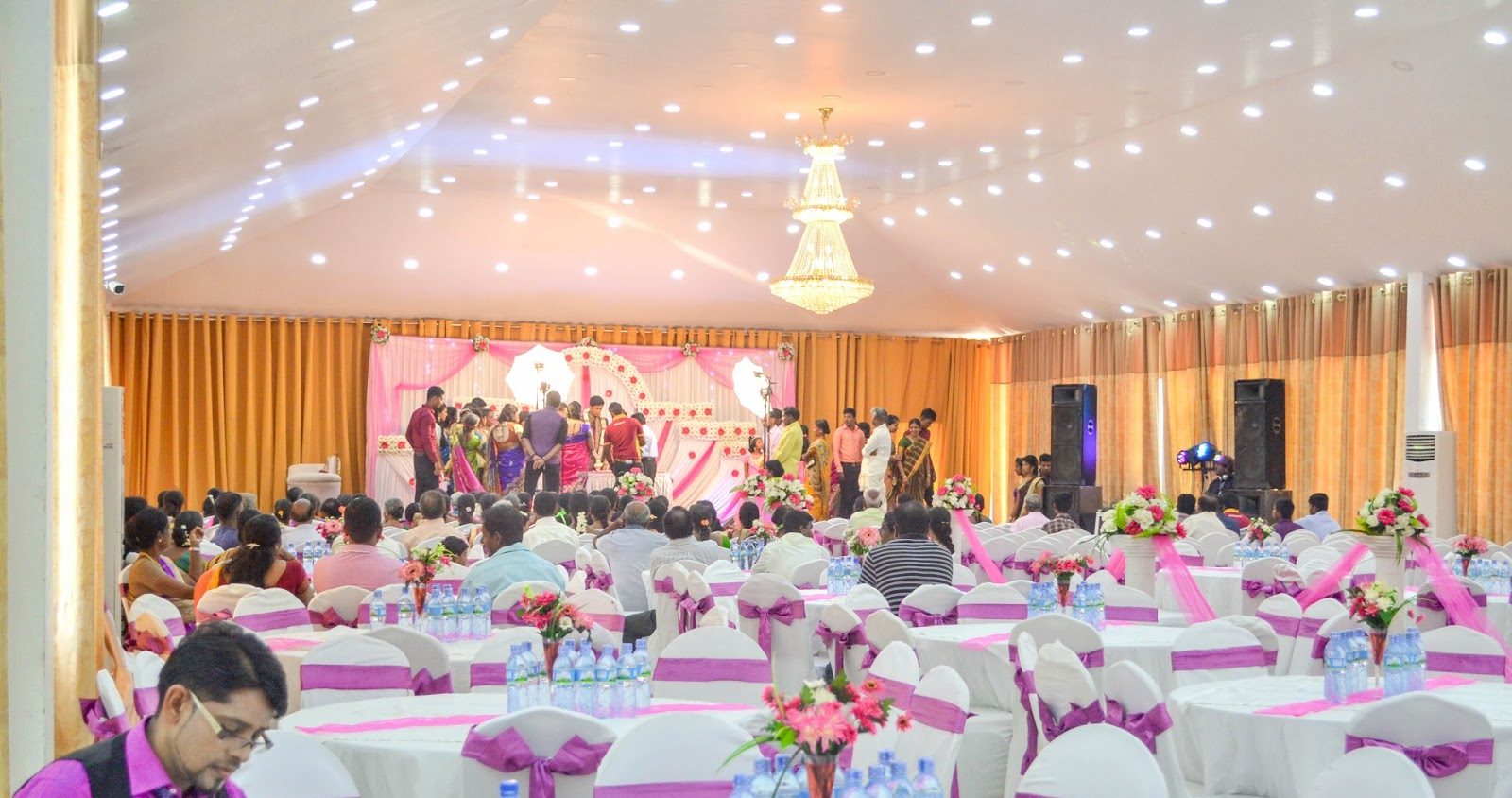 ---
Are you wanted to celebrate your dream day with best halls?
Then, you have to select one of the halls from the list given.