Do you know about Puttalam tourist places? Most of your answers are no. Right! You all passed Puttalam while travelling to Colombo. But, you didn't get a chance to visit Puttalam places. I visited Puttalam so many times because my father's relations are there. So, my cousins took me for a trip around the Puttalam. I visited some places and I want to share with you guys. Foods in the shops are really awesome especially biriyani is the tastiest food in there. I crazily call Puttalam as "Nulampoor" because of the mosquitoes in the town area. Don't worry about that. Try to enjoy the places of Puttalam.
01. Norochcholai  Power Station
Norochcholai Power Station is the largest Power Station of Srilanka which is situated in the Noroccholai and Kalpitya Southern Peninsula. This Power station provides electricity from the coal. You can visit the Norochcholai power Station and you have to get the permission from the General Manager of the Norochcholai Power station to know the functions of the Station. You have to follow the rules and regulations which are under them. It emits some gases and pollutes the air. Visit there for to get a good technical knowledge about Power station.
---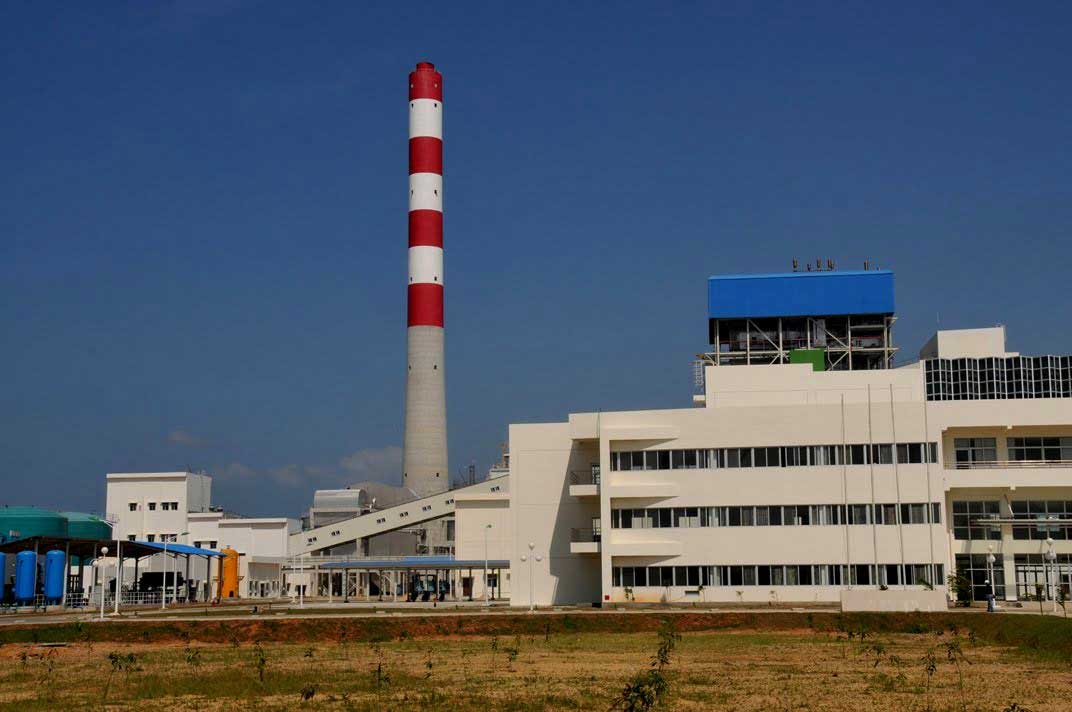 ---
02. Munneswaram Temple
Munneswaram Temple is the one the Lord Shiva's famous temple in Sri Lanka. There is a Ganesha temple, Kaliyamman temple, Ayyanayake and Buddhist's temple also around the kovil. Buddhists also visit the entire temple complex in the Munneswara. I am so scared in Kaliyamman temple of the pilgrim's activities. Those are really myths of them. Visit there and get blessings from the god.
---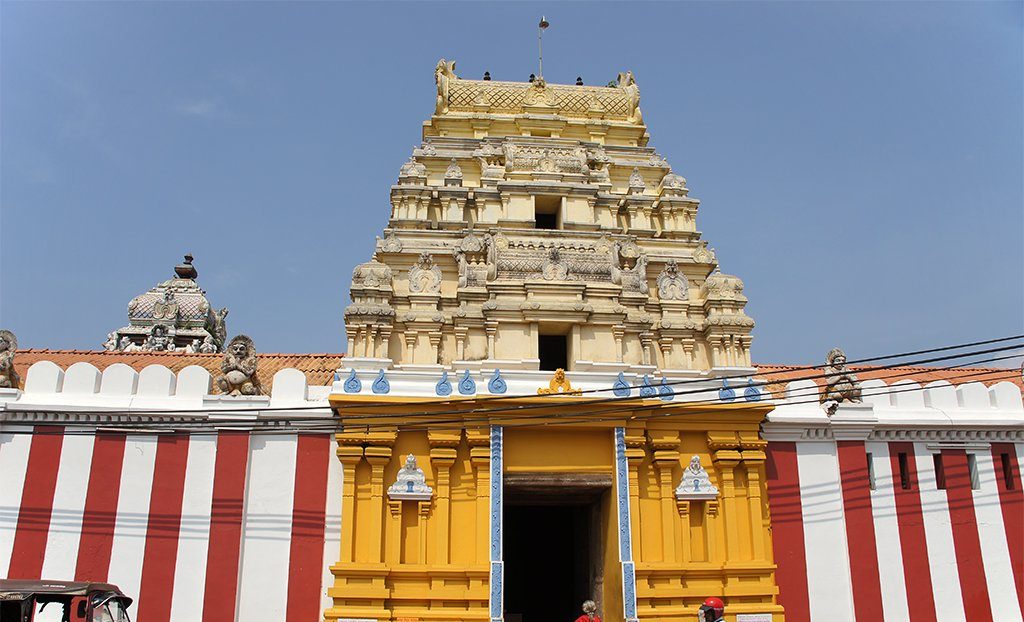 ---
03. St.Anne's National Shrine
I saw this church when I am just 8 years old. Really, I thought, what a big church is this? I asked my relations about the details for you. This is the church for mother Mary. This is situated in the Talawila Road. Are you a Catholic? Holy Mass is at morning 07.30am to 11.30am on weekends and holidays. You can visit there as a pilgrimage in the festival time too.
---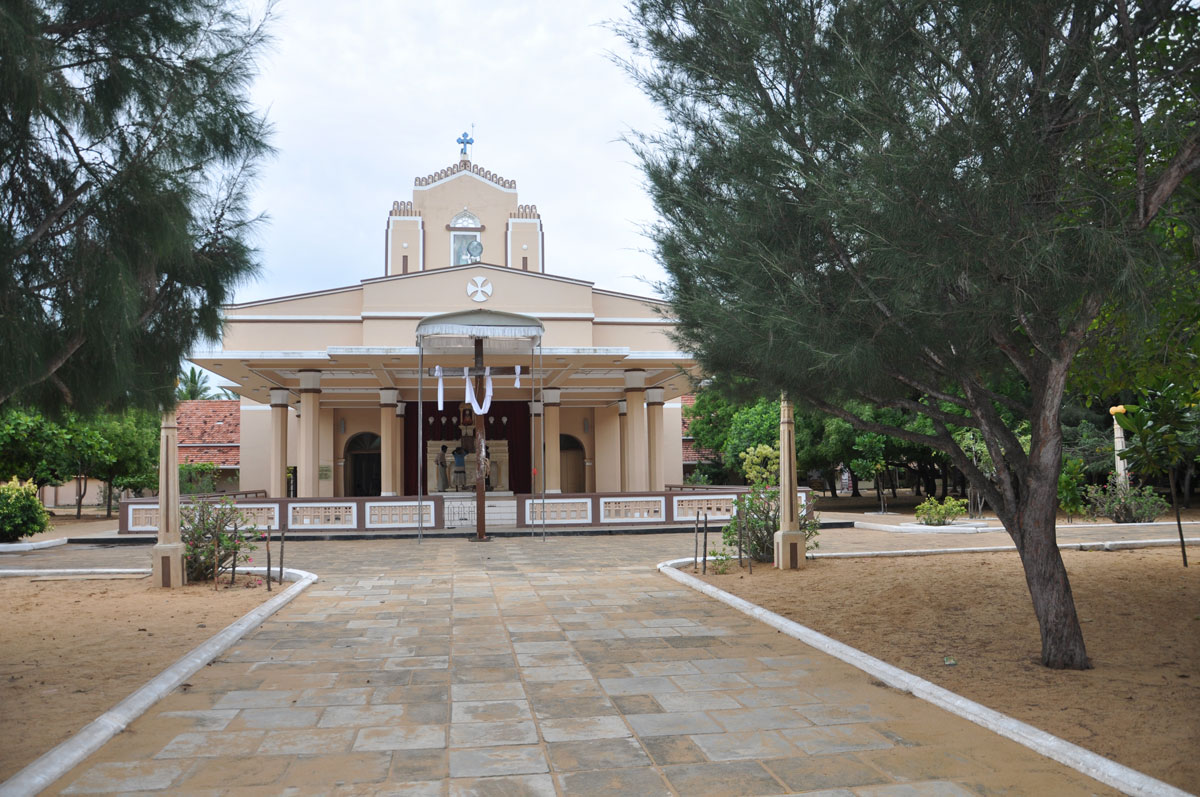 ---
04. Mundal Lagoon
Mundal Lagoon is situated in the western part of Sri Lanka. It's about 3 metres in depth and 33.61 square Kilometre area.  Specially paddy fields and coconut trees are surrounded the lagoon.  Nice scenic view for you.
05. Puttalam Lagoon
Pullatam Lagoon is the large Lagoon in Puttalam district. This lagoon is surrounded by grassland as greenish.  It is fed by Kala Oya and Mi Oya. There are so many birds come to this lagoon. Are you interested in bird watching? Visit Puttalam and the best place to watch the birds is Puttalam Lagoon.
06. Inginimitiya Reservoir
This is also one of the tourist places have to visit in Puttalam. This Reservoir named by this location Inginimitiya. This is about 4880m wide and 18 in height. This dam is used for mostly irrigation purposes. Visit this irrigational purpose reservoir.
07. Kalpitiya Lagoon
Are you interested in watching dolphin's activities? Then you have to visit to Kalpitiya Lagoon. Kalpitiya Lagoon is named by its location Kalpitiya. Boating is available in the seaside. Not only dolphin and also whale watching is an attraction of this place. This is available from November to March. So, don't miss it in these period. Kalpitiya Lagoon Resort is the best hotel to get an accommodation and to enjoy the nature. Be ready for enjoy this place specially with your friends.
---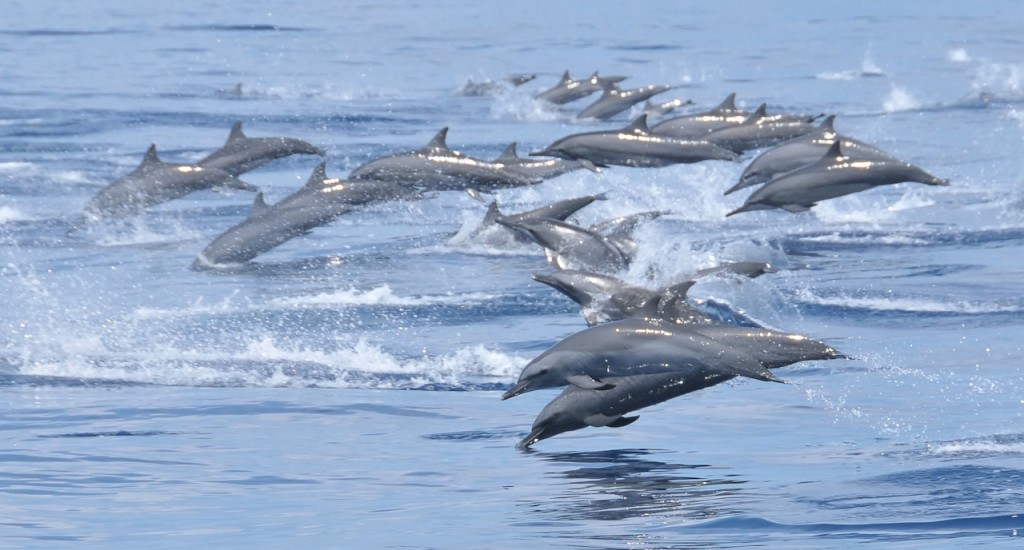 ---
08. Kalpitiya fort
Kapitiya Fort is a Dutch fort. This is the main place for cinnamon marketing in Sri Lanka during 1667 to 1676. Do you want to visit the historical place in Muhathuwaram of Puttalam. Visit there.
---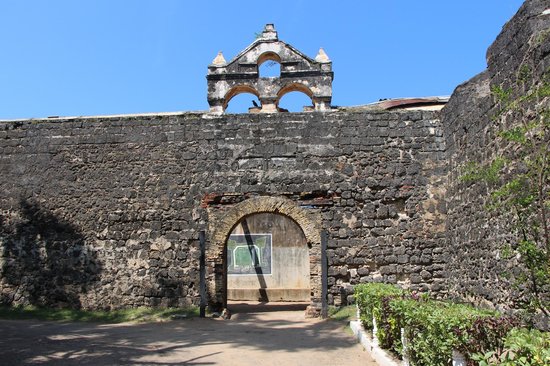 ---
09. Anawilundawa bird Sanctuary
Anawilundawa bird sanctuary is located between Puttalam and Chilaw.  This is the best place to watch the birds of our country. There are more than 150 species of birds are in the sanctuary. Do you want to get relax for your mind? Then visit here and hear the bird's sound then automatically you will be got relax.
10. Wind Power plant
I visited there by motorbike. Yes, That travelling was very funny. Then, finally we reach the Vidatamunai Wind Farm. How tall are they? I am surprised from those windmills. This is the cheapest way to produce electricity. Spend some time to visit there.
Those are the tourist places visited by me. Are you the best tourist? Don't you know about these places? Pack your bags to enjoy your holidays in Puttalam.