Road trips are simply awesome and nowadays it's becoming the culture of the traveling. How many of you know about the detailed road trips? Firstly I also think road trips means when you travel through the roads and enjoy the roadsides. But actually, the road trips defines when you go for long distance roads and enjoy the places also by automobile. It's very easier than other typical trips and more enjoyable. Nowadays people like to do differently from our old times. Trips also want to be different for them. Road trips are the different and adventure one. If you don't know about road trips, no need to worry. Here I would suggest some important tips for road trips.
---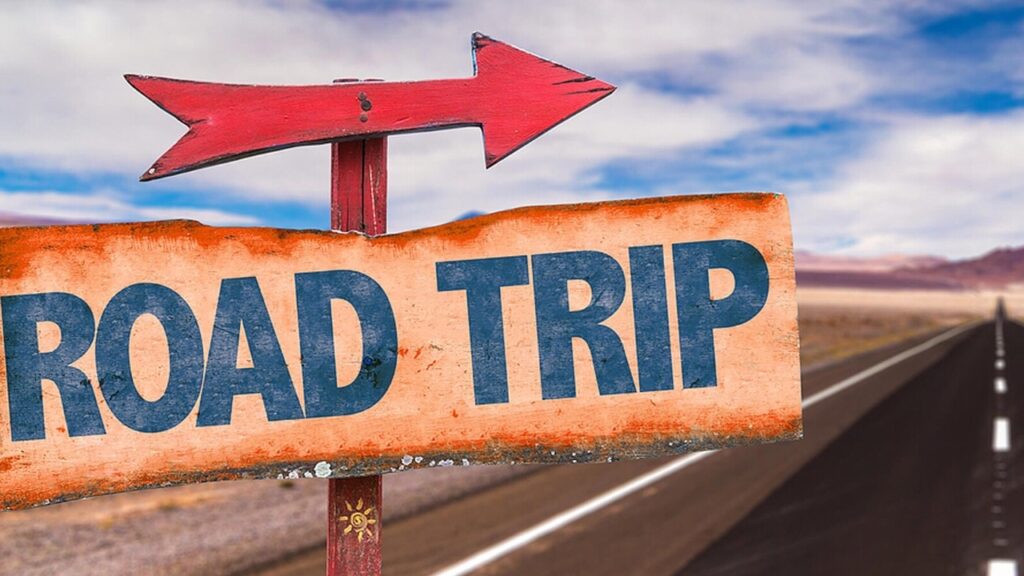 ---
Get Adventure Lovers
Road trips are different from our normal trips. The important thing is an adventure. You should ready to take an adventure on this road trips. First, you want to add friends who love to face adventure and bold minded. In this road trips, you don't think that you have a comfortable place to stay and tasty foods. The only consider thing is safety and fulfill your basic needs. More than 100% guarantee to fun and adventure in this trip.
Most of the teenage people love to go road trips. If you want you can go with your partner. But better more than one couple can go to road trip is made more fantastic. When you select friends you must care the numbers, don't put seats full. Always put one or two seats free.
---

---
Road trip Vehicle
So take friends who are broad-minded and strong also enjoyable. Then the important thing is a vehicle. Automobiles are always used to road trips. Because you can feel comfortable, take more things and use to stay also. Most of the people have doubt why don't you select motorbike? But mostly road trips take more than a day so you can't select motorbike.
Make sure that your vehicle has music and some more facilities. Another problem is the driver. If it's your own vehicle no problem, you want to select friends who know driving. It's awesome you and your friends know driving. Be careful the driver must comfortable to the routes also. Avoid taking risks on this road trips.
---

---
Pack your food & Beverages
Now you have enjoyable adventure lovers and vehicle. Then you want to collect the food and drinks. Always bring your drinking water and some biscuits. In these road trips, the important thing is to enjoy the view but we can't enjoy without energy.
Another benefit is when you oscillate for foods and drink you can feel poor people mind. Most of us don't know the hard times and we waste our foods. So after the road trip surely you can understand the value of foods and water. So it's not an enjoyable trip but also it makes your habits properly.
---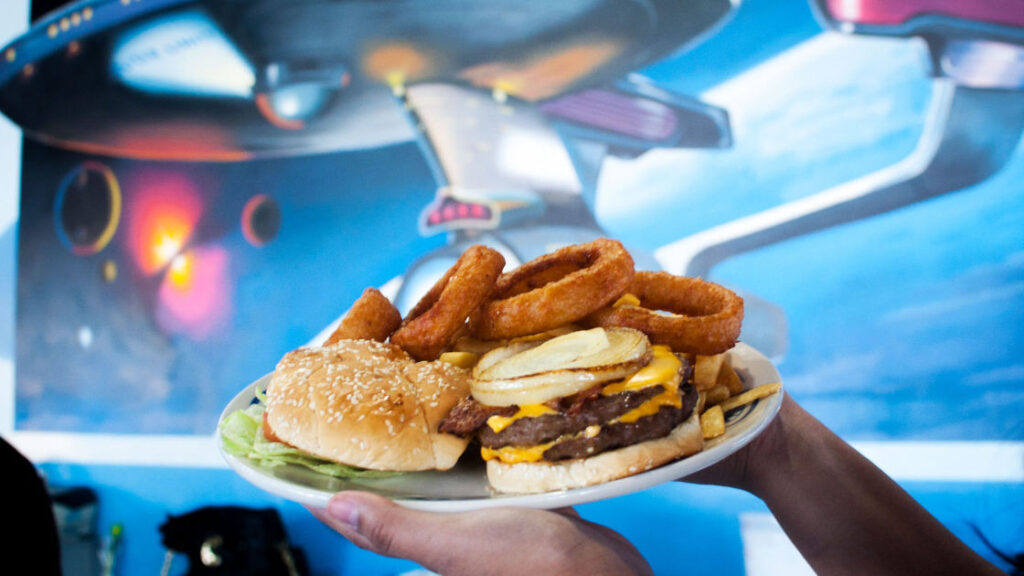 ---
Sri Lanka-Road Trips
Normally road trips are the enjoyable one. If you have a fantastic team then you have got the memorable vacation from this. You want to start from your place and go through your way you can have an unbelievable view and experience. Sri Lanka is the perfect country for a road trip. Here you can have many varieties of the road trip. Sri Lanka has 2 different type of climate areas if you want a sunny season better you choose the North Road Trips. Other than North Road trips, Mountain Road trips, National Park Road trips, Beachside Road trips and cultural Triangle road trips are there.
If you want more details about the road trips route maps in Sri Lanka then you want to wait until my next blog.I will include all these types of Road trips in Sri Lanka. If you want more information you can conduct your local tourist guides. Our Uplist find some are here My Ceylon Trip, Nature Paradise Travels.
---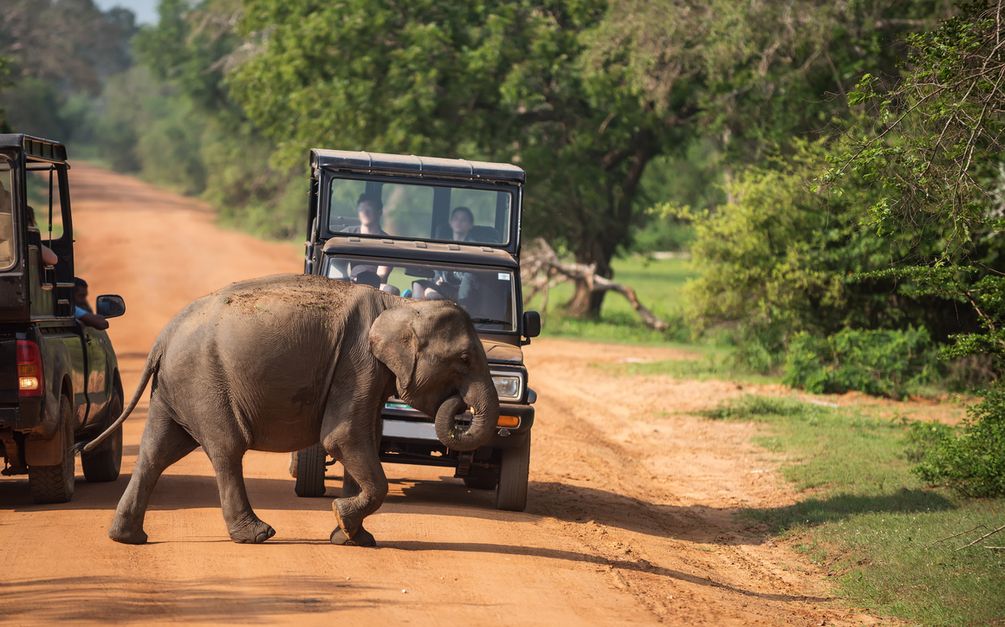 ---
Therefore if you love to travel you must plan a road trip with your fantasy team.So using my tips you can get ready for a road trip. Don't waste your time to plan a typical tour. Make adventure plans for your road trips.It will make your life enjoyable and memorable. Are you ready to pack your traveling bags? Of course, if you have brave enough to adventure, you must.Let me know something what about your ideas to my suggestions in the comments below.