I know that you all are a font in taking photographs. Right!! Photography takes a huge part in all of your life. Photography is a passion of some youngest people like you guys. Photography becomes a famous professional work in the modern world. So, What about Jaffna peoples? Yeah, they are taking awesome photographs and video graphs for their functions. Do you want to know about the best Photograph studios in Jaffna? Want to know about them briefly. I am going to prefer most five best studios in Jaffna. You can choose your favorite for your dream days.
01. JK Dreams Studio
JK Dreams Studio attracts about 3 Million Peoples on Facebook Page. They are providing their service all over the world. They always provide innovative ideas for their photographs and videos. They introduced digital album and providing for their customers. They are creating the best scenery for their photographs and taking photographs in a new trend and customer wish with smiling face. Make your orders in advance.
---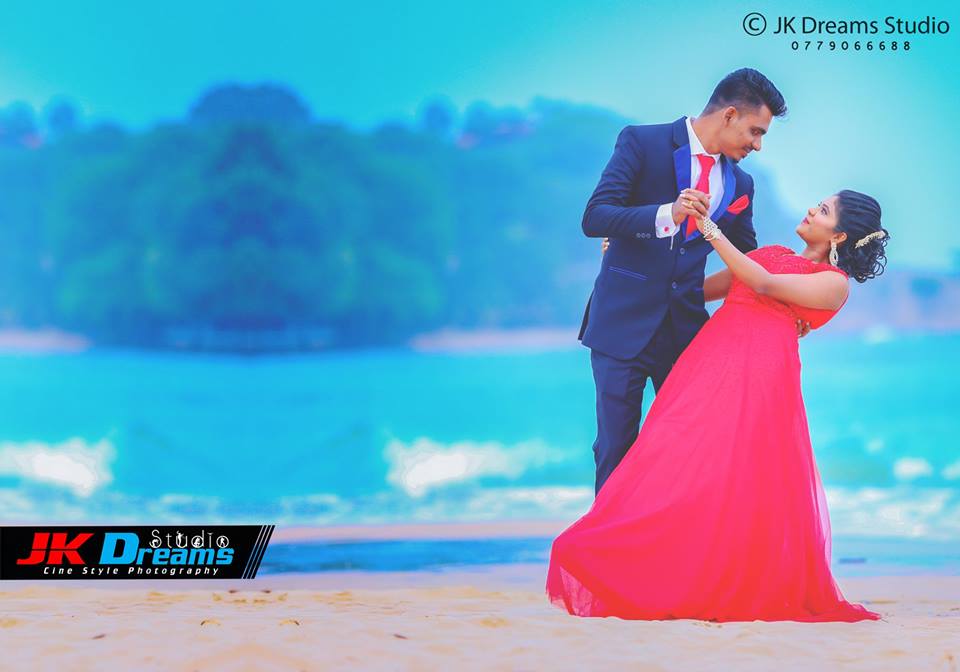 ---
03. Jeevan Studio
Jeevan Studio is famous among social media for their photography. Their Facebook Page has about 28K likes. Jeevan Studio has its goal set to simply give the best quality, value, and service to the customers. The perfect photographer whether your event is formal or casual. Jeevan Studio is in Cargills Square, Jaffna. Visit them quickly for your orders.
---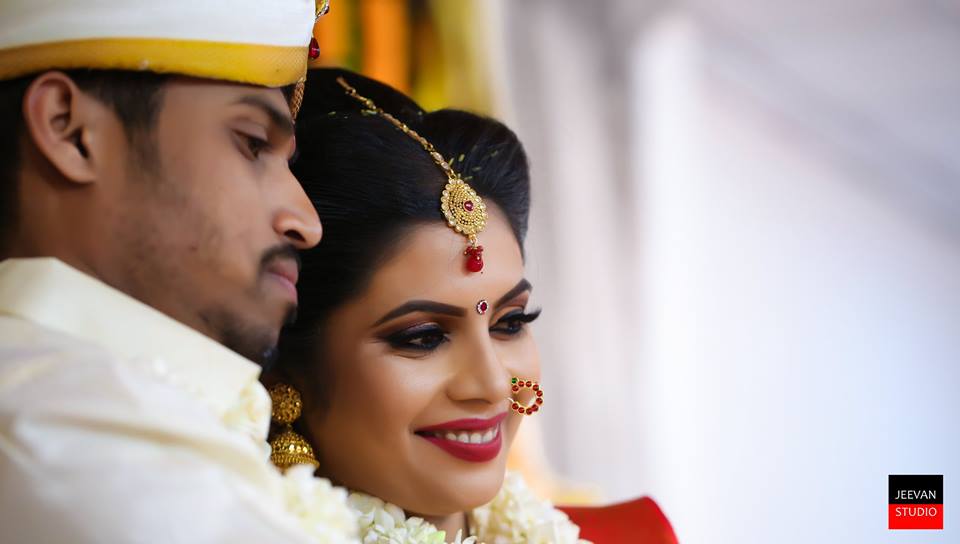 ---
02. Sai Photography
It's all about 23K likes fon their FB Page. They provide simply the best shot. They won so many awards like Kaacha Awards 2017, State Awards 2016, UN Annual Photography Competition 2015, Vels Awards 2015 and Illamai Awards. They said that their photography is signature of happiness of them. It's owned by Sajisangar. Wedding Photography, Birthday, Outdoor Shooting, Couple Shooting, Profile Shooting, Modelling Shoot are some of their products.
---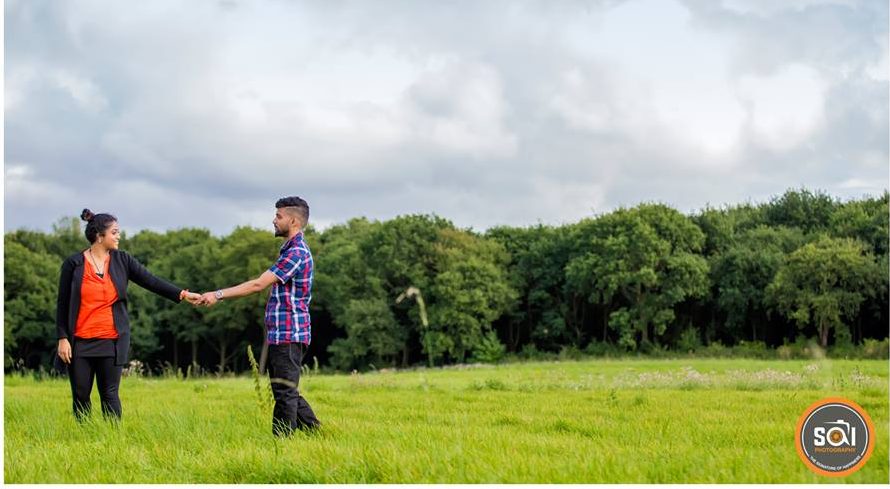 ---
04. Nirosh Photography
Nirosh photography provides high-quality cine style photographs and videos to their customers with the preferable packages. Their facebook page has about 24K likes. Some attractions behind their photographs to chose them. Be first to book them for your special days.
---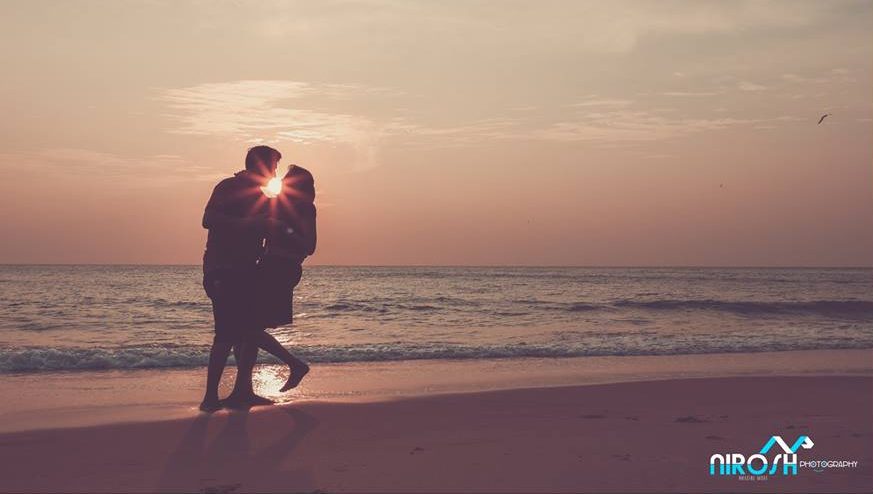 ---
05. 4th Dimension
Fourth dimension studio re-experiments the photographic attempts Jaffna. They said that light is the basic element of photography. They capture best photographs with the light moves according to the time.  You can enjoy your photographs as the modern type with them.
---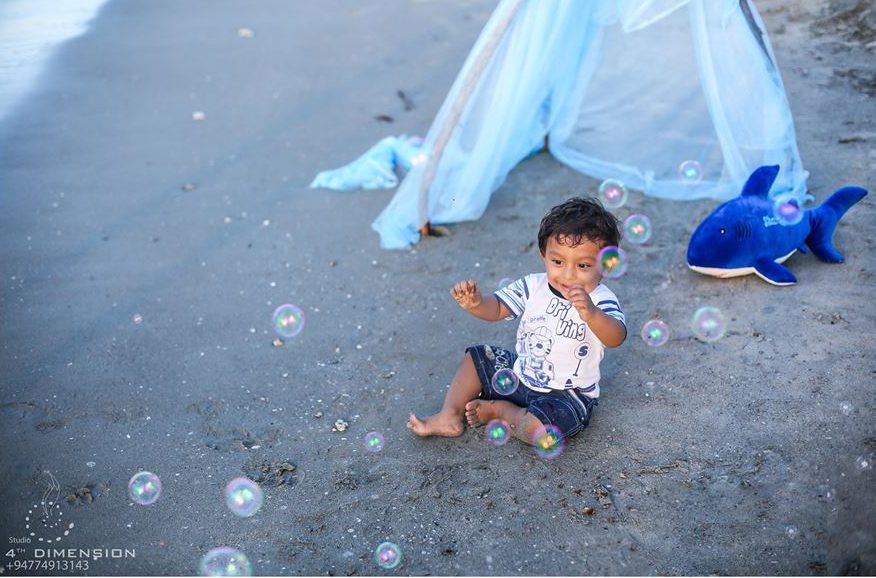 ---
Those are some best photography studios for you. Visit their Facebook pages and websites and choose your favourite photographers quickly for your big days.