As technology is in the desperate rule of the world and more in advance mobile marketing is becoming an enormous trend in the present days.
Mobile marketing is a technologized channel that functions in multiple ways, more a less Digital marketing strategy to reach the targeted audience via SMS, MMS, Websites, Social Media, and certain Apps. 
This is the way nowadays how people are being disrupted as a user towards certain brands. Whereas you don't have to pull up your laptops in a rush to get into the business to make this practice easier, mobile marketing was introduced.
By just opening that small mobile screen you are able to access a simple website to read the content.
If this sounds interesting to you while reading, here are 5 top Mobile Marketing trends you got to explore.
1) Micro – Moments are Important:
---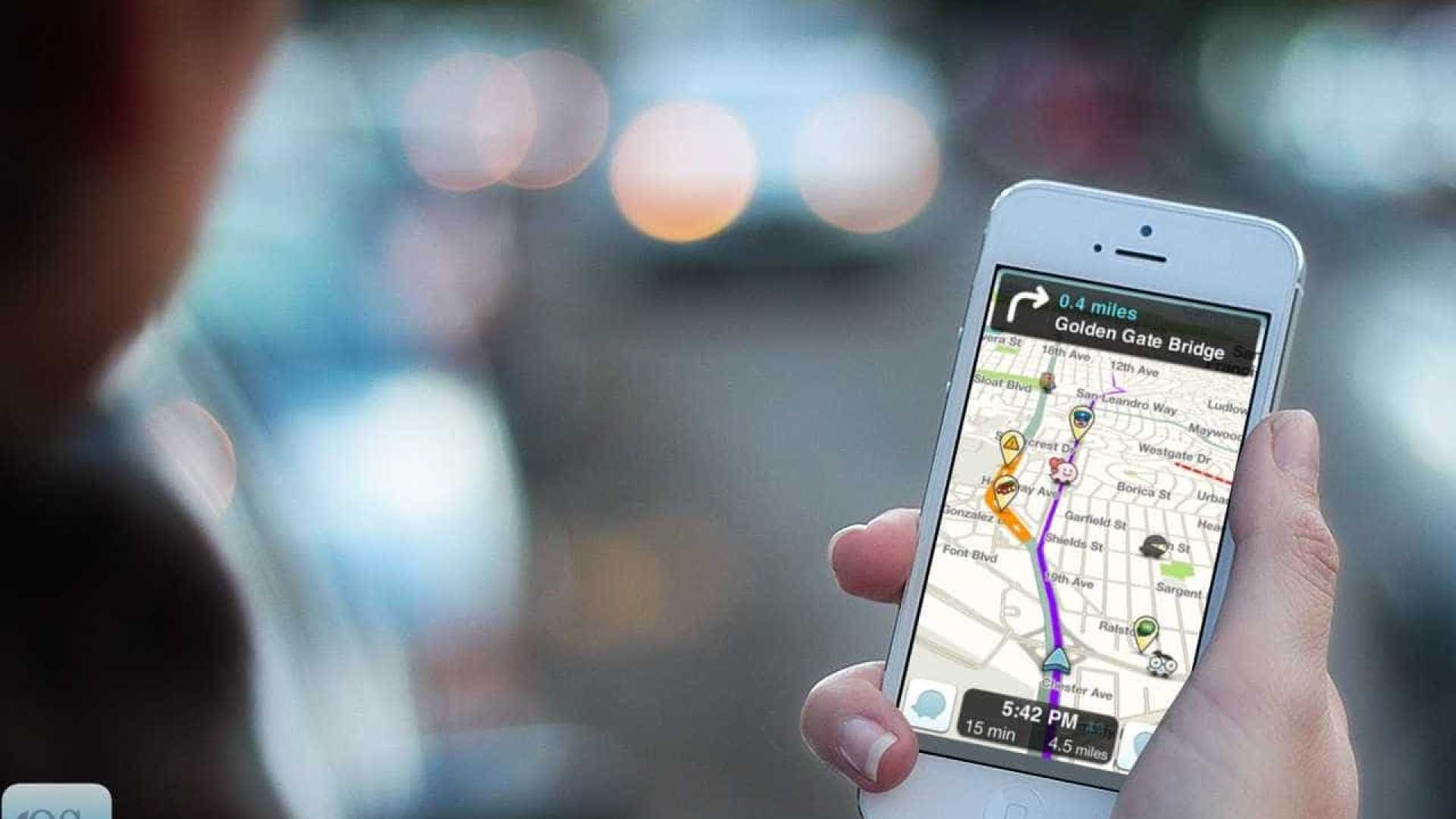 ---
As we all know smartphones are immersed ruling the world., desperately everyone is in need of it. Can one, I mean a business tactic or a normal individual can be possible without a mobile? Can anyone of you? I hope the answer is NO!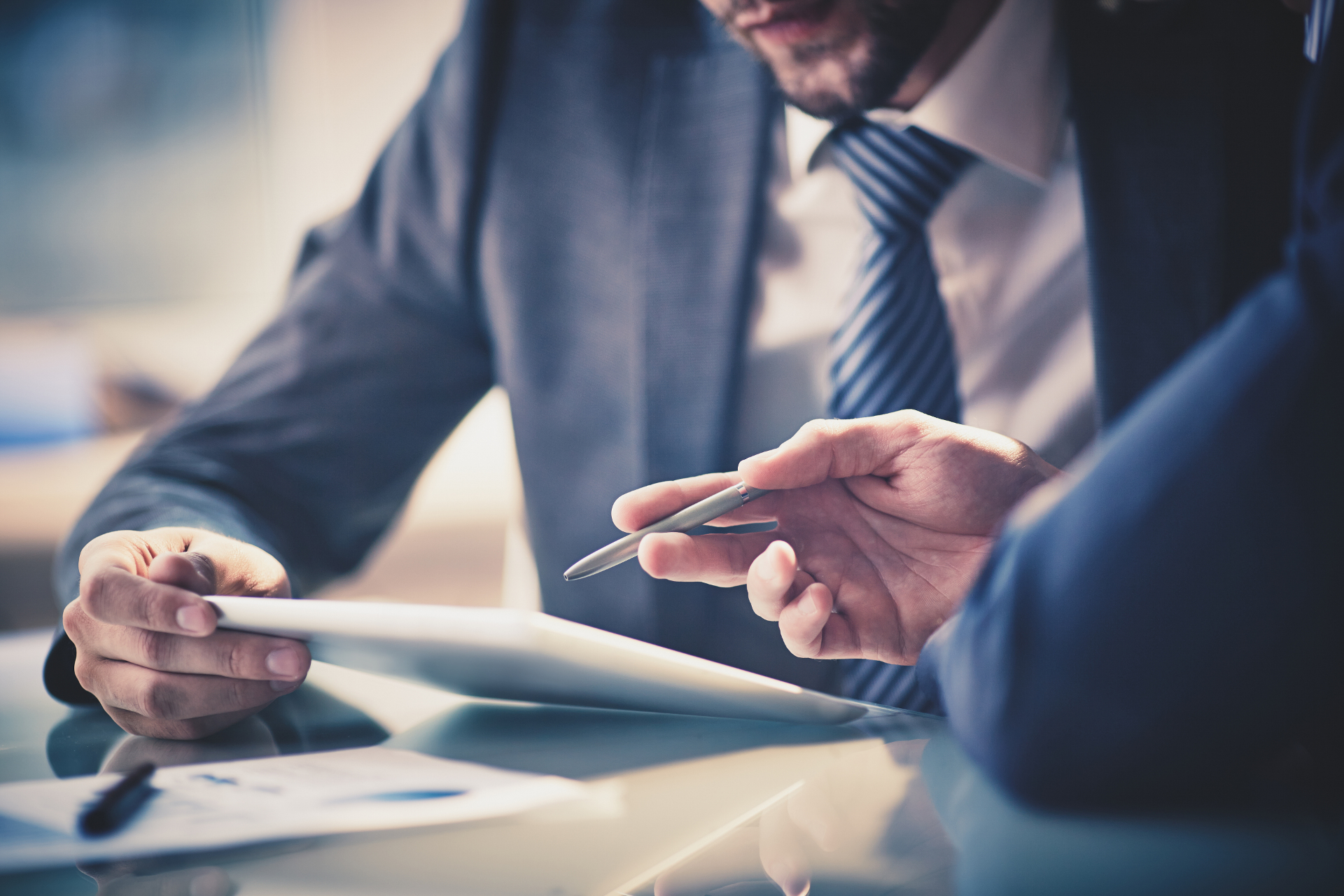 ---
Google's recent research has indicated that 91% of business dealings are held via smartphones, indeed. A Micro-Moment is defined as consumers use their smartphones to learn something, watch something, research something, watch recipes, tutorial, that it can be simply defined as the basic things that your smartphones.
A Mobile Centric Day:
---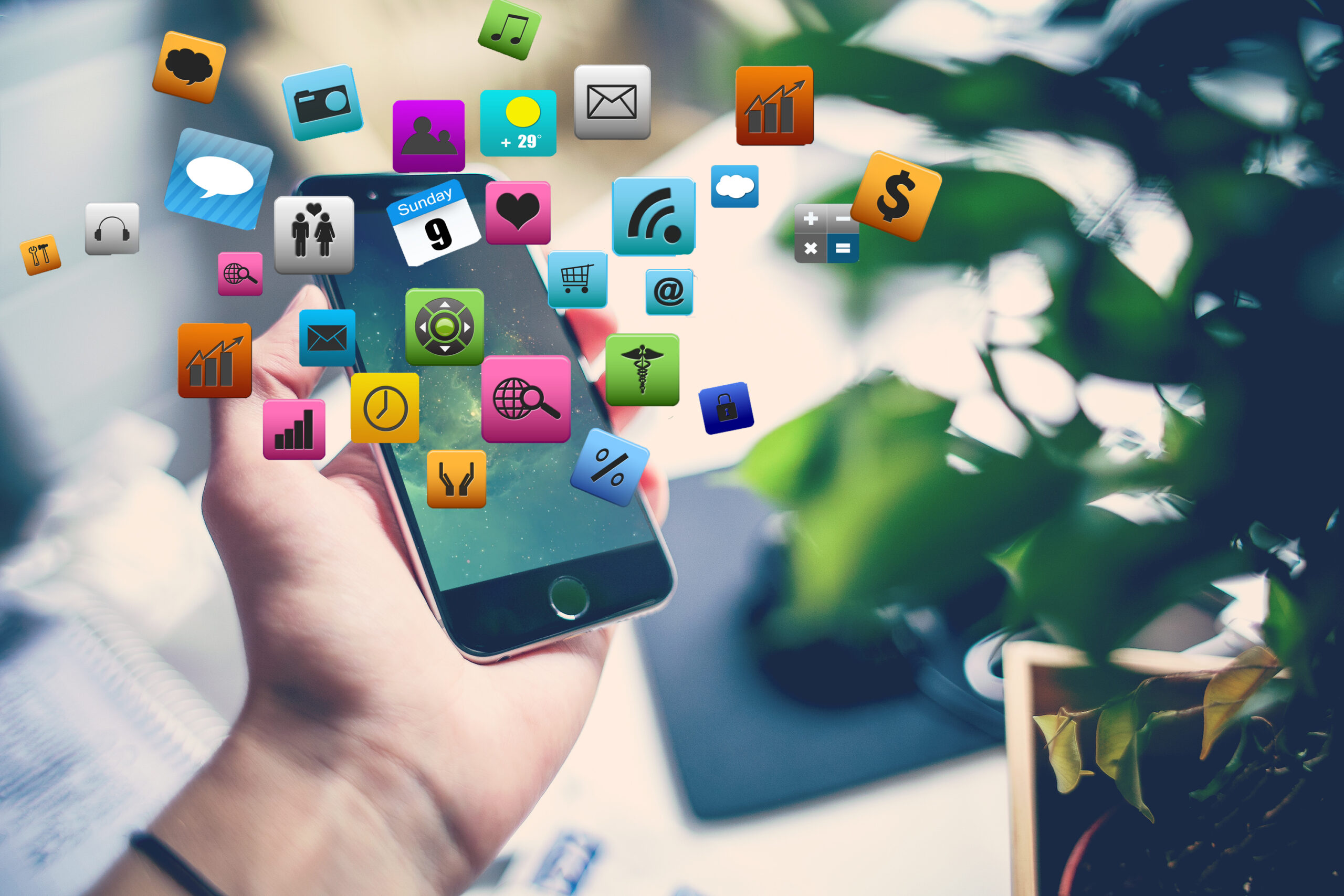 ---
It is where you spend valuable time engaged in specific tasks. They use selective apps so when it comes business it is way better to target these apps.
AI Will Become Important:
---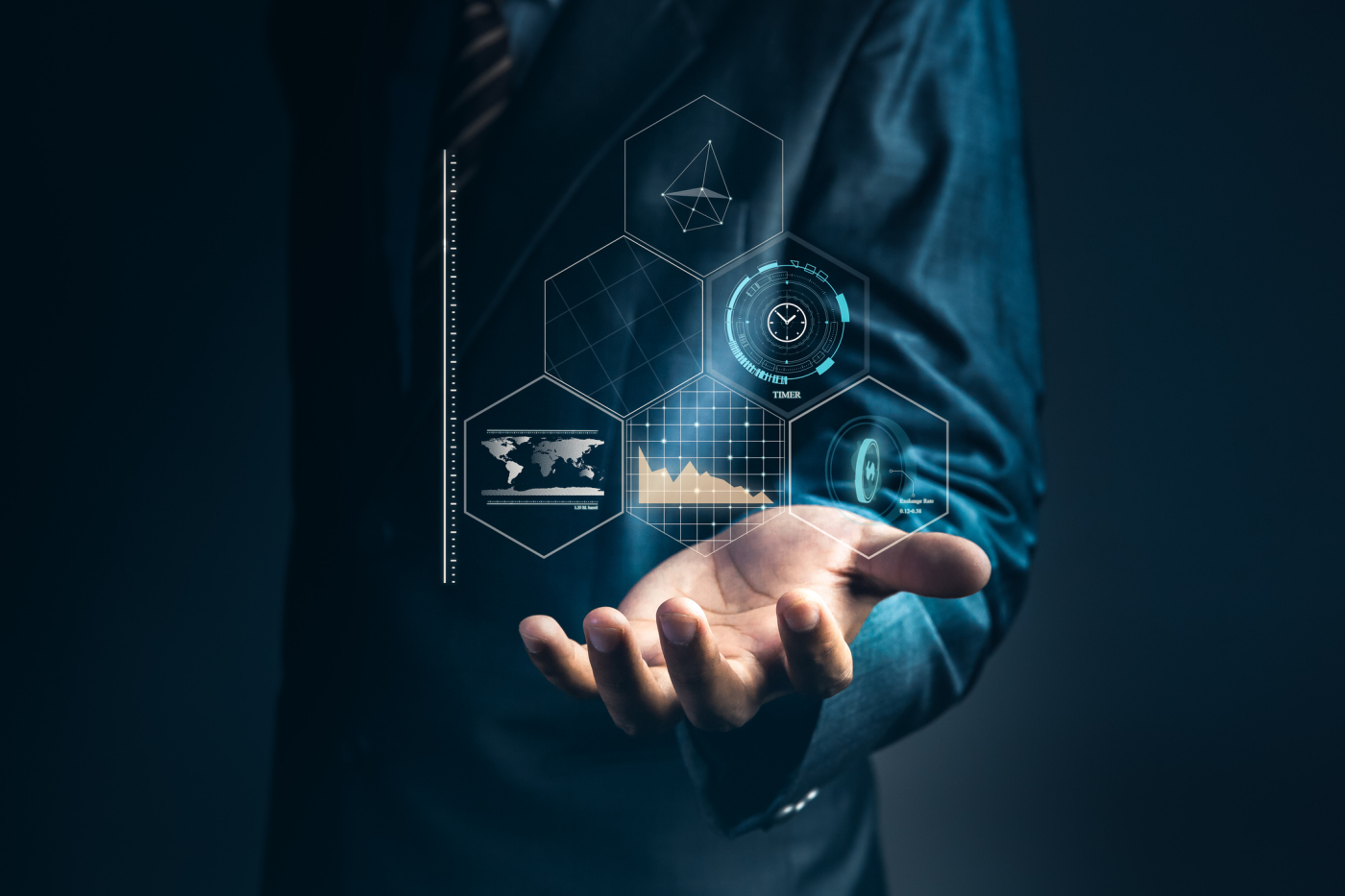 ---
Artificial Intelligence is the branch of computer science deals with the movement of intelligent behavior in computers such as humans, Siri, Robot controlling medical diagnosis and Contra for windows. This AI technology is expected to increase by 3.3 billion by 2020.
80% of the business predicts that this will take over the world.
Note: China is into making robots in women gender where stressed men will be able to spend their time according to the amount they pay to that company to freshen up their stress.
A live stream is the Social Strategy:
---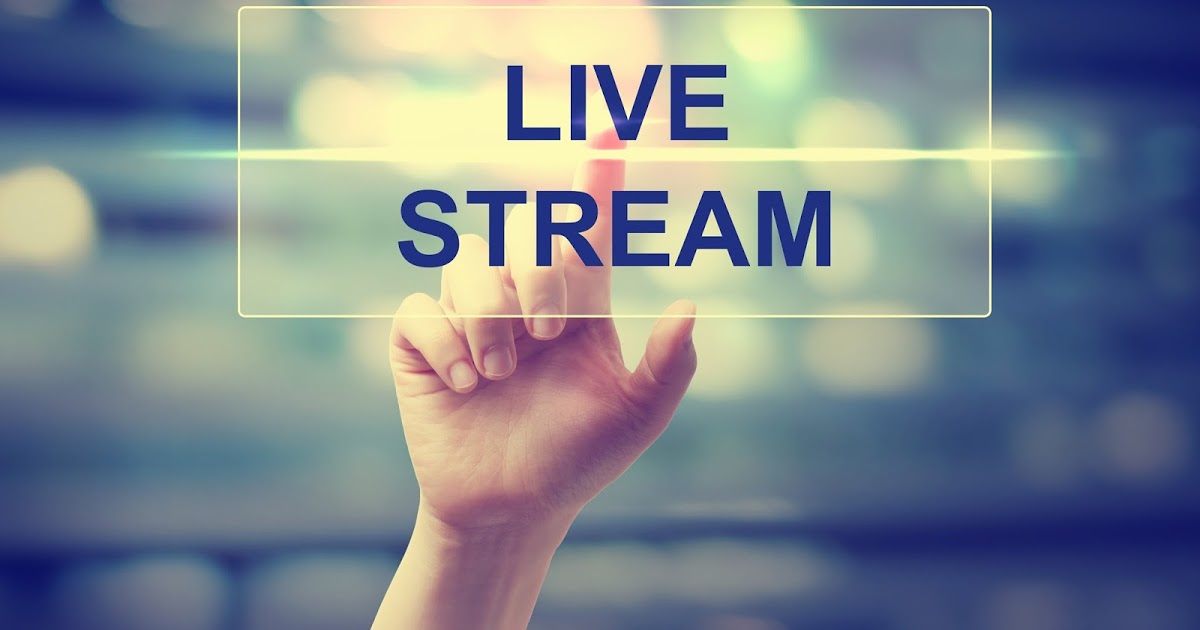 ---
It can be defined as a live event online. About 78% of the world's mobile data traffic will be consumed by videos.
* Live Video on Facebook:
On Facebook, recent research has shown that 3x times of half the population spends time on Facebook live videos (Imagine the future then!)
Mobile payment will outpour:
---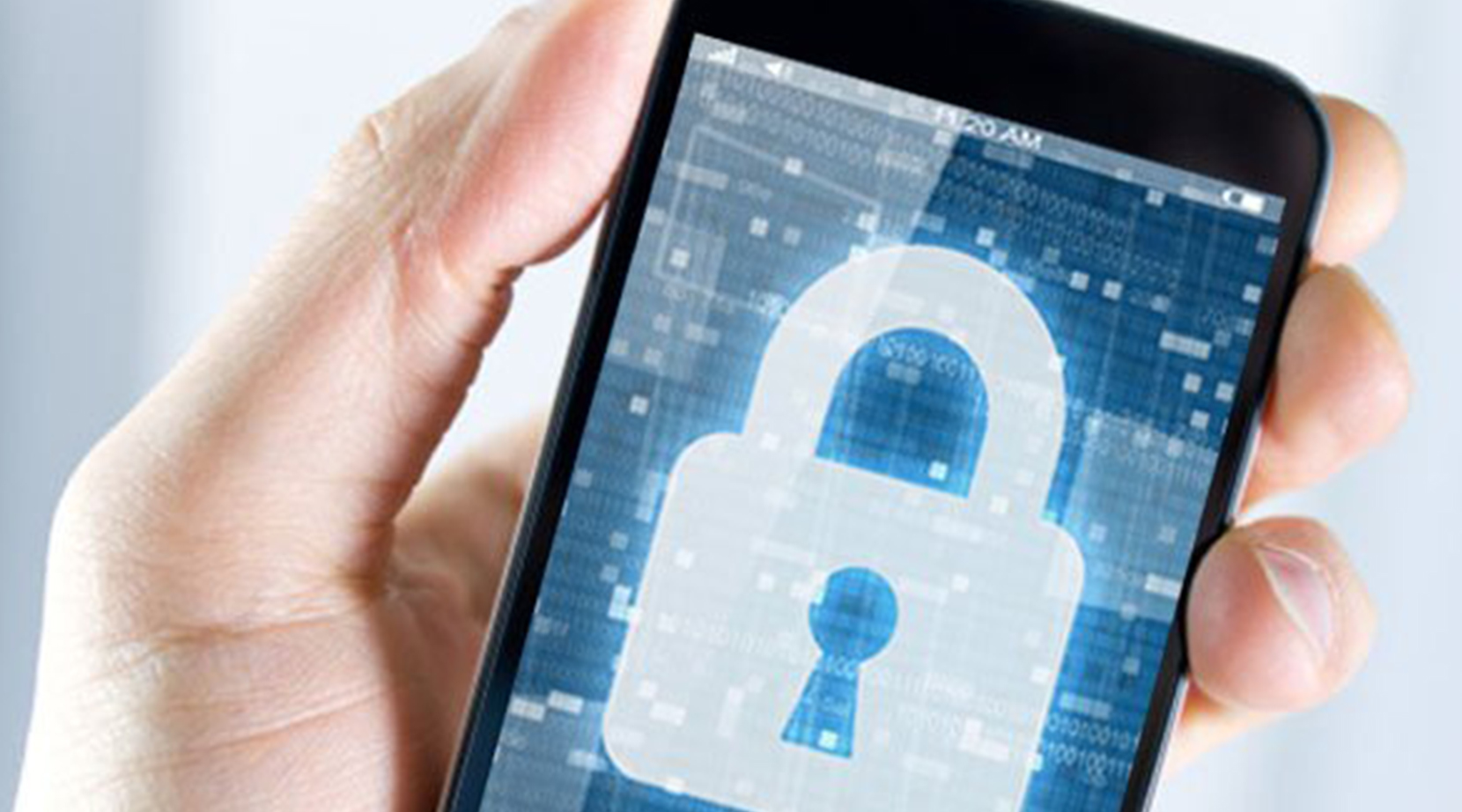 ---
As mobile security has become really hard to be cracked customers are more into giving charges and access to banks. It is expected to make a profit of $504 billion by 2020.
A digital wallet is an online service method of payment via electronic devices that are used to make online transactions and payments. Examples include ( Credit and Debit cards)
AR and VR will empower:
Augmented Reality:
---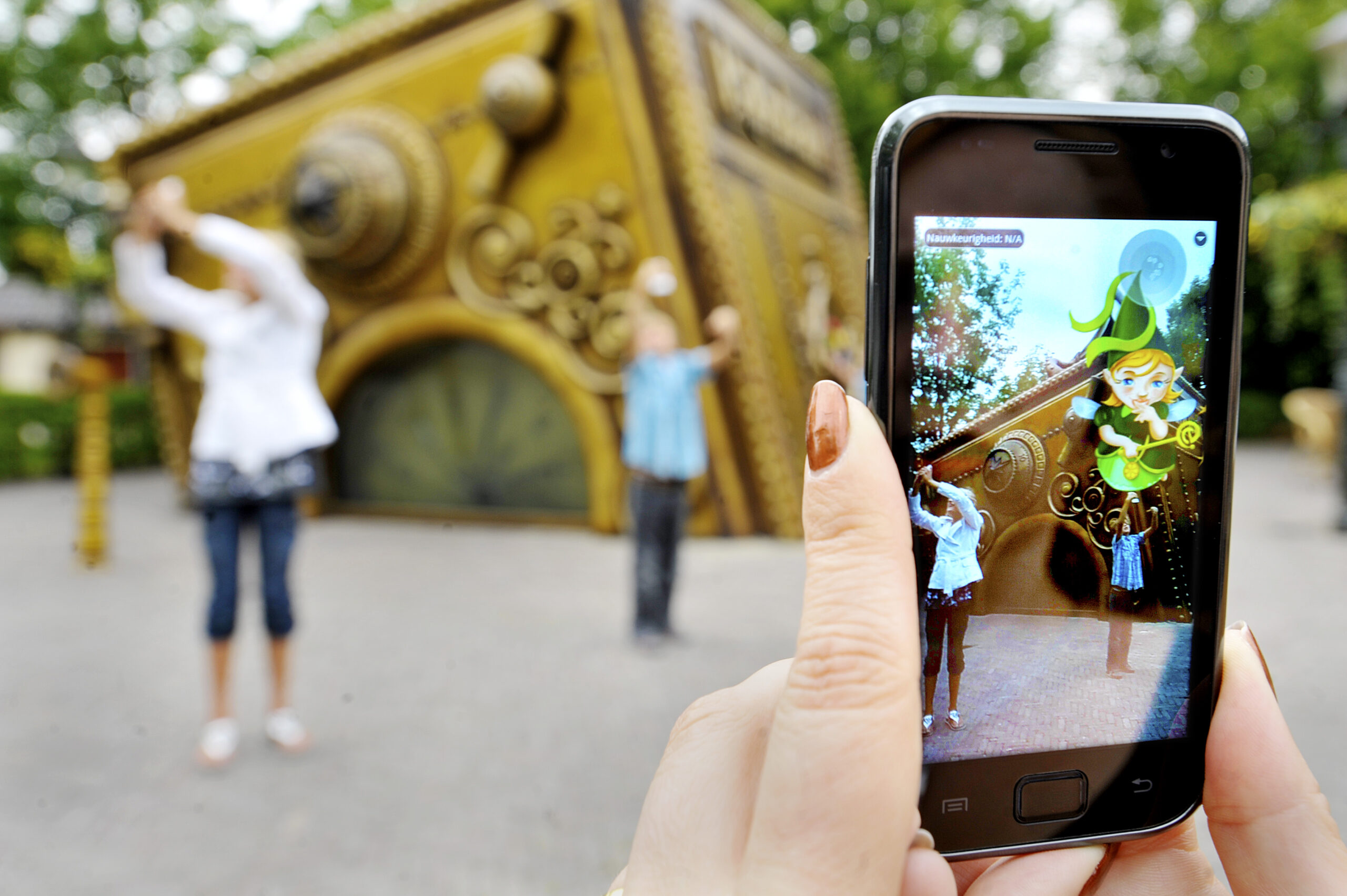 ---
A tech that makes an image generated through a computer in visual making it appear as being in the real world. Examples include: Enhanced tech, graphics, sound, smells that can be created as if real.
Virtual Reality:
---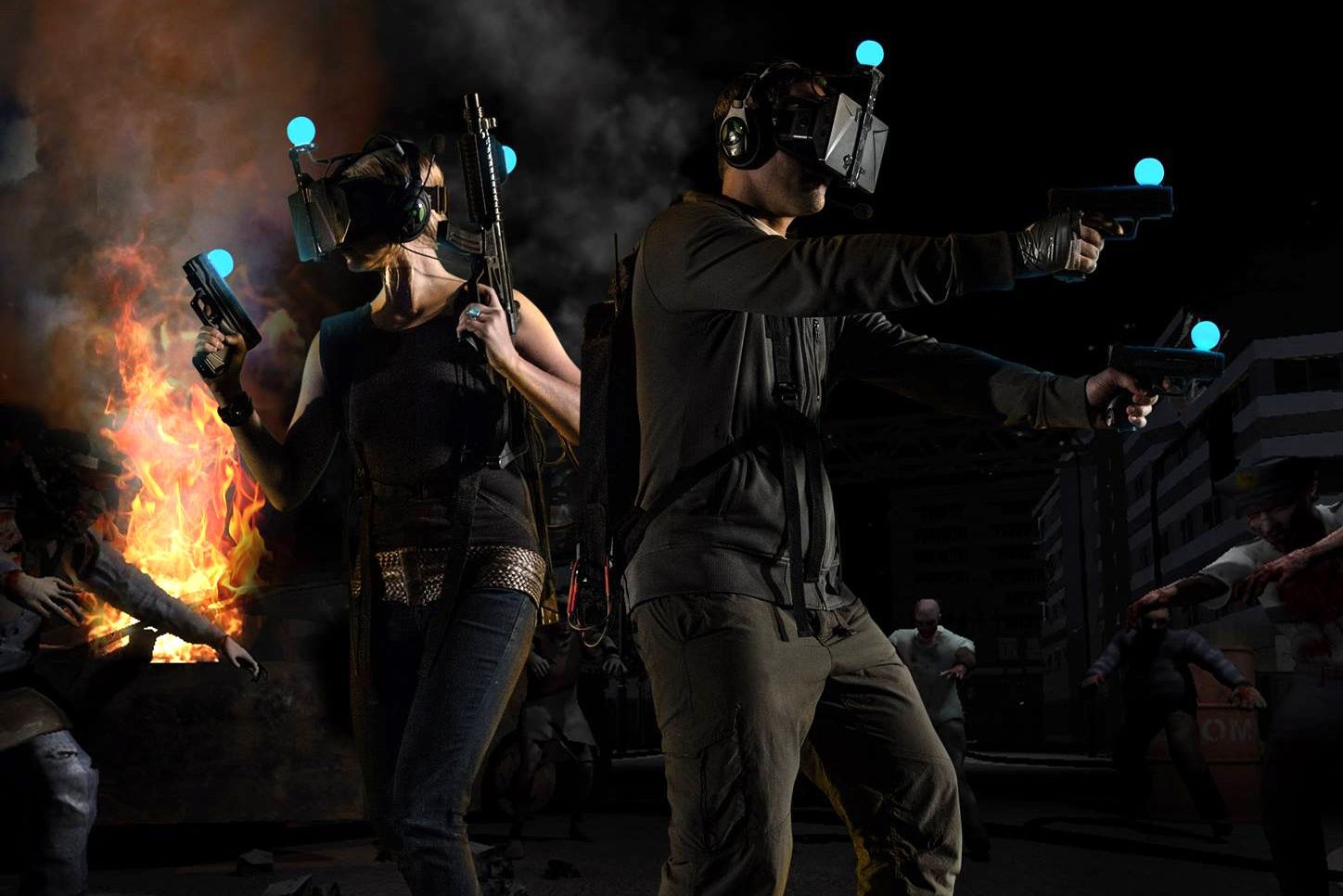 ---
Creates a computer-generated environment which replaces reality. Examples include Gaming, Education, and Entertainment.
Putting it all together:
Don't wait – Go mobile today! Since Mobile technology is not something that is going to fade away anytime soon. The one thing that has to be done is to update your businesses personals to get a major idea to target the wanted audience. In future, it is something that is going to rule all over the world, so when it comes down to business it is prominent to optimize the marketing strategy for their brands to get that rock and roll, Yaay moment in their business.