As the saying goes, " The first impression is the best impression." 
The first thing a person notes in you are your shoes.
There is no absolute denying that shoes can have an enormous impact on an individual's total appearance. Doesn't matter what you are wearing the first thing people notice on you are, your shoes only. This even defines your personality overall.
When choosing the best shoes, people check in the recent (trends for 2019). If it's for a business casual attire, picking their right pair of shoes that showcases both suitable corporate and relaxed style is really important.
11th FOOTWEAR & LEATHER FAIR 2019: 
To kick off next year with an amazing start Sri Lanka is into the 11th Footwear & Leather Fair event 2019: with a wide range of latest shoes in
many modern designs for both ladies and gentlemen including, rubber boots, safety shoes, sports shoes, and canvass shoes. This will consist of high-end international footwear brands.
Walk in and grab your opportunity!
The Perfect Shoes To Make your Day for Good!
So with all that said, add a pair of each of these men's casual shoes listed below to your wardrobe,  and you will never be underdressed ever again.
ADIDAS FUTURECRAFT 4D "ASH GREEN"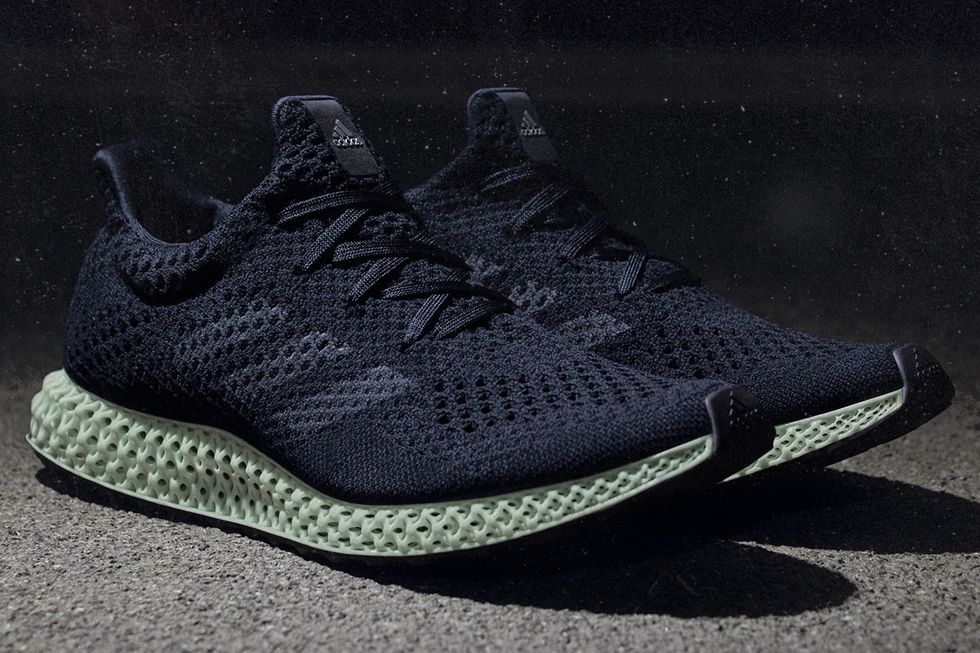 Original Price: Rs 53,100 LKR
Ever heard of  Adidas's Future craft 4D shoe which hit the market this year?
Adidas's this unique shoe was a grand release for this year and made a huge impact in the market. "An absolute advancement in sneaker's technology.' Each sole of this masterpiece adds up to 12,000 "printed arms," that have been carefully crafted to create the best sole ever created. Honestly speaking this 4D beast looks amazing and worths every penny you spend.
NIKE X MAGIC STICK AIR FORCE 1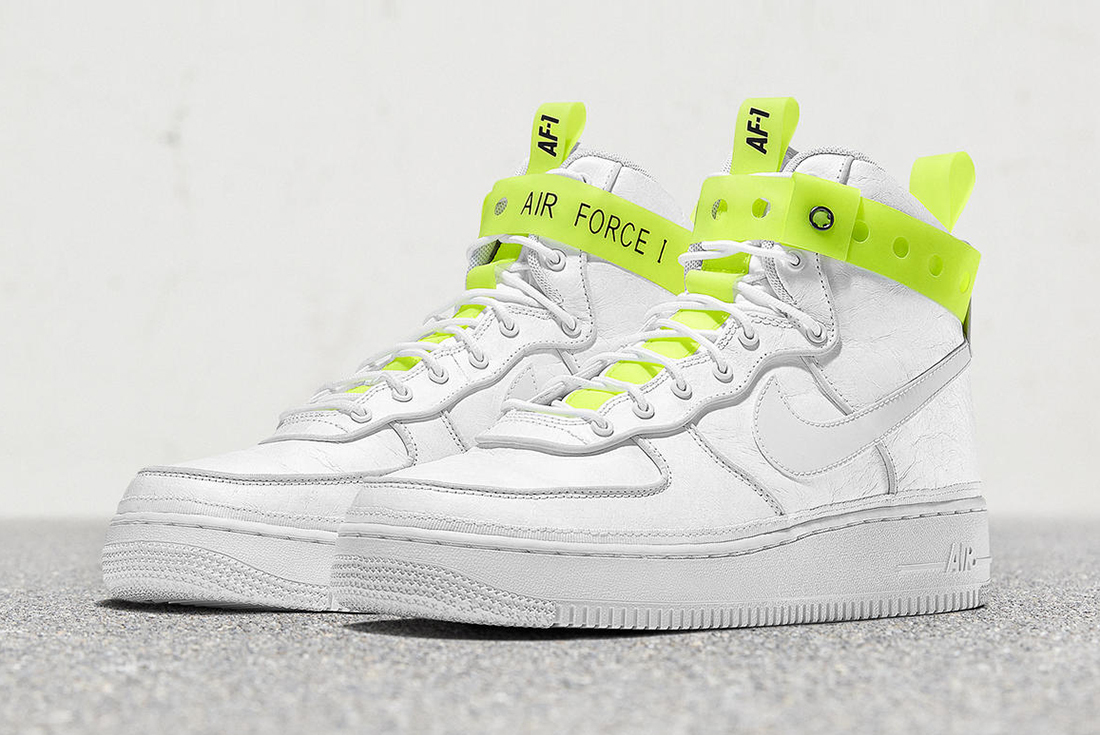 Original Price: Rs 25,741 LKR
Launched on November 24, 2018. Nike introduced its beauty in no time before Christmas. Off-White has collaborated with Nike which has ended up creating this beautiful sneaker. THE MAGIC STICK Air Force 1 which represented a paradigm shift in the recent trending shoe world, which innovatively experiment within a range of shoes. This shoe is made up with unique materials, the piping that reflects light up against the white upper MAGIC STICK.
ADIDAS X KITH RESPONSE TR BOOST TERREX EEA
Original Price: Rs 32,360 LKR
Adidas released this huge success pair of shoes on March 2018. This shoe holds straddles lines between an outdoorsy footwear tie. This branded Salmon pink beauty with a rugged sol worth every milli penny you spend.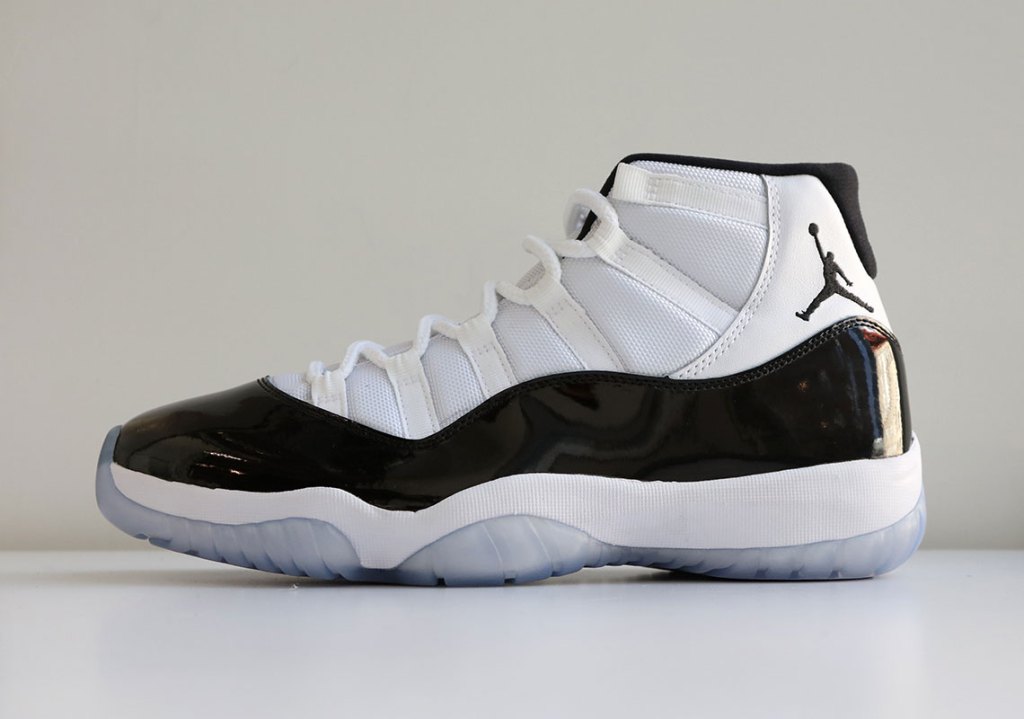 Original Price: Rs 39,435 LKR
The Air Jordan 11 is made of rich leather with breathable fabric. While making you feel as if in heaven with the air sole cushions on your feet. After years and years of waiting, the iconic Michael Jordan has created this huge model. With over 45 embroidering into its heel is expected to be made with a sequel in the upcoming years.
Since ages, modernized shops have been a mark of your personality, an all-time product, and an outbound reflection of tradition. Wearing the best shoes have become design icons with a classic meaning. Though the above sorted out shoes are quite expensive these shoes have been a massive hit in the recent trends worldwide.