This is for our southern people. You only consider Jaffna as your visiting place when you think about the Northern trip. Northern province attracts tourist mostly from beaches and kovils. Why don't you add a day for Kilinochchi in your northern trip schedule? Kilinochchi is the administrative center of LTTE before the war. So, you may have some fear about Kilinochchi District. Now, it's under Government of Sri Lanka. I want to give some better knowledge about Kilinochchi Attractions. Kilinochchi is the best cultivation area for irrigation services of Northern Province. Kilinochchi attracts by nature. There are a lot of ponds, temples and etc.
01. Iranaimadu Tank
Iranaimadu tank is situated within 8Km from the Kilinochchi Town. It's the largest reservoirs in Sri Lanka which are made by man. It helps with sanitation services, irrigation services. Nowadays, Iranaimadu Tank enlarging works are going on. You can walk through the bridge of the water tank in the summertime. Don't you want to visit the largest reservoir of North?
---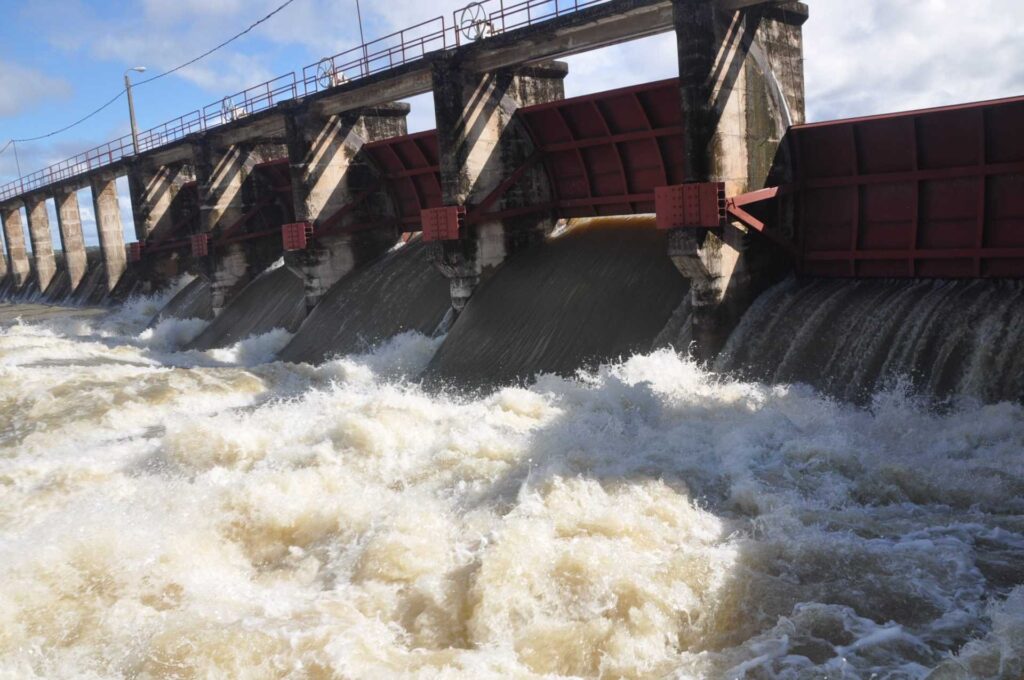 ---
02. Water Tank
Water Tank Located on the A9 Road. Water Tank is destroyed by LTTE in final stages of the war. This massive water tank lies on the roadside. Nowadays, People visits this water tank and see the effects of the war during 2008. This is also a tourist attraction after the war. It's the bitter truth.
---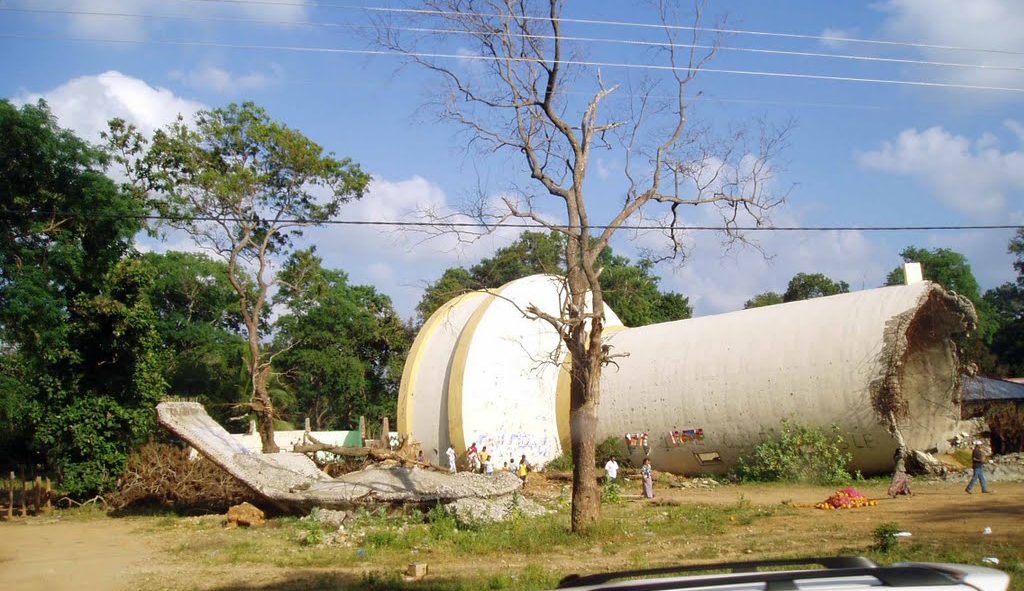 ---
3. Chundikkulam National Park
Chundikulam National Park is situated near to Kaddaakadu. You can go through the Iyatkachchi Junction. There is a resort available for you. Accommodation and preferable food are available for you. The Resort location is between sea and lagoon. This is undertaken by Srilankan Army. You will feel another beauty of nature. I wanna tell another thing for you. When the lagoon is fully filled with more birds, it must be a real paradise. Sea bathing is not possible here because of the waves. Go with your friends to the paradise place.
---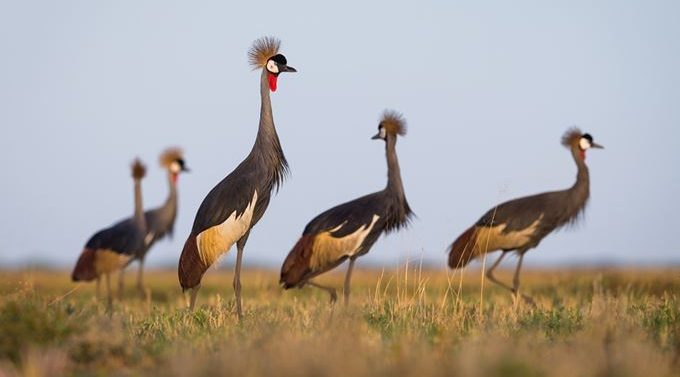 ---
04. Kilinochchi War Memorial
Kilinochchi War Memorial is also located along A9 Road. The concrete structure was built after the war of remembering army force victory. Its structure is massive box style and cracked near to the center and a lotus blooms in the center. An army man stands in front of the memorial statue. This is the place of Army's Victory. Just you can visit this place.
---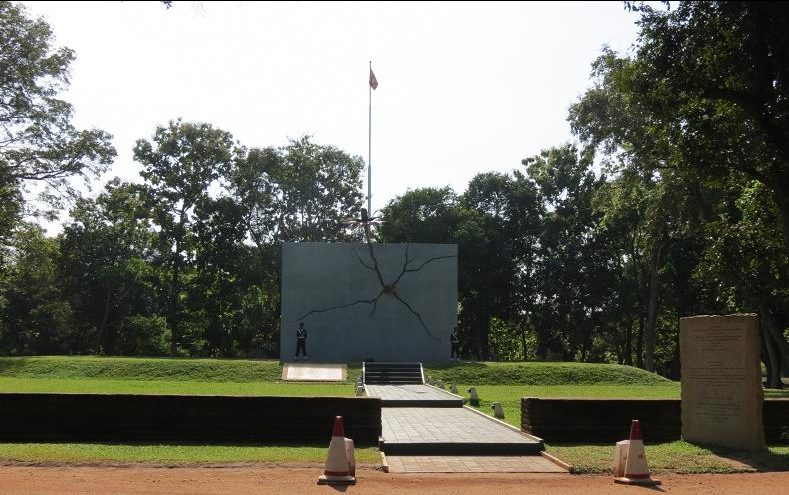 ---
05. Vaddakachchi Sri Ranganatha Perumal Kovil
Vaddakachchi Perumal Kovil is the most famous Perumal temple in North. People believe that God gives fame, freedom from disease, wealth, courage, relief from adverse effects from bad planetary aspects, relief from bondage and etc. Try to go to the temple and get blessings from God Perumal.
---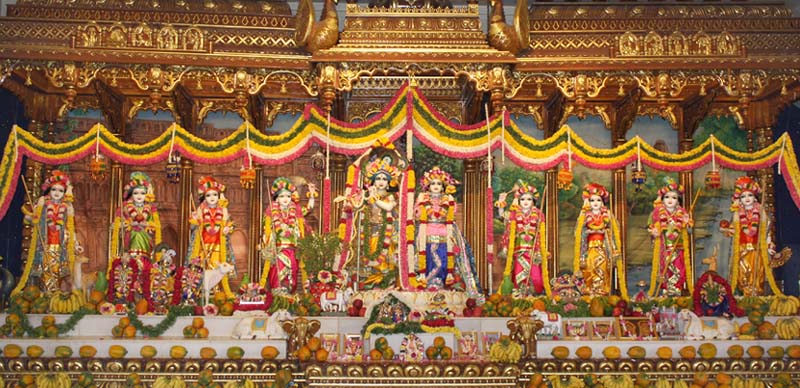 ---
These are some attraction of Kilinochchi district. Try to spend a day in the beautiful District of North. Hurry up, guys. Plan a trip to North and spend a day here.