Belihuloya is the small village which is the best tourist place in Ratnapura district for most of the tourist. Pahanthuduva Ella, Surathale Ella, Samanala Dam, Nonpareil, Citrine River, Kirikadu Oya are some attraction of belihuloya. Tourists arrive belihuloya to visit these places. The Sabaragamuwa University of Sri Lanka also situated in Belihuloya. Educational people have to come to this university and searching for a accommodation here. There are so many places available for staying there. But, We people don't know about the hotels, Restaurants, housing cottages and etc and also don't have enough knowledge about the places and facilities. So, I wish to decrease those problems from my article.
---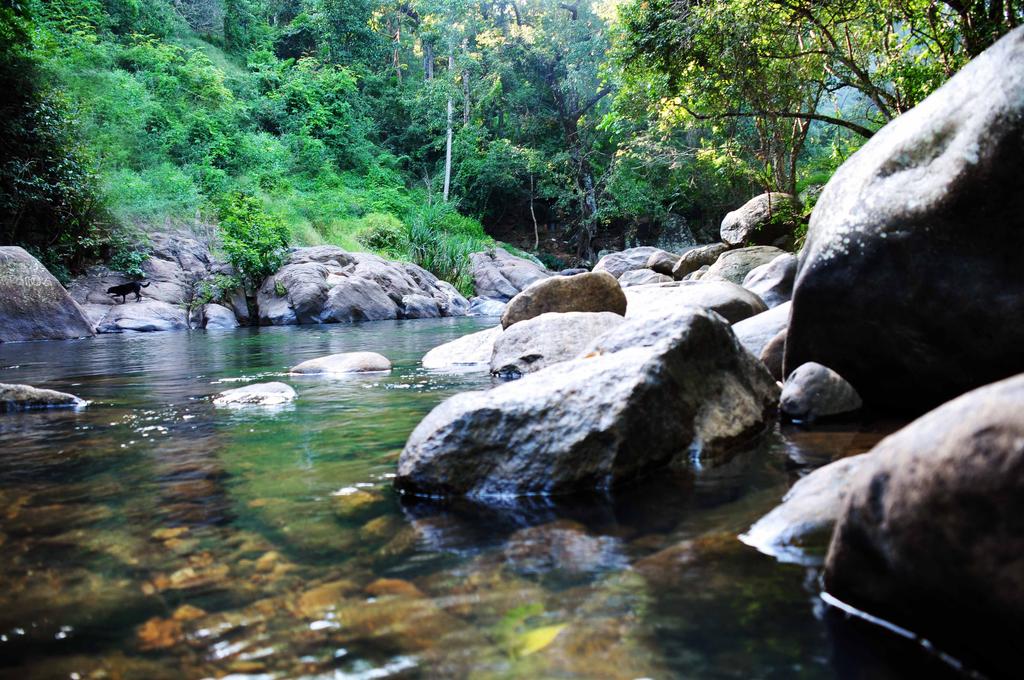 ---
01. Kirikaddu Rest Inn
Kirikaddu Rest Inn is situated near to Sabaragamuwa University. They are providing tasty food also. They are available for 24 hours. They provide rooms at fewer prices. University students' parents get rooms from here. This is the best place to stay when we have any works in the University. You can arrange a party too. There is the best hall for the party. You have to speak in the Sinhala language to get accommodation. Otherwise, this is the best place to stay for middle-class families' trips.
02. Belihuoya Rest House
Belihuloya Rest House situated in the Colombo- Badulla Highway which is called as Batticaloa Highway. This rest house is the entrance way to Citrine River. They are providing Room Sevice, Food, Free Parking, Internet and also Bar. You can book for the room while you are planning. You can book a room by online using Rs.3750. You can arrive at this location easily. Find belihuloya Rest house and get the best rest from here.
---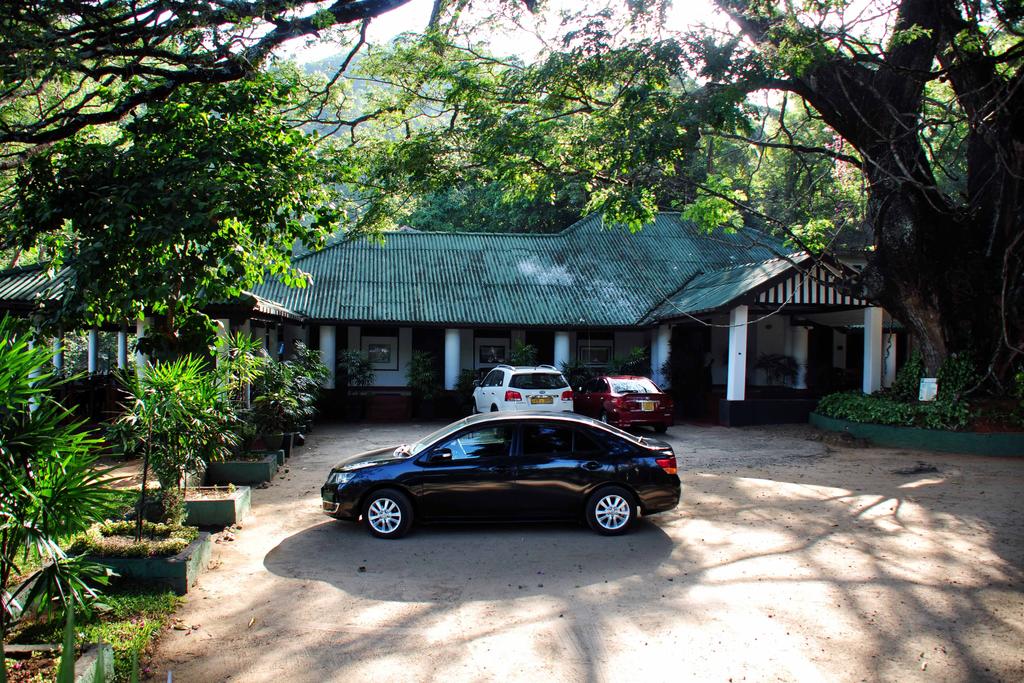 ---
03. Belpeak Cottage Belihuloya
Are you an adventure person? Hey, it's for you guys. Belpeak cottage is surrounded by nature and situated in the way of Citrine River. If you want to stay with a good nature then you have to choose the restaurant for your accommodation. Then you can visit Citrine River, Pahanthuduva Falls, and Belpeak Mountain. You can visit three places easily by staying here. Why don't you prefer this cottage for your accommodation?
---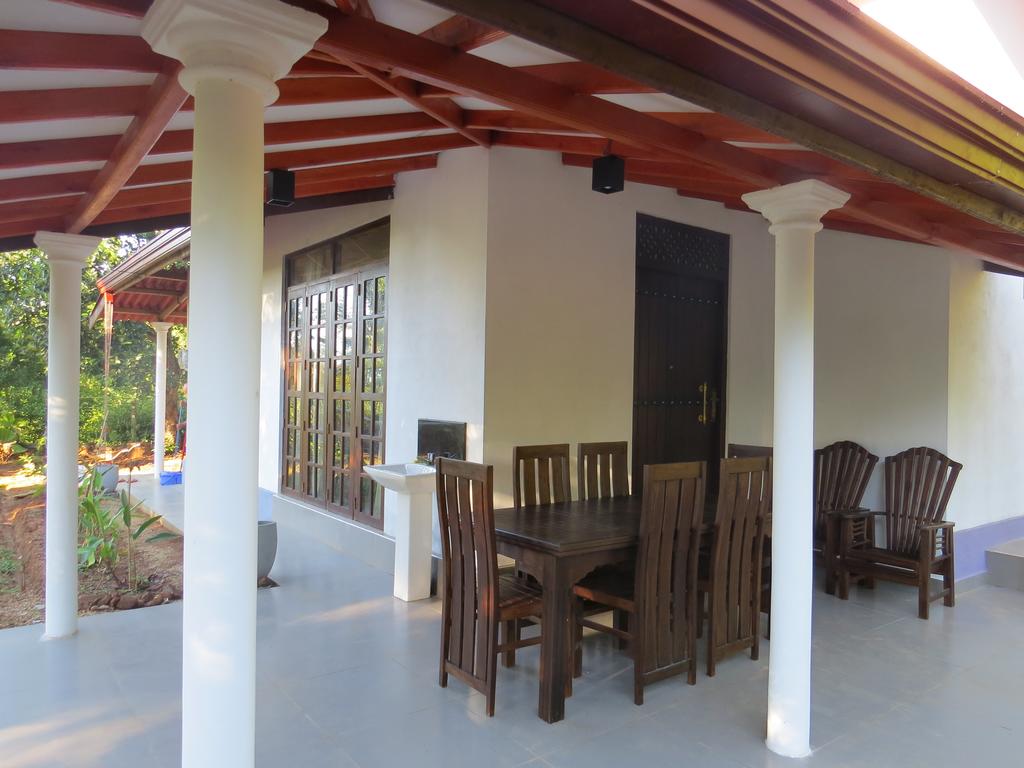 ---
04. River Garden Resort
River Garden Resort is set amidst lush tropical greenery view. You can see camping features here. There are some mountain views for you. They provide safe accommodation and enjoyable place. This the best place to stay with your friends Gang. Try to visit belihuloya and feel safe accommodation and enjoyable day here. Hey Gangsters, This is for you.
---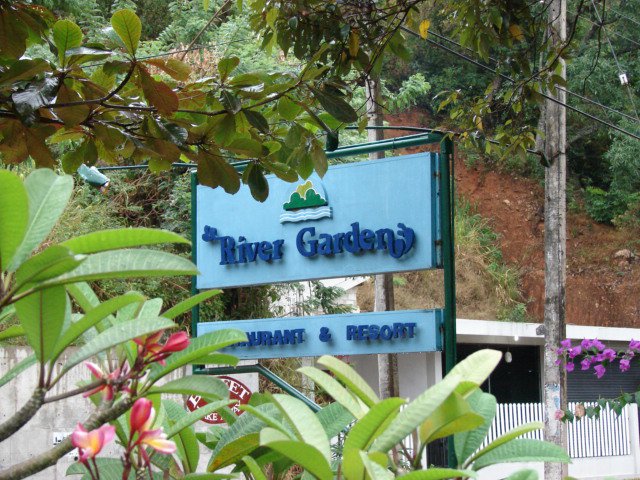 ---
05. Citrine River Residence
Citrine River Residence Situated next to the Citrine River and Pahanthuduva Falls. You can enjoy a bath in the Citrine River and the nice view of pahanthuduva falls. Trekking to pahanthuduva Falls is a small adventurous place. You can enjoy these attractions by staying here. Rooms are available with private bathroom, Television with Satellite channels, Wifi and so on. They are available for 24 hours and they can speak which language you want. This is the best place for foreigners to stay in belihuloya.
---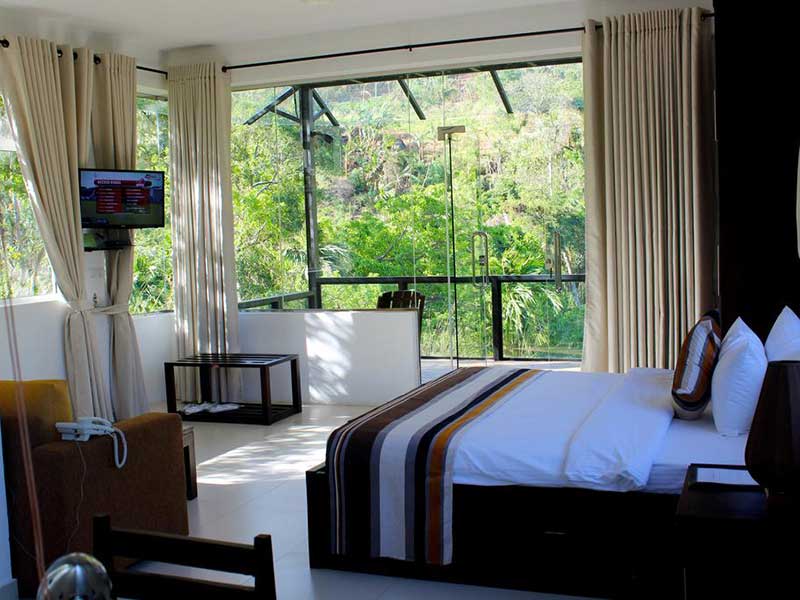 ---
06. Nonpareil Cottage
Nonpareil Cottage provides small houses. There is a little forest surrounding and you can hear water sound of the River Kirikaddu Oya. You can see the scenic view of Samanala dam and some mountains on the half top. This is the best relaxing place for entrepreneurs who are always on a busy schedule and in stress. No one disturbs you in that place anymore. You can get a bath at Kirikaddu Oya. There is a hotel which is owned by the army and you can taste the best food there. Do you want to stay in a forest with best facility house without any fear? Try this forest House.
Why don't you plan a trip to belihuloya? This is the solution for your accommodation Problems. Adventurous, Families, Friend Gangs, Entrepreneurs!!!!!! This is the time for you. Visit belihuloya for the fabulous memories. Pack your bags.