Hey University guys!! This is really for you people. Sabaragamuwa province is one of the most attracting tourist places. There are so many places to visit with your collages but the problem is you don't know the actual places and the travel plans. This blog will give you the brief help to your trip plan around Sabaragamuwa University. Are you an adventurous person? Are you a good traveler? Do you like to see the nature views?  This is the place for you guys. I want to share my experiences and travel duration from Sabaragamuwa University to the destination.
Pahanthuduva Waterfall & Citrine River
Citrine River and Pahanthuduva waterfall are situated in the same place. I and my two friends planned to go for pahanthuduva falls by walk. So we started our journey from our hostel. We walked until Belihuloya rest house about Km. Yes, We tired. We can't walk anymore. So, we hire an auto for the destination from the junction. We pay 200rs for the auto. We reached the destination and we walked through the citrine river and climb the small mountain to see Pahanthuduva falls. That path is very terrible for me. My friends helped me to go that way. We took some photographs and again back to the Citrine River. We get a great bath there with loudly yammering. We took our lunch at Cirine River restaurant which is in the way of the Citrine River. Try to do an adventure like us.
---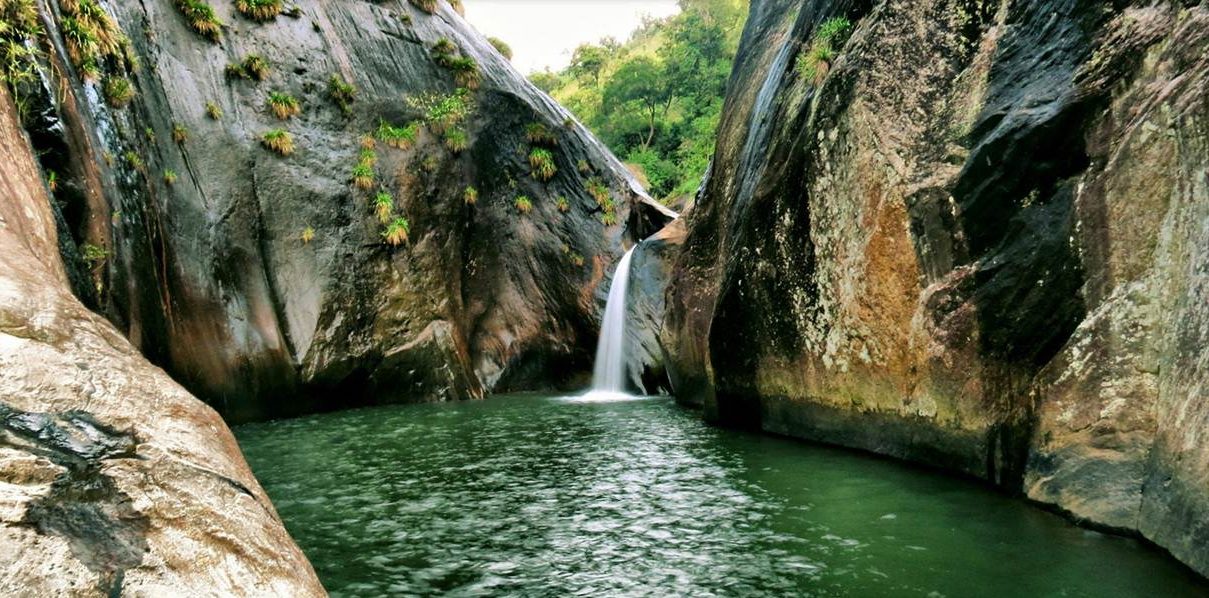 ---
Samanala Dam
There is a big dam which is used for hydroelectric power generation in Sri Lanka. This is a second highest reservoir in Sri Lanka. You can visit the Sabaragamuwa University Road. We visit there by auto. Yes! We enjoyed that mesmerizing place. Visit there.
Non-pareil
Non-pareil is about 10 minutes from the pambahinna junction. We went there with besties and we pay 200rs for the auto. There is no way to go by auto. So we walked to the slight top to see the scenic view by enjoying our selves. There is an unnatural bridge is there to see the scenic view. That was very gorgeous. That place which is surrounded by mountains and also we saw the Samanala dam from the top. Again we back to down and we bathed in non-pareil River. Yes! It was very cool and funny for us. After bathing, We ate our lunch at the small hotel which is owned by Sri Lankan Army. Plan a trip and enjoy your selves.
---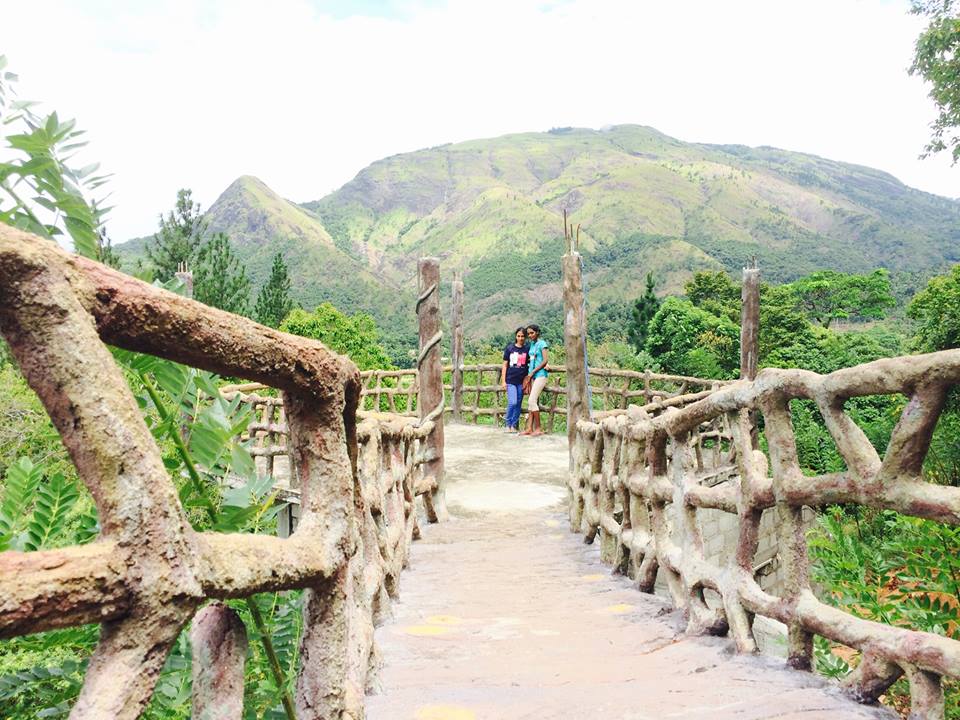 ---
Suruthali Ella
Suruthali Ella traveling plan is the sudden plan to celebrate my one of the friend's birthday. University batchmates went there by bus. It took 11 minutes for travel. We didn't bathe at her because of the preparation but a really safe place to get a shower in the waterfall. After that, we don't want to wait for the bus and we walked to our university and we find a small waterfall in the way. We asked some peoples about the waterfall. They told that suruthali Ella's part waterfall is falling down here. We enjoyed here too. and we took the bus from that place and we back to get our lunch at pambahinna junction. So, Why don't you get a shower in Suruthali Ella?
---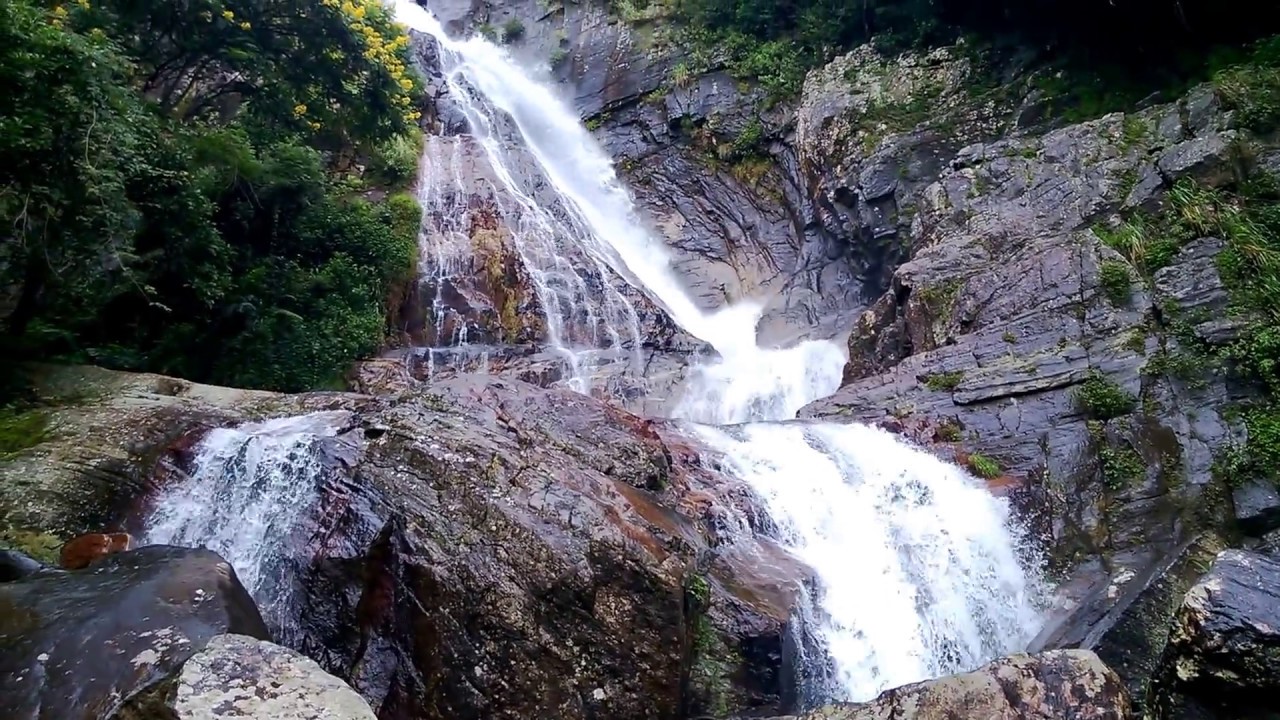 ---
Kirikaddu Oya
Kirikaddu Oya is the very nearest place from the University. This is the best place to cook with friends and to get a bath in the river. Some of our friends learn swimming in this place as their hobby. Usually, the best place to celebrate birthdays here with natural view. The best place to go with your loved ones. My friends always visit this plays to spend their time with their loved one. Spend your free time here. We spend so many days with our friend here to enjoy our free time.
---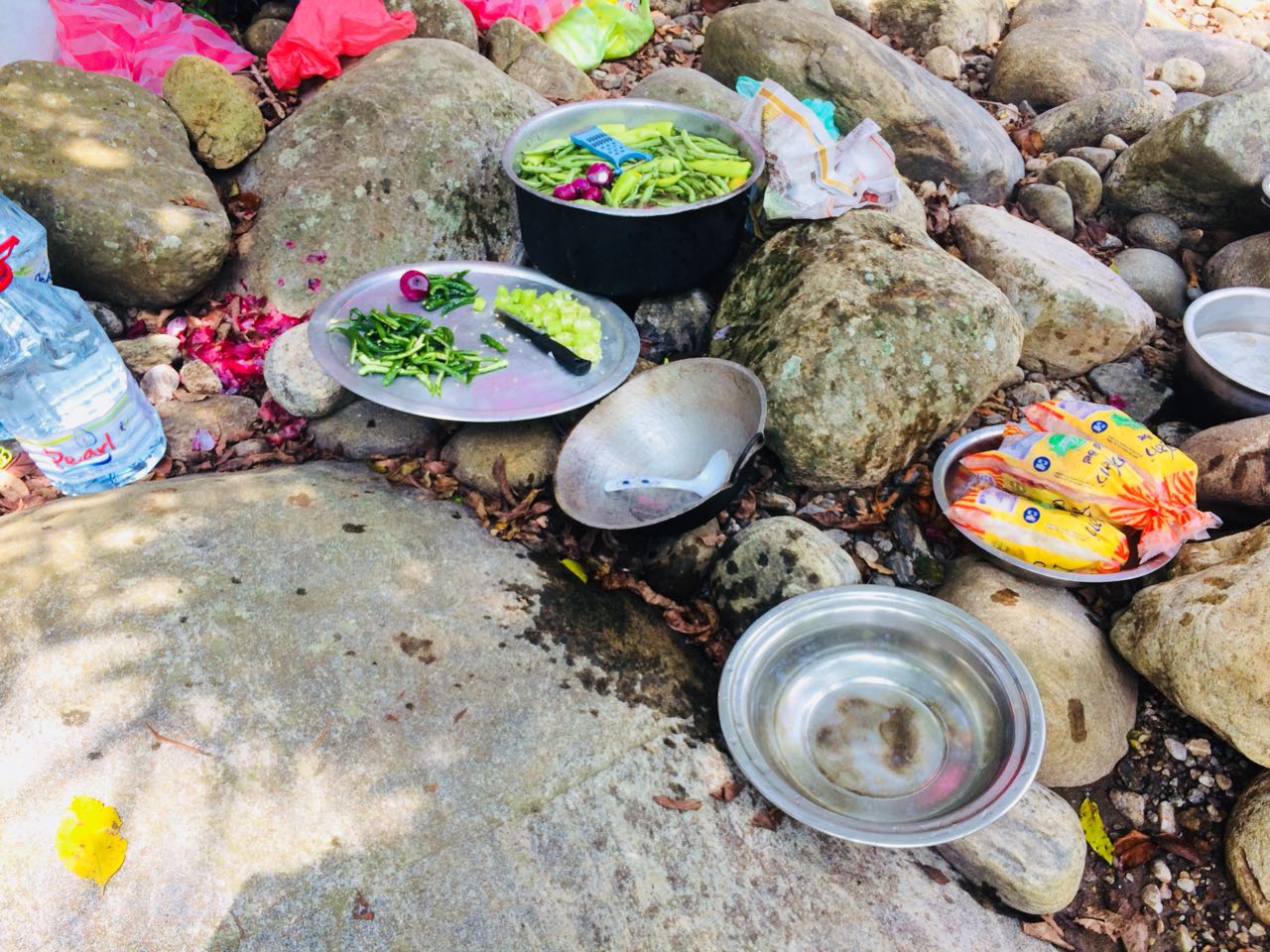 ---
Adara Kantha
Adara Hantha Mountain range is with 7 peaks and situated in Belihuloya. I want to share my experience with Adara Hantha Hiking last year. We started our trek with our batchmates from pambahinna junction at 6.00 a.m. We had our breakfast at the 1st peak which is called Geo point and also we filled our water bottles from the waterfall. Again we started to trek again.  Finally, We reached the top and took some photographs and had lunch then We climb down to pambahinna junction at 6.00 pm. Climbing the top and climbing down takes about 10 hours. There are more scenic views such as Samanala damp, Sabaragamuwa University and etc. If you wish you can stay in Geo Point for a night and can return next day. Follow my idea, Really you will feel easy when you are hiking. My wishes for you to feel the adventure.
Small plan for the trip for you
I shared my own experience with you. Do you want to spend your time here? I have a plan for you. Visit pahanthuduva falls first and get a bath there and then visit nonpareil and feel the scenic views and get your lunch then visit Samanala dam. The perfect time to go for kirikaddu Oya is the evening time and visit there at evening. Plan a hiking to Adara Kantha by next day. I am sure. You will feel the adventure. Rest of the third day, visit suruthali Ella and get a shower and back to your hometown as your wish.
What about my experience.
I have a great plan for you guys. Do you like my plan for you adventurous and enjoyable trip? Ask your doubts about the trip. If you wish to go to these places then I'm sure.
I will help you with your travel plan. Feel free to ask me.
Do you have any experience about this tourist places? Share with me.!!!