Travel and tourism are now two of the biggest trending credentials in the world. The power of travel is – of meeting and engaging with new people, checking out new places, and learning about their tradition and cultures which is the best thing about traveling. Apart from the experience of traveling, how we travel is enormously important, especially in places where traditional cultures are at risk.
"Work, Travel, Save, Repeat"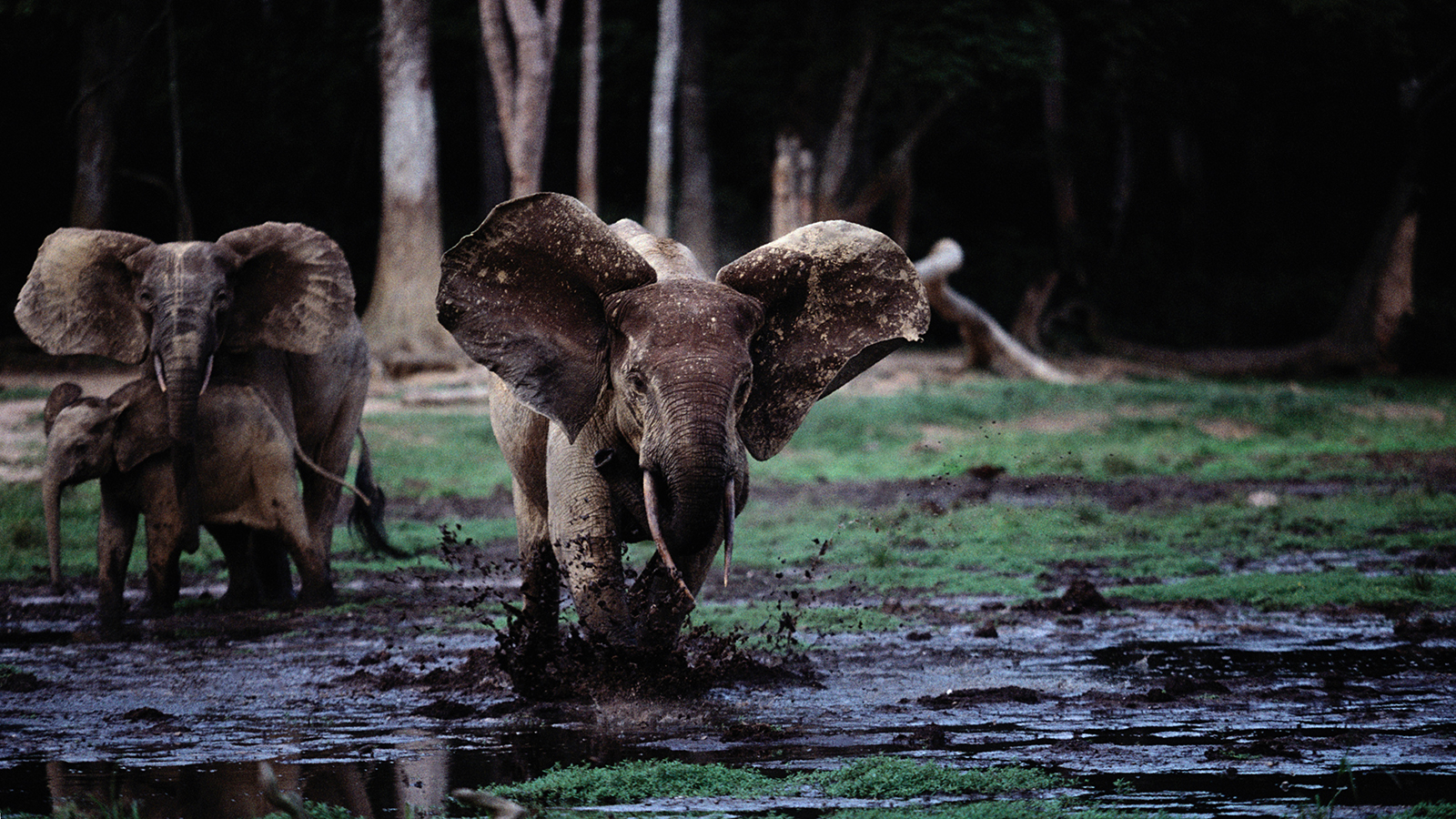 Why does travelling makes you feel best ?
"In travel find the best in ourselves and in others".
Travel teach us to be more flexible. It helps to overcome struggles when things are really challenging and hectic or if everything goes wrong, travel experiences teach us to face them with courage.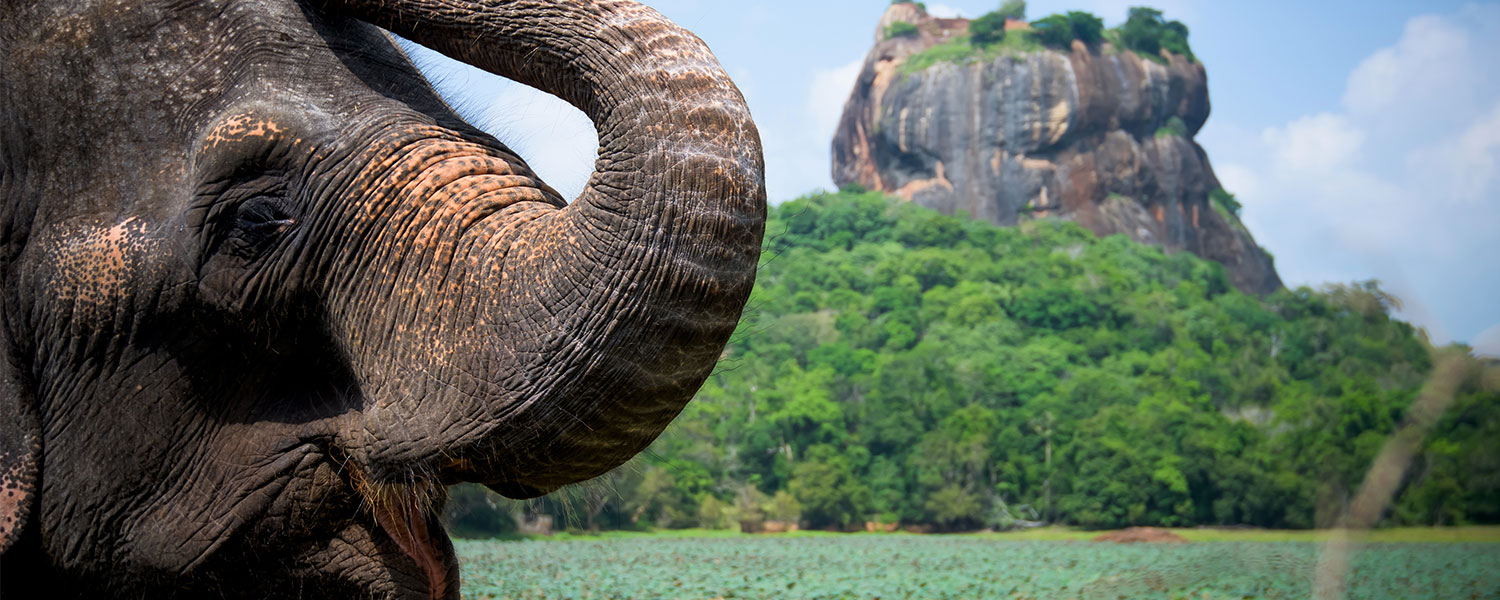 It is quite exciting to have seen a real change recently of Sri Lankan's travelling responsibilities in commitments. We are already up in seeing first-hand the benefits.
It is not just about saving water and minimizing the global warming but making active, decent contribution to the places we travel, so that they not only can be protected but grow as well.
If you want to travel with an emotional attachment to experience the best travel, down below are a few things you could do:
Choose friendly properties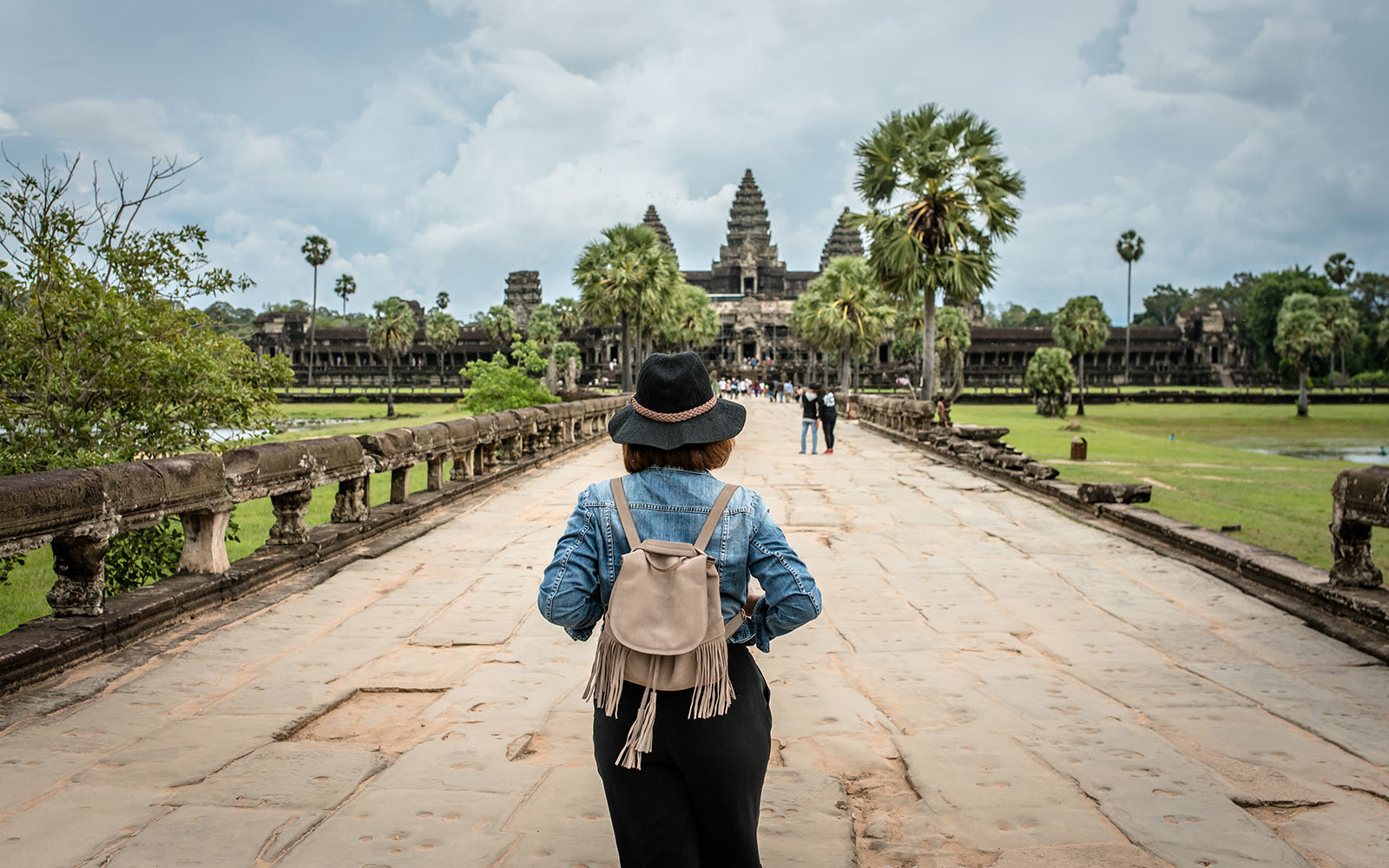 The easiest way you are planning on a trip is to ask your tour operator to select the destination such as camps, lodges, and hotels which have strong green quality. I can assure you that it doesn't mean there is a loss in the luxury but definitely far from it with the green credentials.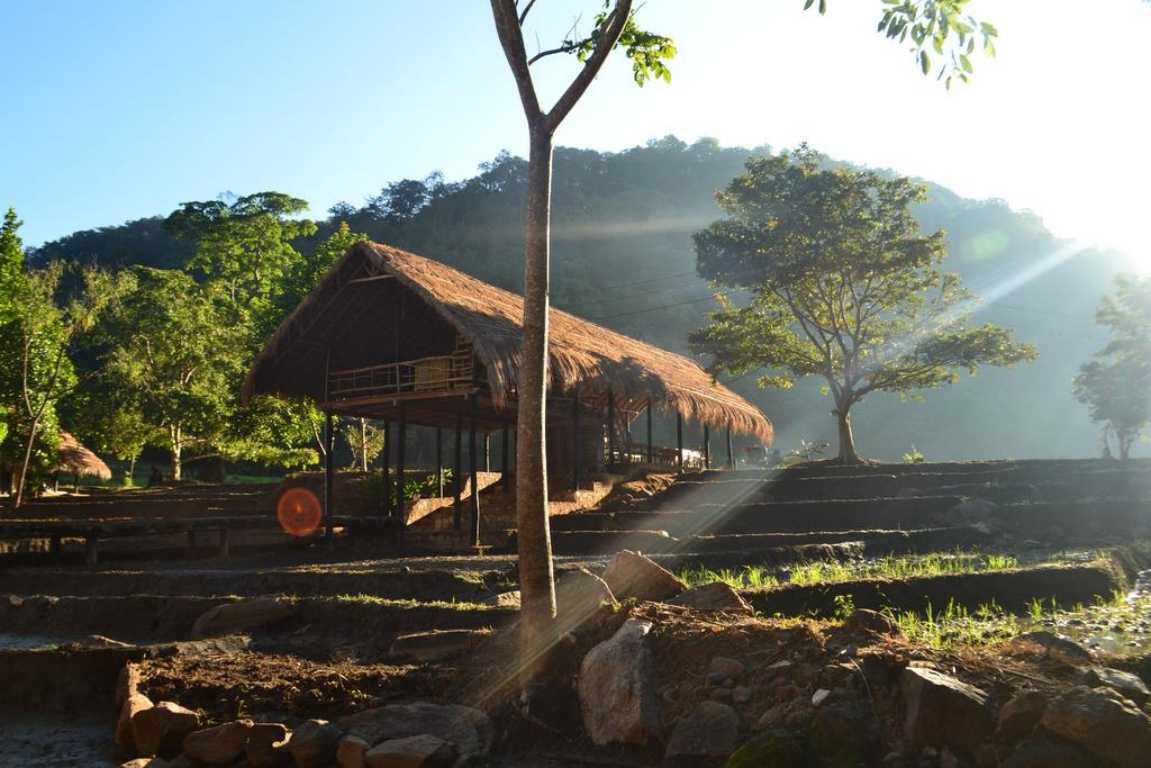 Ella Jungle Resort in Sri Lanka, for example. This extremely low budget resort has received over 606 reviews and a 7.5/10 excellence in rating on trip advisor.
''If you are on a trip check for nearby lodges and resorts as they will provide you with the lighting and electricity you need while being on your trip''.
Fresh seasonal produces are used to create salivating meals which are grown naturally in the camp's own kitchen's garden, and many of the furniture has been made by local artisans.
This not only helps for the development of local crafts but also helps to the contribution of the local economy.
They restrict the number of guests who can check in there, so not only you will get an amazing wildlife experience but also one thing that will be remembered forever.
---
Get along with the local guides.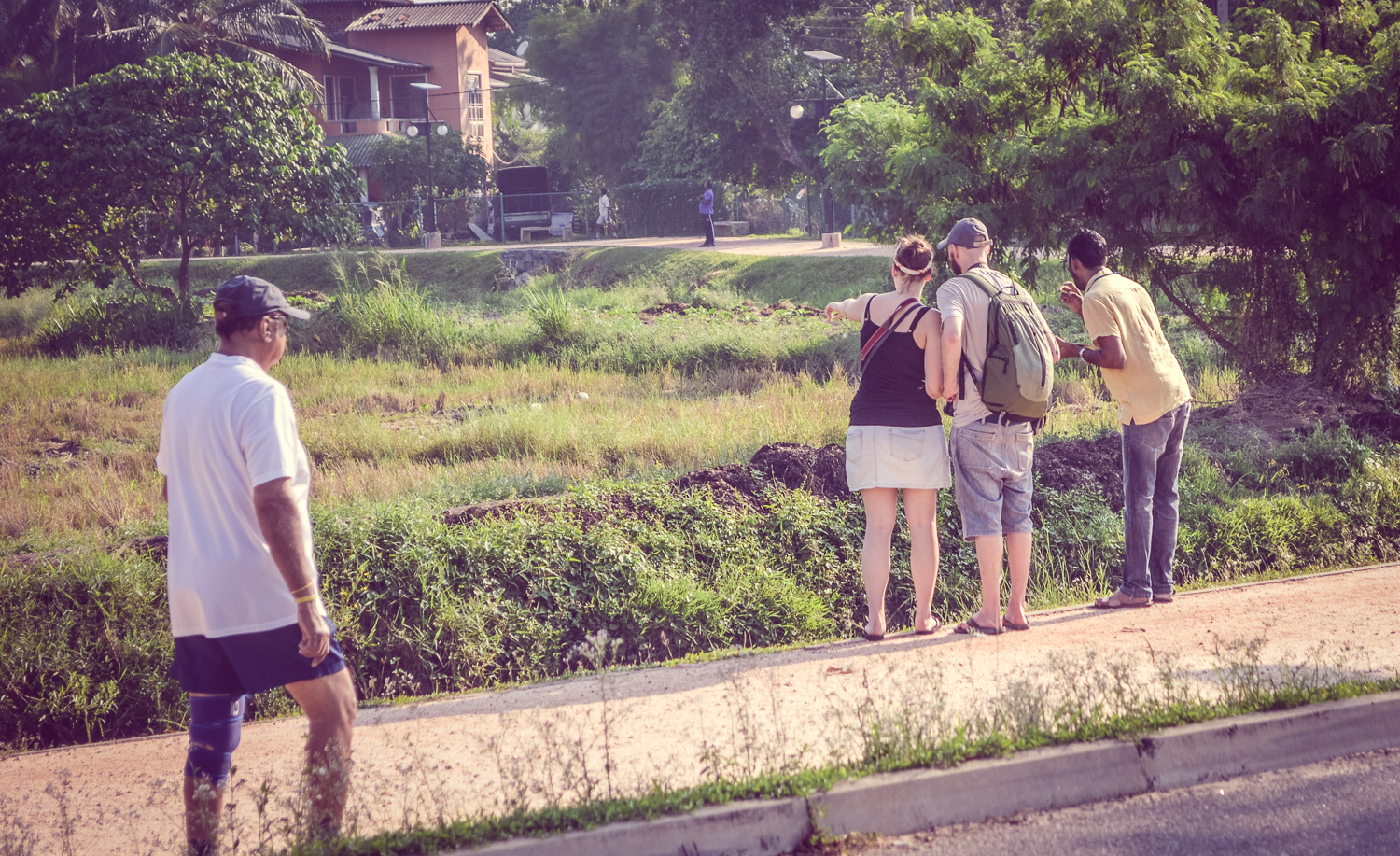 ---
Go get a local guide by yourself. Local people are one of the greatest resources that any destination could have.
They know their surrounding better than anybody else, so how would you not get mad and not to try and learn from their knowledge and lifelong experience.
Travelling with local guides not only benefits you, but it also contributes positivity to the community. As you build a good relationship with your guide throughout your entire trip, you will get an overwhelming insight into his/ her culture and traditions.
Get to know their family members, friends and seek an opportunity to share a home cooked meal together.
In fact, this is one of the best ways to encounter a country's tradition and culture: this experience will always be unique and remarkable.
Travel somewhere off the beaten track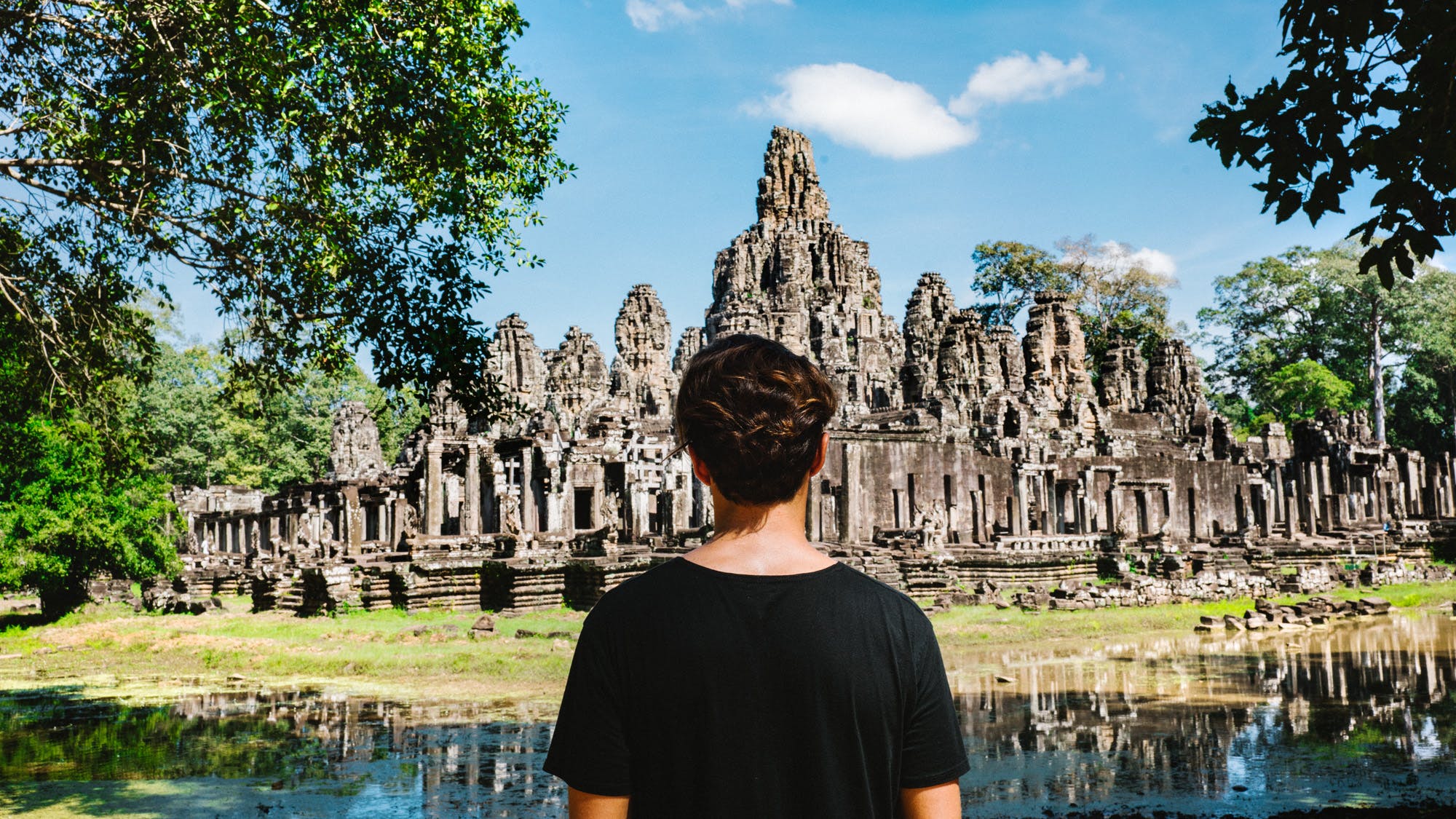 If the place you are about to visit is overcrowded, not only does it create an unwilling mindset to get into the scene- you will be surrounded by other people, rather than having the mindset to experience what you have come for with to discover
Nevertheless,
Traveling is a privilege, to be honest, and one which I encourage everyone to do.
At least once in a month travel to a place that would make you a happy soul. Use the opportunities you are given to discover the wonders of this extraordinary world. Always keep in mind that you are traveling with a purpose and doing something good that will make you enjoy even more.
Why don't you guys share us the most amazing travel experience you ever had, down below in the comment box as we are really looking forward to hearing one?