What if somebody comes over, asks your age and you don't know what to answer them?
This should be the toughest thing ever to digest in your life. If I'm right?
When workouts on aging with passion in a human work together, age becomes just a random number.
Whether we like it or not, growing old is unstoppable.
But it doesn't literally mean that the quality of our life has to go down as well. If you start eating healthy, being active and start taking care of yourself in both emotionally and spiritually, then the golden years of your life begin.
When you feel good you start looking good in appearance as well. This is the ultimate truth.
Uplist.lk has gathered a few of the top people in the world who think age is just a random number that overall is not going to determine anything at all.
Get inspired by checking out these unknown people around the world who still totally rock their age. The people mentioned down below will look as if they have bathed in the fountain of youth.
1) 49 to be,  Alessandro Manfredini,
---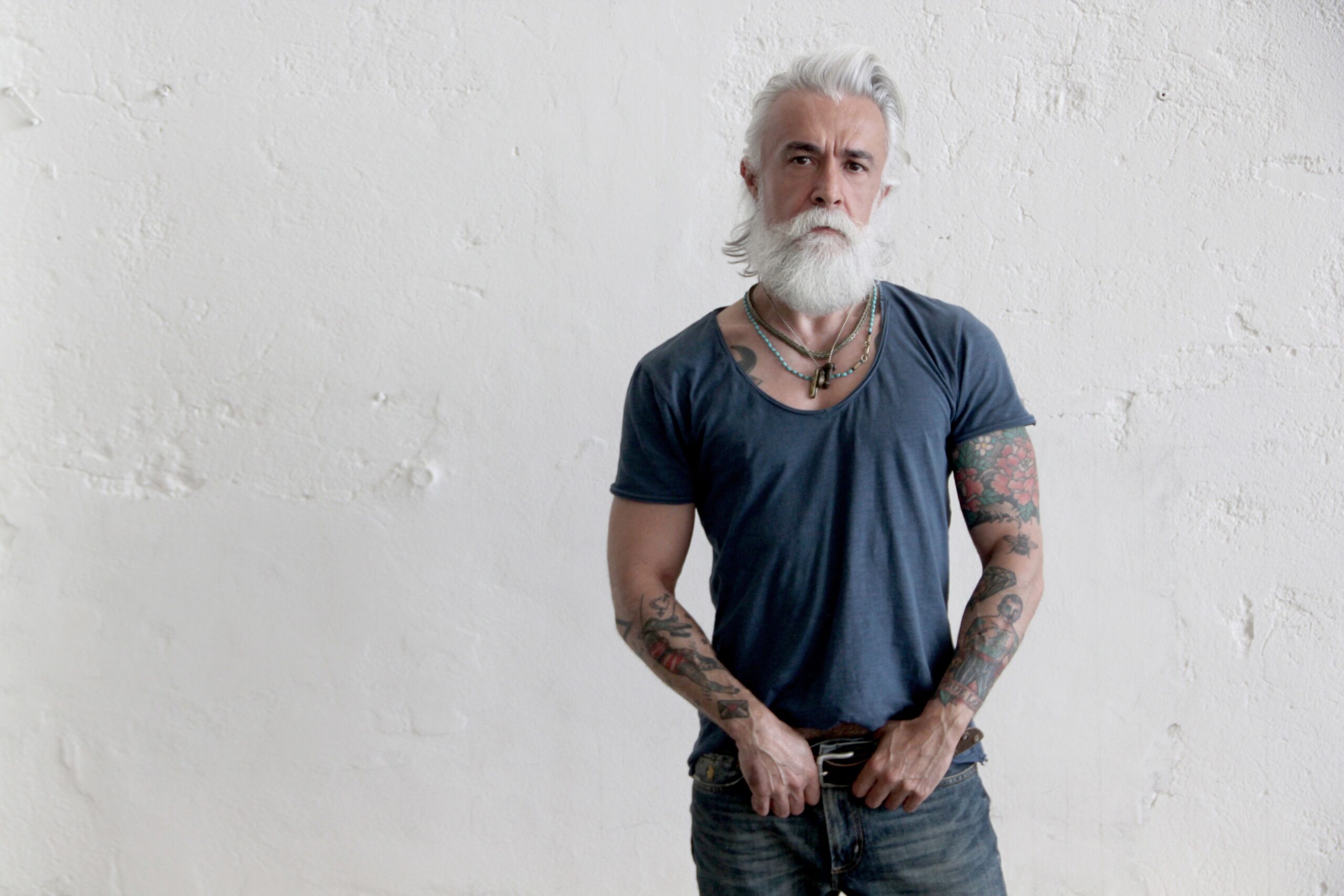 ---
Alessandro Manfredini has been a living proof that when tattooed, bearded men get older all that looks is awesome.
He looks as if has bathed in the fountain of youth with an everlasting blessing.
He will remind you of what the epitome of manliness will look like.
Born in Italy, Alessandro was a former graphic designer and a sculptor who turned into a fashion model, his silver beard became his trademark and inspired all the men around the world to go with a beard.
Now he is into representing brands being successful with his career. A true inspiration to all around the world. The Italian hottie has amassed massive Instagram followers and a huge success in international modeling.
This man with no doubt is seriously one dapper beardsman.
in the world, you would envy of who in turn gets better with age.
2) Whang-od Oggay, 101 years old
---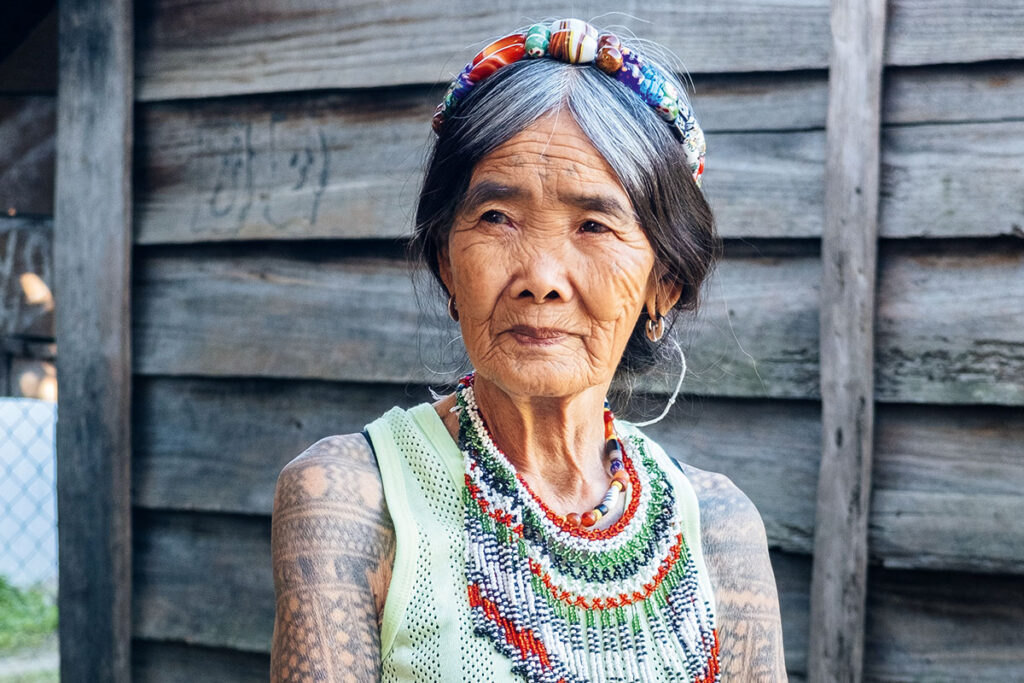 ---
Whang-od Oggay, though her name sounds a little hard to pronounce,  I mean look at her?
She is well-known worldwide to hold the title of a living legend and the very last tribal tattooist to grab the title of Mambabatok.
This old lady is the oldest tattooist to exist in the world, just imagine considering getting a tattoo done by this women? Born in Philipines, she is 101 years old and still does what she loves the most in the world since tattooing is her passion.
"When you die, a tattoo is the only thing that will remain on your body, so it is a treasure, a treasure that lasts," said Oggay, when people asked why she is so passionate about tattooing.
3) Maye Musk, 70 years old
---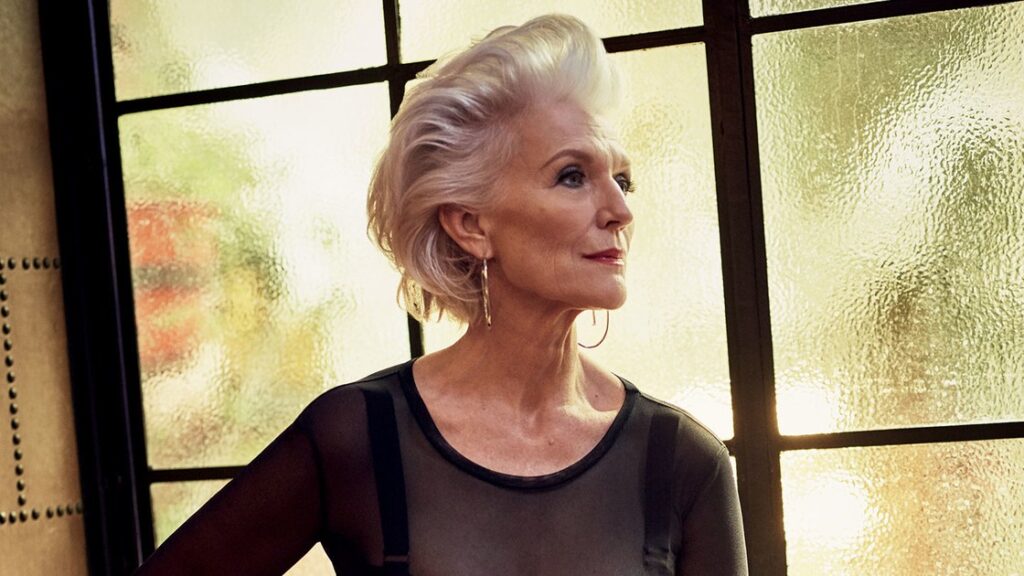 ---
The last name sounds familiar, right? The whole world knows, Elon Musk, the CEO of Tesla and founder of Space X so does everyone know about his mother, Maye Musk,
Imagine becoming a cover girl at the age of 70? So did Maye at her 70's making her family proud because of her striking, never aging beauty.
She is a well-recognized nutritionist, being super conscious of her dietary plans in order to look great.
4) 61-year-old, Tatyana Neklyudova
---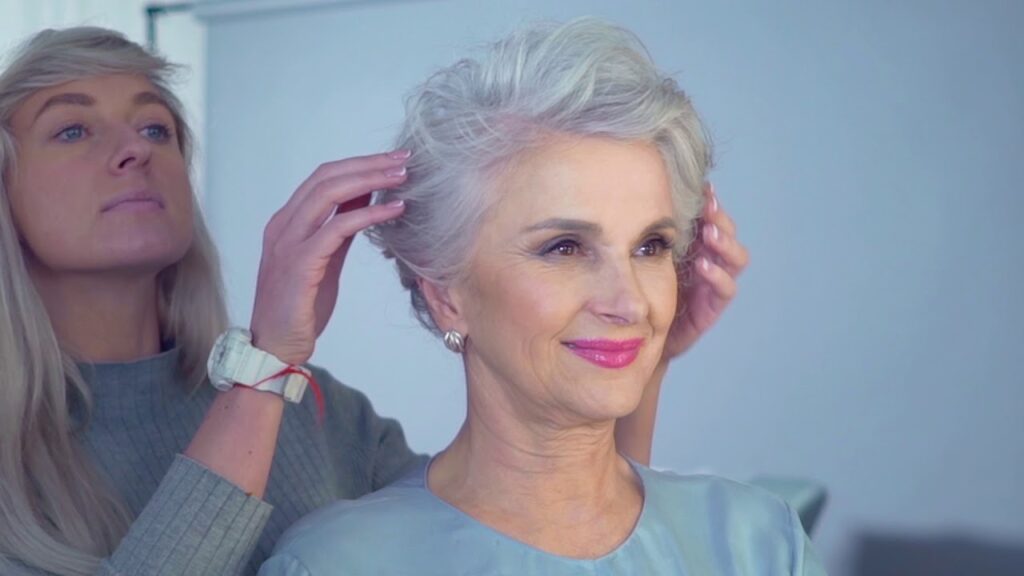 ---
Will you believe that this 61-year-old is model in Russia? This gorgeous looking women in her late 70's is a grandmother of 3. She was an engineer back then, but as she turned 60 she started her career as a model.
This simply explains as that age doesn't define our career. Though this beautiful woman is not a professional model she graduated in her early's for the design of fishing vessels.
Her career began as an engineer and now she is continuing as the most top model existing in the world.
5)  53-year-old, Ivan Petkov
---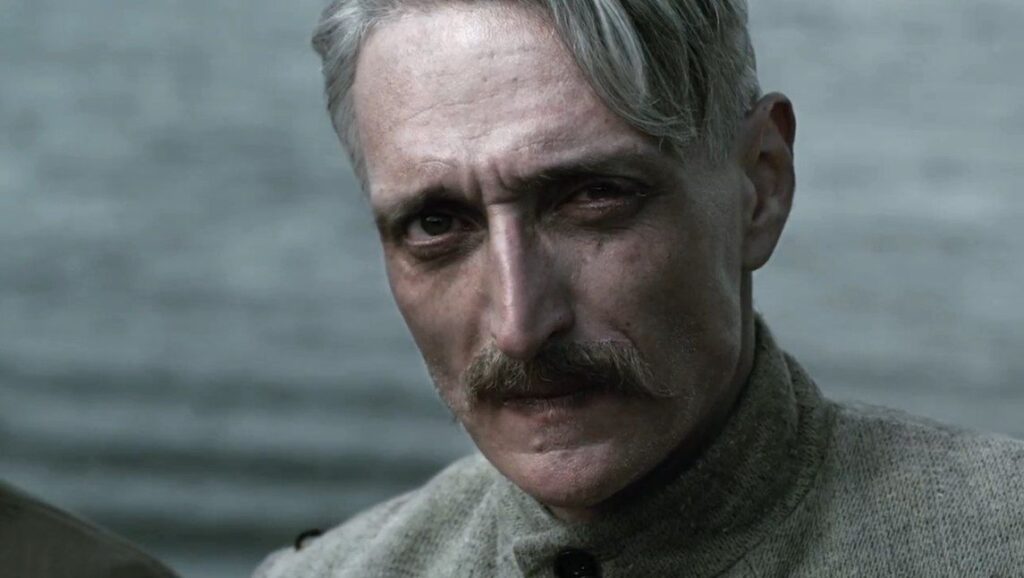 ---
Ivan is now a senior model, who has changed the way the society perceives about age and style.
He started his career as a professional artist, who used to work at school and even took part in stage theatre dramas and movies, as ages went he got into modeling being a real inspiration to all the people at his age.
You probably might have not heard about him more or less.
6) 79-year-old, Veruschka von Lehndorff
---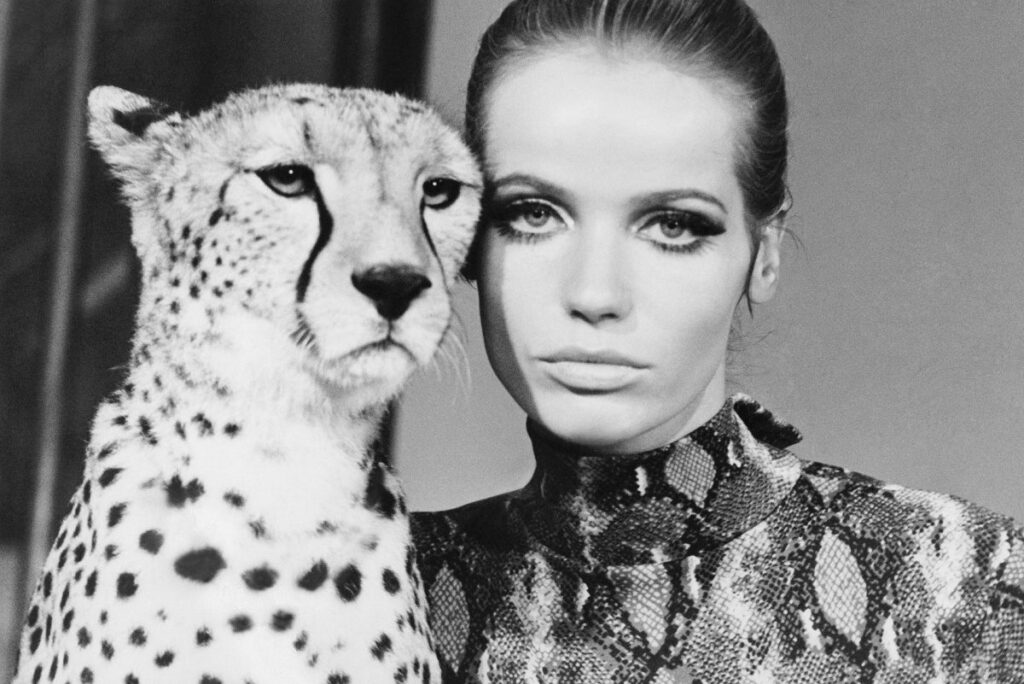 ---
This single-named, German superhorse heightening 6'3″ in her 80's, stepped back into the spotlight at the age of 79 empowering Gigi Hadid and Kendall Jenner in fashion shows and advertisements.
She started her career as a model in her 60's and still ruling the world of modeling. Veruschka crowned as one of the most desirings, beautiful women on earth took a break of 18 years and is now back in the road to hit the modeling path.
She has become the idol for a Swedish brand Acne, where studio killing her look like never before.
Final Thoughts!
Those who are really satisfied with their closed ties turn out to be the healthiest and happiest even at the age of 80.
With some people, it gets harder and harder to guess what their actual age is, as they look even more amazing with every year passing by.
At the end of the day it is not your make up that decides your beauty but your smile and inner peace that reflects your beauty.
Laugh often, do not pretend to be happy instead smile from your heart and spread love these are some of the most expensive makeup tools or products a person could ever wear!
Were you guys inspired by the stories shared above? Do you know anyone who totally rocks at their age? Share us with your experience down below on the comment box, in case if you have met or read about anyone like this in life?