What do you do on every Valentine's Day? What do you think you should probably do? There are some holidays that you have already thought of spending your time together with? Or are you happy to write your names somewhere on the coastal side? While I'm still wondering what I'm about to do this year, I'll share a few new ideas with you, that will make you question yourself.
1. Spend the Day with family
You will be busy for a long time with your work but you didn't spend a lot of time with your family. If you spend time with your family on this day, that will give you more happiness for your family while enjoying it at the same time.
---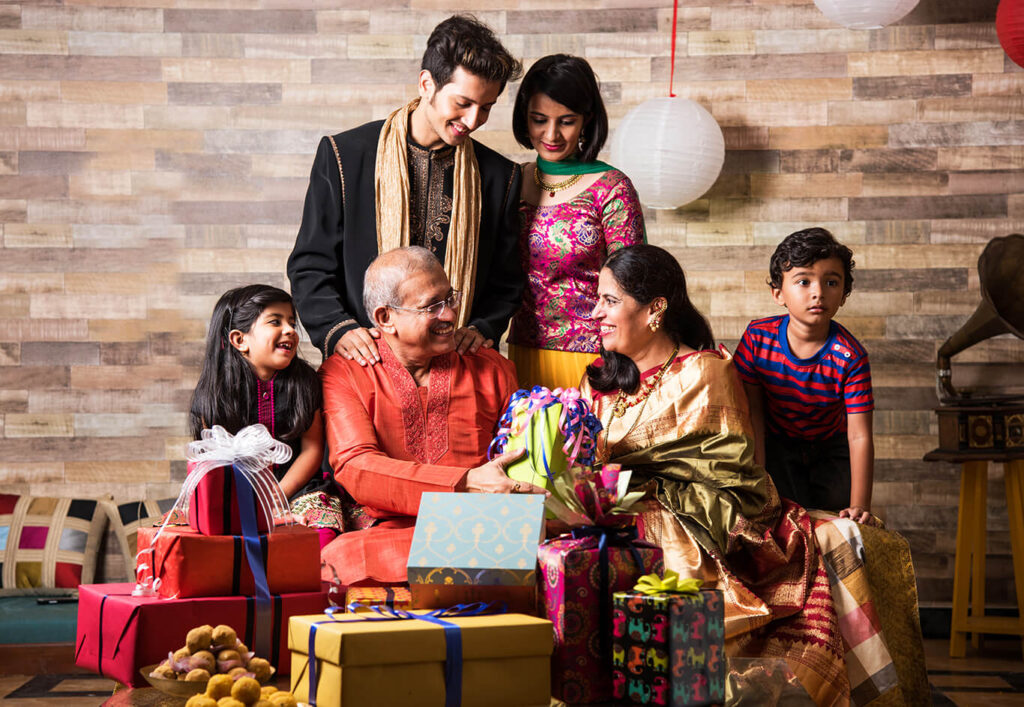 ---
From off your hectic work on a daily basis, you would have missed your time with family. Despite spending time with your family, what if you spend time with your family on this auspicious day, won't that really bring them true happiness within them. All those times you spend will be an unforgettable memory in your life. You could question yourself why is it necessary to spend time on this specific day? Even I would ask the same question it seems, think from their perspective. So, you can better understand from their end as well your family. This kind of communication will create a special relationship between family members.
2. Take care of your pets
---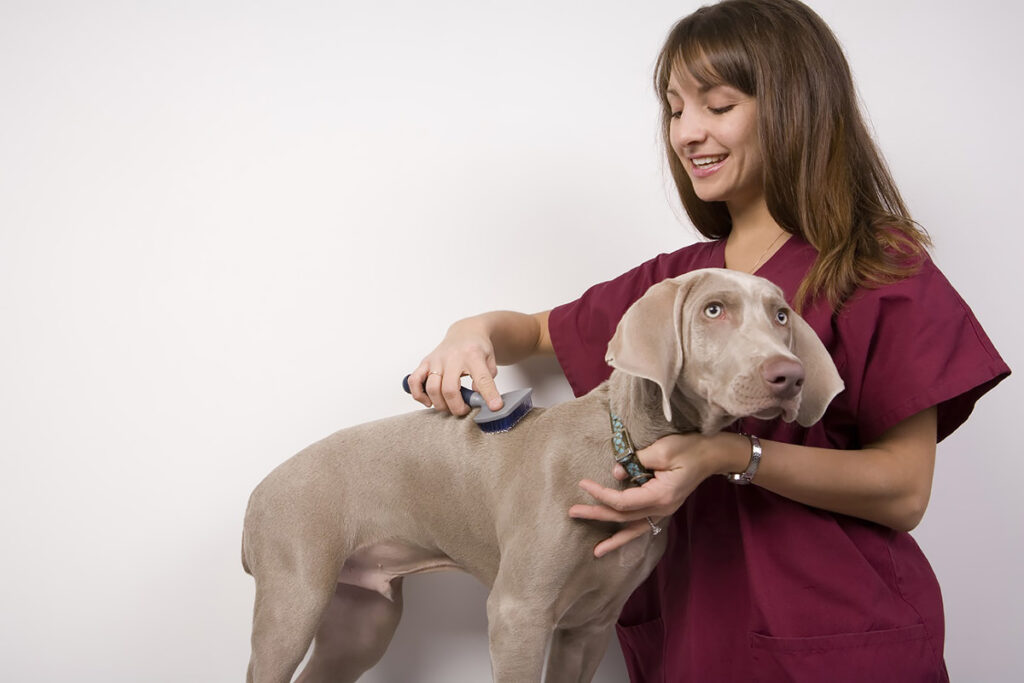 ---
Did you get a pet? Well, I do, most of the people around the world do. How could one hate a pet? Could be a dog or even a cat, everyone would just love to raise one. Ever thought how your pet would be longing to grab your love by looking into your eyes, which is seriously unexplainable? Believe me, true happiness is spending valuable time with your pet. This love is literally irreplaceable. If you haven't got a pet yet, go get one for this valentine's day. Make a change now itself!
3. Cook a meal with your Friends
---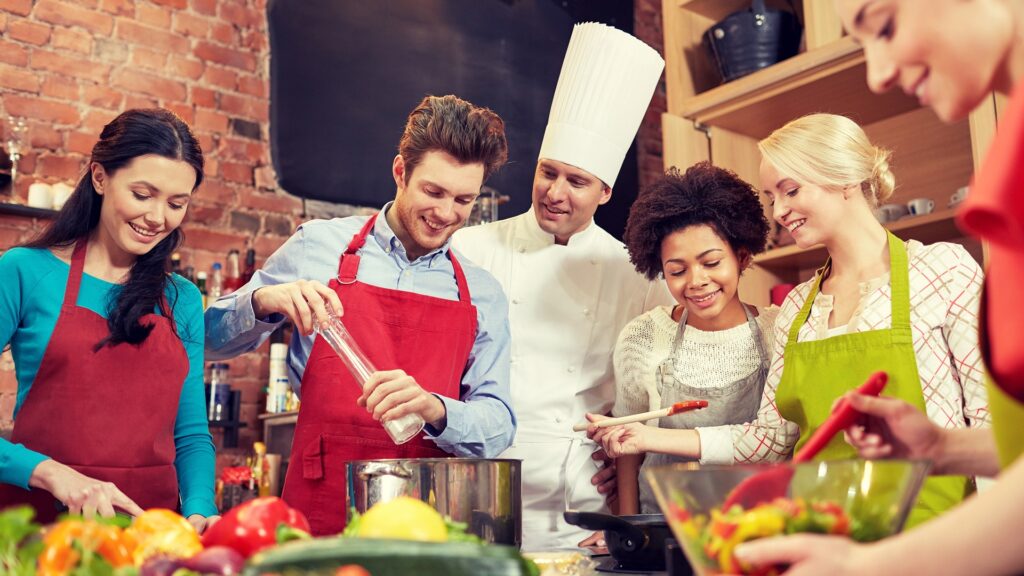 ---
Cooking in groups can be like a fun festival, it is eventually a lovely gift for any friend who could use a day for cooking. It helps to relieve stress from all angles, doesn't matter what kind of stress you are going through would create certain happiness within. If you know how to cook that is something ordinary the story turns out to be more interesting if you don't know how to cook.  It would be a memory that you would talk about even after ages. Stop wasting your time and create special memories for your future.
4. Spend the evening with your partner
---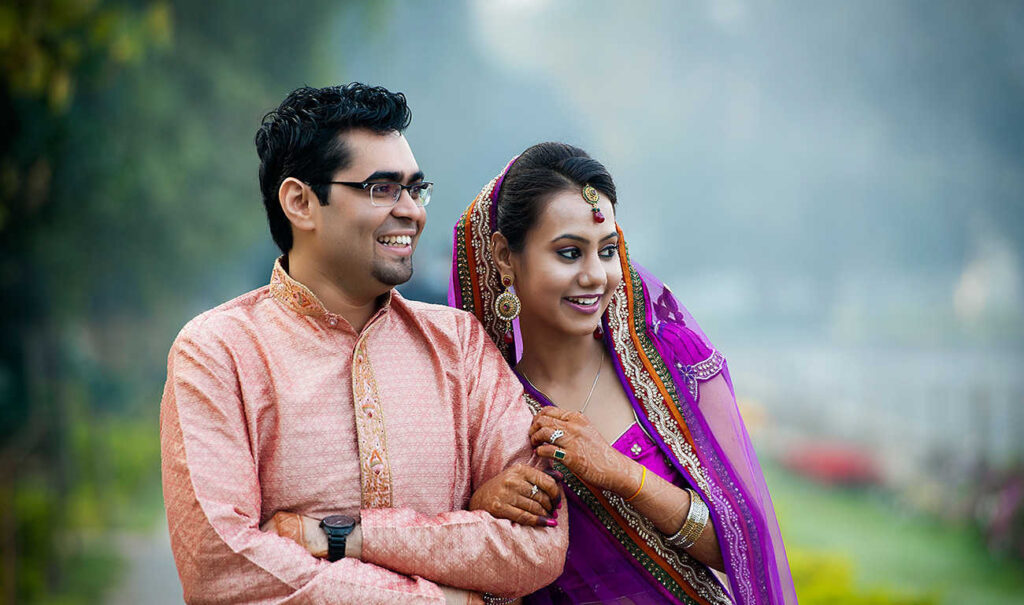 ---
New couples must spend time together in order to know more about themselves. So on Valentine's day try spending valuable time with your partner without making a mess. Make that day memorable. Take your partner and go somewhere. Talk to them with an open heart. Don't ever forget to give a special gift to them.
5. Take wine for mind refreshing
---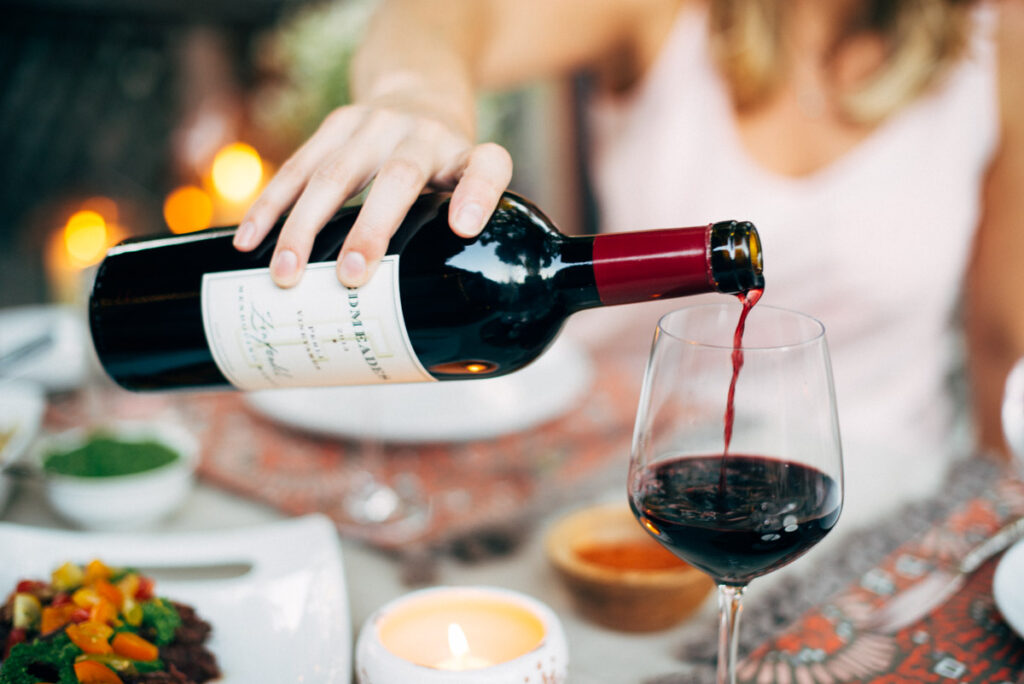 ---
Are you living the life you want? Do you feel the right way? If you are on an embarrassing day try reaching out for a beer or wine and relax with your favorite food. This would simply be an irreplaceable memory. Think as if every day is your last day on earth and enjoy every bit of it
These things will be the best day of your life, and sometimes you may wish to do these things for your lifetime, making your life a paradise.