The beautiful Jaffna is being developed in a hurry. There are a lot of ongoing developments and improvements in this wonderful city. There was a time local tourists and the tourists from abroad were struggling to find a proper place to stay. Today we can find plenty of hotels with enough facilities. let's choose one of these five options which will beautify your visit in Jaffna.
---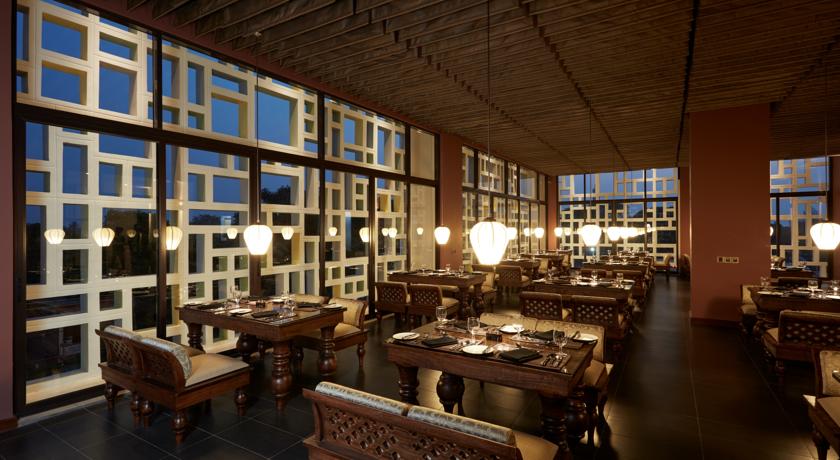 ---
Jetwing Jaffna is centrally located to all the interesting places like nallur temple, library and CCargill's square. Food is great with different varieties. You can get authentic Sri Lankan food. Jaffna style egg thosai, pittu and crab curry are superb here. The staffs are very friendly and helpful. They are doing a great service. They are trained well and they greet the guests with a smile. Very clean and comfortable rooms with enough facilities. Rooftop bar with great views to spend the night in a lovely way. Those are traditionally decorated. It is rarely crowded and the views are amazing over the lagoon. Easy to get taxis or other vehicles from the hotel.
---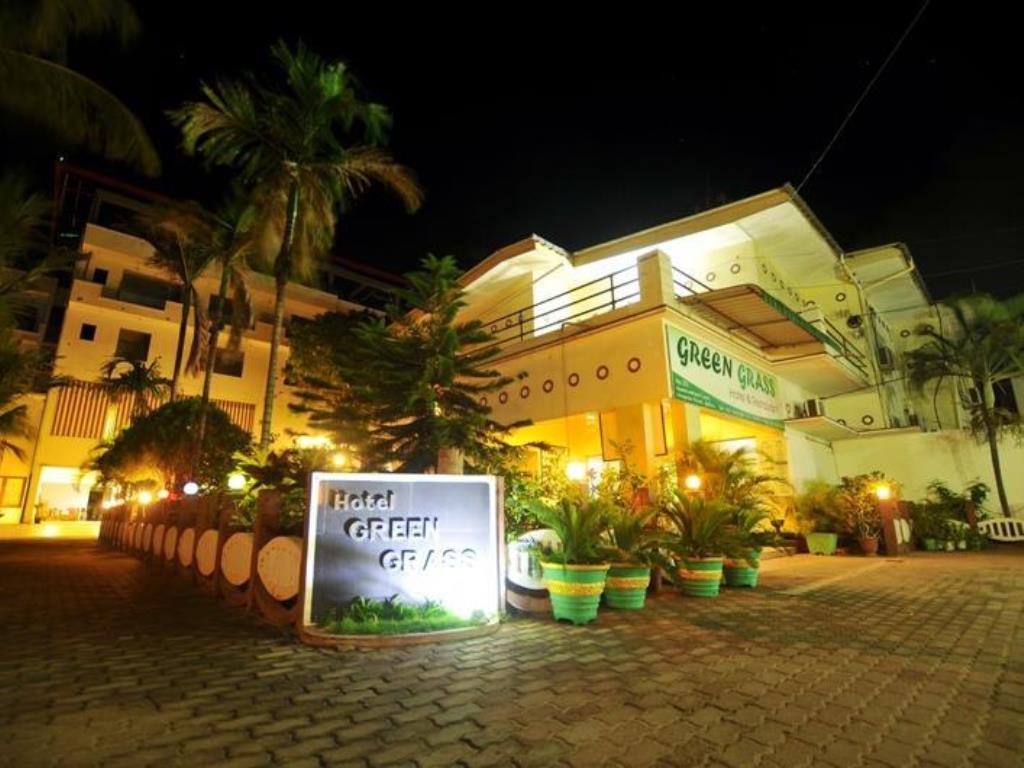 ---
The hotel is actually budgeted one with more facilities. Walking distance from railway station.Rooms are large with commodities attached. This hotel further offers parking facilities, clear swimming pool and free wifi. A garden site restaurant where you can enjoy your meal sitting in the hotel premises. Foods are also great, special dishes will encourage the customers to come back again to the hotel. Price is fair. The breakfast is great with Jaffna style dishes mostly popular among local srilankans. This is always a good sign. A great hotel located to such interesting sights nearby.
---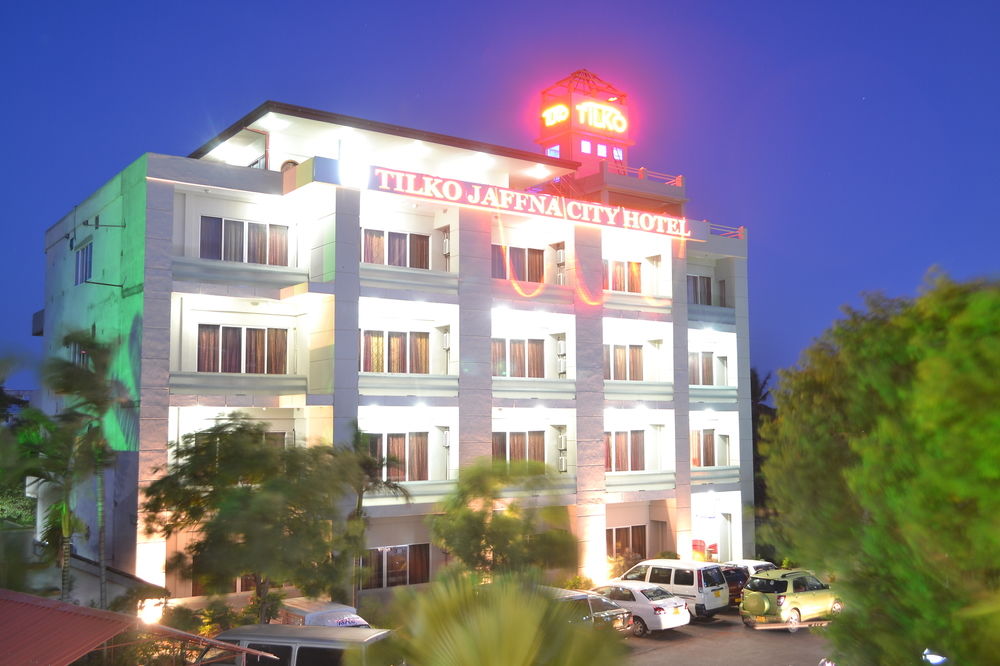 ---
One of the best hotels in Jaffna. Five minutes walking distance from the bus stand. Beautiful building surrounded with greeny trees and fresh flowers to welcome the guests. Lovely staff with a friendly manner. Regards to them for their wonderful services. Highly recommended. Great hospitality over there. Very neat and calm environment. Rooms are spacious and comfortable with well functioning air conditioner. The rooms also contain furniture and safety lockers. Great view out there of the beautiful city and the sea in a short distance. The located place is good for visiting the fort and quick access to the causeway to other islands and enough parking. Tourists could wish to stay longer.
---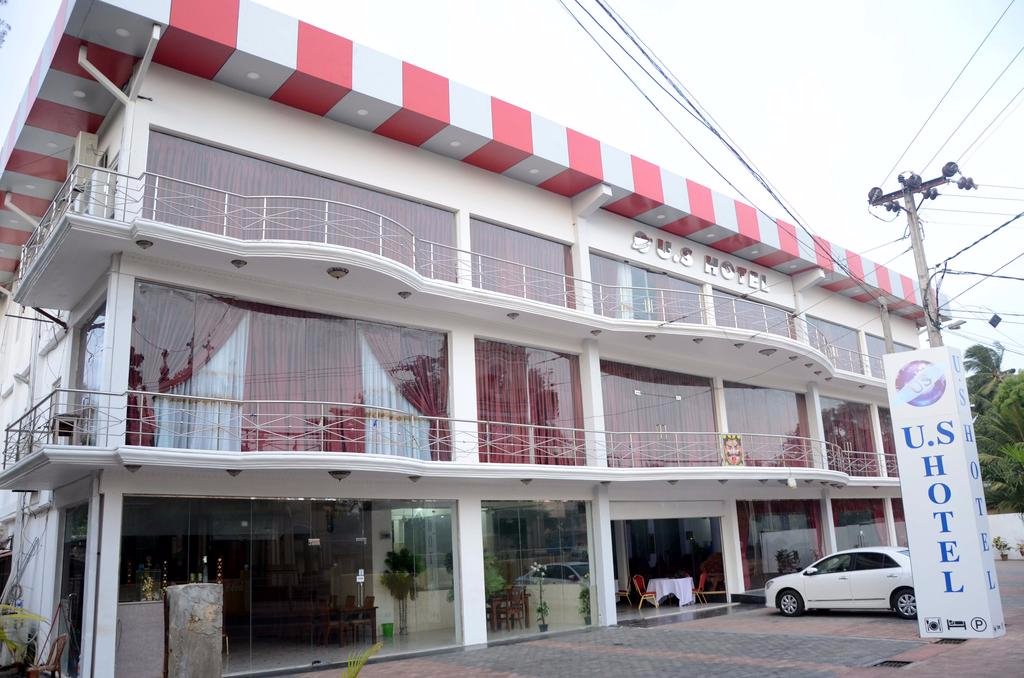 ---
U.S hotel is located in the hospital road of Jaffna. It is also centrally located to some nice sights. Large beautiful building. Walking distance from Jaffna railway station and opposite to Roman Catholic Church. Hotel is very close to Town and can visit all the ideal places of Jaffna from here. Very calm and safe area. Buffet and meals are tasty and delicious. The breakfast is exceptional with coppers and crab curry, a must try one. Well secured and spacious rooms with warm showers, AC and TV. It's worth to stay there for that money you spend. Very responded staffs who react quickly for the requests from the guests. They are attentive with good English skills. The hotel management will organize vehicle for the needed visitors. Comfortable hotel with satisfactory features.
---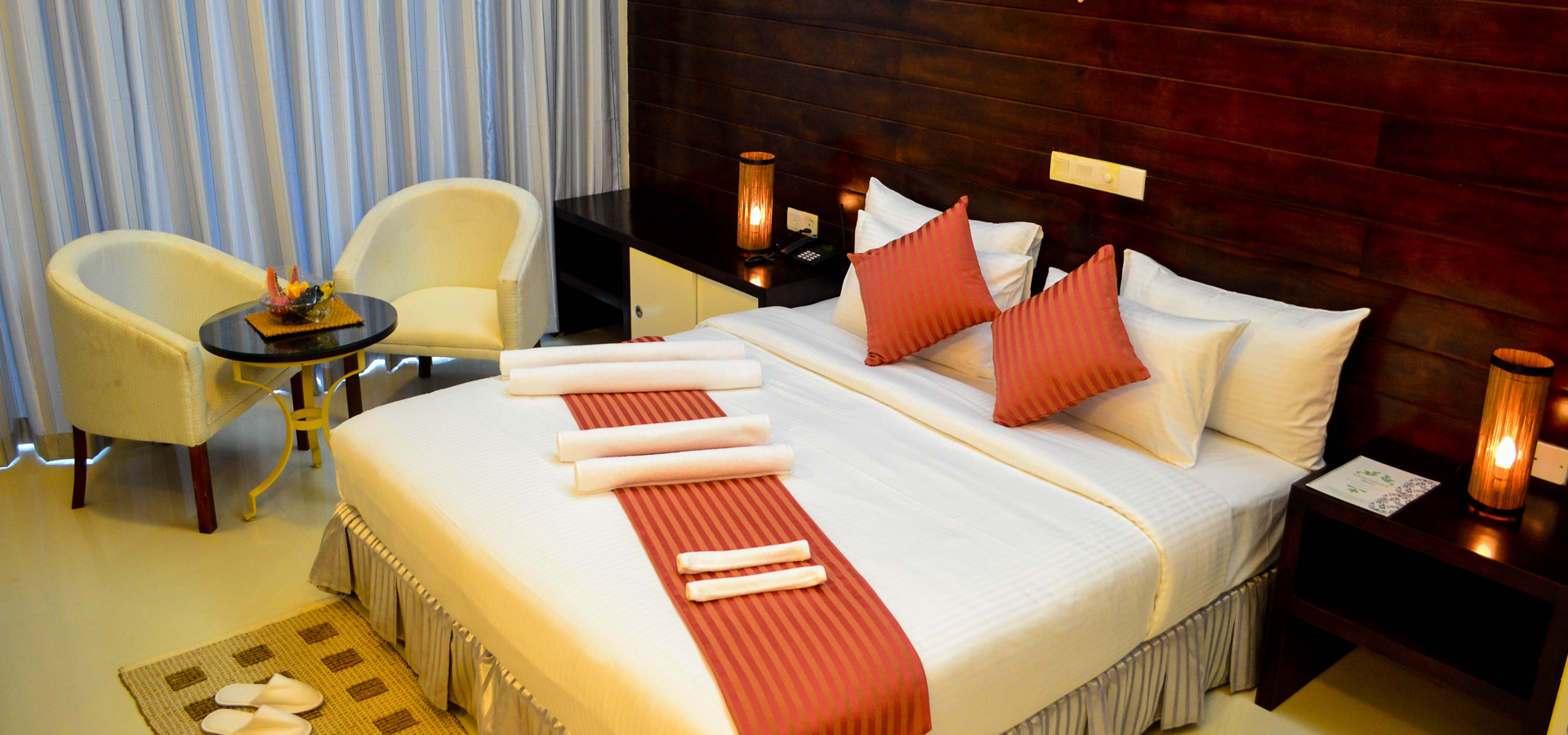 ---
Lovely staff with great hospitality. One of the best places you could recommend to stay in Jaffna. Amazing scenes around there. Nice rooms with modern comforts. Foods are delicious. Variety of choices for breakfast. Srilankan traditional foods are available here. Well furnished hotel not too far from the town. Very easy to book and provide solutions for all your budget limitations. Wonderful swimming pool and wifi also available there. The management will arrange taxi facilities without difficulties, you can order and visit. Valampuri is an absolute pleasant place to stay.
Here I have mentioned and let you know the best luxury hotels in Jaffna. These hotels provide a fantastic service for the people who come all the way from abroad and for the local tourists as well. Most of the hotels will lead to feel like home. Whenever you get a chance to visit Jaffna for a couple of days, you may choose one of these hotels and enjoy your stay.
Share your interesting experiences staying hotels in Jaffna.