People choose to travel spectacular places they love most. Everyone would love to travel anywhere to see and enjoy new views and scenes. Among those wonderful tourist spots in Singapore, Singapore is specific. A most beautiful Island where you can visit more amazing spots. It is getting a huge number of travelers every year. Let's find 5 most incredible tourist spots you never going to miss there.
Marina Bay
---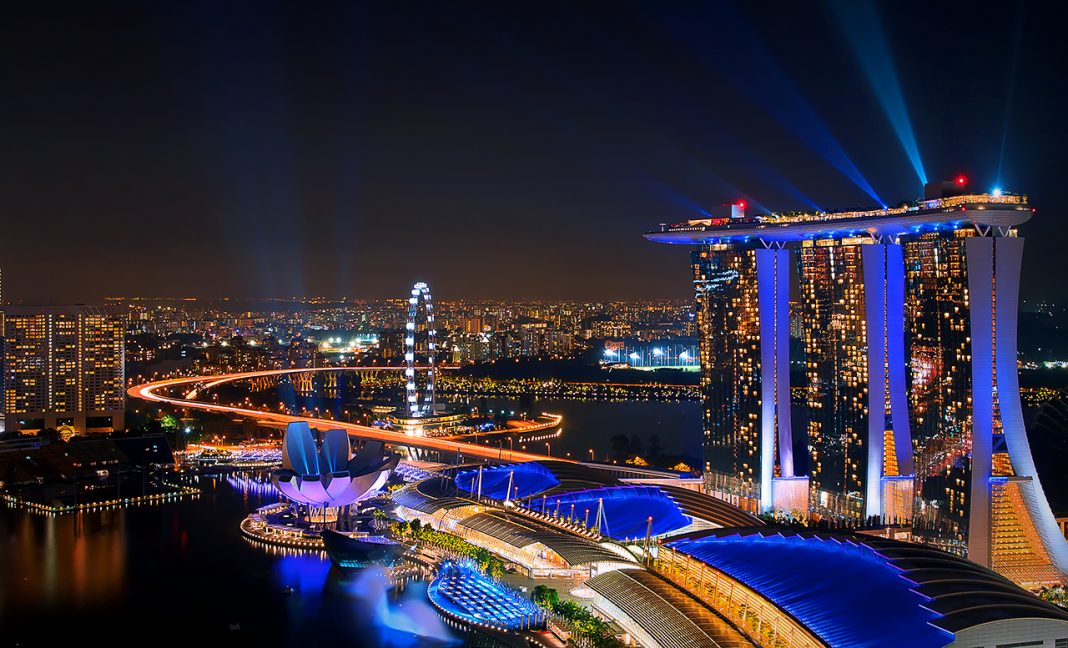 ---
If you have enough money and love shopping this place is an ideal one for you. The whole stretch of marina bay is lovely. One could not miss this bunch of amazing places with great scenes. Very crowded. Different types of food items but bit pricey available in the food court there. A good place to hang out and eat. The scenes of Beautiful architectural buildings are attractive including marina sand bay hotel. Connecting sidewalks and bridges are wonderfully built. Stunning shows at nights bring more people to marina bay. Laser light, water shows are stunning. There are also Musical performances in the surroundings. This is the most impressive show and an absolute treat for the viewers. There are local people and people from other countries jogging in the evening. It is an excellent place to take some good photos. The supertrees with colorful lights are awesome. Lying on the floor and watching the lighted up trees is a different feeling. You can hire bikes or scooters to ride around. My most favorite spot in Singapore and worth to visit.
Sentosa Island
---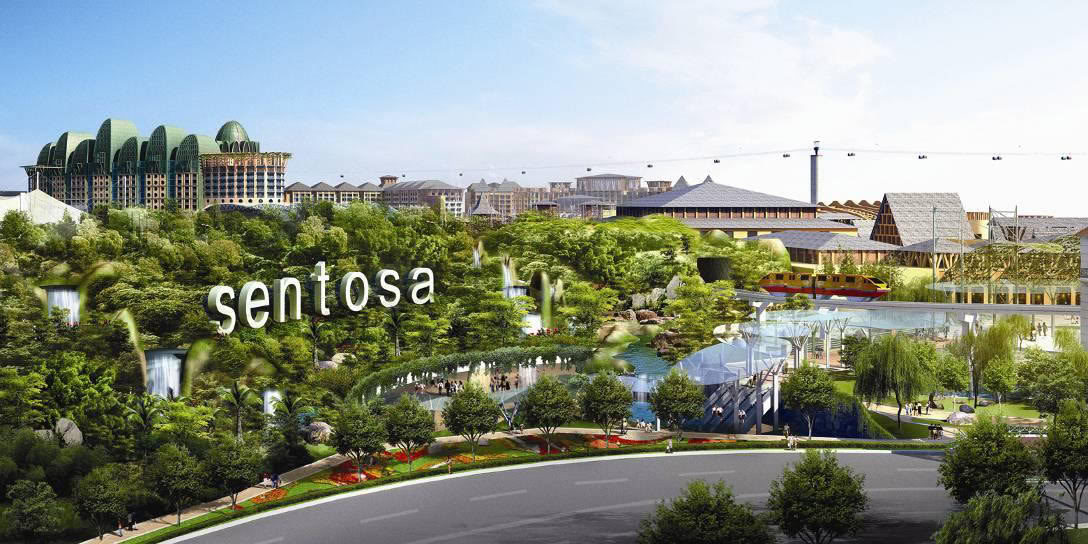 ---
It is a wonderful experience at the universal studios as we could see the installation of games. Most of entertaining rides, mummy, and transformer are here. The cost of the ticket is worth if you could ride there as long as you can. Great fun and good atmosphere over there. A perfect place for kids they should love it as it is almost kid-oriented things to enjoy. Cable cars are amazing at Sentosa. Cable car traveling offers us great views of Sentosa. It is fully automated. People fear of heights but it is safe. You can ride from harbor front or Sentosa Island. It is great scenes everywhere as you can cross the sea and see everything from up. S.E.A aquarium is also a must visit the place on Sentosa island. A lot of varieties of sea creatures are here. It will bring you a beautiful experience of underwater animals and its shape of beauty. They have got a vast variety of marine life to showcase starting from sharks, Dolphins to various other kinds of fishes. The huge merlion stands 37 meters high and is a mascot of Singapore. It is a prime tourist's attraction in Sentosa Island. Great photo opportunities all around.
Chinese and Japanese gardens
---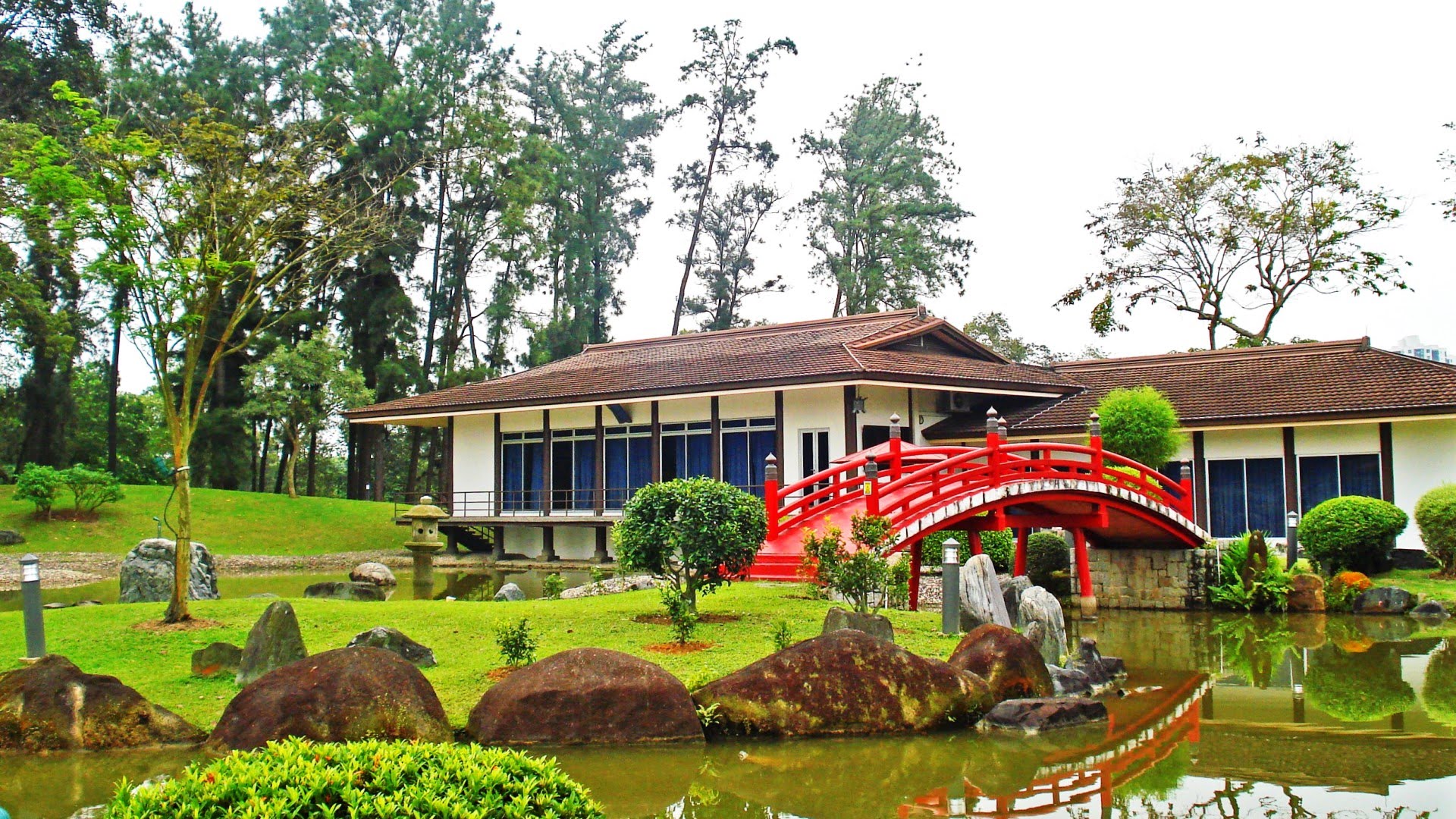 ---
It is a beautiful lovely place to go and relax by getting out of the busy city. Both the gardens would be a good ideal for the attraction of two contrasting garden concepts. It is nice and quiet. There are so many aspects to enjoy here. Easy to travel there using MRT. You can enjoy the view along with the landscape, stone statues, and historical places. The scenes are absolutely fascinating when you see the KOI fishes and turtles swimming around. The turtles are all in the pond. You can find birds, shinning butterflies, and monkeys. It is worth to climb up to the stairs to the top and the view is stunning over the gardens. There are also lots of bonsai trees and the statue of 12 animals which make up the Chinese calendar. Interesting to walk around with pagoda and good architectural buildings. There is a lovely lily pond in Japanese garden there is no charge to enjoy this lovely gardens you can able to watch several monitor lizards on the grounds and in the water. The Lillies are very matured, proving that they have been looked after for a long time. The likelihood is, they have been fed aquatic plant food since they were planted to ensure they stand the best chance against the wildlife that resides in the pond, like the fish and lizards. If you love nature this is a great choice for you. Local people are united in the evening to play cricket on a green wicket with amazing views. This place also good for photo shoots, If you are a landscape photographer your best could be the twin pagodas.
Buddha tooth relic temple and museum
---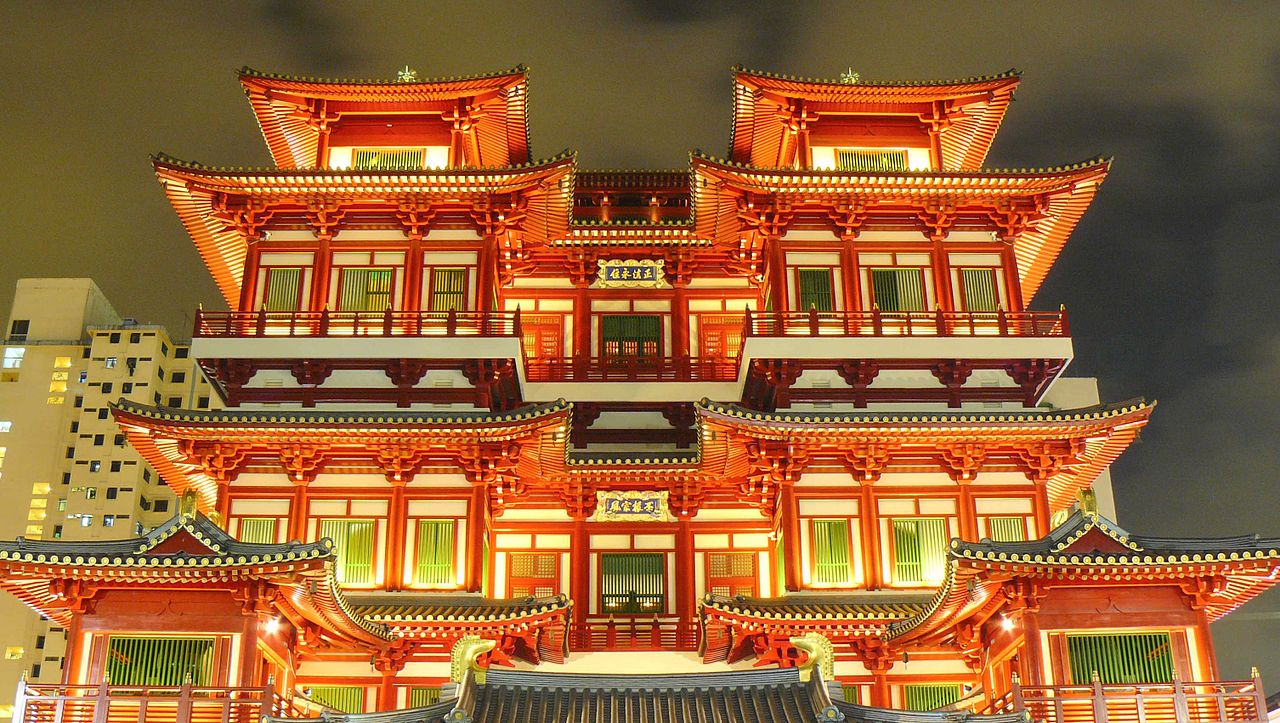 ---
This is no ordinary temple. It comes with lots of collection and artifacts to view. The structure is incredible. It is a huge temple with different levels. They kept the tooth of the Buddha in a shrine. Temple is filled with gold statues of Buddha. Everyone should not wear a short or mini skirt. This is not for spiritual seeking. But just for show of and exhibit the Buddhist culture. This place is very calm and peaceful. Not only Buddhists but also people from different religions keep visiting there. The museum also well maintained and informative. This is amazing and educational. Young people could learn a lot. It is an awesome display of history. The highlight is the tooth relic which was really fancy. In the museum of the third floor, there are body parts of Buddha. You must visit third and fourth floor to see more and learn more about Buddhism. The museum has different levels, so access lift from outside to get to other floors. This is impressive and quite big.
Botanical garden (National orchid garden)
---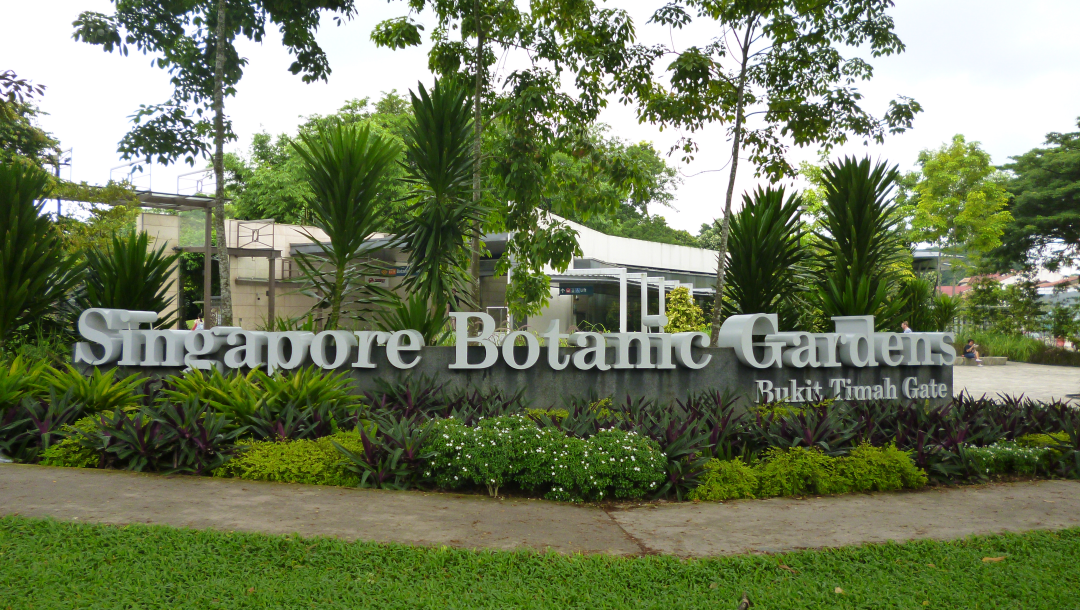 ---
While entering the garden you are overwhelmed with the beautiful collection of orchids with different colors and shapes. Charming quiet and peaceful place. The colors, textures, and designs are simply beautiful.Inexpensive admission charge, the Entry fee is just five Singapore dollars. Lots of chances to take such beautiful pictures. It is located in the middle of the city and a very good place to relax surrounded by varieties of flowers. Very sensational views which is hard to beat. The gardens are perfectly displayed and maintained. If you are interested in a variety of flowers, this location must be a better one. Most of the Flowers are in full bloom. It is very beautiful and highly recommended for kids and plant lovers. Nice shop at the end of the garden with a collection of gifts. Unfortunately, I couldn't visit the entire garden; I would go back and enjoy the rest of the garden.
Singapore is full of amazement. There are lot more other places you could visit and enjoy. I mentioned only five interesting spectacular tourist spots. The visit brings a great feeling of happiness. You must Visit those places I have mentioned above when you are in Singapore. Most of the places are free for entrance. Share your experiences if you visited before.