Finance, you may find this word a little bit tricky. But every one of us manages and handles finance somehow in our lives. Even though the voices for teaching children IT at their school level rise, the concern about educating our children about the financial sector to build a strengthener future for them is very low. Whatever our career could be, if we go deep down, the main focus would be on finance.
You work to cater your financial needs. Your employer manages the company to earn money to finance himself. Your firm process in order to earn a profit. Government control the firms and tax them to get its financial deficit to be balanced. That is how the chain goes. Everything is based on finance. So, it is important that we must acquire, develop and update our knowledge of finance.
---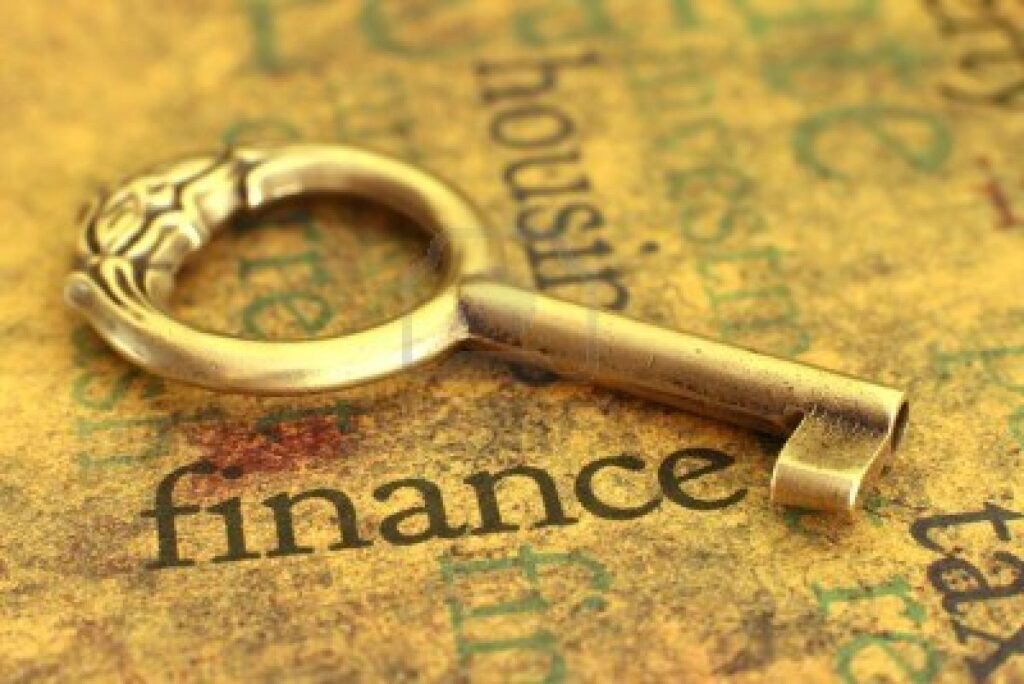 ---
A person could be financially surplus or deficit. That is where the financial institutions come. They act as an intermediary simply like a bridge to fill the gap. The government intervenes here and imply rules to regularize this process. Foreign entities join this local chain through funding and imposing rules. This is the foundation of the finance world. But when we are lack of knowledge of something, all we do is scare. But our first step should be learning. As we see, the theme of the budget 2017 is ACCELERATING GROWTH WITH SOCIAL INCLUSION. Which means every citizen should be made feel valued and important. So financially literate a person would be helpful for this process to develop our country. I would like to start with the very familiar firm we all are connected.
Banks, ah! You may have a terrible experience with a bank or banking could be a part of your day to day life.
Whatever it is, we all have some kind of relationship with the bank. Most of us have the relationship with a bank as a depositor. We consider the bank as a safe place. But be aware that the banks also could collapse. That tragedy could happen. But there is a deposit insurance scheme which would compensate you up to a maximum of 300,000.00 in case the bank's license is canceled.
We all possibly have gone through an awkward situation where there was a dispute between you and your bank. But your argument would not be able to stand. But to assist you in such situations there is an institution called Financial Ombudsman. They help you to get a satisfactory settlement and resolution of complaints. The maximum fee would be LKR 250.00 only. It is mandatory for the banks to display the contact details of the Financial Ombudsman.
---

---
We decide to do banking with a bank considering many aspects.
Their name in the sector,
the facilities are given by them,
interest rates,
digital banking availability,
branches and ATM availability,
extended banking hours,
service and the list go on.
Anything could be the reason. But you should never neglect to compare your bank with other banks frequently, as the facilities and rates offered could change. As well as that, some of the banks have many special products we would be not aware of, so never hesitate to update your knowledge about the banks. If you are considering changing banks, you might want to start by taking a look at Atlantic union bank to see how switching to them could improve your banking experience. You may decide you want to stick with your bank, but it is always best to do some research and compare anyway.
Financial education can be viewed as a capacity building process over an individual's lifetime, which results in improving financial literacy and well-being. Let me wind up here. I could continue this article with many other aspects of the financial sector if you would like me to. Please do share your thoughts.