Are You New to Working Environment?
The working environment is the place where you are assigned to work. It can be any professional body based on different professions. For example like Hospital, Hotel, Construction Companies, Commercial Buildings, Office Buildings, Industrial Buildings etc. You can be appointed to a job as a long-term professional or part-time worker or trainee or as a learner. Whatever the role is given, you have to groom up yourself to achieve preset goals of yours as well as the organization.
Your working environment itself may consist of good facilities or fewer facilities compared to your expectations. In the busy environment be brave enough to work in any environment to groom up your professional knowledge, competencies, and experience. Your stability in the organization is determined by the way you cooperate and respond with goal attainment, cooperate culture, communication skills, and your ethical behaviors. From the day you have joined, the people even in higher position notice everything to judge you. So on the day, you have joined the organization, you have to adapt yourself towards the better image as the first impression is always the best impression. Always keep in mind that mistakes are good until you are not repeating it again and do not be fake.
---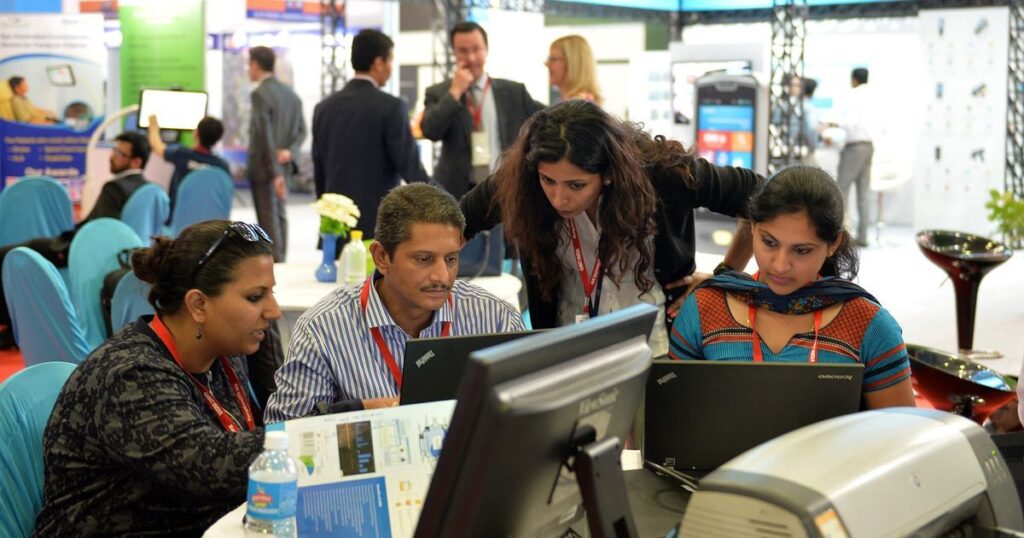 ---
Some of the things that will help you to enhance yourself in the working environment are as follows;
Make sure of you as a punctual person. Be on time, this is the first thing they point out yourself. Some people need to travel a long distance to reach their workplace. They have to Consider the traffic and find out an easy way to reach the workplace on time. Familiarise with the routes and find out the nearby place for accommodation will reduce your traveling cost as well as stress. Do not make traffic as an excuse in a workplace which will degrade your image.
People are oriented with different mother tongue. When it comes to work you have to work with different community people. Do not allow language as a barrier to your personal career development. Learn to respect each other's language and find a common language to communicate or learn to speak step by step. In a workplace, no one will come to feed the knowledge. Don't wait until they come, you have to go, ask, search and learn by yourself. You should be capable of communication skills. Never be shy to ask questions, clarifications and to address And work-related issues (For example like ergonomics issues). Use polite words and talk without making noise to co-workers. Don't forget to use simple greetings like Thank you and Sorry for the environment or in media communication.
---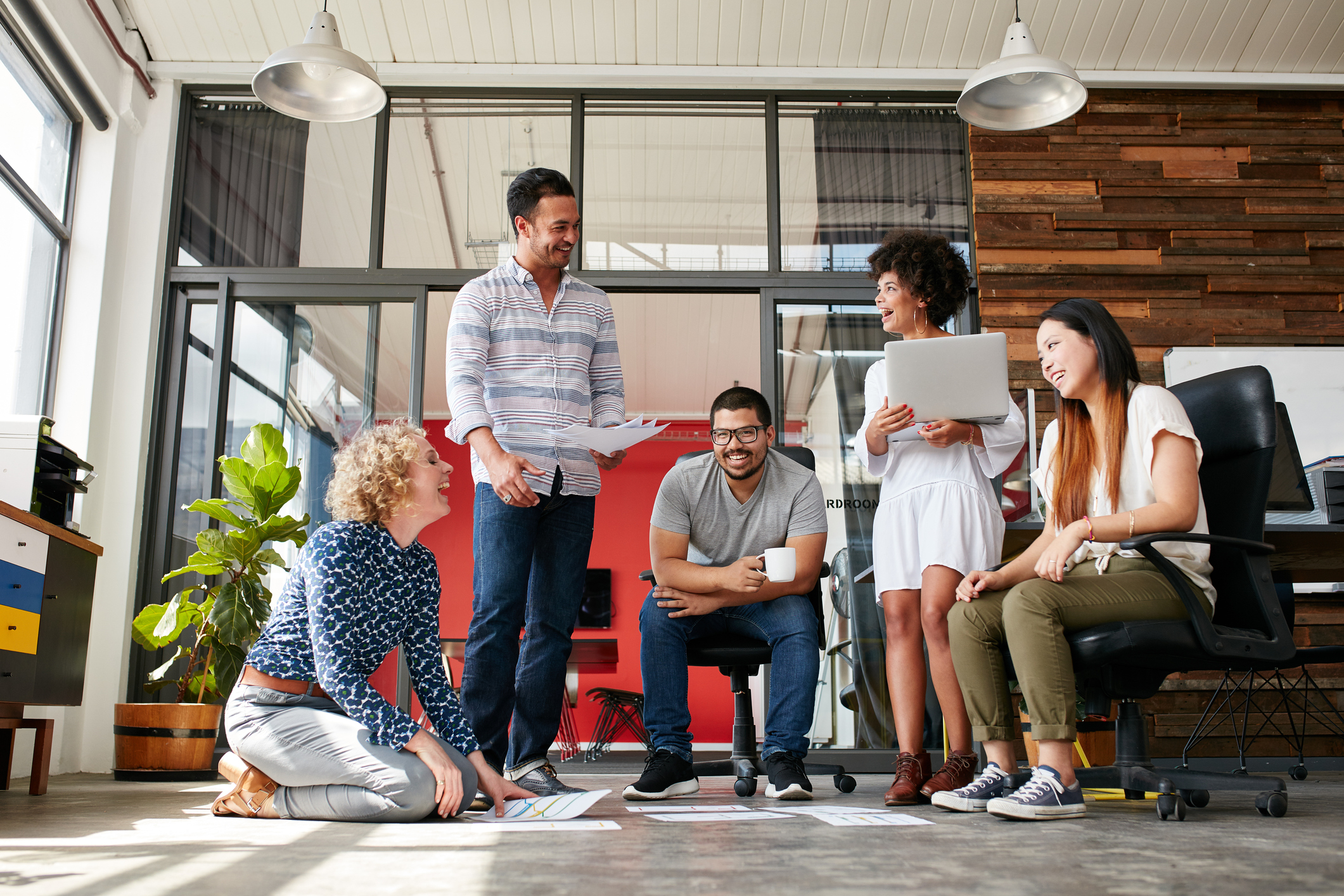 ---
You cannot work alone to achieve the cooperate goal unless teamwork when it comes to an organization. There may be different professionals with different profession engaged with you. Sometimes the co-worker may be high or low qualified than you. Always learn to respect each other, their work and listen to everyone with a good manner and improve personal goals in parallel. Express your ideas and suggestions for the team goals. Keep a notebook always with you as a reminder.
Even though you are a highly knowledgeable person, people will find smaller things to level you down. Most of the times it based on how you dress and behave. Try to adapt to the organizational culture considering your own culture. Girls can wear dresses and accessories, not beyond the culture. Wear nicely and neatly which is comfortable for both you and others. Don't give difficulties to others by your dressing sense. Wear nice and decent footwear. Boys try to match the belt and footwear colors. Wear light-colored dresses. Have a nice haircut and comb your hair nicely.
Organizations always keep observing you (CCTV). So learn to behave well all the time. Keep smile always, don't speak louder, control yourself out of emotions and personal problems, have a good professional walk, limit the usage of handphones for playing games and browsing social media, keep your handphones in silent during meetings, be aware of taking holidays with reasonable excuses, learn to manage during harder times, when you're in canteen or cafeteria learn to eat, caring and sharing with others, wait until your coworker comes with calm.
---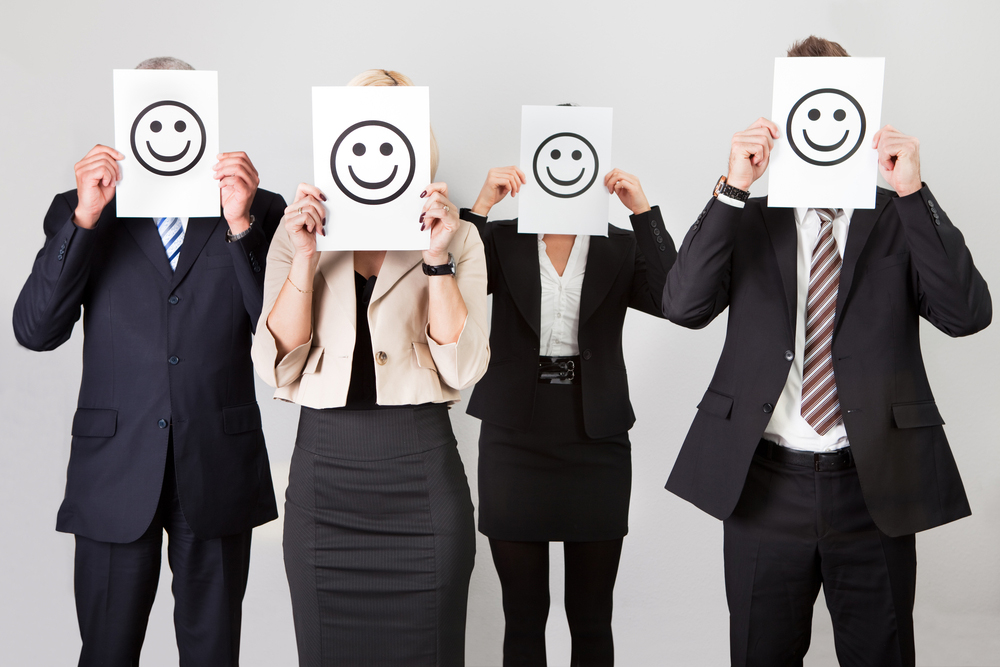 ---
Health is wealth. Always take care of you to be free from diseases. Eat healthy dishes and don't omit your meals for work. Wear matching PPE (Personal Protective Equipment) as specified for your work when you are exposed to construction sites, hospitals, and industries. If you've never been required to wear PPE before, then don't worry. There are many ppe suppliers that you can turn to if you need to find some protective clothing, as well as making sure it is branded specifically to the company you're working for. Do this, and your safety will be increased. After you've worn this protective workwear, you might want to consider getting it professionally washed. Perhaps looking at these commercial laundry solutions delivered by phs Besafe, for example, could be useful. That will ensure that your workwear is ready to be worn again. Additionally, when you are exposed to A/C all the time, drink water randomly to match with humidity problems, drowsiness, to keep you healthy.
So when you are considering the above-mentioned things you will find ways to improve your career in the workplace as support and fly with colors in your workplace to make sure your stability.