Do you know the Android? Damn sure the negative answer to this question is rare. It has a huge number of active users. This is a mobile OS developed by Google, This modified version based on the Linux kernel & other open source software for, especially touchscreen mobile devices. Android has been the best selling Operating System in worldwide on smartphones since 2011 and on tablets since 2013.  How many of you know the word Android P? The less number of people knew about it. Here I would discuss the upcoming version of Android P.
---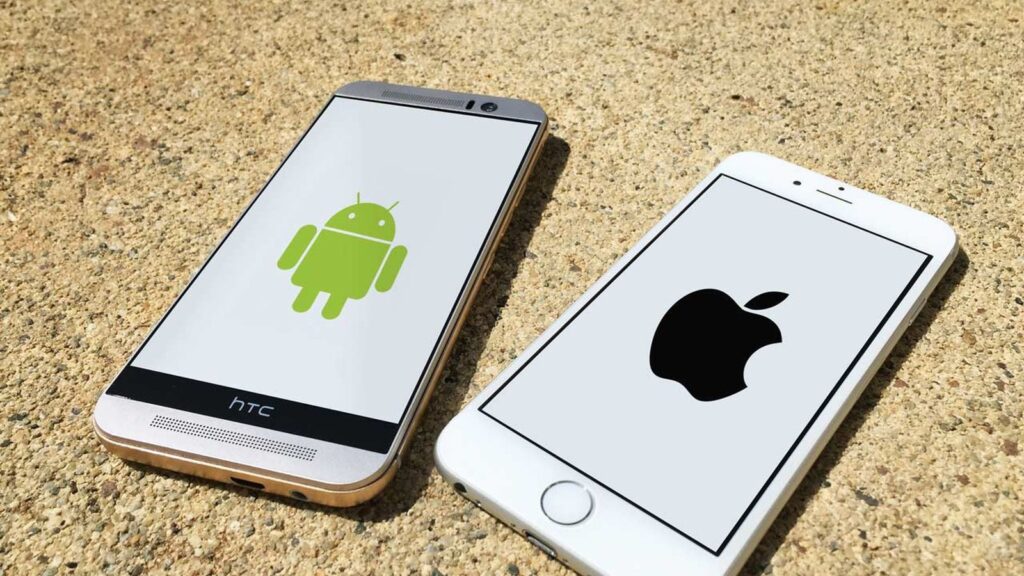 ---
Android P Developer version out this week, the total Android Community is looking for changes. Later on this year the Android P will be released, it contains an all are new notification panel, official notch support, new settings, and a ton of other tiny changes. The Android P has become the new milestone in the mobile operating system. Android P have new stuff to the notification panel, along with lots of home screen tweaks settings, and ambient display.
The main theme we can pick from the Android P is "White and Round". The All over the Android P we can look white background with rounded corners and icons that absolutely new from Google's current "Material Design" design language. The new design still doesn't publish in officially but in Google, I/O 2018 will be published. Android design modifies with this mention of a new standard design. So this latest version becomes one of the notifiable to the whole world. Here we can have look at the new features of Android P.
The New Notification Panel
The first thing we can notice from Android P is all-new notification panel and better messaging notifications. In this version, You can get live date & time status in the notification bar area rather than previous. At the same time notification panel will support "Smart Replies"-Google's machine learning generated custom replies to messages.
---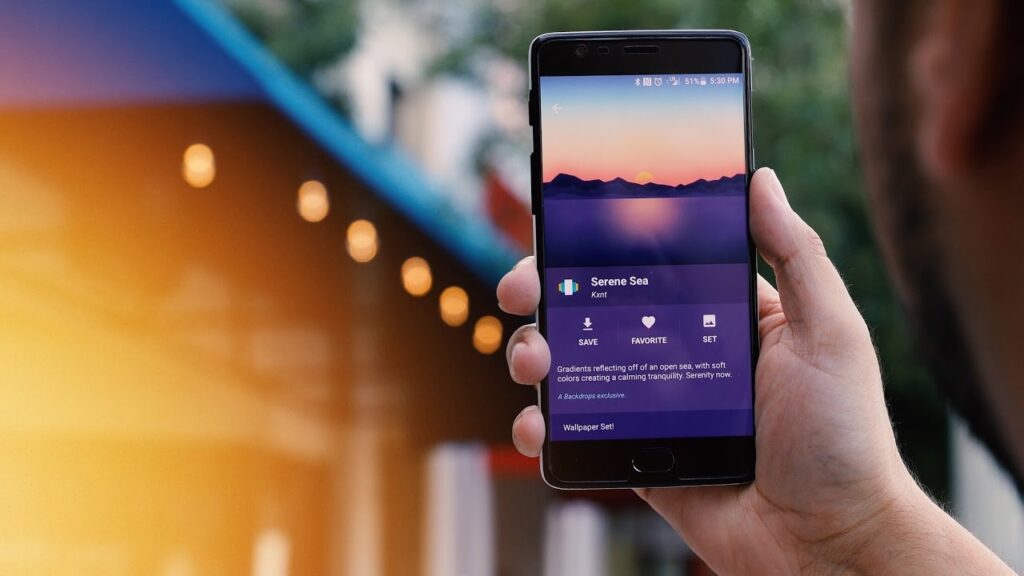 ---
It will give an attractive and great look to the display. The pure white design introduced in Android 8.1 and the new buttons look nice & clean is a big upgrade over the ugly transparency.
There are 2 functions before the Quick setting panel that are some buttons have power toggles, and others would open extra options panel for things such as connecting to WiFi & Bluetooth devices. In Android P there isn't an options panel, for related setting you want to give a long press in each power toggle.
---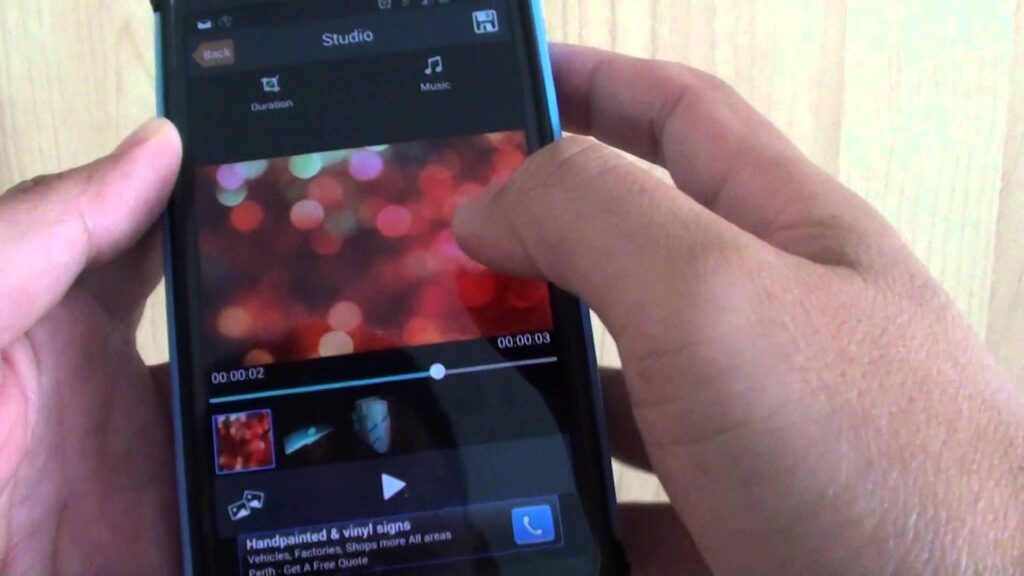 ---
Do you want to go another page? You must scroll vertically instead of being horizontally paginated. The brightness changes have been totally revamped in Android P. There is nearly full-range auto-brightness, and it works fantastic. When you turn off the light it automatically reduces to the maximum level of brightness and if you turn on it will go to minimum level.
Other Tiny Changes
There are many special changes in the system UI. Especially the volume slider, it has more compact vertical UI instead of the edge to edge horizontal slider. When you press the volume keys, the default volume type currently you adjust is notification chime volume and now it will be directly Media. There are a bunch of buttons on volume slider now. The rotation also gets a new friendly improvement.
When you long press the power button it also has a screenshot button blow power off and reset. You can hit the edit button on each screenshot notification you will be able to launch a new built-in app called Markup which let you crop and use highlight and etc. Text selection button also gets modify that when you select some texts it will give a pop up there you can check your selected texts.
---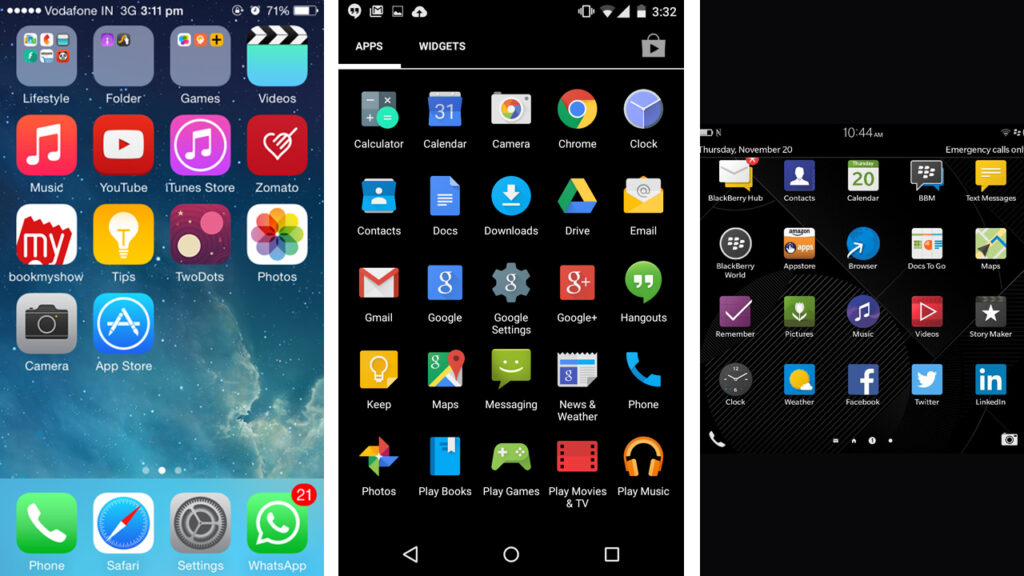 ---
You can maintain a multi-user framework to create separate work apps that can keep personal and official data separately. The iPhone X style notch is a master feature in Android P, if you pick a wide notch and can get many icons on the right side, they just disappearing from the status bar. If you pull down the quick setting, you'll get a full list of them above the power toggle.
If you want more information on latest versions you can contact your local phone shops for consultants services before you buy. Our Uplist.lk listed Nara International(Pvt)Ltd, Shakthimicro System you can go through these links for help.
Therefore you can get a very fantastic Android P with lots of interesting features. So be ready for your latest Android version. We must be updated to the latest technologies. Do you ready to move Android P?Let I inform some other interesting features in Android P in the comments below.