Can your mobile be accessed by someone either than you? I mean what if all your data are on another person's hand?
  Sounds scary, doesn't it? This can be easily done by hackers who tend to get unauthorized access to your phone's or systems data.  Did you know that all your data can be breached once your phones been hacked? Don't worry down below I've written an article on
"How To Prevent Your Mobile From Being Hacked"?
Keep reading further to safe zone yourself from your mobile phones being hacked.
1) Setting A Strong Password Is Important: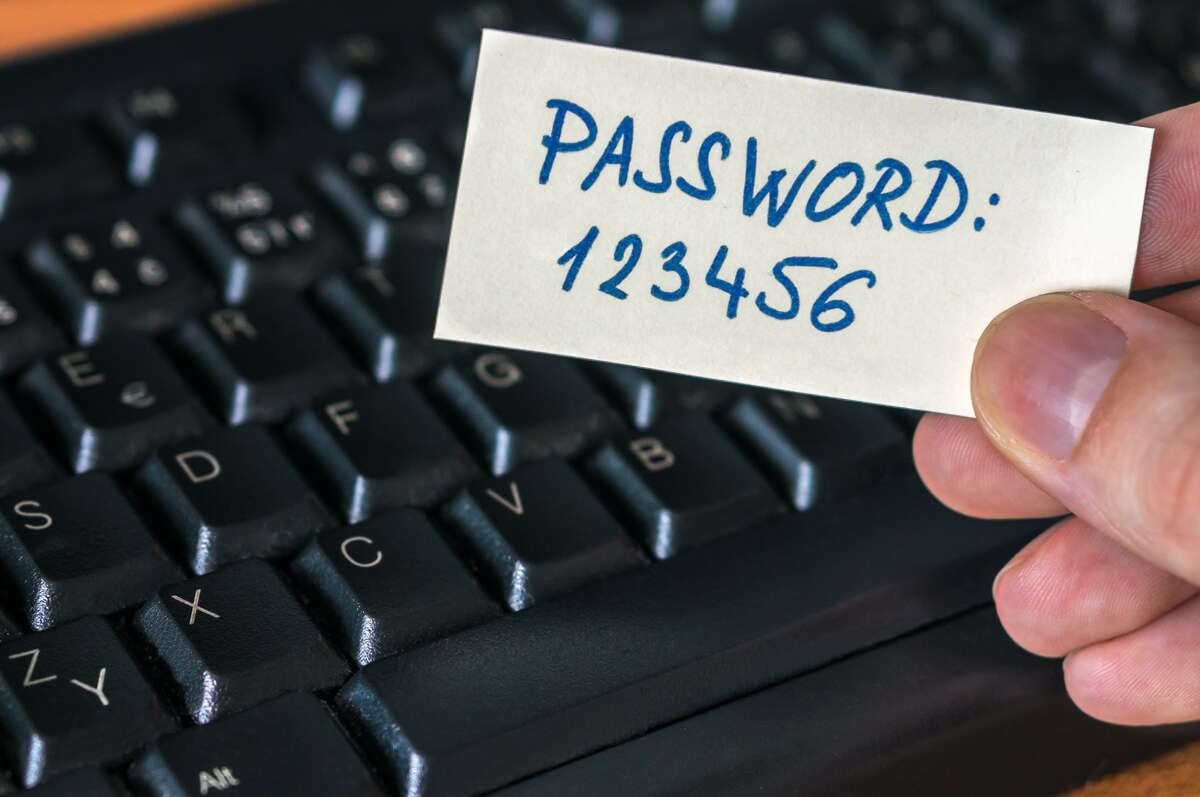 To make sure your phone is safe if it's been lost always keep it locked so that nobody could get access to it. This is the first plan of your self-defense. Set a complicated password that not everyone will be able to get access to it. It is always better to use a fingerprint or a face scanner as your security. Try using a strong password maximum with 6 characters, however, do not use your pet's name, ex's name as hackers will be easily able to unlock your phone, always try using a password with different characters. For instance:
9elen@5%/#
if you add passwords like this then a face scanner or a fingerprint isn't necessary in the first place itself.
2) Think Twice Before You Install An App: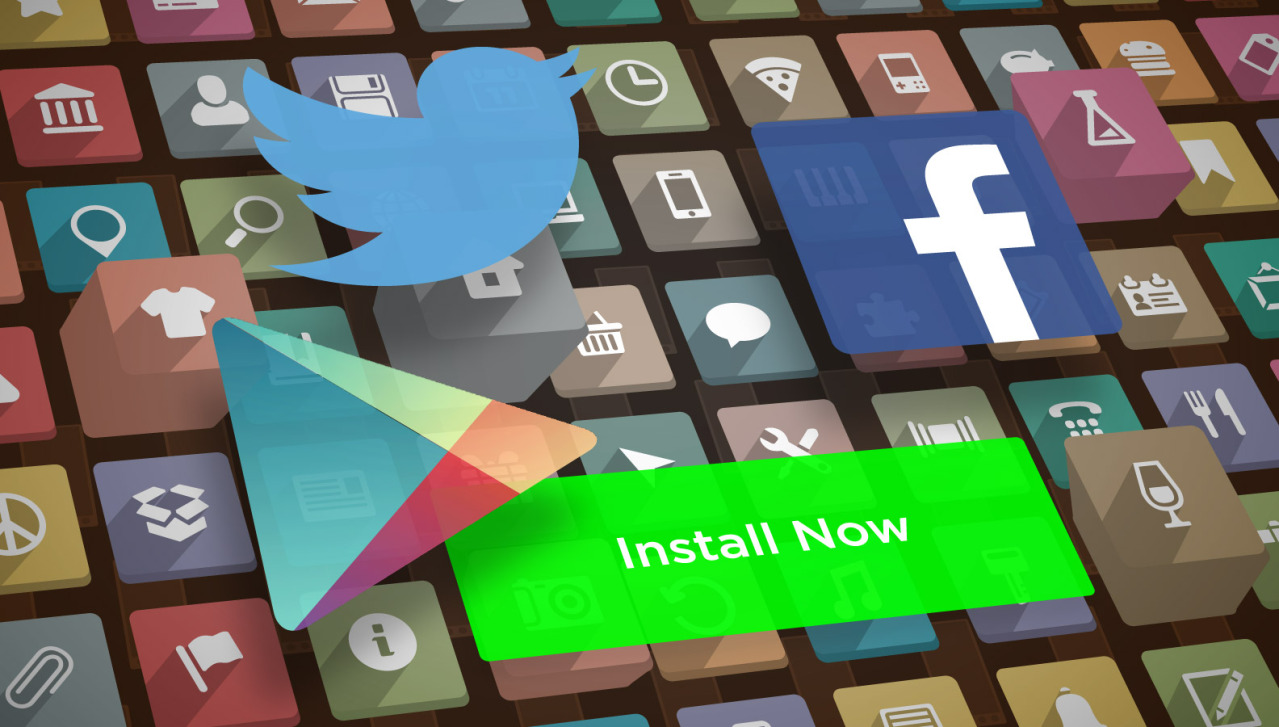 Before you install an app to your smartphone beware of the requests you get. Think twice before you approve a request since once you're the affected link is opened, all the data from your camera to your microphone can be accessed. It is always better to stay away from unknown sites as installing from these sites can be pretty harmful and easily accessible to your phone's information. If you're an Android user always prefer downloading apps from Google Play Store rather than from unknown third party sites in case if you're an iPhone user always go for Appstore and iTunes as they are the safest thing to prevent your phones from being hacked.
3) Download software updates And Keep Updating Often: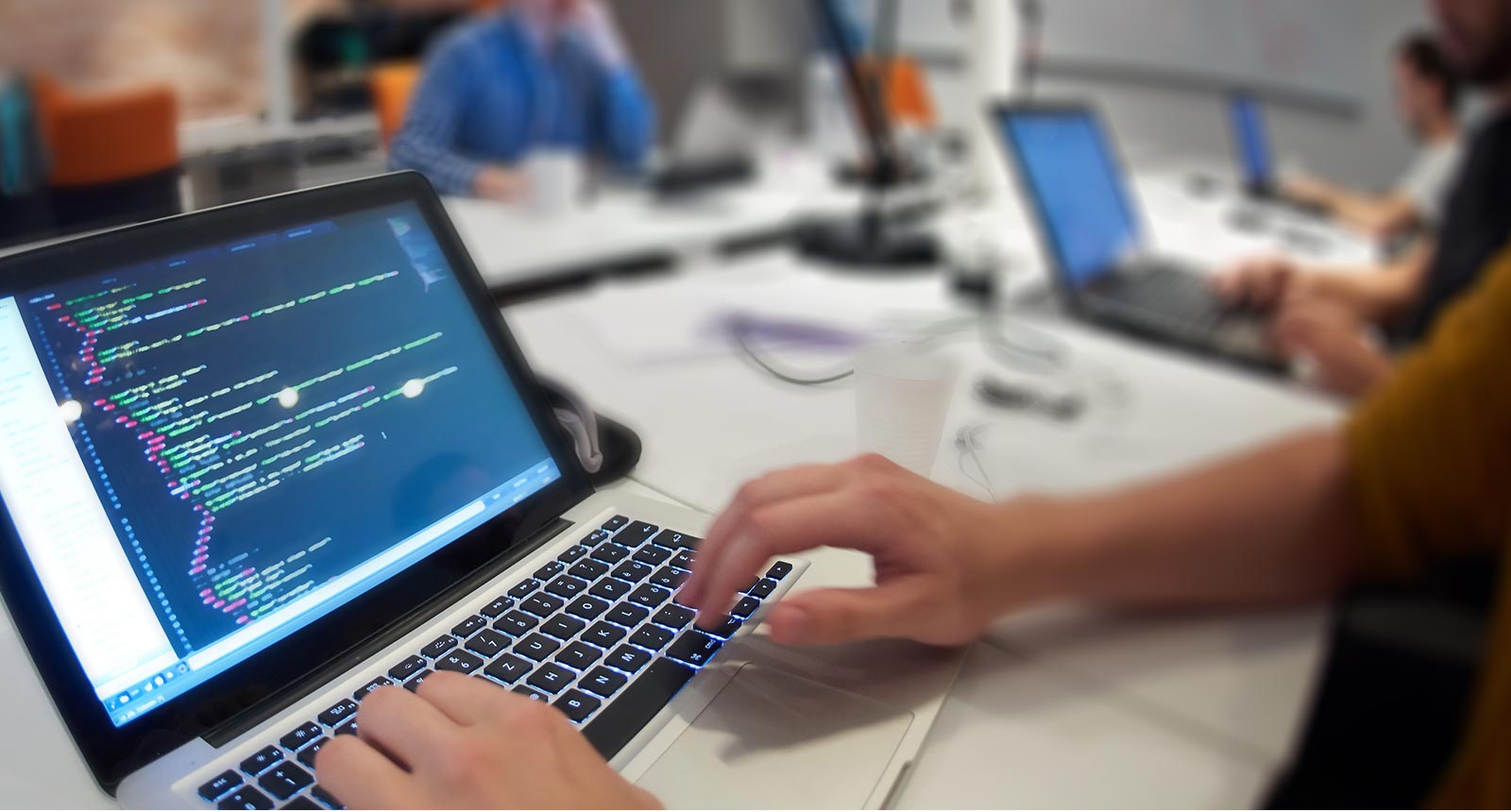 This is something everyone might tell you on a regular basis to do, it is something really important that at least once in a blue moon updating your apps, career system notification everything is really important to keep yourself safe. Update your android quite frequent whenever possible. As we know it is hard to keep our androids updated in a timely frame so always consider buying smartphones that run stock android to get the latest Google releases. For instance, Googles Pixel Line to find out the latest news on updates.
4) Review The Downloaded Apps On Yours: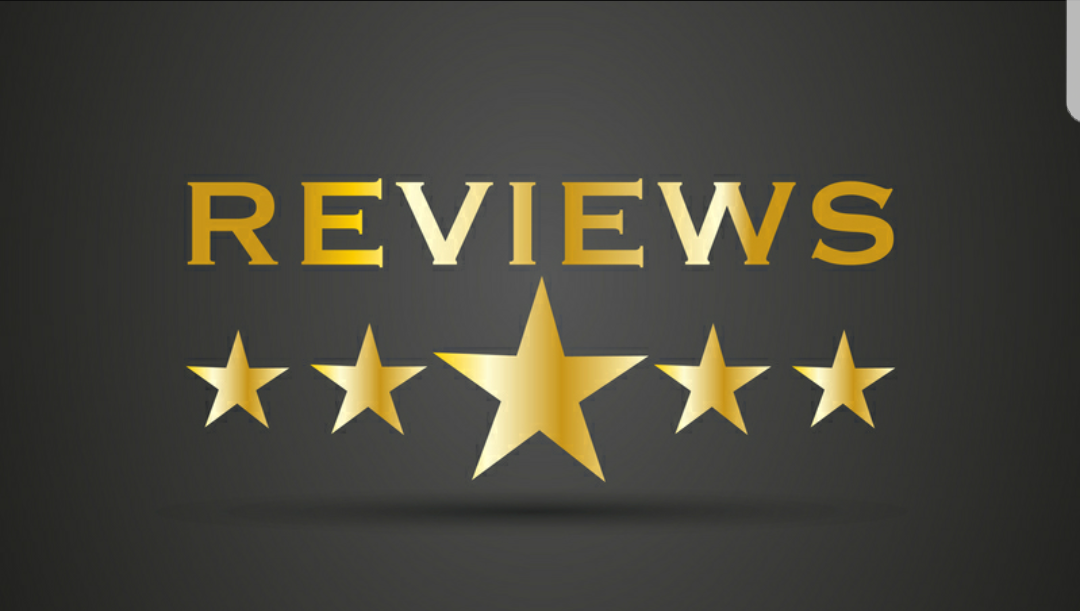 To prevent phones from Phishing attacks you have to avoid from clicking on un appropriate links. It is literally hard to overview the apps on an android, however, there're hundreds of free packages security apps for your android phones. such as McAfee, Avast what these apps will do is, they'll alert your phones from phishing attacks. So at least spent 2 minutes a week to check your phones updates and security.
5) Auto Logins Warnings:

What a trespasser can do eventually is open the browser and get access to all the details of the relevant online accounts. If you're sick of typing your passwords every day instead of keeping your passwords saved download password manager app that will, in turn, help you to
re-enter a master password
. Also, don't use the same passwords to all the accounts as hackers will be easily able to steal all your credentials. If you're not aware of changing your passwords often then your private information will be accessed by the third party. Always clean up your phone's memory whenever possible, clearing unwanted apps and data will make your phone work even faster. In today's time, it is a must to have certain knowledge about protecting yourself from your devices being hacked. Above I've given the topmost five ways to safeguard your phones from getting illegal access of it. It is always important to keep your phone off the danger zone so that your personal data wouldn't be stolen. All you've to do is, have the basic knowledge of it.