Trincomalee is the famous and most popular place to cultural places. Here you can find the most beautiful beaches in Sri Lanka. The ancient Hindu temples are there for who got interested in the archaeological  & historical you must visit this place. Here I find some useful tips about the top places to visit in Trincomalee.
---

---
1. Koneswaram Temple
Koneswaram is called as Thirukoneswaram by Hindu. This is one of the panchaeeswaram in the Hindu ancient stories in Trincomalee. It has many historical and shrine history behind the formation of the temple. It's is in the middle of the temple is situated atop Konesar Malai, in the Trincomalee city. The surrounding is very amazing. You must climb a little bit top to the temple. In that way, you can enjoy the very cool place with silent and many deer and monkeys are there. You can feed and touch them.
The sea view from the temple on the top is very panoramic. It's very famous for the gopuram because it's one of the major Hindu shrines on the promontory with a colossal tower. In the Sivarathri time, a lot of people come for the special Poojas. Here you can see most of the Buddhist people also come and worship the god. In front of the temple, there's a huge Lord Siva's statue, it's mesmerizing like golden divas. The architecture of the temple is very different and fantastic.
---

---
2. Fort Fredrick
The Fort Fedrick is a small fort in front of the Koneswaram temple. actually, it's in the way of the Konamalai cliff. When you start to climb the cliff you can visit this place. It's built by Portuguese and then it's rebuilt by dutch. There are many big trees with cool shades. Nice place to have a walk! The architecture of the buildings is totally different here because of the Dutch influence. You must go early morning or else evening better to avoid afternoon. You can feed and play with monkeys and deer.
3. Pigeon Island National Park
It's the top beauty  of Trincomalee. The precious marine park is one of the best marine park out of 2 marine national park in Sri Lanka. You can see many varieties of rare species in very cool distance. You can't imagine how enjoyable it is? You must visit this place again and again. There are many diving spots with best professional diving instructors. It's the best place to dive you must try. You must wonder about coral reefs and dancing dolphins.
---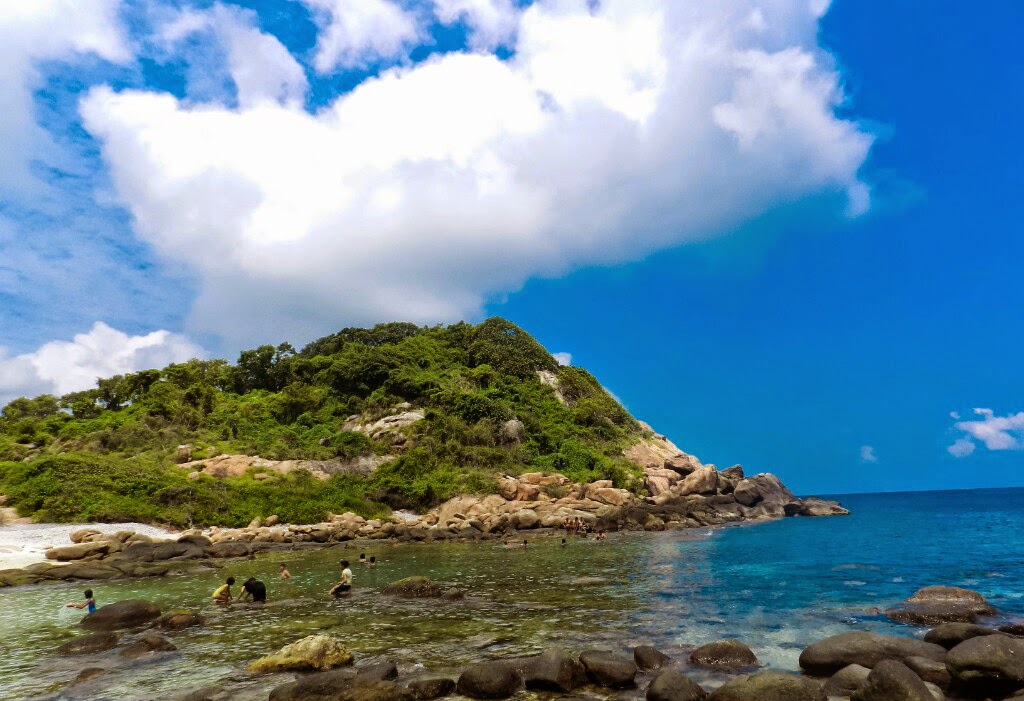 ---
4. Marble beach
Marble beach is one of the best clean beach to enjoy with your gang. There's no deep in the beach. There are many people together in the beachside for playing, singing and dancing themselves enjoy the life. The beachside you can get foods, drinking beverages and other entertainment things. It's very different place to enjoy the beach view. You can bathe and enjoy the crystal water in the beach.
---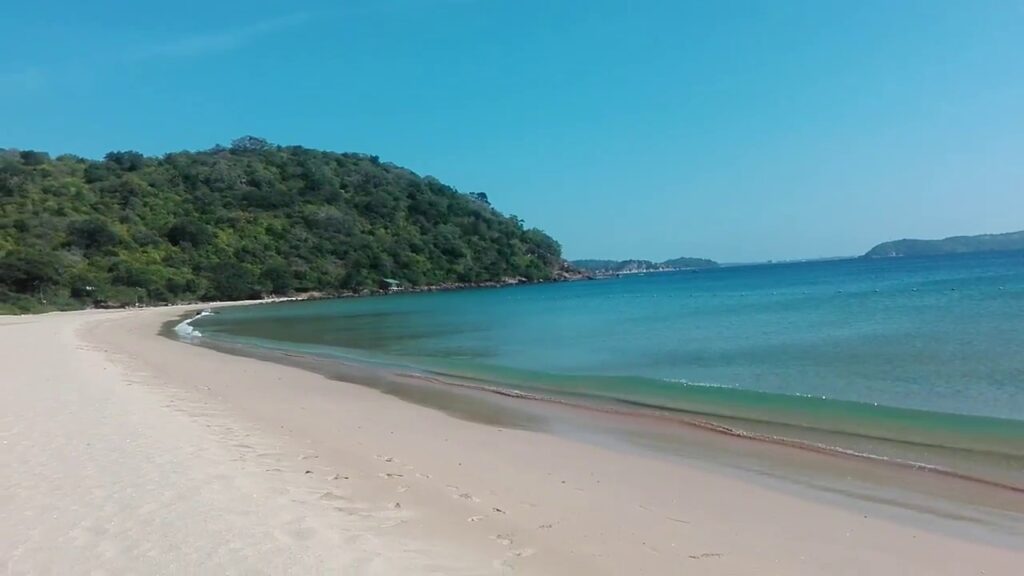 ---
5. Kanniya Hot Springs
Kanniya hot spring is the surprising place in Trincomalee. Normally spring water is cool or in normal temperature but here you can feel the hot in the water. Here there are many tourists for enjoy the hot water you can bathe here. Near you can visit a Hindu and Buddhist temple also. If you go in the afternoon, then sometime you can't stay on that place. There are 7 springs with little bit of temperature different. In Hindu religion, they believe this 7 spring water will reduce their sins of the life.
---

---
6. Nilaveli Beach
Nilaveli is the another clean beach in Trincomalee but little bit crowd. Here the specialty is water which like tank's water. So you can enjoy with bathing like in a tank. Here there are many locals i every day so you can talk with them. For family games and enjoyment it's the best beach. You can find very cool resorts near this place. Another specialty is from here you can get the boat to Pigeon Island So the long distance boat riding also you can enjoy.
---

---
7. Scuba & Snorkeling
Trincomalee is famous for scuba and snorkeling. There are many places for it. Normally Trincomalee has a lot of beaches for scuba and snorkeling such as marble beach, uppuveli beach rather than this you can find more than 5 private places to scuba and snorkeling. You can enjoy with professional instructors, So feel free to do it.
---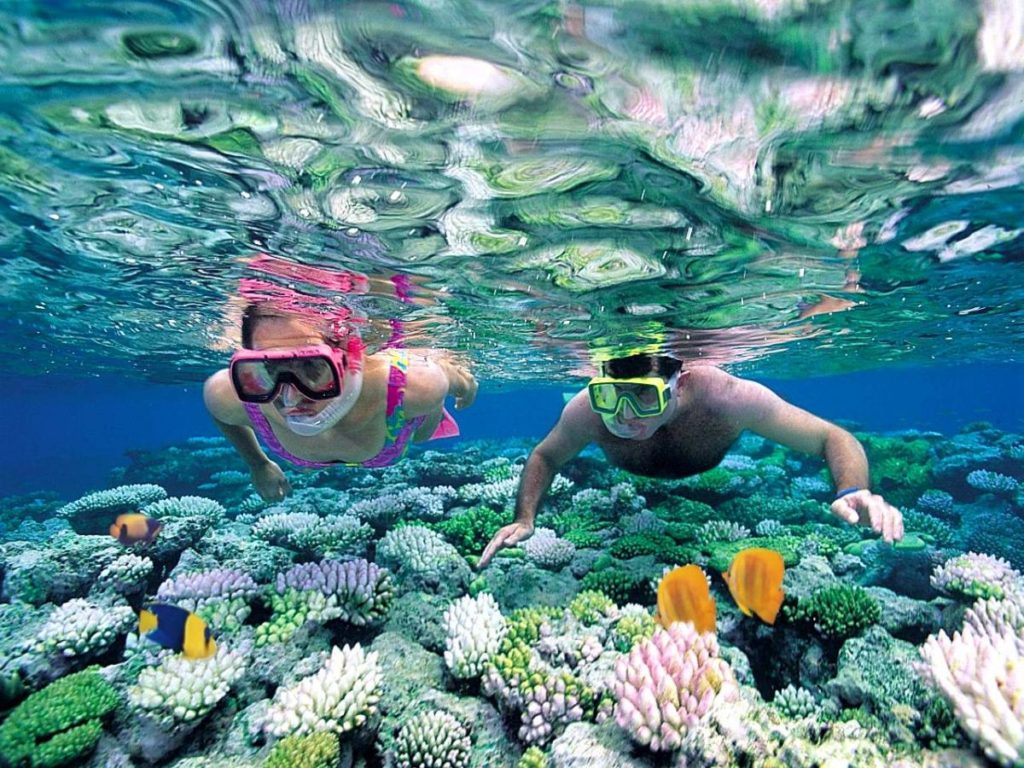 ---
8. Velgam Vihara
Velgam Vihara called sometimes wilgam maha viharaya. It's a very ancient Buddhist temple in Sri Lanka built by King Devanampiyathissan. Now you can find the ruins of the vihara. But it's quite admirable for the best and wonderful architecture of the statues and buildings. You can feel the beauty of that temple when you visit this ruins. Most quit place to spend time here. Most of the locals visit this place.
---

---
9. Orr's Hill Army Museum
The army museum is very different and enjoyable one. There's no such typical rules like other museums. You can touch and play with different photo styles in this museum. Really worth if you are Fancy of touch and feel how would it be the real Rocket launchers, Sniper Rifles, Anti-aircraft 50 cal. Automatic weapons. Bombs And Many more armory. Only thing we missed out that real shooting by Rifle due unavailability on that particular day.
10. Arisimale Beach
The name has come from the sand is like rice. Arisimale beach is also very quiet and separate place so you can enjoy the silence of nature. There are many wild plants and birds. It surrounding you can see many small hills and very smooth climate. It was amazing to note the pebble-like sand in this beach when compared to blackish sand in Pulmudaai beach.
---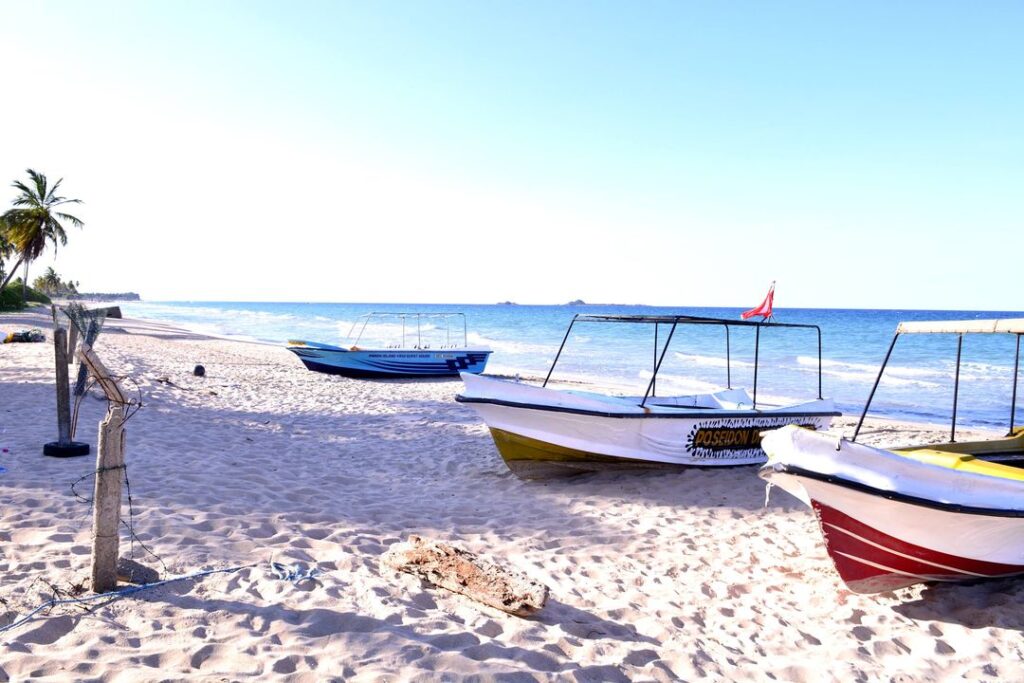 ---
Therefore now most of you are know the spots of the Panoramic Trincomalee. You must plan a trip to this place this holidays.
Feel free to share your wonderful experience with my blog and your visit to Trincomalee in below the comments.