"At First, Travel Makes You Speechless and Then it Makes You a Storyteller"
Hill Station resides in the central province, the highest town in Nuwara Eliya Sri Lanka. A land of beauty and ecstasy, more over a well- known paradise. The place abounds with tea plants, a number of waterfalls and lake houses, which in turn has a spectacular view to get your jaw dropped in a second or less with a soulful filling sight. The view from the top of the hills tends to create an unforgetful experience with a beautiful smile on your face. That green part of the entire landscape will give you a mind relaxing experience.  If you are interested in learning more about the things to do while being here in this stunning breath-taking place, keep on reading.
How To Get Hill Station?
---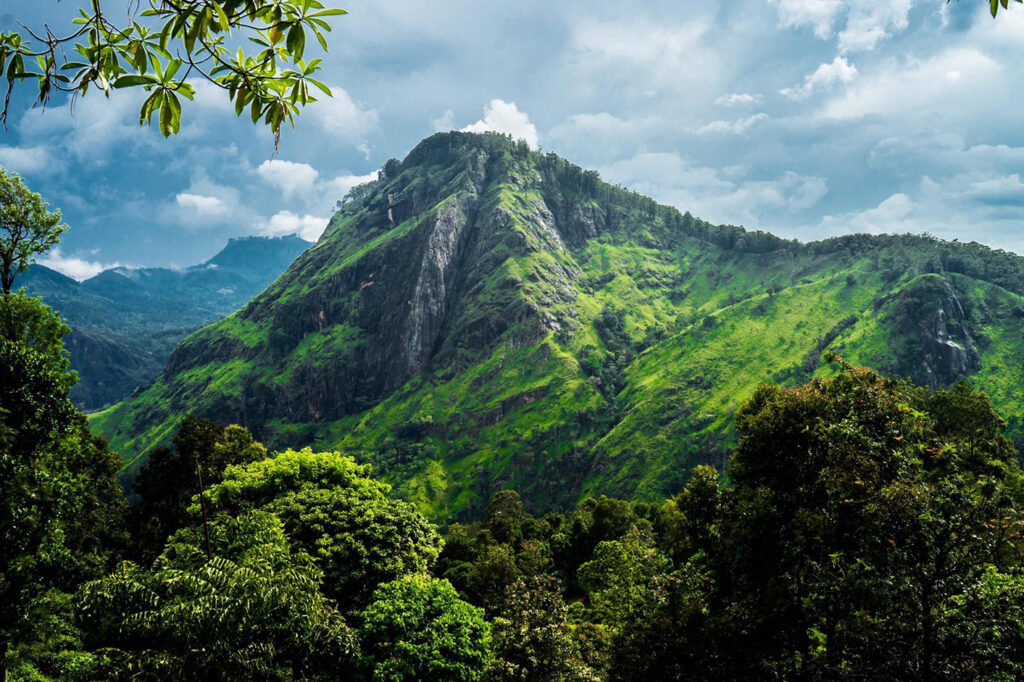 ---
There are a few methods of transportation to get to the Hill Station, but to have that adventurous soulful journey you got to go either via bike or train. While here, do not hesitate to go for a walk or bicycle ride to fully explore the picturesque Hill Station of Sri Lanka. Nestled at almost 2000 meters above the ground, the charming town is always included in the tributary of Sri Lanka's Hill country region as to reach the destination taking the most efficient and safest route is important.
Visit Lake Gregory ( The Sparkling Blue Water)
---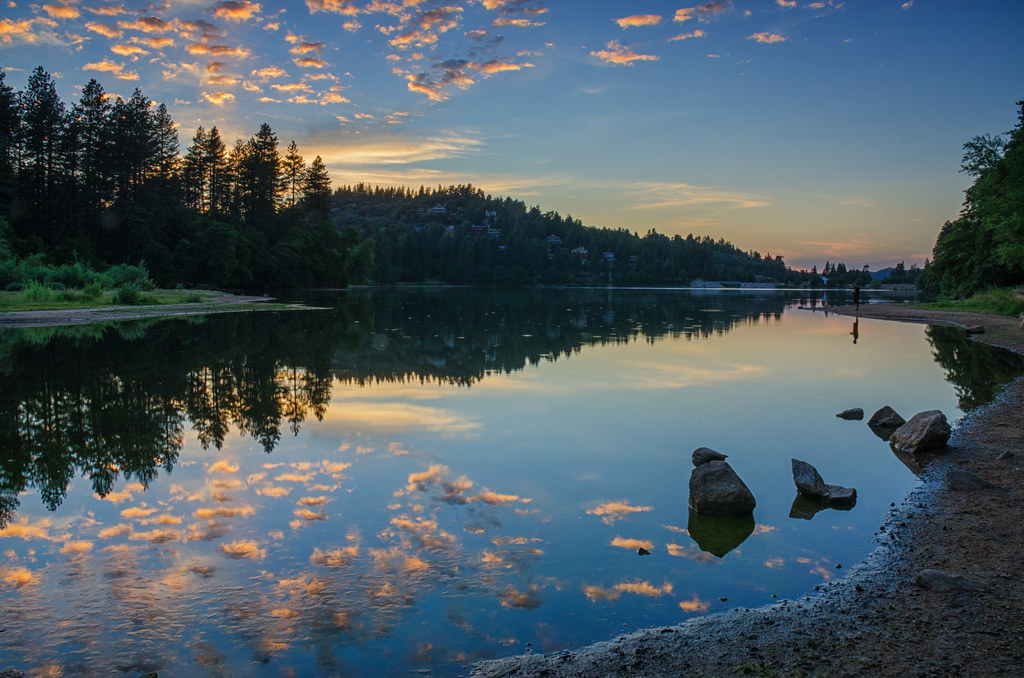 ---
Lake Gregory is less than a mile from the town center, so it makes an easy and strolling destination. Beauty and Tranquillity are the main qualities of the lake. Built-in 1873 by the British Governor, Sir William Gregory (Named after him) However after ages the lake was mainly used for tourism and attraction for leisure. While you are here, you can hire a boat to further enjoy the marvelous environment. To get that beautiful aroma of natures love, spending your valuable time on The Lakeside will worth it. Nevertheless, this stunning place features an amazing and almost glowing blue water which you can experience on your boat tour. The sparkling blue water will make you fall in love instantly.
Clim Up The Little Single Tree Mountain.
---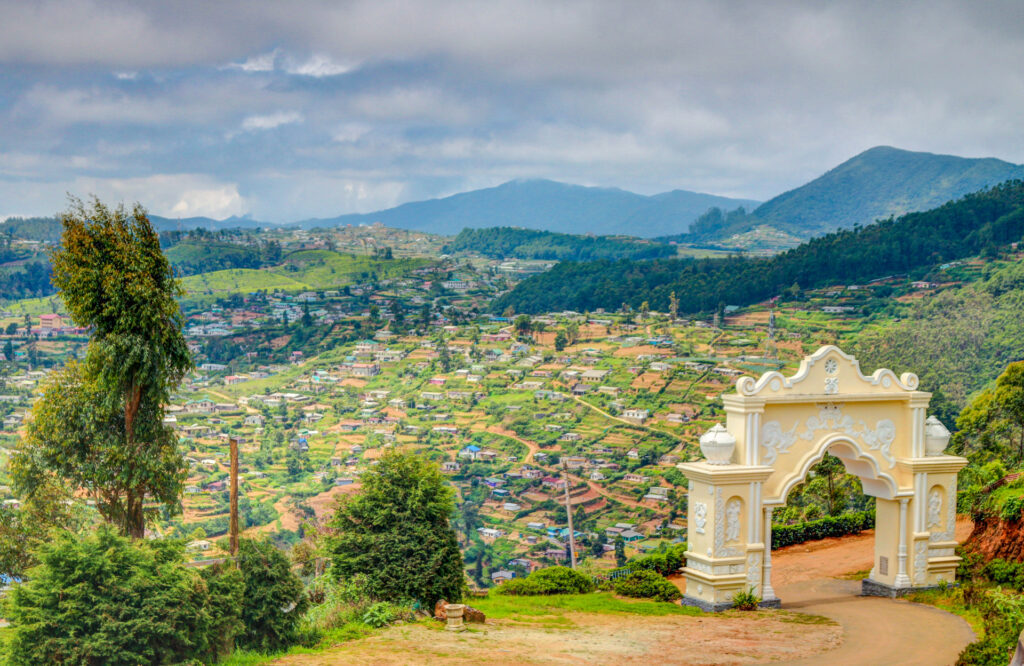 ---
If you are up for a hiking challenge while here, walk all the way up to the tea plantations and towards the peak of the Single Tree Mountain. Aside from the great exercise, you will be awarded by amazing views of the mountains and the entire landscape. However, if you don't want to make your way all up to the peak then make your way to the village along the ridge top. Here you can hire a three-vehicle known as tuk-tuk to get back to the town, which is pretty cheap compared to other vehicles. If you ran out of clothing proceed to bale bazaar and mingle with the local shoppers. Since the hill stations are surrounded by a number of gorgeous waterfalls you're given to choose. Sounds very exciting, doesn't it? Imagine you are being here now!
Relax at Single Tree Hotel.
---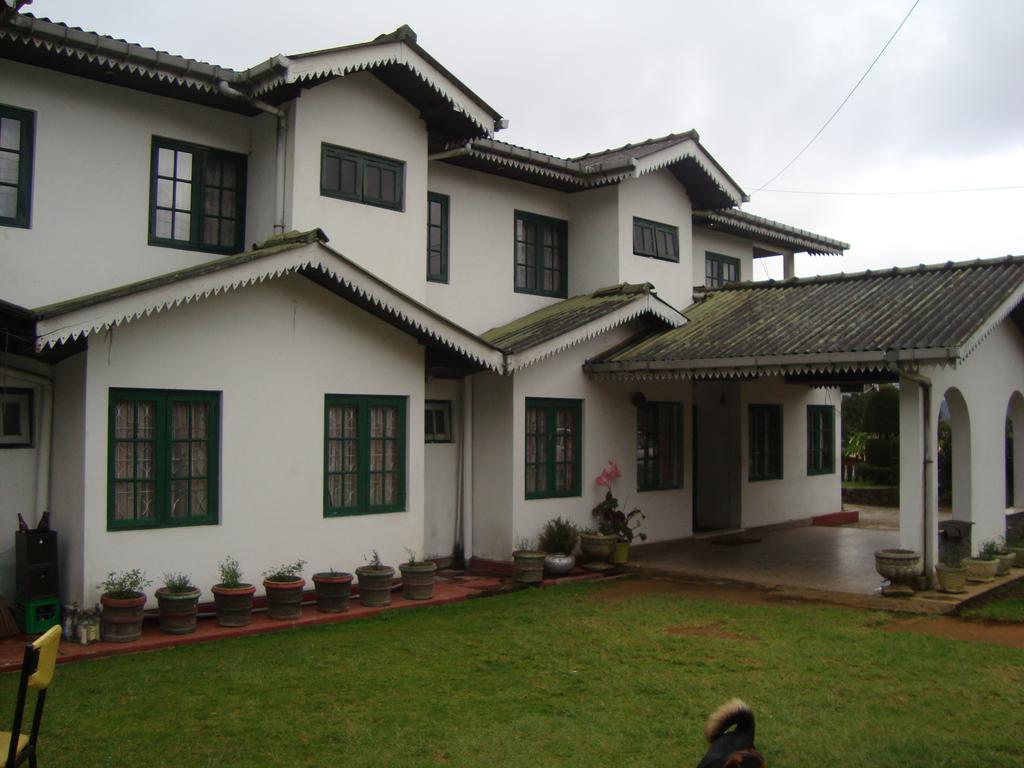 ---
Situated about 200km from Sri Lanka's International airport Single Tree Hotel residing in a calm soothing environment of Nuwara Eliya provides accommodation such as large spaced rooms with perfect large windows. The rooms in the inn are well equipped with TV. Rooms are complete with private bathrooms and free Wi-Fi is also available. You can also rent bikes to go for your favourite hikes where you will be additionally charged a certain amount. Enjoy your trip to Hill Station and relax at this wonderful Guesthouse to soothe your mind just as you wish.
Finally!
Take a day trip now itself as there are even more great places to explore. The Hill Station is a dazzling place to explore which offers a bit of everything in need. If you're looking forward to a destination to venture, always keep Sri Lanka in Mind. It will be a great experience that worths your whole money spent. Travel as much as you can, spend precious time with family and friends as traveling makes you healthier, happier and even smarter.