The horizon of Colombo Has been developing with new towers at an incredibly rapid pace, and Colombo City Centre is its freshest associate. Which converting Sri Lanka and its capital into one of the world's most thrilling cities. NextStory Group's and Abans newborn baby was unveiled by Prime Minister Ranil Wickremesinghe on 19th September 2018 and now open to the public.
---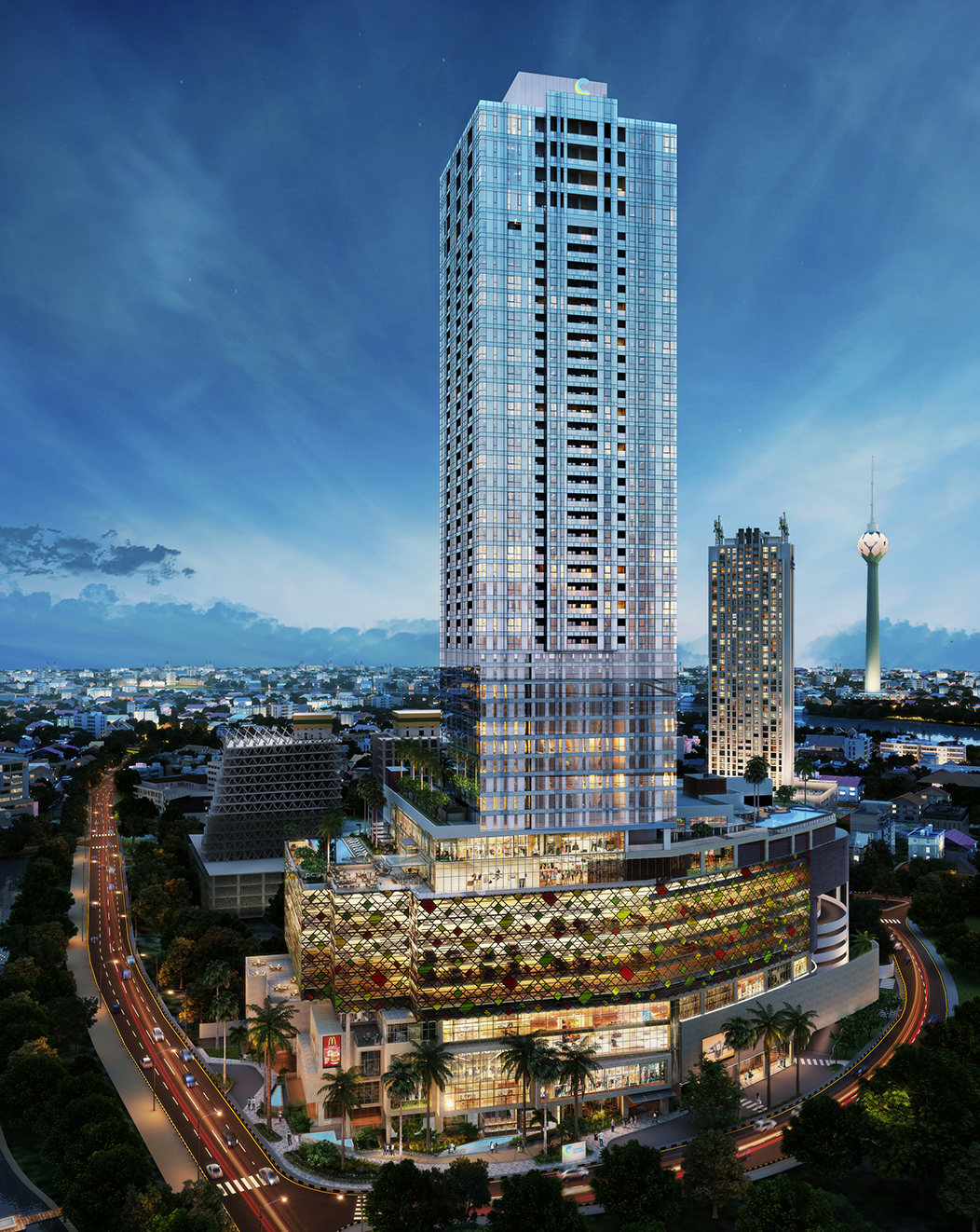 ---
Colombo City Centre is Conveniently situated at the heart of the city by the Beautiful Beira Lake. This ultra-modern terminus has been owed as Sri Lanka's First International Fashion Mall. The Shopping Center will give a world-class blend of retail, culinary and entertainment experiences from 10 am to 10 pm every single day. With the balance of high-end global and local brands, an advanced six-screen Cineplex, and the Country's first Food atrium.

The Shopping mall contains 16 high-end brands that will induct in Sri Lanka,  epicurean supermarkets and a gathering of other features in streak with the Mall's revolutionary viewpoint. Colombo City Centre CEO Anand Sundaram Said that "We are entering in a new age of lifestyle for the city of Colombo".
---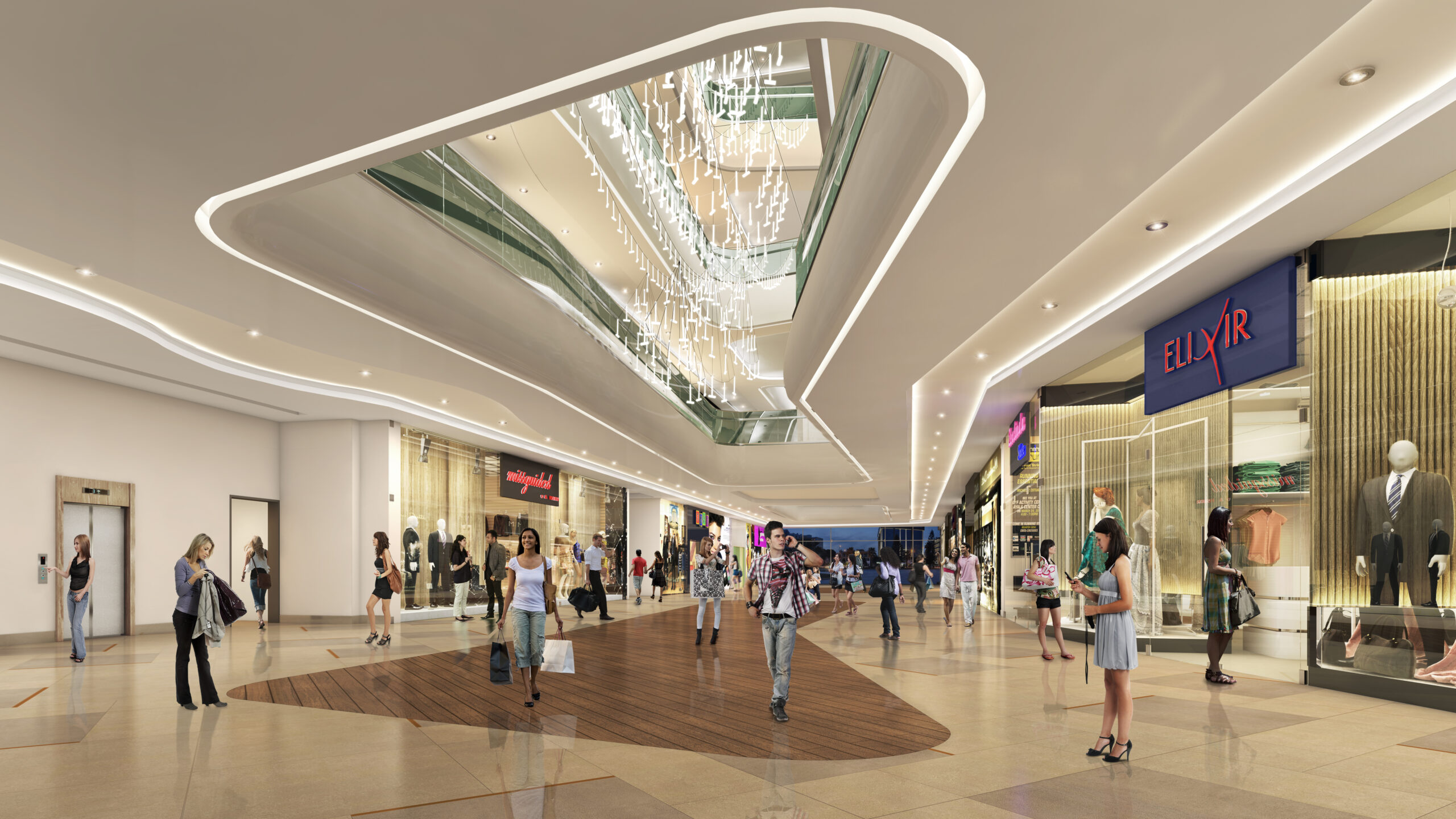 ---
The Shopping Mall, Luxury Apartments & Hotels In Colombo City Centre
The mall is a 47-floor building, with a 5-floor retail space together with 192 luxurious housing apartments and 164- hotel rooms which are yet to be finishing their construction. The retail space is wholly active, uniting shopping, entertainment and food units.
The ground base is creased up with boutiques like Swarovski, Armani Exchange, BsaB, Charles & Keith, M.A.C Cosmetics, Body shop, Luxe Bags by Odel, Spa Ceylon and of course LG. When you entering to your right, there's an enormous VR (Virtual Reality) show if you wish to entertain yourself by walking with the dinosaurs in the forest.
The 1st floor is affiliated with products like mother care, Envoy, Galleria, Jockey, U.S. Polo Assn, Basilar, C. & J. Clark, Sting, Titan, Abans Laptops, Roots Gelato, Apple and LG phones/TVs. Cooperative with boutiques like Aditi, Abans Homestyle, Jezza, elithé Naturals – the product of Nature Secrets, Kadapatha, Odel, Avirate and Chamathka. The 2nd base occupied with local brands, but it also has a pair of global brands like The Face Shop and Insoles.
---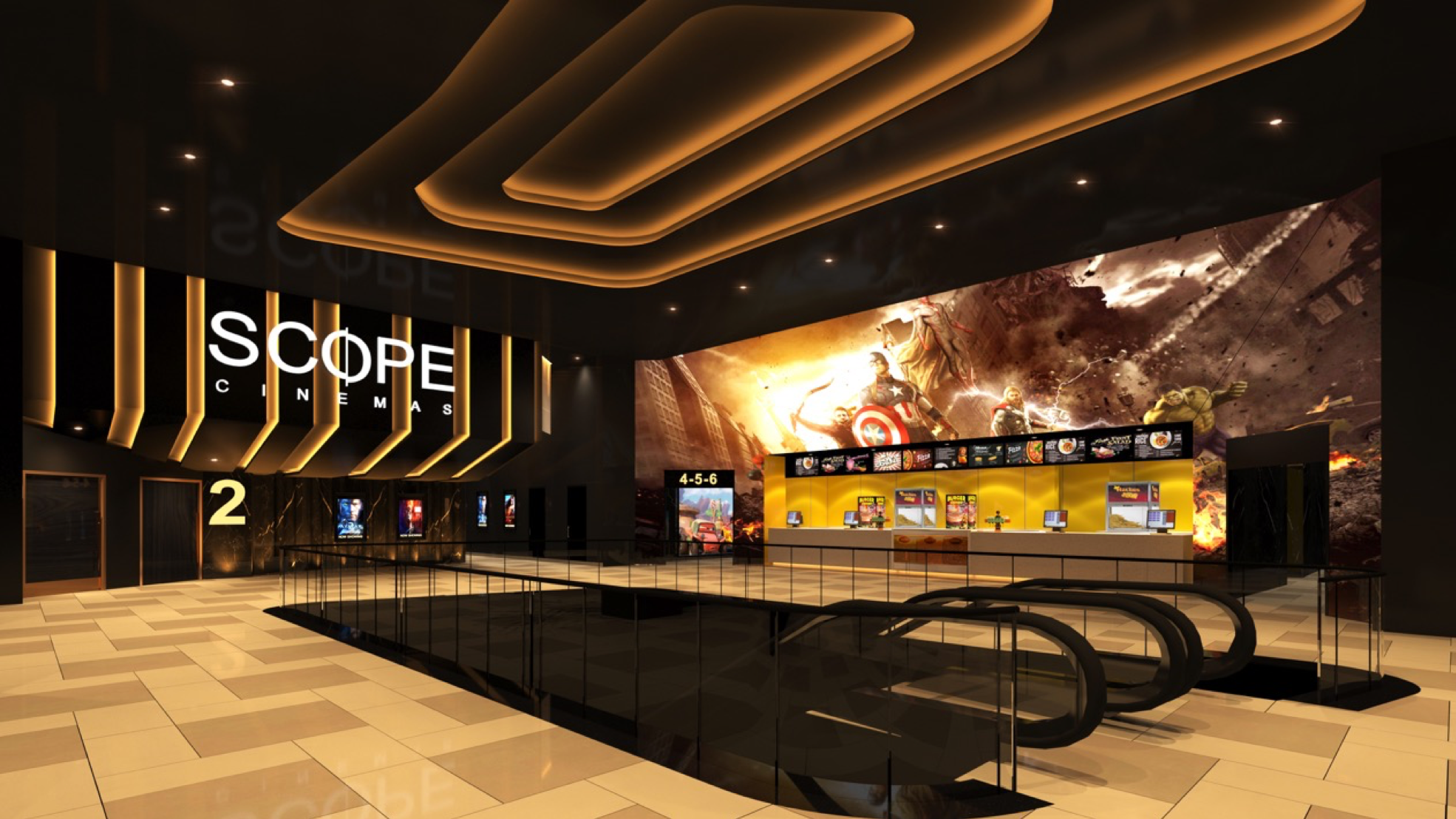 ---
The 3rd floor of the mall is devoted for the cinema hall managed by Scope Cinemas, Uniting the modern innovations in 3D display and Dolby Atmos Surround Sound together with 4K projection technology, the Colombo city centre Scope cinema is the answer to your filmic entertainment wants. This Floor also includes a stand of Bubble Me Bubble Tea, Odel, Miniso, Sports and the most graceful food court you'll ever see in the city.

The food unit at the Colombo City Centre mall is called as Food Studio with almost 20 restaurants, and it covers a huge variety of worldwide food preferences  – with Indian, Japanese, Sri Lankan, Chinese Italian, Western BBQ and so on. The cafeteria group here also contains McDonald's, The Mango Tree, Isle of Gelato, Sumatran Spice, Shiok, Midah Sisters, House of the Moon, Simply Strawberries, Tokyo Shokudo, Grub, Punch Island Bar, Fresh Intentions and The Little Prince.
---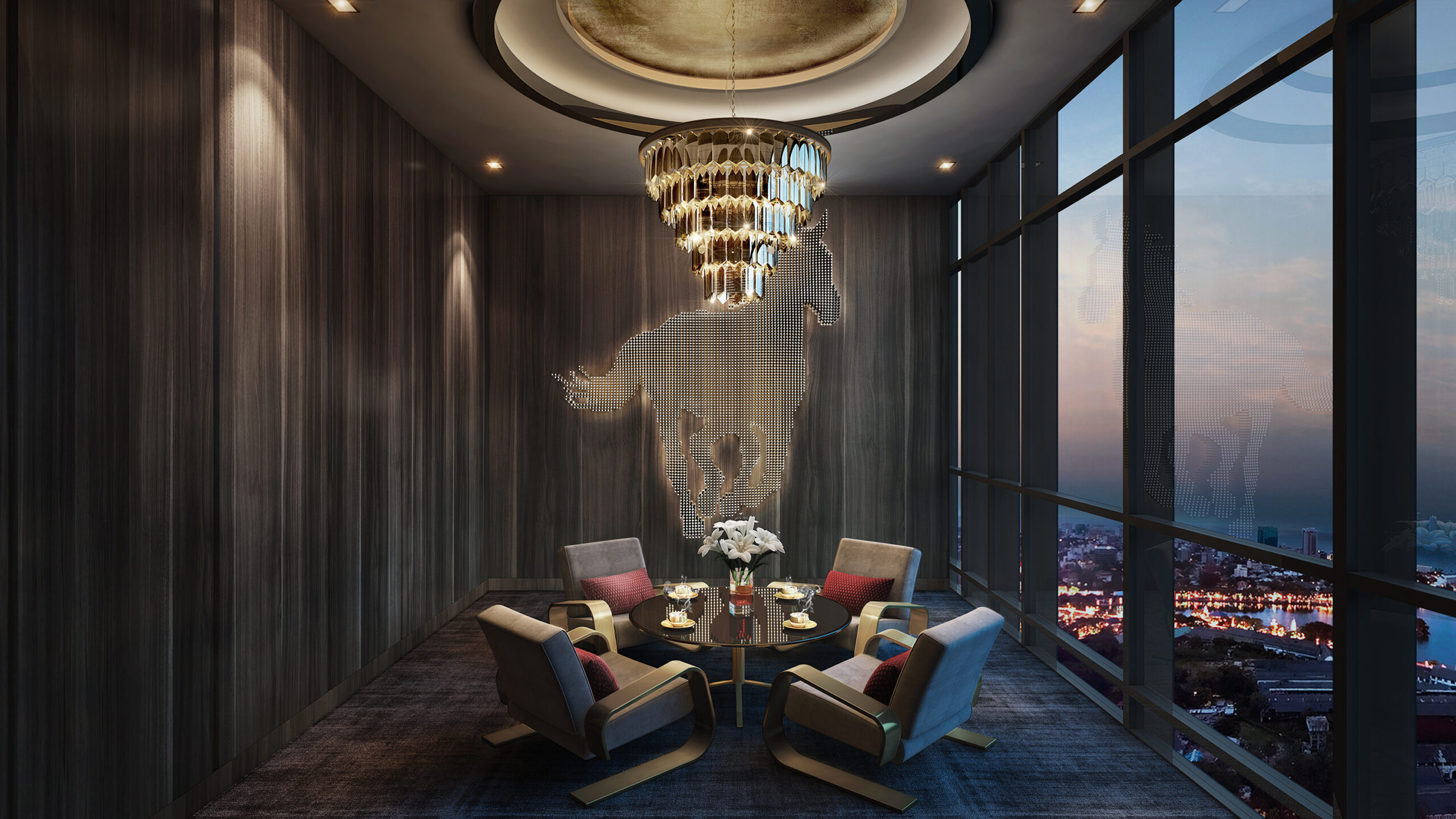 ---
The Food Studio is two units building, and it's a perfect place for events like a family outing, friendly get together, private/business meeting or a date. There is an outside lounge also available which opens to the beautiful views of the Beira Lake.T here is a parking lot in the 4th floor, it also has a shop named Amari in its corner – which sells ornamental plants and bonsai trees.
Conclusion
It looks like the Colombo city finally has a shopping mall that truly lives up to the ideals of "Shopping Mall" presenting a dazzling combination of retails, culinary and entertainment experiences. This unique skyscraper is an attempt to give Sri Lankan Citizens an opportunity to explore the International standards of shopping mall experience, Its seems so far so good!
---
[embedyt] https://www.youtube.com/watch?v=J0rZRtslT5E[/embedyt]