If there is one single factor I love just as much as traveling it's definitely "Eating".
That one thing that always comes to my mind is Food, Food, Food! If the world ever runs out of the air, I guess I would still survive with food alone. Talking about food apart from that one thing equals my love for food is, food alone again!
One of the best things about traveling is the traditional food of the country we visit serves. Discovering the unique food that every country offers is something really beautiful to talk about.
Ancient Sri Lanka is one of the finest kind in the world when it comes to nature and food. And when we start talking about its history there would actually be no end, that is how tasty and beautiful Sri Lankan food is.
To explore the amazing traditional taste of  Sri Lankan food then definitely traveling has to be involved as well. Though Sri Lankan food is similar to Indian food, however, it remains unique in its own form of style.
A little thing about Sri Lanka is that the food can be said with certainty, the main food attraction is spice. All Sri Lankans love spice, we love food that would explode with tons of spices and flavours in it.
Whatever you choose to eat in Sri Lanka your soul will always be filled with happiness. Are you a foodie? Well, Sit back and check out the best Sri Lankan foods which I have given below.
1)    Seafood curry and rice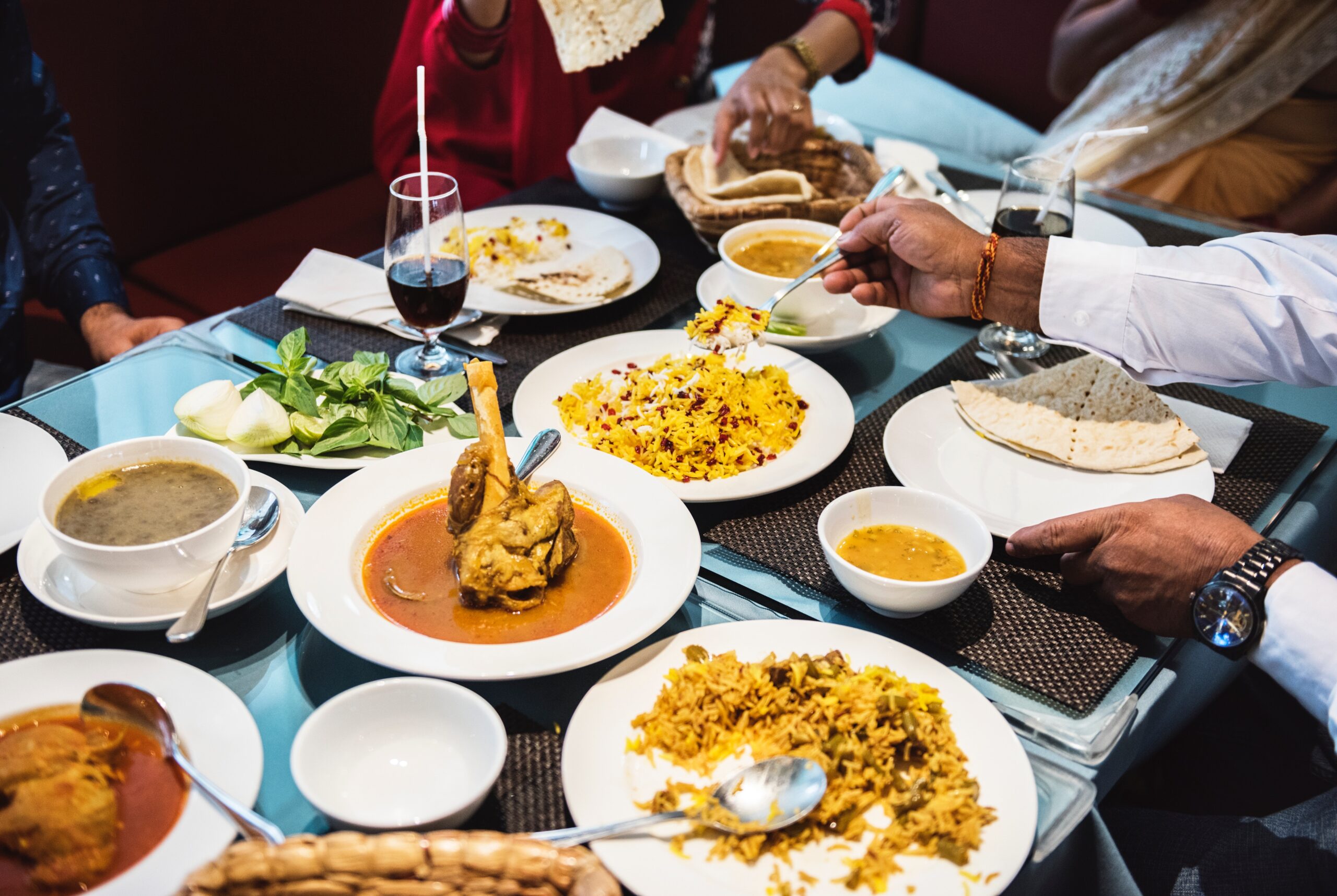 Sri Lanka a best well-known island with a tropical soul-killing climate. Coconut and Fish are the two main combinations of Sri Lanka's traditional food.
There is nothing tastier than rich creamy fish curry with rice. You can normally get this combination of food all through the island with a price cost of 120 LKR that is $1.09 .
2) Kottu Rotti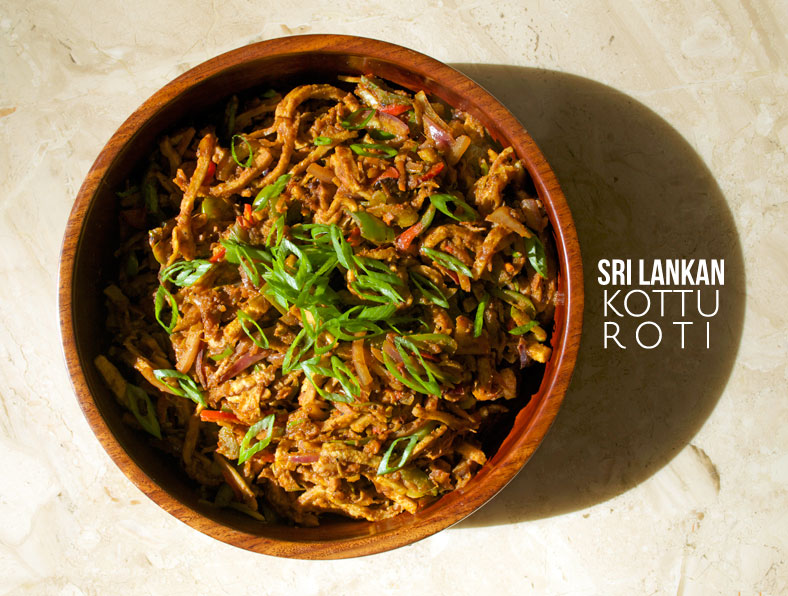 The Rotti is normally fried with chosen ingredients by the chef which is then piled into stacks and served as it is ordered. In some shops sometimes you will be allowed to choose your favorite ingredients from.
At the end of the day, you will be served with a mixture of a tasty salivating spicy stack of Rotti that will kill your taste buds in seconds. Kottu is an extremely famous Sri Lankan street food dish that all age group people will fall in love with.
3)    Kukul mas curry (chicken curry):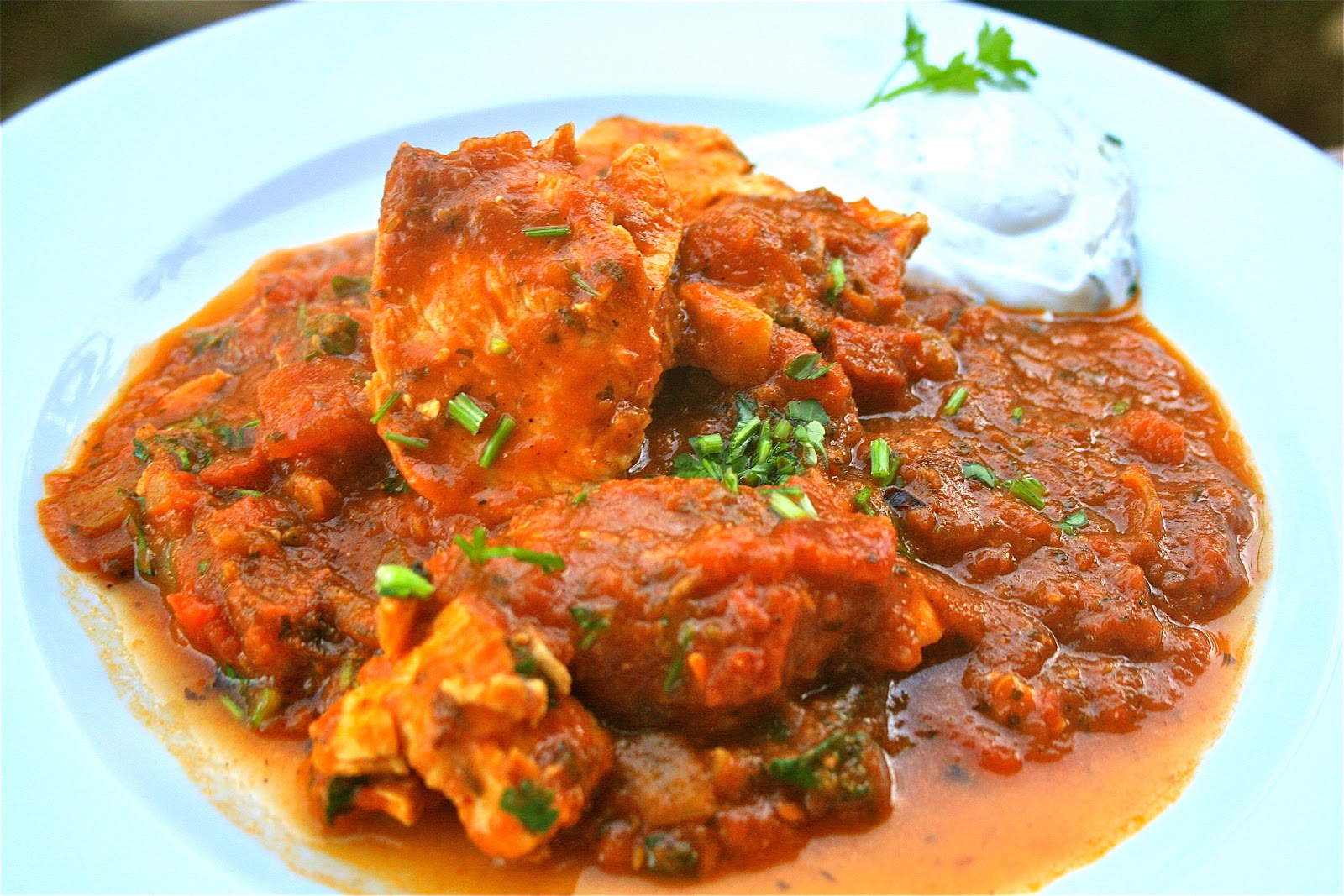 Depending on different regions, tastes and preferences of chicken curry differ. This is a normal household dish throughout the entire island. Different variety of spices and ingredients are added in order to make the chicken curry.
Coconut milk is the base of curry in order to make the curry outstand the best and give the richness. Because of the special ingredients added the fragrance of this curry is something that everyone would love.
4)     Dhal curry: (Parippu)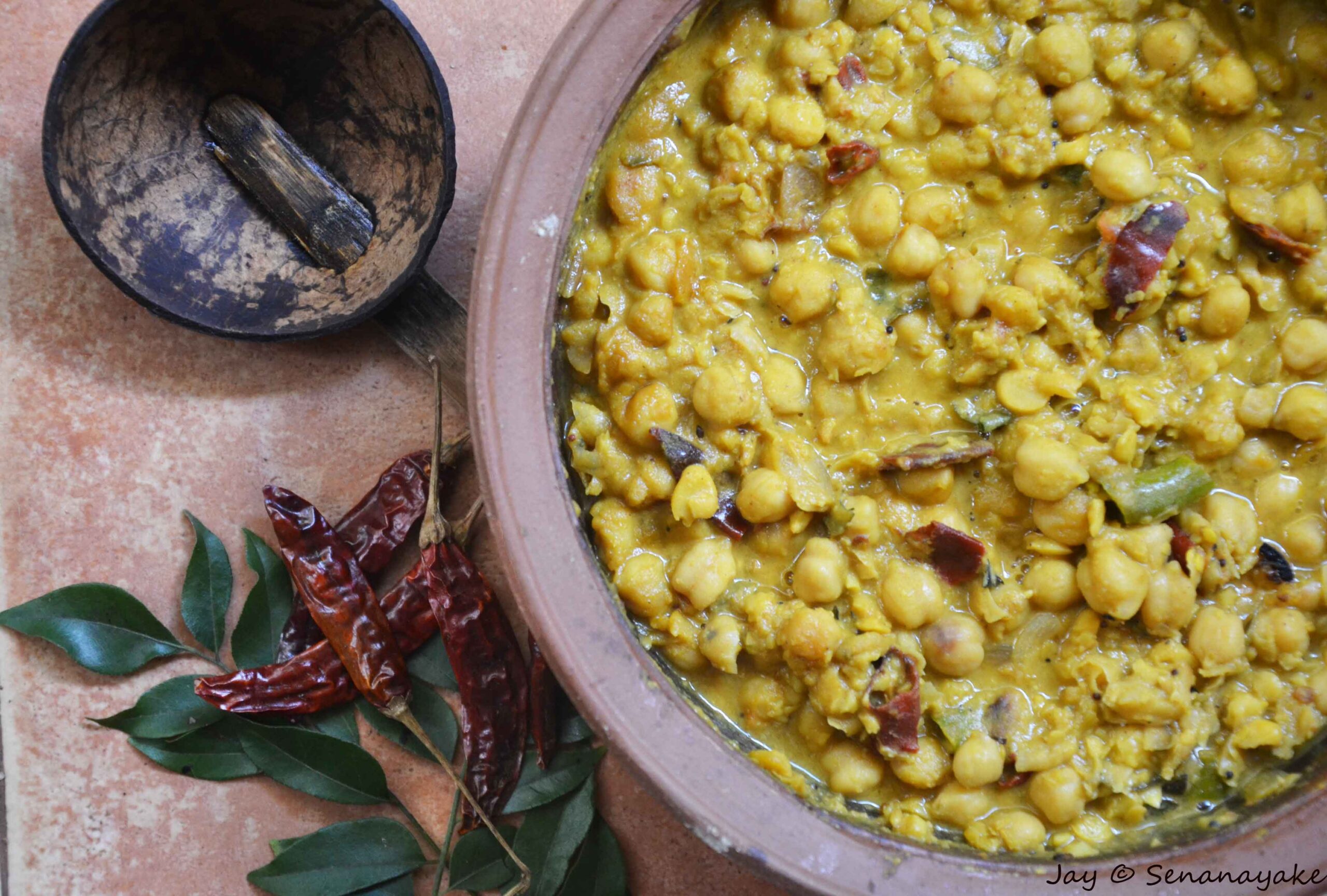 Dhal curry is a staple in any restaurants or households in Sri Lanka. This is a common dish throughout the entire island.
All the ingredients are combined together to form a thick dhal curry with a splash of coconut milk to create that rich creamy texture, whatever it is coconut milk is the base of all the dishes in Sri Lanka.
Basically, dhal curry goes with everything but is always a perfect dipping for Rotti and rice.
5) Young jackfruit curry (Polos)

Young jackfruit curry is well known as Polos on Sri Lanka. Jackfruit is normally consumed as fruits in different countries.
Polos is a Sri Lankan traditional food that is made with young green jackfruit. Young green jackfruit has a starchy texture that is perfect to make curries, somewhat similar to potatoes.
This standard dish is commonly available at most Sri Lankan restaurants. This can almost pass for little chunks of tender chicken or even beef. Most of the tourists who visit Sri Lanka always go for Polo, so could you!
Are you a foodie? Ever travelled all over Sri Lanka and experienced all its traditional foods? Hit them down below in the comment box!