All of us like to live in an environment which is safe and healthy for us. But there may be a question will raise about which is the safer environment? And is it still exists anywhere? Yes, The need for creating awareness about environmental protection has become more important than ever before, the recent incidents in our country have indicated the urgency of this matter. The environment does not merely mean air, water, and land, it covers everything around us. It is always a matter of paramount importance to ensure a safer, friendlier and of course a healthier environment in the interest of all around us living farther and nearer.
---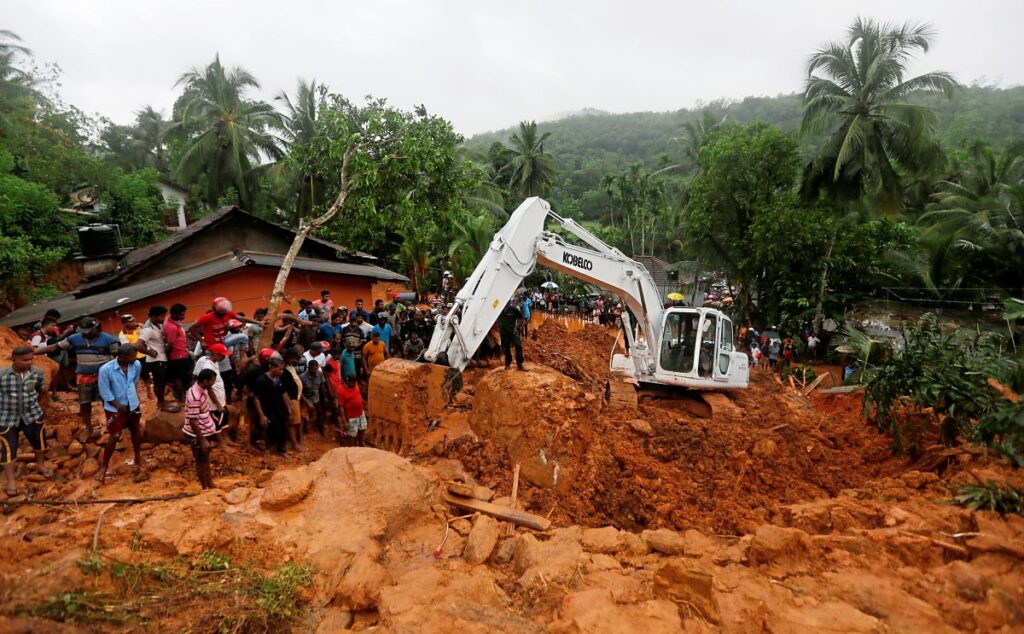 ---
When we speak of environmental hazards they include not only the pollution of natural resources. There are other matters concerning the physical aspects. For example, garbage disposal is important for a cleaner and healthier environment but the Meethottamulla garbage collapse disaster proved that heap of garbage dump can also cause worst disaster, heaps and heaps of garbage and discarded things blocked the free flood water levels to rise and maroon certain areas.
Sometimes it makes one feel that these disasters are our own seeking. Human errors, negligence, and ignorance have been the cause of many of the disasters in the landslide-prone areas. Many villages and towns stand on top of rock beds in hilly areas and when rock beds are disturbed due to different types of construction works, the rocks become loose. When sand and mud are washed down by heavy rains they come down crashing all that come into the way. Using explosives to break rock may be seen as something that cannot be helped when constructing a new road but there will be disastrous consequences awaiting the area.
---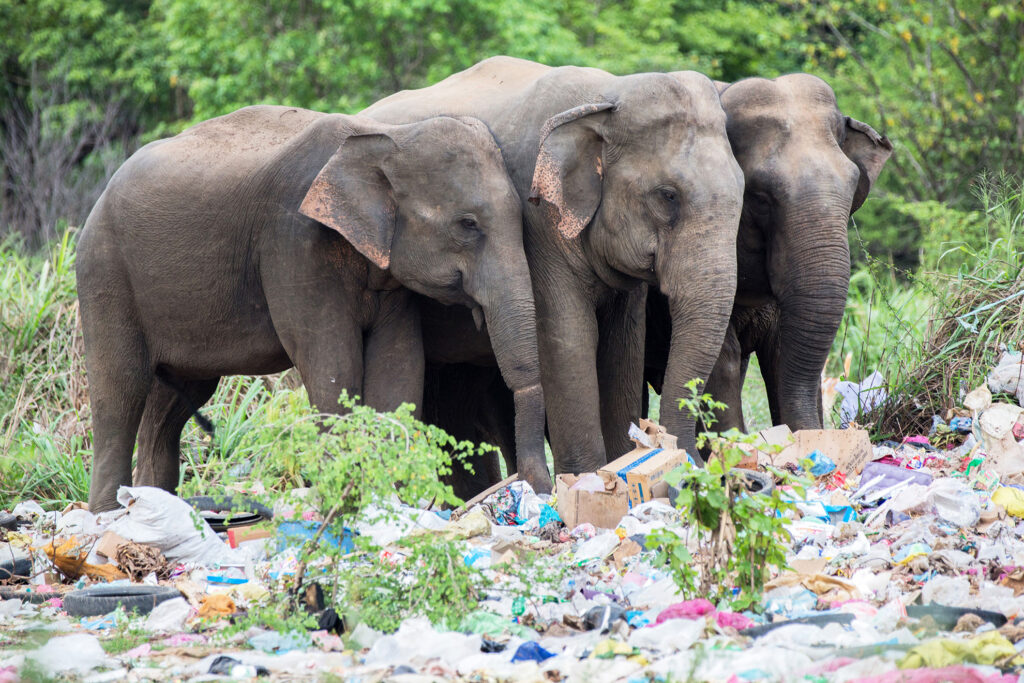 ---
Indiscriminate and thoughtless deforestation activities and cutting down of trees lead to soil erosion in addition to disturbing the ecosystem and seasonal rains and cause adverse climatic changes. It may be noted that wild disastrous torrential rain and flood situation is experienced by almost the entire country there are extreme drought conditions prevailing in some parts of the country particularly in the north and east of the country.
There are other serious issues mainly of water, air and land pollution which are shrouded by the current situation in the country. We wake up only when something serious happens. Prevention is better than cure. People have to be always aware of the need for the safer, friendlier and healthier environment. World environment day is celebrated annually on June 5th to create awareness about the dangers of the environment and to inspire people around the globe to become active about the environment and learn more about ways they can help to ensure the future of our planet is safe.
Every year the UN selects a theme and a city to host where environmental topics can be discussed, followed by different kinds of exhibits and displays to promote environmental awareness. In many ways, environmentalists, academics, and scientists come together to bring new ideas to the table concerning the environment.
---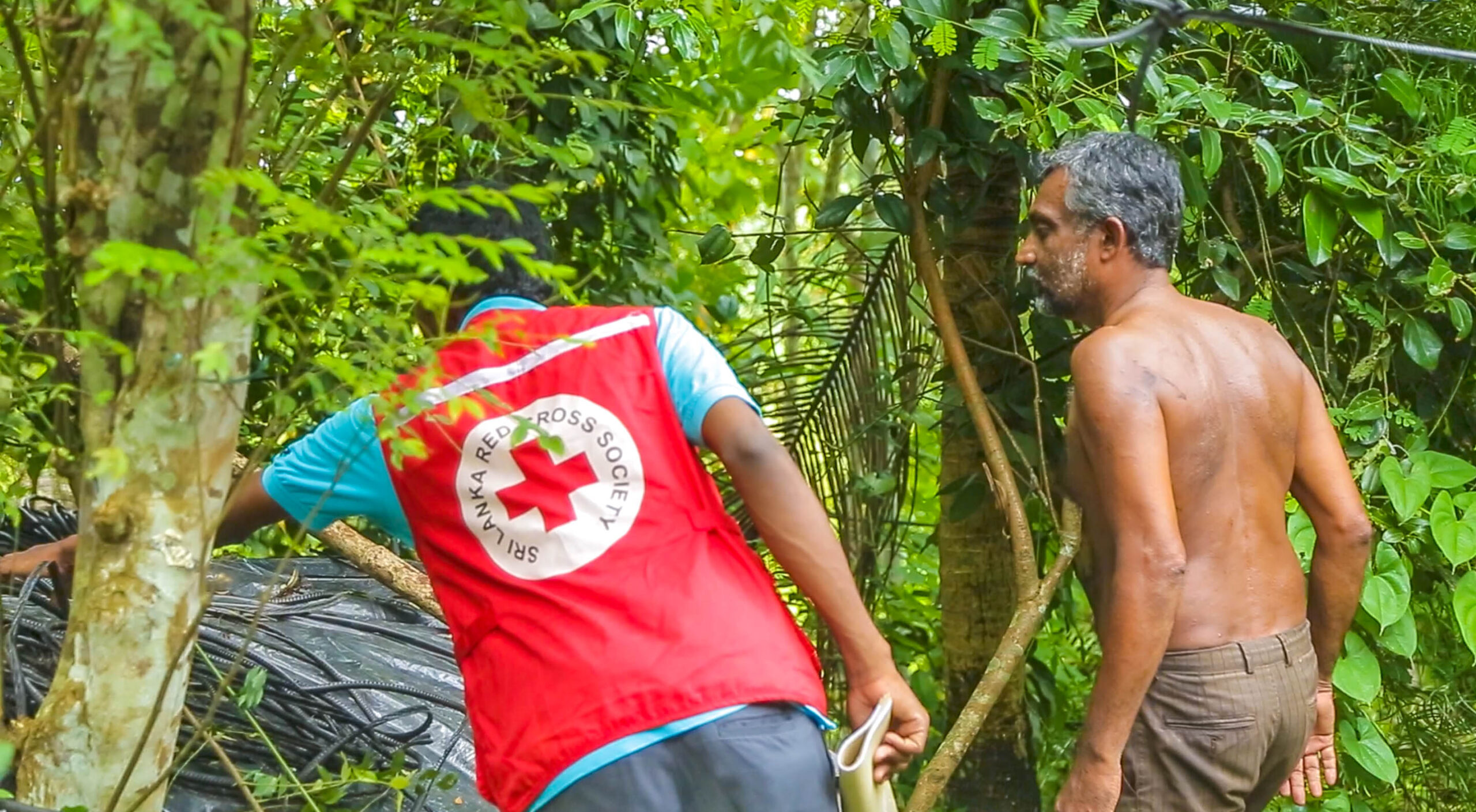 ---
People in all parts of the world celebrate the day with parades, shramadana, concerts, clean up and recycling initiatives, tree planting groups and all kinds of green action initiatives that are meant to promote and inspire people in every community to work towards maintaining our beautiful planet and fighting pollution.
World environment day is all about working together to take action for the planet. So everyone must try to get interested in helping to protect the environment. They can also be beautifying their neighborhood by planting gardens and learn about organic and local foods, or about the effects of different human activities on the earth and how to prevent environmental disasters.