Do you know the current stage of our country's politics? Do you know the adult population amount in our country? Sri Lanka has the majority of the youth those between 15-29 years of age in the population. It's an advantage factor for a developing country like Sri Lanka, but our situation is different. We have 23.2% of the population of youth who should be a key group looking to address the issues facing the nation and contributing to accelerating the development process. Most of the youngsters don't have the interest in politics. They think politics is a different sector and it's like a family business. The real truth is if we don't have the responsibility of our country's politics it will affect us. In our country, youth struggles with their daily activities, with no clear idea of where they need to go.
---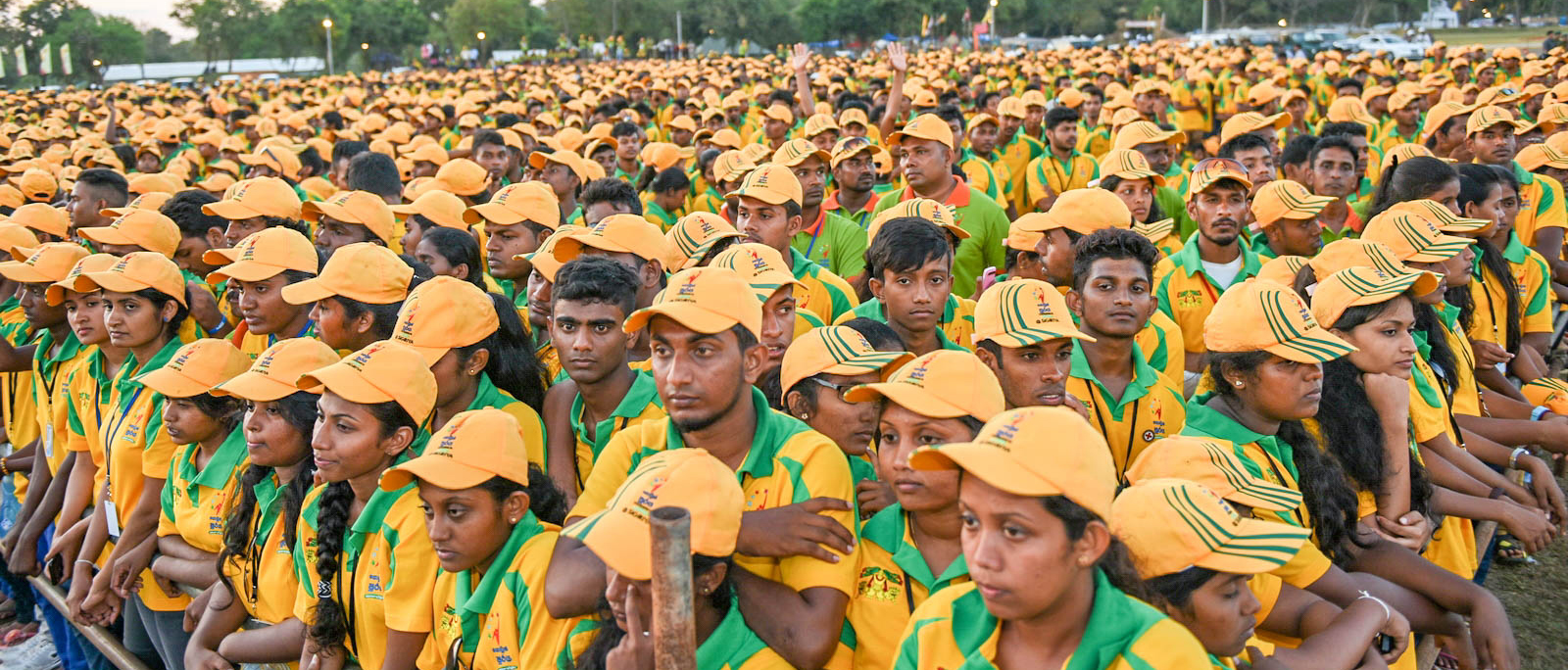 ---
I always tell one line "First love yourself and then spread the love to others" from Muniba Mazarai. This truth is really suitable for our country's youth. Where will our country politics in future? What's the current stage of our country's politics? At least we want to know about the basic details of Sri Lanka politics. How many of you know about our election rules? There are many questions to ask, but at least we want to find answers.
Everyone blame politicians for many reasons. We think about politicians when only our needs didn't fulfill. If we think about politics before every election, this situation didn't come. First, we want to understand the situation where we are? How many of university student know about our recent political conditions? This country is not only for politicians but also for us. We take advantages of this country like government free educations, scholarships, etc. Voting is a parent's responsibility to choose someone suitable for their children as a life partner. If we fail to select the right person it's our responsibility to face the problem from bad politicians. We can't blame them.   We are the citizens of this country. We must face all the good and bad things of this country. Especially the youth has the responsibility in our country.
---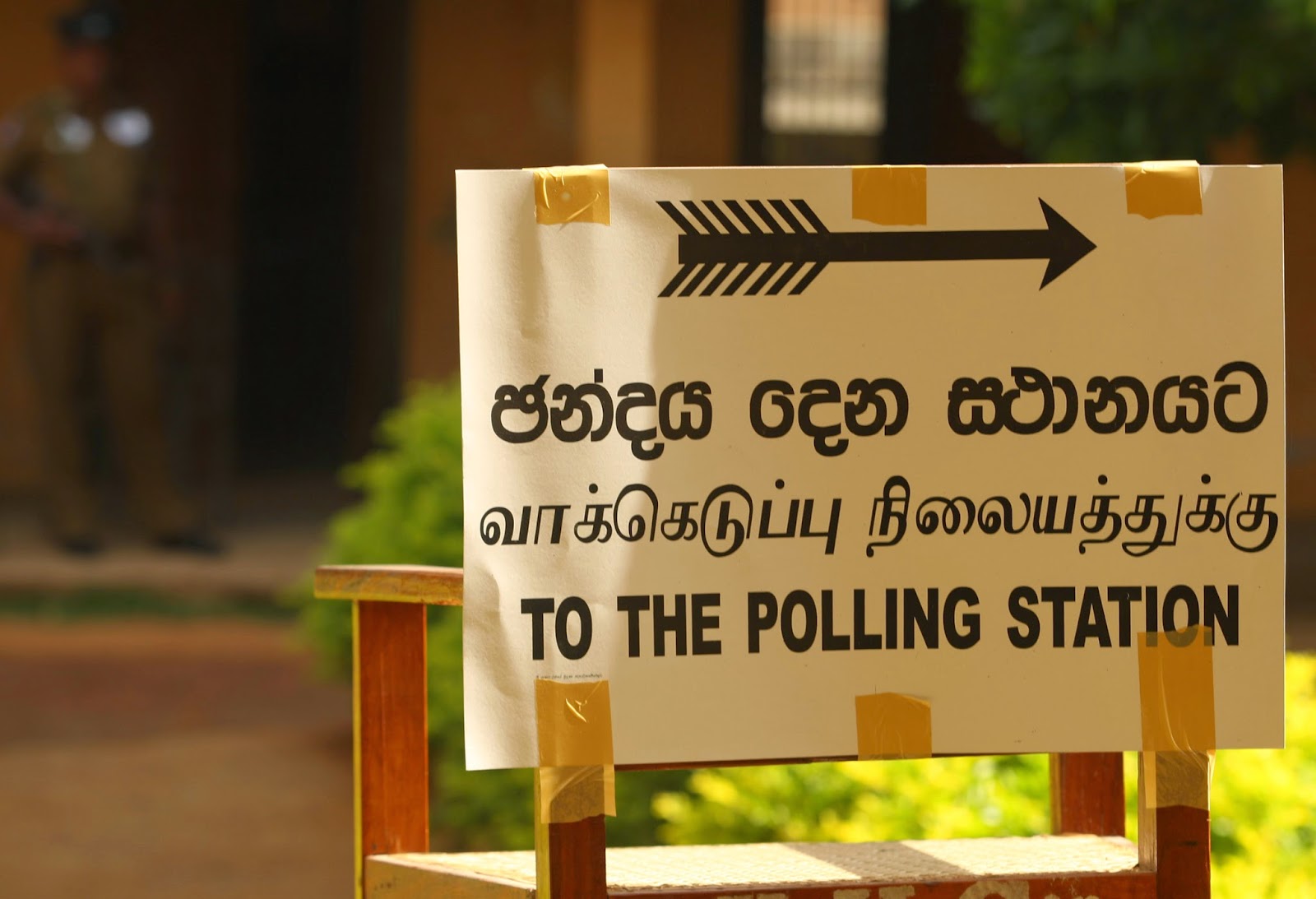 ---
Youth must now about politic details and want to update. How many of youth care about daily local news. Most of us think politic is the problematic scenario. Most of us don't finish at least our voting duty. Then how can we involve in our country's decision makings? We don't know the value of a thing until it will lose. Our ancestors fought with British to make our country independent. We don't know the value of being a citizen in a democratic country.
Our senior citizens have the responsibility than youth in voting and other political kinds of stuff. You can watch on Television that an old woman is in a queue to vote but think about youth. They misuse their voting duty. Recently we will face the Local Government Election on February 10. How many of you know all the nomination for each of your voting sectors? If I ask this question, there is small of the number of amounts. It's a critical situation for a developing country that its youth don't take responsibility. For an example, it's like a family is depending on an old father and mother despite they had young children.
---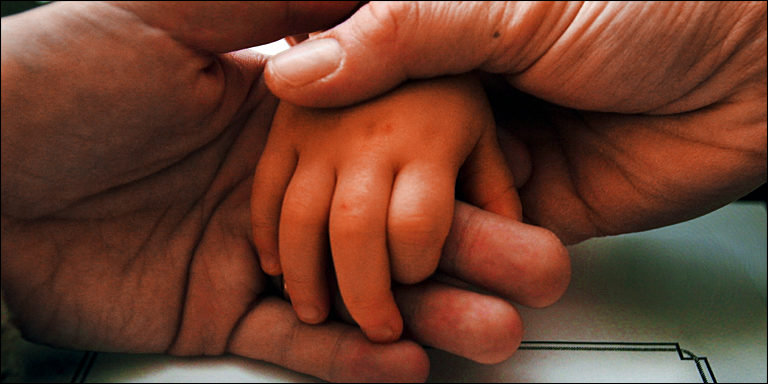 ---
Every youth must think about the critical stage of our country's politics. We have the responsibility to select the best person to guide us. Youth have the facilities and knowledge in technology wise, so we must use that to improve and update our politic knowledge. You don't need to take all in your hand at least use voting correctly.
Therefore the real success of a country falls on each and every shoulder of citizens. Grooming new leaders with a new vision for the nation's future will also ensure that visionary policies are effected at present. We may rest assured of the true political participation of every citizen as well as the future of the country. If who don't know about the current situation of our politics from this second you must search the things to our local government election which will be held on February 10.Youth must use your voting power to select right persons to lead you. Are you ready to use your voting power? Let me know how many of you enjoy this blog and share your experience below in the comments.