Yes, Pizza becomes the most favorite food for most of us. At any age young or adult, yes we love to eat pizza. It is one of the worldwide food. Nowadays birthday treats or anniversary treats or get together or even outing with a boyfriend is incomplete without tasting pizza. There is no need to be rich to afford pizza as our regular meal. Most of us are addicted to its taste and we ever concerned about its taste and we ever concerned about its prices.
---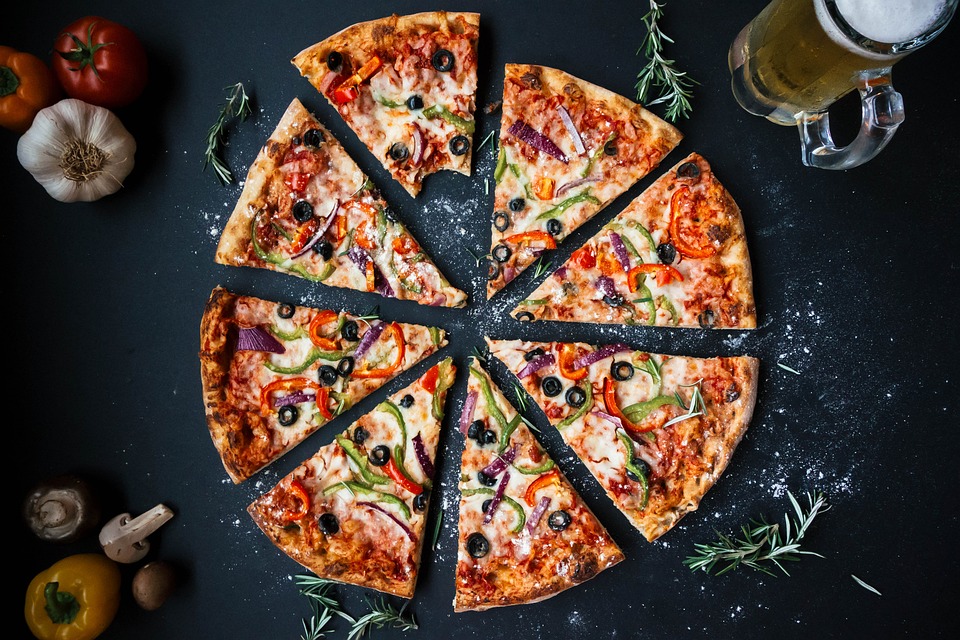 ---
Yeah, it contains dough made up of wheat flour, cheese pizza, macaroni and cheese pizza, butternut squash and crispy sage pizza, buffalo chicken pizza, cantaloupe and sweet ricotta pizza, brown pizza, Tandoori chicken pizza, brown butter lobster and spinach pizza are some most preferable pizzas around the world. Not only in Sri Lanka but also people are addicted to pizza all over the world.
Some people think pizza contains different ingredients, so it must be healthy. It contains some nutrients which are good for our health but it is a unhealthy food. First, it contains too much of cheese, it gives a delicious taste to pizza but also it can bring bad health problems. Then the sauces; the one we use to make pizza and we eat pizza with, both are basically made up of vegetable or fruits but the additives and chemicals used with that is a slow poisoner. We can mention one by one the ingredients and it's effect on our health.
---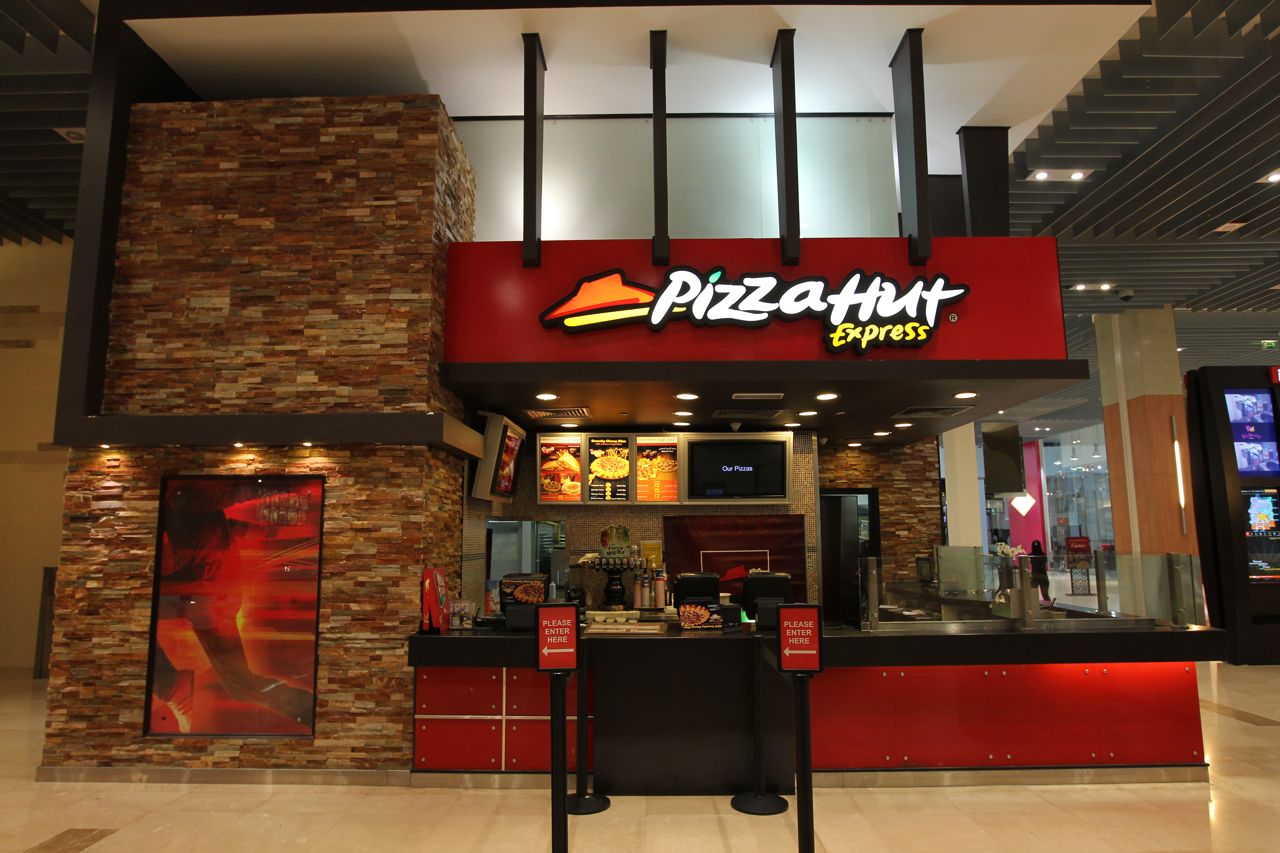 ---
Next, the restaurants which sell pizza like Pizza Hut, Domino's and etc; they give promotion time to time to attract people toward them. They give some appetizers, desserts, drinks and etc to increase the customers and They maintain a wonderful advertising and marketing trend too. For example, a few months ago pizza hut in Dubai introduced a smart table with menu card in it, which contains all flavors of pizza and it's ingredients. Customers can select their flavor and the ingredients which they want. That order directly send to the kitchen. It's very user-friendly and also they can save their waiting time. That is very amazing and they use different advertising ideas like this. Other than taste, size and smell of the pizza also attract customers.
---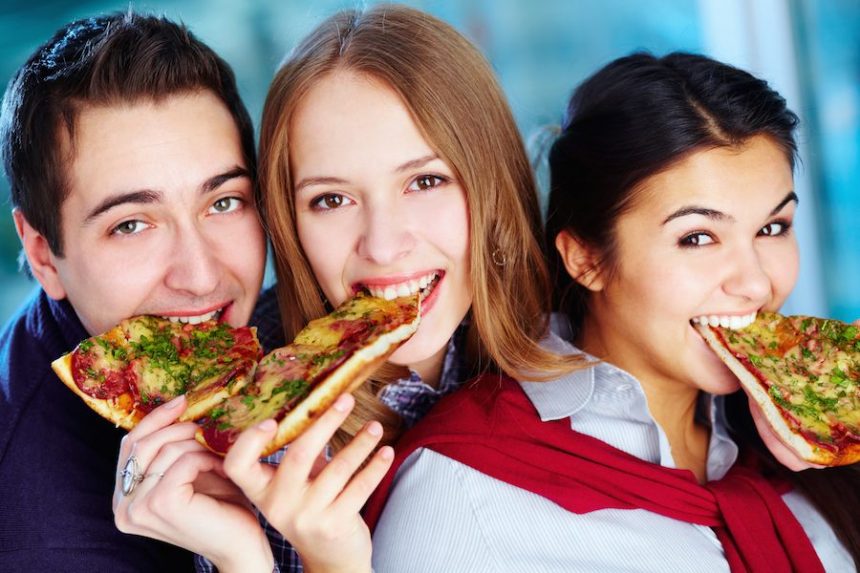 ---
Other than all above, We people have a habit of following others, whatever it is good or bad we just follow. we think it is a prestige problem unless we follow our friends, relatives or neighbors. This also takes us to pizza hut gate even if we don't have any idea about pizza.
Wanna end this with "Kaaka Muddai" film story. They haven't enough money but they want to taste the pizza. So, They did more works to collect the money to buy pizza. Finally, They bought pizza and tasted, but didn't get any taste of that pizza. Because They are not following others also village children. They just wanted to taste it. Who adapted to modern life people are addicted to the pizza and the taste.
---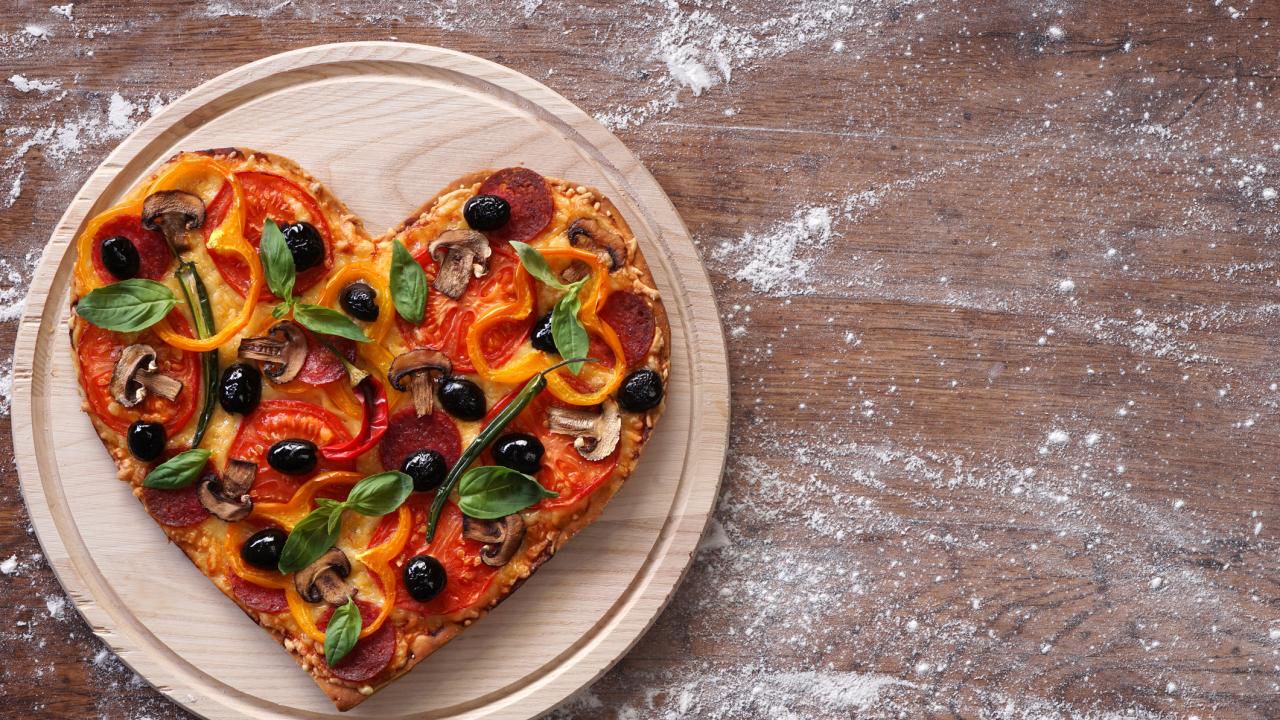 ---
Did You Taste the Pizza? What About Your Experience With Pizza.
Feel free to share your experience with me.!!