A Friend is one who strengthens you with prayers, blesses you with love and courage with people. Everyone needs friends in the fastest growing world in different part of their life. The best Friendship is the boon for everyone's life. We have friends in same gender and also in opposite gender. We have lot of friends but someone only take a prominent place in our hearts. We tend to share everything with them. Those friendships also change the person to a modulated person than previous. But the opposite gender  friendship is occur  accidently and differently. I wanna describe about different stages of our friendship with opposite gender and how it comes to the end.
Nursery Times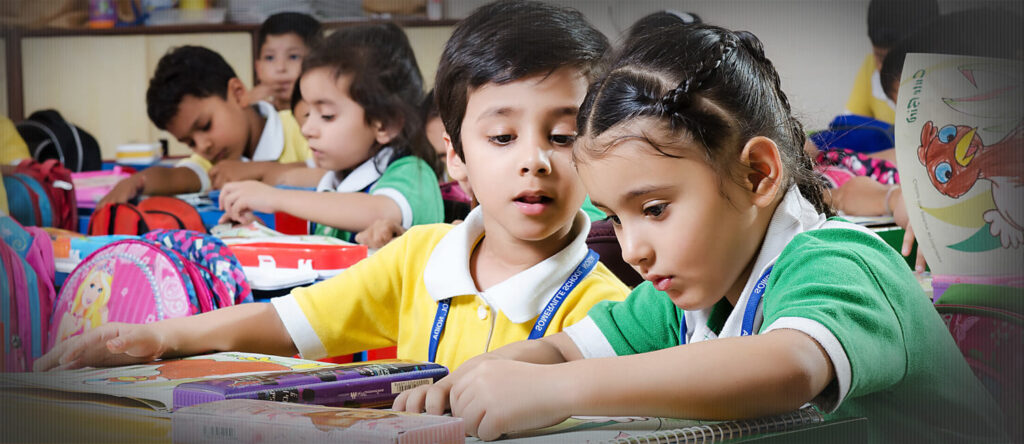 ---
Friendships may be started in your nursery times when you don't know about gender and the different with a boy and a girl. That friendship is also appreciable. You may watch that kind of friendships in movies, not only in movies but in reality I had a best friend in my baby age from opposite gender. I have some memories with him. I know that you also want to know my memories. Yeah, We have played hide and seek games, balling, finding colors and etc. Still I am remembering that bitter incident, He fallen from the desk and I cried loudly on that day. I still feel funny when I recalling that incident.  But, He went to another place because of his father's transfer. After that I didn't met him again in my life. Likewise you may also had a nursery friend in opposite gender. I am sure about that because you didn't have the enough knowledge of gender. I hope, Everyone must had such friendship and none of us not willing to throw away those golden memories.
Primary School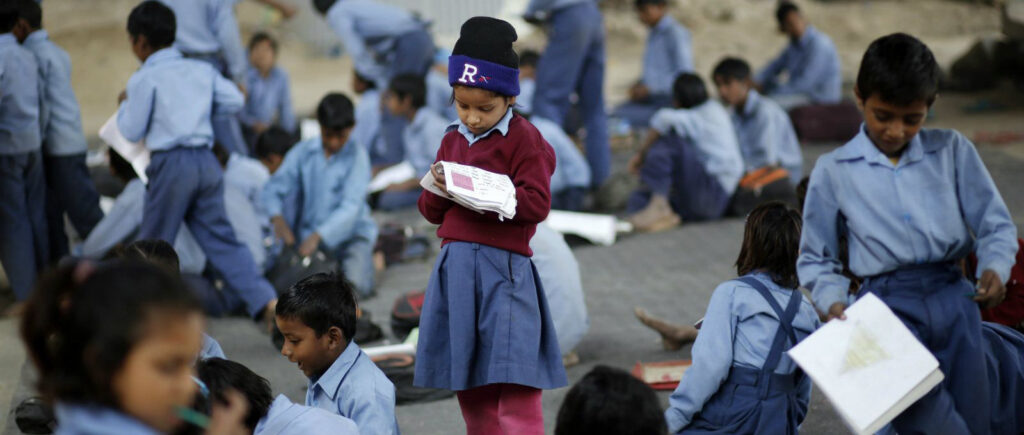 ---
Most of us studied in mixed school for primary education. That primary period is a gang friendship. It definitely includes some boys and girls in a gang. It may be like three girls and two boys. We always eat together, play together study together, I didn't telling these not as personifying. All are my pages of my primary life. We separated in grade five  for secondary schools; and girls went to girls' school. So, Our bond had broken with grade five. Did u have the same friends after the primary school? If u had like this yes; you are damn luckiest person.
Secondary School
Secondary school is something different. They are separating their all activities by gender. Friendship also become like that. If we talk with boys then our classmates will think  we are loving each other. So the friendship between the boy and a girl is impaired in this period. It's the period of falling into love and lose our balance in studies and also It's the period to improve our selves. When Our community started to think that girl and boy friendship as just friendship then only It will become better. Finding good friends are rare.  Although, I watch some good friendships in my batch.  I also didn't have a boy as a best friend in that time because I studied in a girls' school. Girls!!!!  Are you like me? and also boys who studied in a boys' school.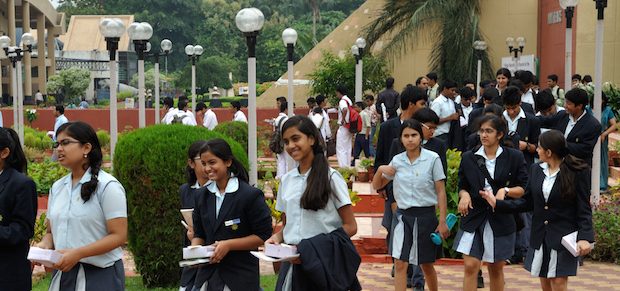 ---
Tuition
Our parents don't have enough time to teach their children. So they send their children to the tuition centre.  My parents also going for work that's why they  sent me to tuition centre. I am one and only child for my parents so I don't have anyone to play in home. So, I went to tuition earlier than the class time and played with them. Cycling, Eating mangos, Woodapples, playing cricket, village games were the best things with my gang. They were not too close to me but by and by they become closed to my heart and get everlasting place in my heart.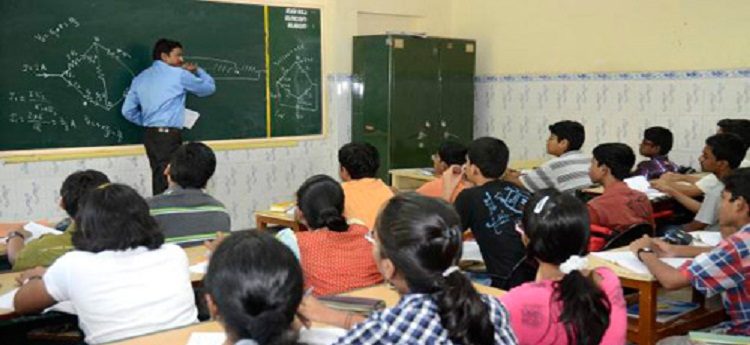 ---
This is the period school time friendships mostly come to the end by outside factors. Advanced level is the barrier thing for everyone's life. Some of us  get into universities, joining in professional life, getting married. So the gang unwind by those reasons.
University Period
We get the best friendship with boys as brothers and sisters in university life. Some come to our heart very closely. Some friendship may end with love but some remains as friends. In most cases, it's remaining as friends. If a girl is in love and she has a best friend in opposite gender; Her boy friend doesn't like to talk to him. So may be their friendship will come to the end. Some have  jealous on their friendship moreover they want to rupture their friendship. So They may do some certain things to rupture their friendship. I also have a best friend. I am praying god to become everlasting friendship until I breath. What about you guys? If you don't have like these friendship, You missed a part in your life. No words to say.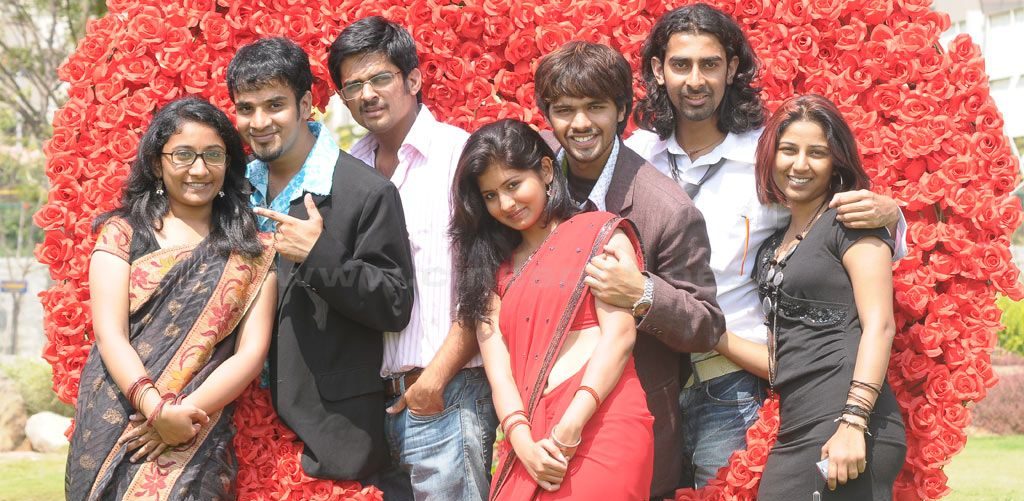 ---
Work Time
 I am just a beginner of this life. So I asked some people about this and I wanna share their experience with you. In some families they are not allowed opposite gender friendship, But their friendship can continue if their working in a same place. But In future, our society must have mutual understandings and they allow opposite gender pure friendships.

---
     I told some reasons why friendships come to an end in some stages. But there are lot of reasons I shared with you guys. You also have some bitter memories like mine. You can share with me, the way your friendship come to the end.  Feel free to share.
"A man with millions of dollars still not RICH
If he has no Friends"