Ancient Sri Lanka is one of the finest kinds in the world when it comes to nature. And when we start talking about its history there would actually be no end that is how beautiful Sri Lanka was formed with the enrichment of nature and culture.
To explore the beaches, jungles, temples and much more beauty in Sri Lanka and If you want to spend your vacation and create memorable experiences, I've combined the Top 5 Resorts in Sri Lanka you could check out in order to enjoy your time.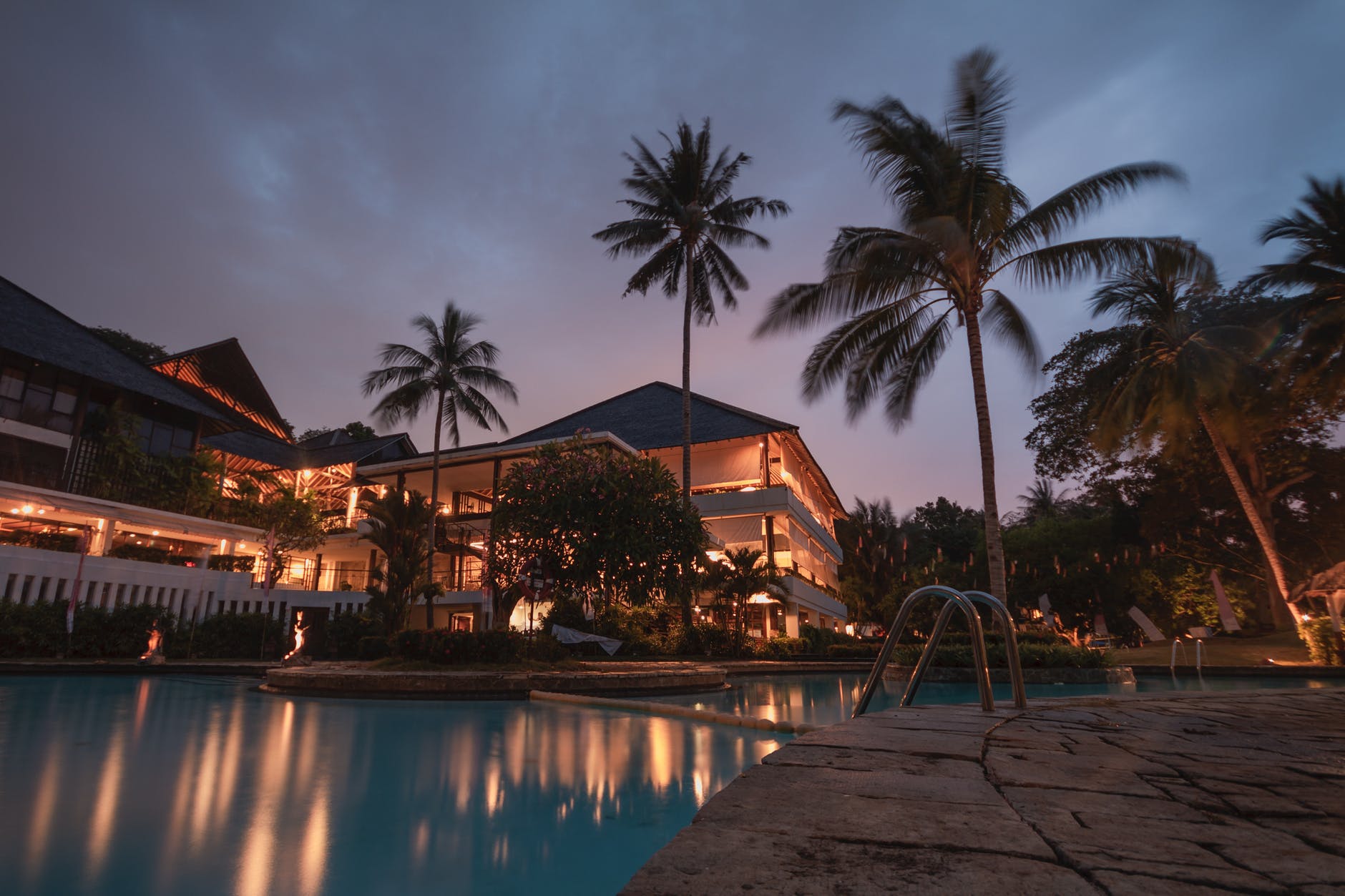 There are a few places as peaceful and beautiful as you wish to go on with. Sometimes a beachside resort settling is the best and a stressed-out mind could go for, but on the other end choosing the best within the right budget is quite complicated since a lot exists in competition. Visit Jetwing Lighthouse, situated at Dadella, Galle with over 2048 reviews and 4.5 ratings on Tripadvisor. If you are willing to spend your vacation along with a coastline then choosing Jetwing Lighthouse should probably be the best idea to go on with you have ever thought of!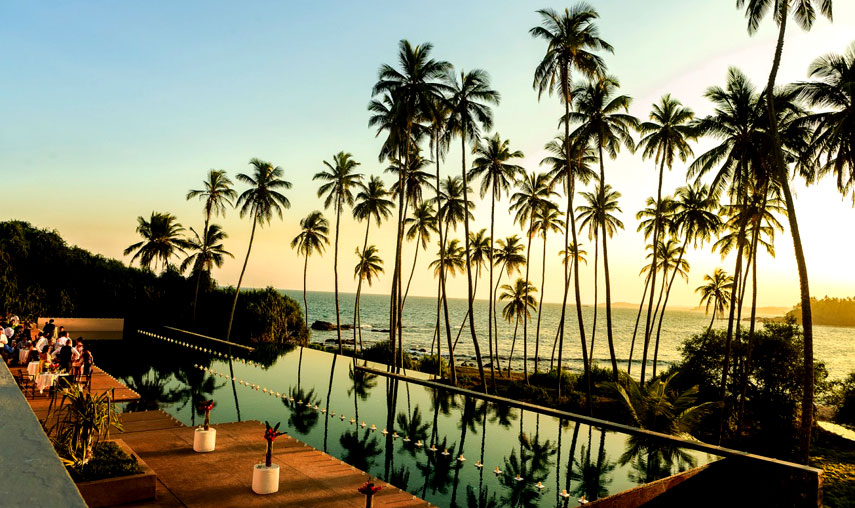 If you're really willing to spend your hectic time off work, then you should probably go with a beautiful, mesmerizing beachside resort, isn't it? If you're an avid nature lover who is looking for a calm, soothing mind relaxing environment, you should probably consider checking out Amanwella Beach Resort, since it is one of the best resorts you could ever find to spend valuable time in. It is located in Tangalle as it is one of the best easily accessible tourist place in Sri Lanka.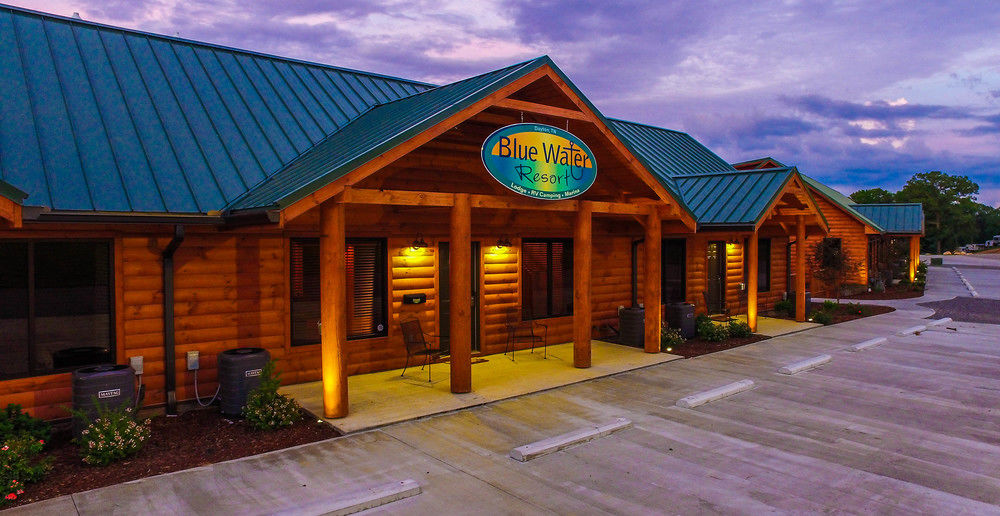 How would you feel to spend a beautiful day in front of an amazing view that would melt your heart right away? The Blue Water resort situated in Wadduwa gives you an outstanding view for your best stay, with open sir corridors and a minimalist style. Despite, to enjoy your stay with an ayurvedic spa treatment, choosing this resort is the best choice. A casual beach view to spend your vacation in.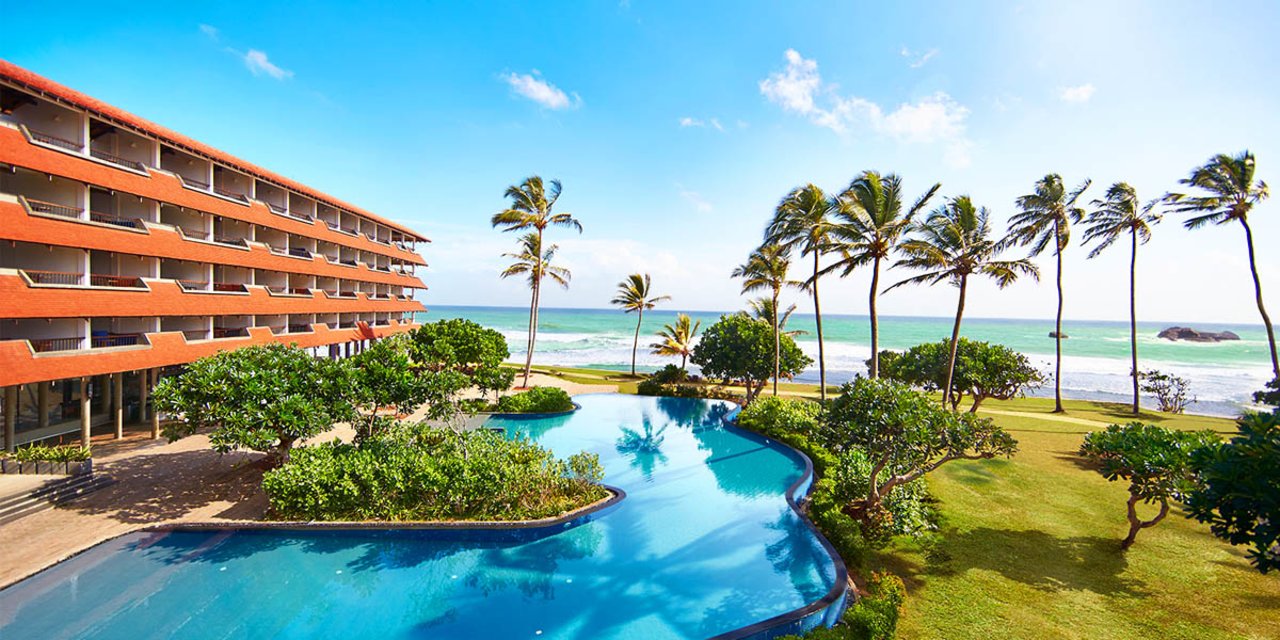 With over 2.130 reviews Hikka Tranz by Cinnamon stands at the centre of the Island, whereas you can surf, party and enjoy yourself at the peak to hang out. Ever heard of Trance music? All the resort is filled with lots of murals and other great decors. Trance music is the center of the attention here. A fun-filled quirky adventurous resort to spend valuable time in.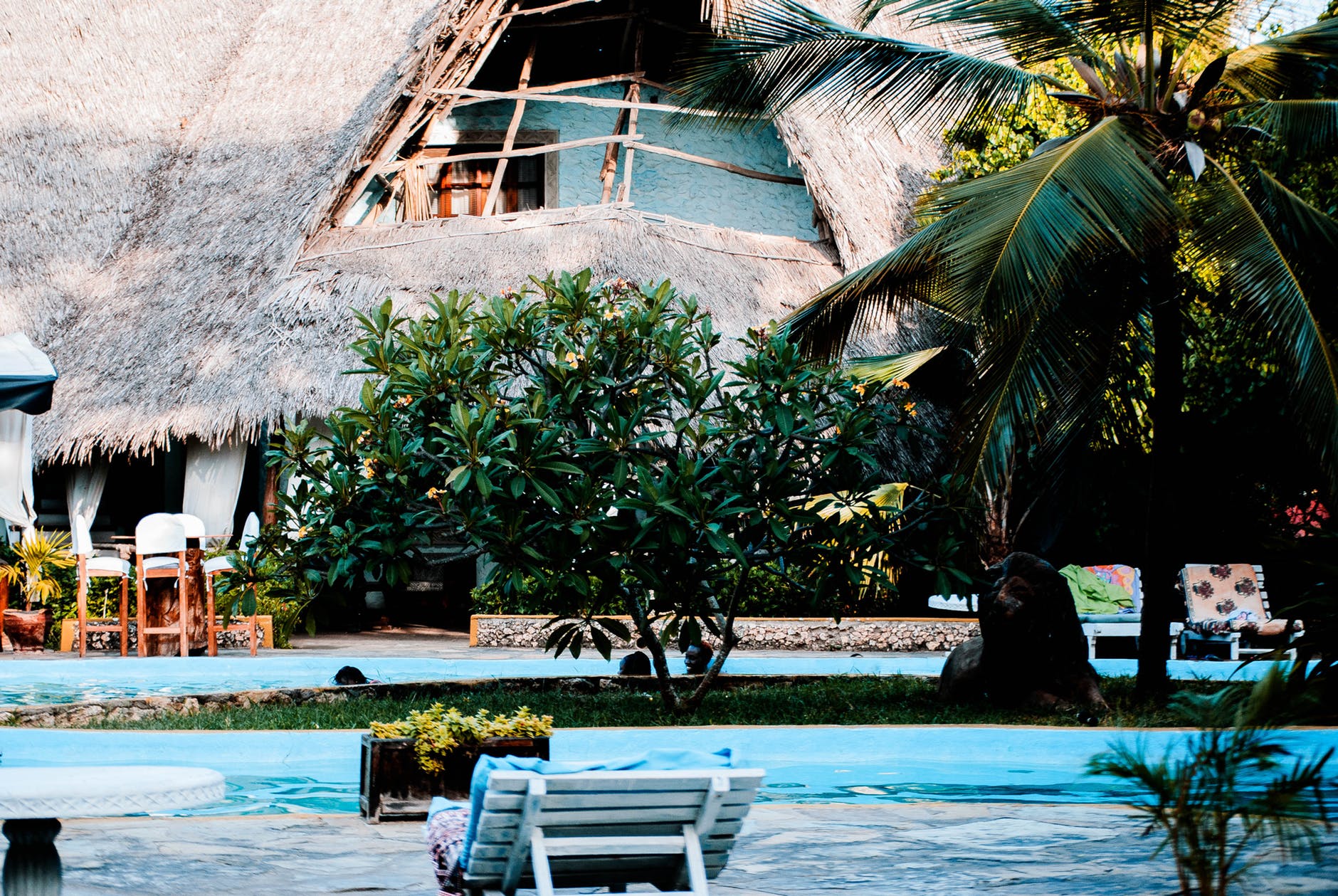 For those looking for a comfy homey bed and breakfast style calm soothing place. Pam paradise cabanas is just the right place to choose. Just meters away from the beach lays this wonderful paradise with plenty of gardens for children to play around. Immerse yourself among the natural palm grooves from those exhausting days of yours.
Conclusion
The Summer is already upon us! Going on vacation is quite an unaccountable activity to all that in common. Vacations are chosen to mingle up with our loved ones to spend quality time with, so isn't choosing the best relaxing stay as equally important as how much you endure them? Choosing the right resort as per your taste should be pretty hard? Get to know these five resorts I have mentioned above, bring out the best experience in you. These are some of my favorite resorts I found for you to explore the unknown. In case if you have been to any of these resorts  I have mentioned above, Do share with us your experience by reviewing it down below.