Location! Location! Location! This how the film directors shout, don't they? Everyone's mindset differs so does the taste of photographers over locations do! Every photo needs a setting while a photo shoot can also be candid, it is, however, the location that is considered first when taking photos. If it's a natural environment then you really don't have to consider about the cost but if it's for a modeling, studio set up is a necessity plus you have to pay for the backdrops, in addition, for the sceneries that will bring the feel of going for the shoots. Being a photographer, it is an essential task to find the best location. Down below I've written about the perfect way to select the best location you're wondering of.
A Quiet/ Calming spot:
---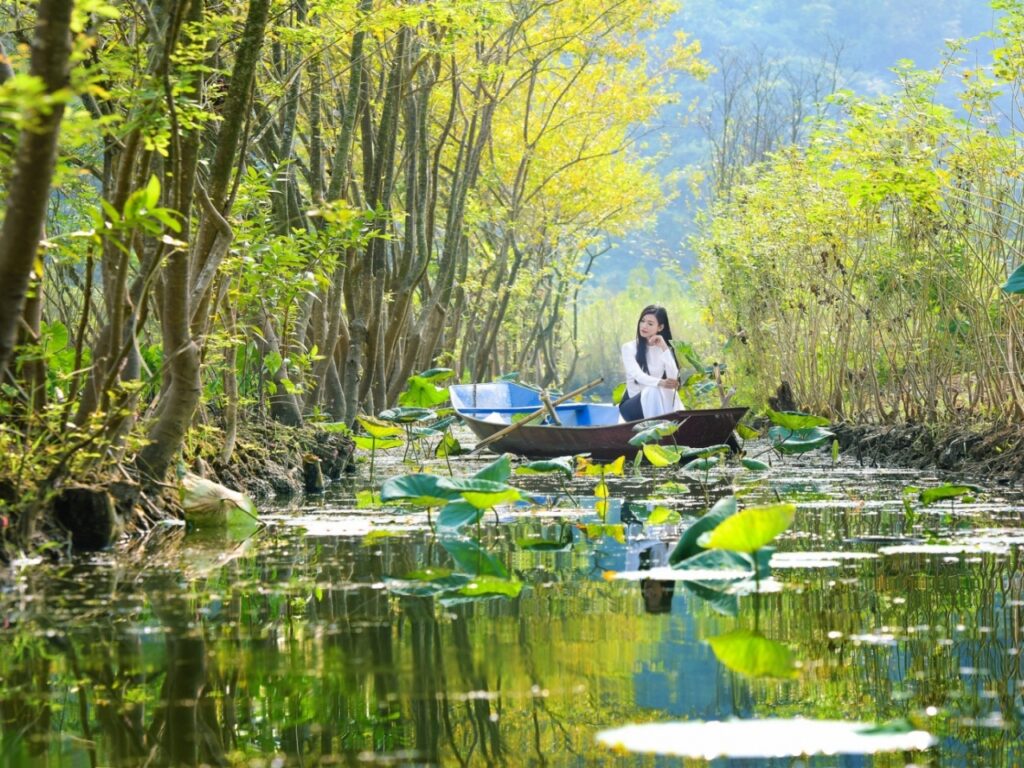 ---
When it comes to landscape photos the background is something that has to be considered but for portrait shots, it is the depth that people look and the focus. Make sure the locations you choose are noise, distractions free because to get that perfect focused photoshoot a back round best location is really important. If possible go for a test shot, so always go for a mind relaxing environment that would keep everyone in concentration.
Set A Vision Board:
So now you guys might think what a vision board is, right? Fingers crossed! Well, a vision board is a visual board filled with images that show everything straight into your eyes of what you want to be, to help you concentrate and maintain and to more focus on your life goal. So, in photography before going for the location prepare your own vision board in magazine cutouts or Pinterest. A vision board is something really important for your portrait photographs because if you have no idea on how your portrait will look then it will be a total mess for sure. 
---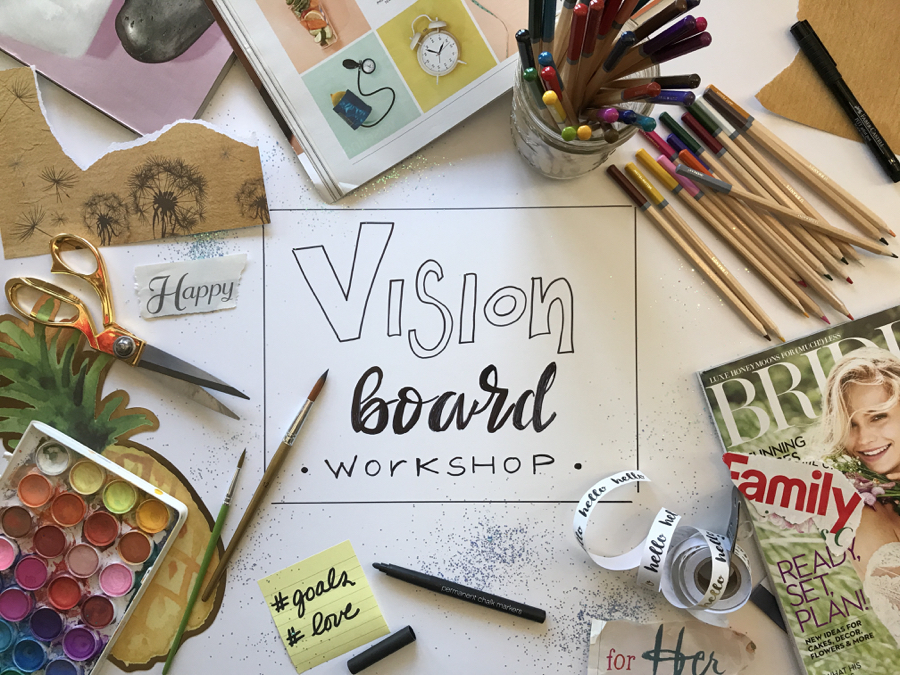 ---
Get the approvals/permits:
Going for drone photoshoots in different countries can be really risky as each country has their own secret restricted areas this is some sort of a life-threatening thing to consider. This comes under photography law. Before booking, the destination check for the requirements and permits to shoot in the particular area, even if the drones are let into the restricted areas the drones will be automatically taken in control of the government. For instance, if your drone is let into Area 51 you will be spot banged, so before getting your hands dirty make sure you are well prepared.
Natural lightening: 
When going for outdoor shoots it is important to avoid the direct sunlight as this will make your photo a real mess. As this produces bad shadows on the photos. Look for places where sunlight is more softer and flattening. It is best to shoot in the mornings or early evenings when the sun isn't really strong. If your shootings are indoors then trying to make the shoot near large windows would be a fine idea. Make the most out of the little sunshine that can be used to the maximum. Depending on your budget, if you can afford to buy artificial lightening effects then go for it.
Settle near shield, cover/ Shelter:
---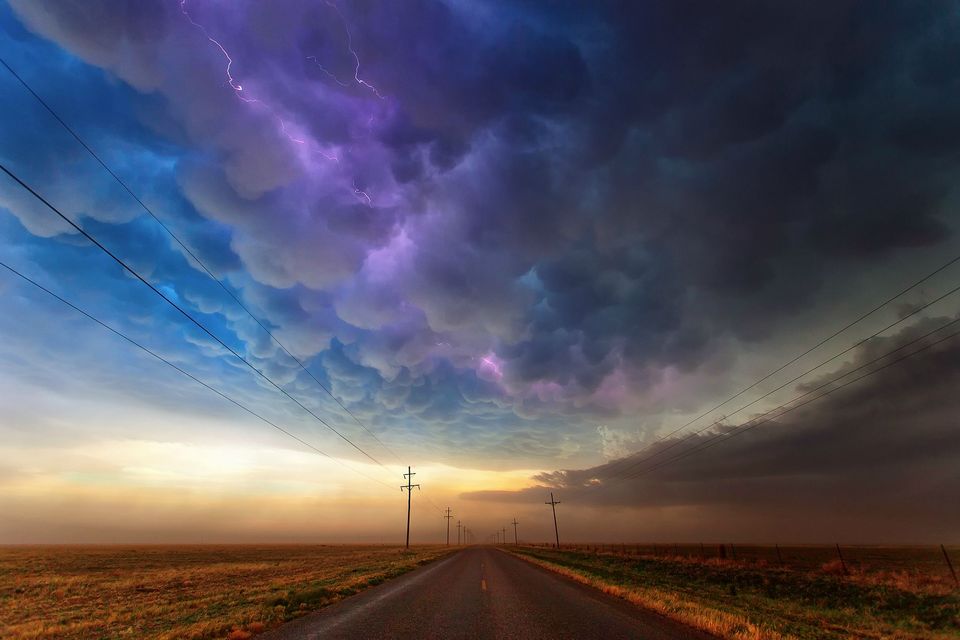 ---
The weather changes very often, it cannot be trusted. In case if it rains you have to hope for the best and wait until the location dries, this can be really hectic. It is always better to have a back up before the weather turns bad. Go for the locations which have some shelters close by such as bridges, cafes places where photo shoots are easy. If you're being paid then this is something really important that has to be considered. Make sure you're well equipped from these weathers as they can be real spoilers. As far as the lightning is good nobody will complain in the first place.
In Completion

:
Sometimes, the best therapy is going for long drives, people do this often. While going on drives you can find the best spots for photo shoots. So, go out, go for the roads that normally you don't visit. Explore!  You might find a hidden place you've never been before. Getting out of your comfort zone is always the best thing you could do.  Find out the best in you, be that unique photographer by searching the best location that nobody ever has gone for. Be your own version in style. Choosing the best locations for the best photoshoot is really a necessity. If you have more ideas, Look no further, as your discussions and views are very much appreciated!