Cargills Square shopping mall located at the Northern part of Sri Lanka at the city of Jaffna.  It all began in 2013 with a project worth of  500 million which is literally 50 Crores. Cargills square contains a variety of mini-stores to bring out the best purchase you desire of.
You can find it right in front of the Jaffna Government Hospital, in the junction itself ( Mahatma Gandhi road). There are total 4 floors,  the first floor has a Food city that owns half of the landscape of the first floor plus it owns, an escalator and an elevator to help you move to the next floor, however, to get back down to the floor you have to get the elevator only there is none other option than going for this. The mall itself contains a KFC restaurant, a theatre, food court, ATM and a basement car park beneath Food City. The cineplex is maintained by the Ceylon Theatres Group and has a seating for more than 1200 people to enjoy the cinema.
---

---
The portal is fully air-conditioned, the decoration of the mall is quite outstanding where everyday sponsors will be standing right in front of the entrance in order to promote their products and services. For every season the mall will be decorated as the special occasion defines. The second Empire (floor) holds cafés developed and becoming more and more luxurious just near the KFC. You will be offered with lotteries and many benefits by the company sponsors. You can also get your variety of tickets booked for your favorite 3D movie, Majestic Cineplex!
On the first floor, you can find multiple shops such as ( Fashion and accessories, phones, lingeries, souvenirs) and in the second floor there are a couple of restaurants ( KFC, RIO ICECREAM, CAFE) and another Pizza shop that is yet to be opened. Possibly this is one of the biggest plus of Jaffna I guess, whereas locals and  international tourists will be able to explore. Since it is built in a western style shopping the staffs are well trained to speak in English. This is a perfect place to rest yourself for Breakfast, Lunch, and Dinner. It is a public limited company. There are shops in the second-floor with brands such as Emerald, Puma, Adidas and more on so you can also make gift shopping under one roof itself. The reviews are given here as you can simply go through the reviews of both the locals and tourists. Most people all over from Northern and Eastern side come to Jaffna just to watch movies at Cineplex. The most popular floor is the cineplex that abides with lots of facilities.
---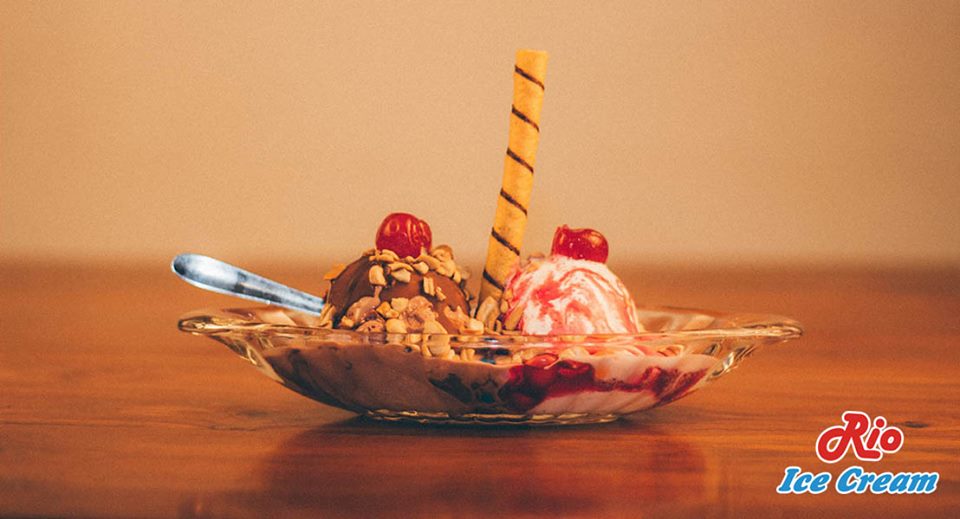 ---
The following are found on each floor at Cargills Square
Ground floor:
Cargills Bank
Cargills Food City Supermarket.
First Floor:
Efficient Studio, Western style clothing for both genders with the best brands (pretty small one), fantastic beauty parlor, fancy shop and eye care optic.
2nd Floor:
Food Court – Café, Pizza Shop, Rio Ice cream parlor, and KFC.
3rd Floor:
3 Cinema cabins with three different effects with superb air conditioner. With the best screen and Dolby atmos sound quality.
The Basement underneath the Supermarket:
With the best arrangements to park your vehicles.

---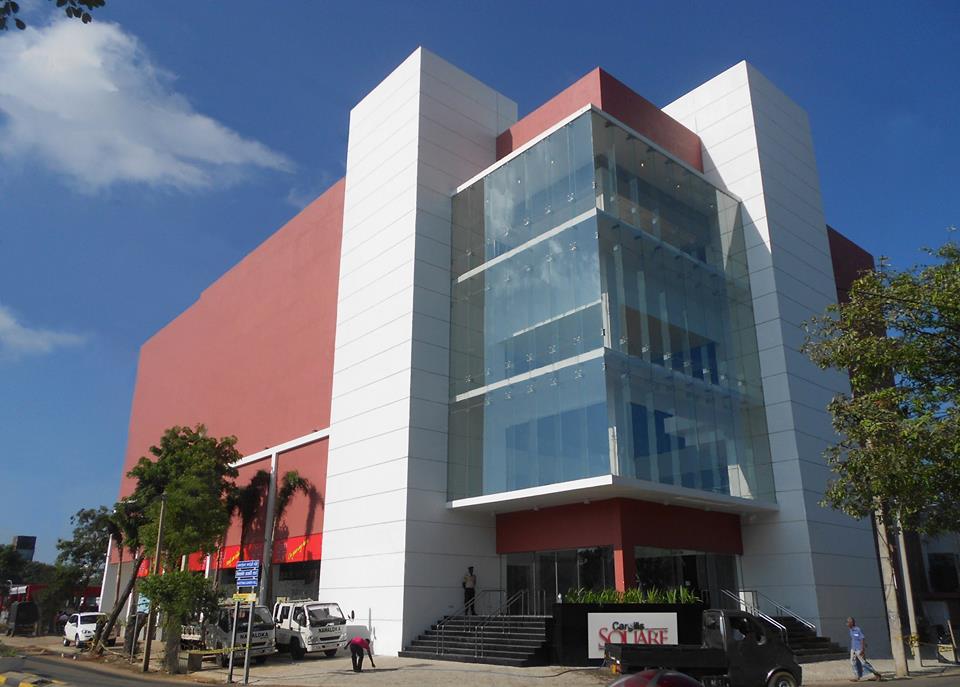 ---
Conclusion
At the end of the day, it is all about your visit to this wonderful mall. If you are in Jaffna then probably you should visit Cargills square whether it is your family or anybody else. This shopping mall is really great. Good variety of shops ( clothing and more on)  and places to eat and the best place to grab your favorite cup of coffee. The cleaning standards are pretty good. Accessible all over. Free parking in certain areas for the customers and the basement. Both family bays are disabled ones. A really good place to bring in your kids to have a great time with. The mall is within easy and pretty reachable from public transport as well as private.