---
Do you think your entire Microsoft Windows can be hacked by a single click..! The answer is YES.
Microsoft has released its security patches for April on last Tuesday. Totally 66 patches have been released and 24 of them are rated critical. Updates contain patches for Internet Explorer, Edge, chakra core, Windows, Visual Studio, Microsoft Office and Office Services and Web Apps and Microsoft's Malware Protection Engine.
---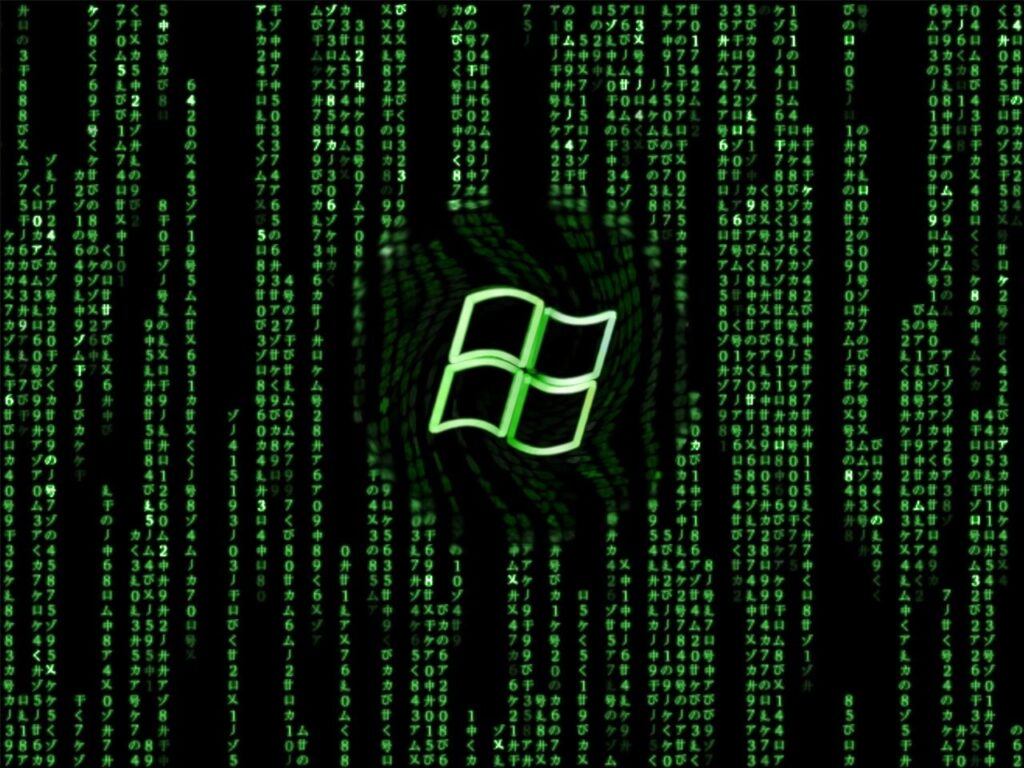 ---
They have released patches for five vulnerabilities. Which let hackers to hack your system just by visiting a website. These vulnerabilities are in Windows graphics components and in all versions of Windows. Those are being occurred due to the improper handling of embedded fonts in Windows font library. These are those five,
CVE-2018-1010
CVE-2018-1012
CVE-2018-1013
CVE-2018-1015
CVE-2018-1016
These vulnerabilities noticed by the researcher at Flexera software. An attacker can take complete control over affected systems just by making the victim to access the malicious file or just by clicking specially crafted website which can exploit these vulnerabilities.
There is another vulnerability found in the way Windows handling objects in memory. It caused by a DOS attack on Microsoft Windows Graphics. It stops the system from responding.
Also, Microsoft has patch another critical vulnerability in Windows VBscript which exists in all versions of Windows. Also, they have released patches for wireless keyboard 850 security feature bypass vulnerability. It eliminates the possibility of turning your keyboard into keylogger and attacker injecting keystrokes into your system.
Also, the update contains patches for Adobe flash player. And three out of those six were rated critical.
It is always better to be safe than sorry. Microsoft advising users to update the system ASAP to be safe and sound. I hope most probably you have automatically received the notification to update your Windows.
---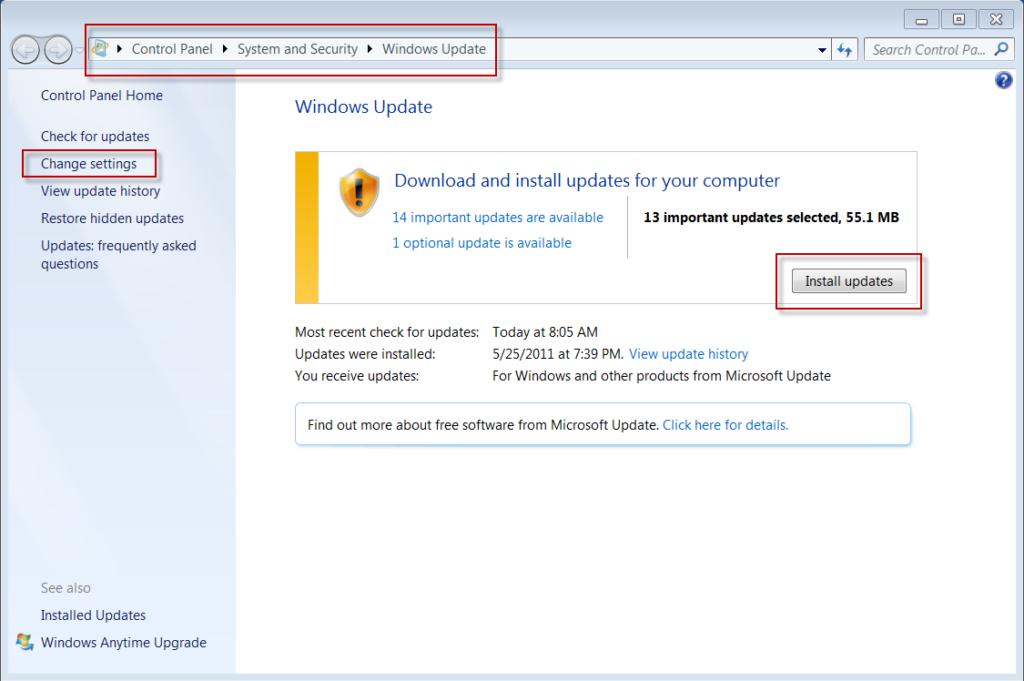 ---
If not, Go to Settings → Update & security → Windows Update → Check for updates, or you can install the updates. Keep your self-secure.
If you know more about this update share it in comment..!