Transportation is essential to human's day to day life. It is a main prerequisite need in the society. Now we are living in the competitive busy life. There are so many works and tasks that we have to do daily. In order to complete, we will visit place to place and interact with people. People who are having their own vehicle can simplify their works and task. But most of the people choose the public transportation. Their poverty and difficulties at home don't offer them an own vehicle.
In developed countries, there is a proper transportation system considering traffic, roads, and passengers. But in Srilanka, there is no effective transport system. Srilanka transport board is a very wide network in Srilanka. Through its services, we can travel around Srilanka. Srilanka transport board is very important and less price transport. But there are so many issues and errors in both government and private transport system. It's true there is the number of vehicles available. But the passengers themselves don't feel comfortable with their traveling.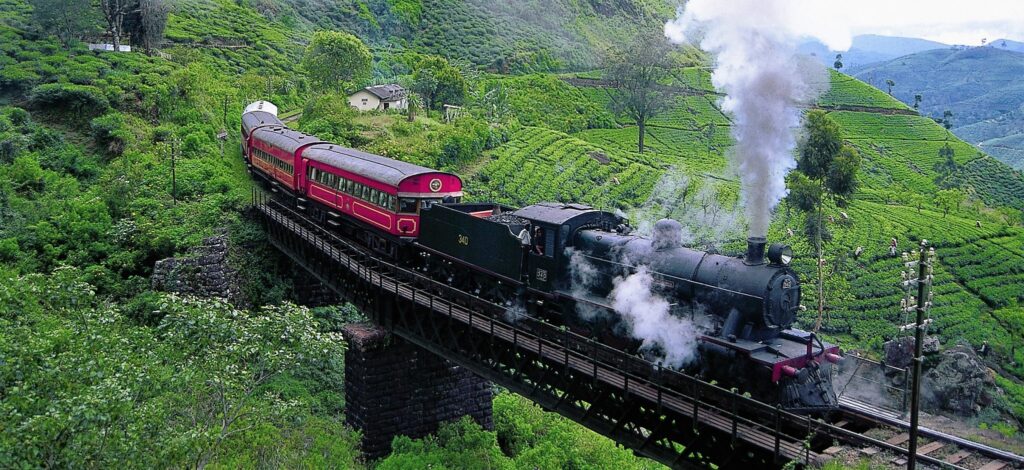 ---
They may travel 5 days in a week or more than that. So they are struggling more than 10 times in a week. Some of them have to travel a long journey and some have to shift from one vehicle to another. Then they will be mentally affected and disappointed. At times they couldn't be able to concentrate on their works as well. It's a big issue but it remains unresolved. They also face the problem with money and time. Spirit among people and unity are the important factors to come out from this problem.
1. Problems of Traveling
The Heavy Crowd Inside The Bus.
The drivers and conductors look to get more passengers. Some passengers are seated and some of them stand for a long time. Few among them may be suffering from various diseases. There is always a contrast between people while traveling and also chances for larceny.
Sexual Harassments and Abuses While Traveling.
Gender is a big problem. Today most passengers are complaining about this issue. But government yet to take a necessary action to resolve this problem.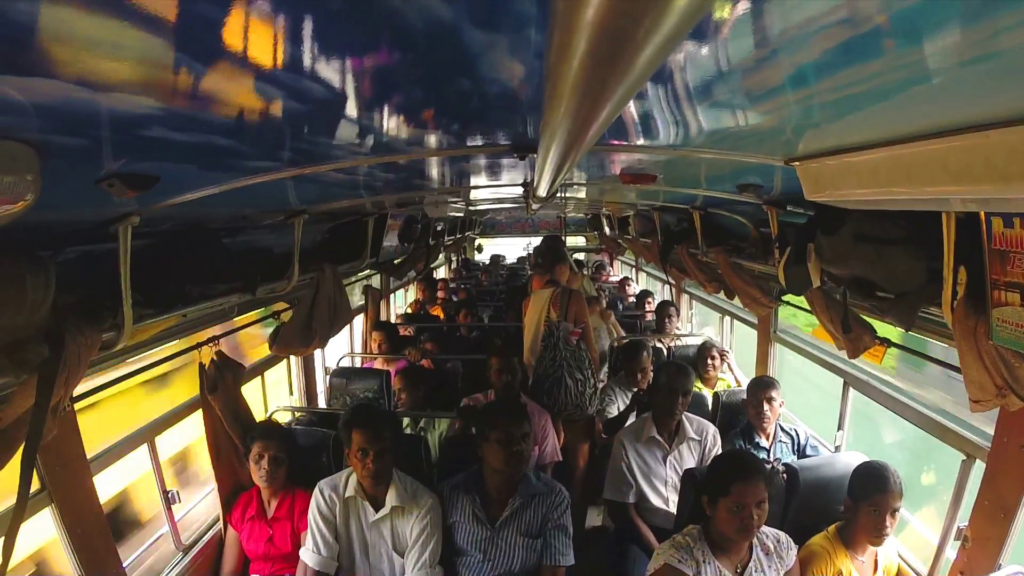 ---
Provide Tickets and Get the Balance.
Conductors cannot identify each and every passenger and provide tickets. Unless the passengers are genuine. It is also difficult to write the amount on a paper and provide in a big crowd.
Passengers fear about accidents whenever they are traveling in traffic.
2. Solutions
A Limited Number of Passengers Have to be Accommodated
Placing a weight sensor on the steps of the bus. It can measure the weight of the first customer.  After it passes the fixed weight. It automatically makes a sound and a red light on both outside and inside of the bus. The weight of kids will be omitted.
Then both parties will be benefited and the passengers feel comfortable with the journey.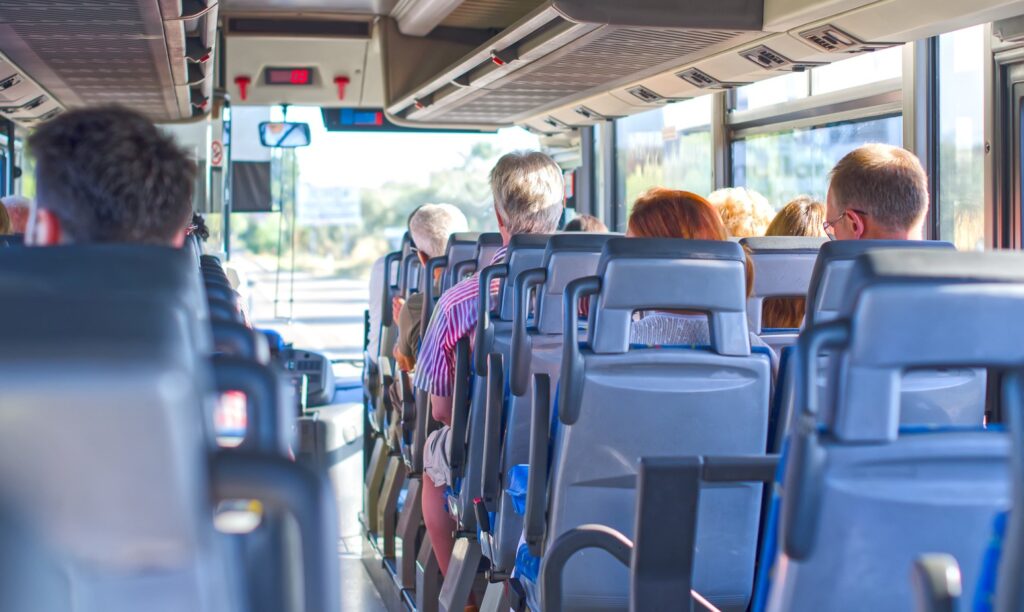 ---
Introducing Smartcards With the Top-up Facilities.
Passengers can carry the smart cards and top up them. There will be a scanning machine near the doors passengers can scan the card when they get into the bus and scan back when they get out from the bus. Then no need for the conductors to work and every passenger will be charged for the distance they traveled.
Calculating the Space Between Nearest Vehicle or Barrier
Using ultrasonic sensor and send an alert to the driver when the vehicle approaches a nearest vehicle or barrier. Then we can avoid accidents. Then we can have a safe journey.
Also, we can have a web-based system to connect the passengers and the service providers. We can reduce the paperwork by implementing this process. We can create reports by a month and by analyzing those reports we can optimize our system.
These possible solutions will satisfy the passengers. Some instant problems have to be faced to execute these plans, but once it will be on implementing process then definitely it will make a big impact on the transportation system in Sri Lanka.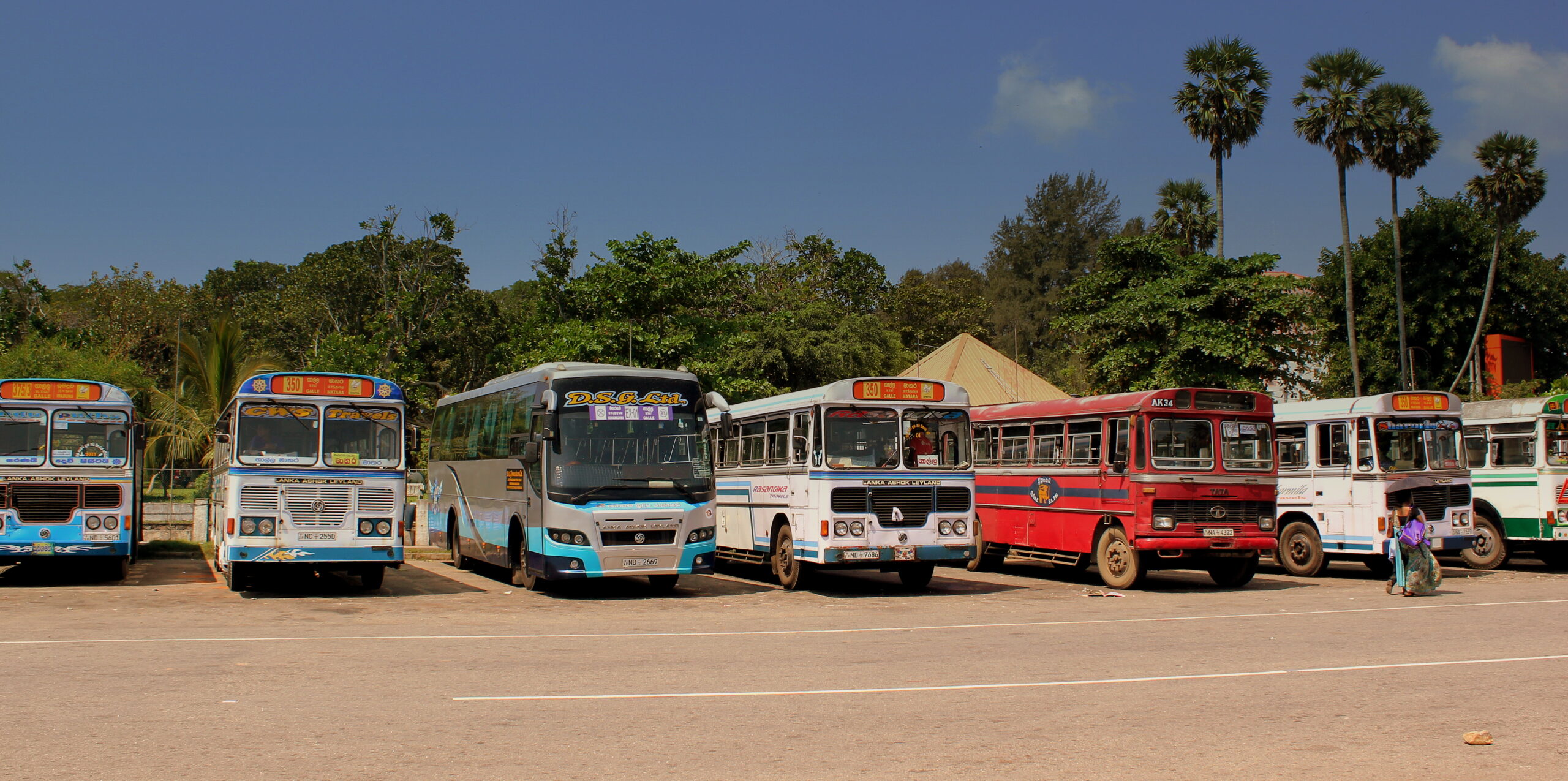 ---
Transportation errors, issues, and complaints are increasing day by day. Government yet to find a proper solution to resolve this and it's a must. This is a public issue and there is the big number of victims. The problem of Sexual harassments and abuses because of the big crowd have to be resolved immediately. Errors of transportation are common. There are errors in train and flights as well but traveling on a bus is the biggest issue.
Traveling is a part of daily routine activities. It gives us happiness and excitement. We can find people who love traveling. If we find difficulties in traveling, end of the day we will not be satisfied. So it is important to have a safe and comfortable traveling. Our above solutions will be preferable to get rid of from these issues.