Do you wanna get a guide for taking your girl to best tourist places in Jaffna. Read this!!!. It may help you to have a great out with her in Jaffna.  I have some special places in Jaffna to your better guiding.
01. Nallur kanthasuwamy Temple
Nallur kandasuwamy Temple is the most beautiful and great surrounding Hindu temples in the Jaffna. Its history goes back to several centuries. This temple has East side facing main entrance. This Temple has a Gopuram in the Dravidian architecture style at the main entrance. In the Northern side, a big holy garden is found. The annual festival of the famous Nallur Kanthaswamy Kovil is usually celebrated in August every year. The importance given to the festival is so unique that it creates the impression of a national festival for the Tamils living in the north.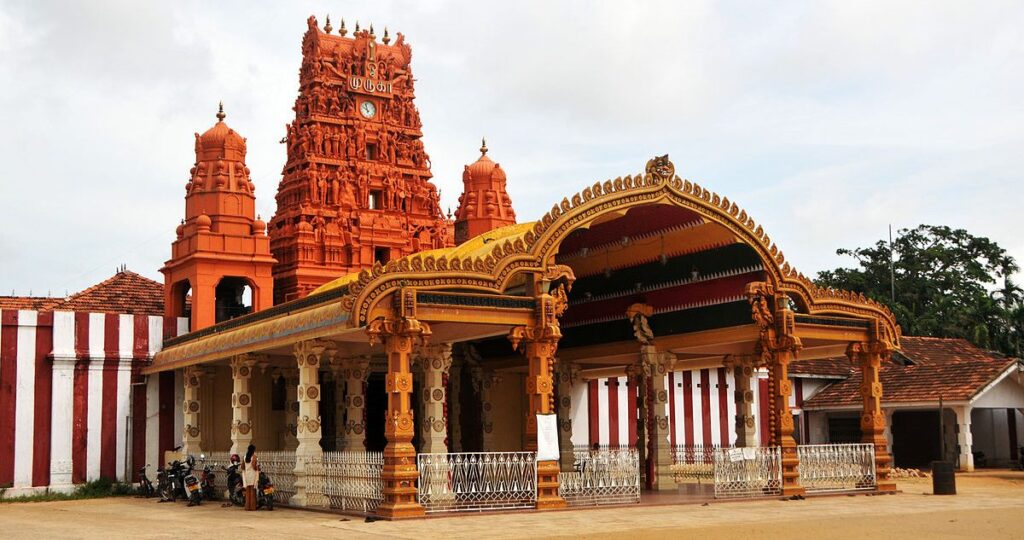 ---
There is an ice cream shop called Rio is the famous Ice-cream shop in Jaffna. It is situated behind the nallur temple. So you can taste the Ice-cream with your loved one. Yes!!! It's yummy.
02. Karainagar Casuarina Beach
Here have some finest beaches in this area in its arms, Karainagar is best known for its crowd surroundings & beauty of nature. This beach has big white sand area and turquoise blue ocean water & a lot of peace, making it an ideal spot for a swimming, sunbath & sun basking. It is a popular destination in a Northern part of Sri Lanka. This is said to be the best beach in this region.  Just 20.9 kilometers away from the Jaffna city.

---
03. Hammenhiel Resort
This resort is situated near to Casuarina beach in Karainagar. This is managed by Navy. There is a fort situated in the sea. There was a parison fort with more than 7 feet in height & also have only fort entrance into the water. You can visit this fort by boating through the sea and also you have to pay for that visit. You can stay here prisons a guest and feel real-time living & sleep within an actual cell. you have another option also. You can stay in Hammenhiel holiday Resort with your meal.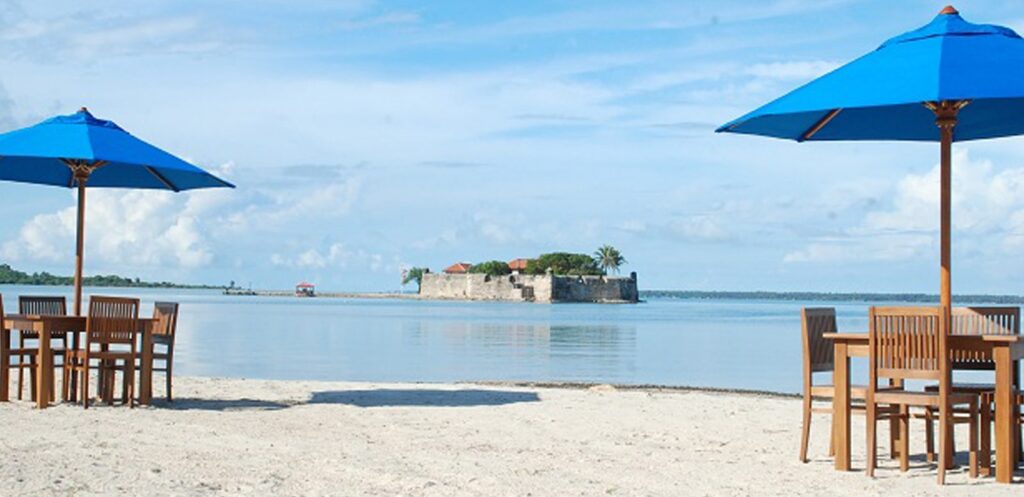 ---
04.
Thalsevana Holiday Resort
Thalsevana Holiday Resort is the one of the coast area Resort in Kankesanthurai.  Formerly, This is under military of Sri Lanka. This beachside is developed by the militarians with a nice view. You can get a bath in the sea and get the meal at the resort and also you can stay there. There is a Train facility also provided to travel to Kankesanthurai from Jaffna Railway station.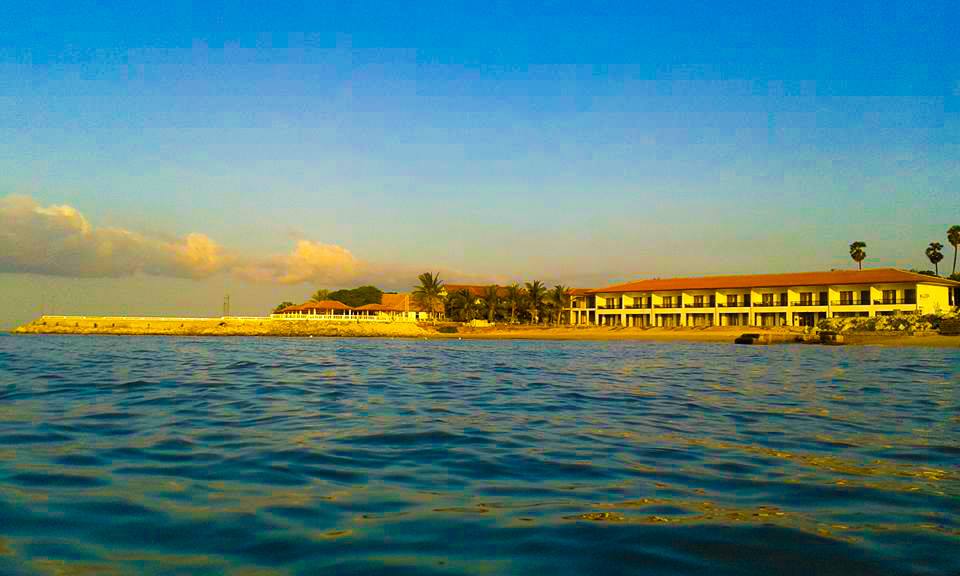 ---
05. Dampukola pattuna
Dampukola pattuna is the sacred place of Buddhist.  Mahinda Thera came to that place. This place is developed by the military and also It is managed by militarians. There is a good seaside view and hotel also there. There is a big Sivan statue also there. I am sure, you can spend your time with your spouse with the beautiful sunset.
After that, If you wish you can go on the road and you can visit ponnalai Krishnan kovil. This is the most popular Krishnan kovil in Jaffna. This kovil tower is the highest tower in Jaffna. You can get the amazing lunch at the kovil.So many couples visiting this kovil and their wishes come true in future.

---
06.
Keerimalai Naguleswaram Temple
Keerimalai Naguleswaram temple is the one of the Island's Pancha Iswarams of Lord siva. You can bath in the natural springs and after that, you can visit the kovil.
Following this, you can visit Nilawari well.It is a natural underground water and never gets depleted. There is some cultural food shop also. You can buy something and get the real taste of the Tamil's sweets.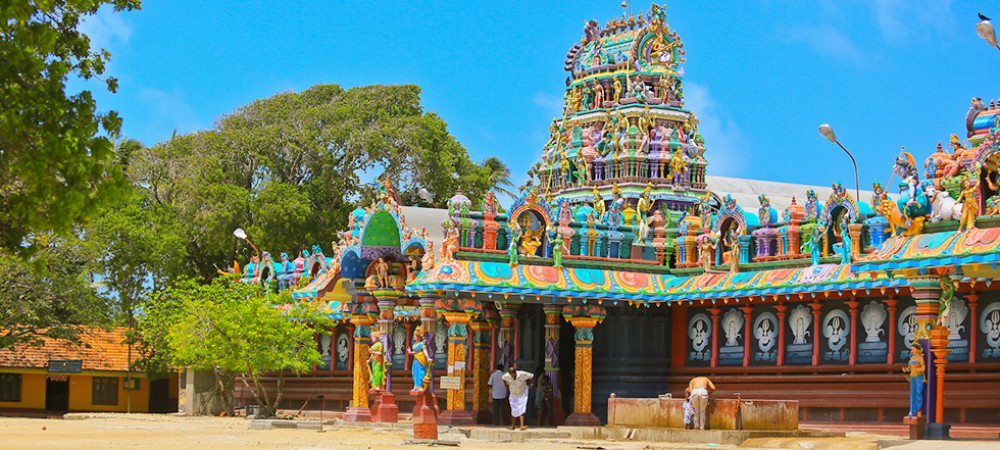 ---
07. Nainatheevu
Nainativu is the small island of Jaffna peninsula. It is home to the Hindu shrine of Nagapooshani  Amman Temple and the Buddhist shrine Nagadeepa Vihara also there.
Nainativu Nagapoosani Amman Temple is an ancient temple of Jaffna peninsula. you have to go to the temple by boat. They are providing boats for your traveling. You can get the lunch at kovil and also spend your time in the peaceful nature. You can go on a road and you can visit Nagadeepa vihara.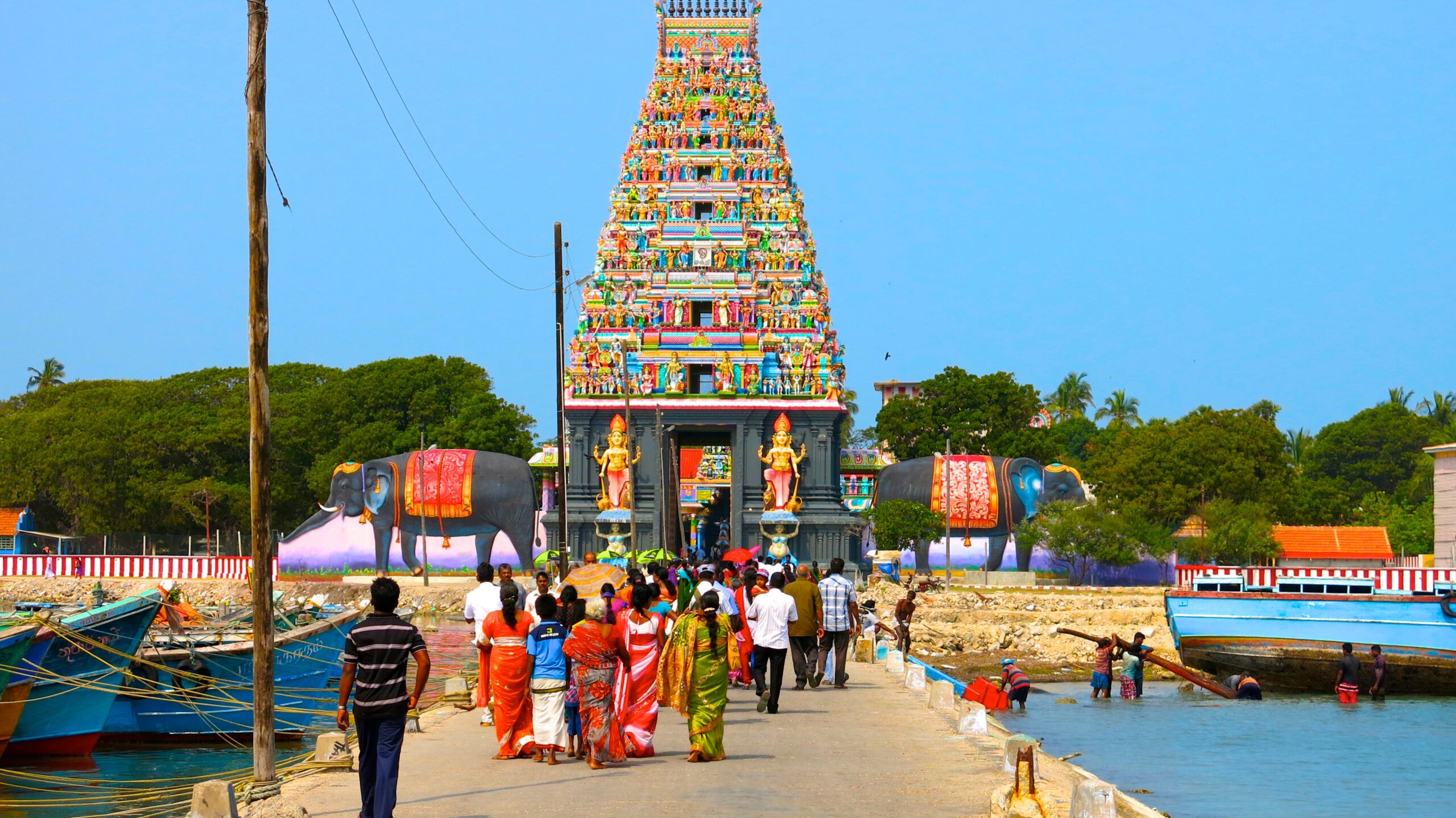 ---
08. Delft Pigeon Cage
There are many archeological monuments in the Delft Island. Pigeon cage is one such archeological site which has more than three hundred years of history. This was constructed during the Dutch period. The historical books say that those pigeons were used as Messengers. It is a tower made out of coral rocks. It has been used to rest and keep the pigeons which were used to send messages.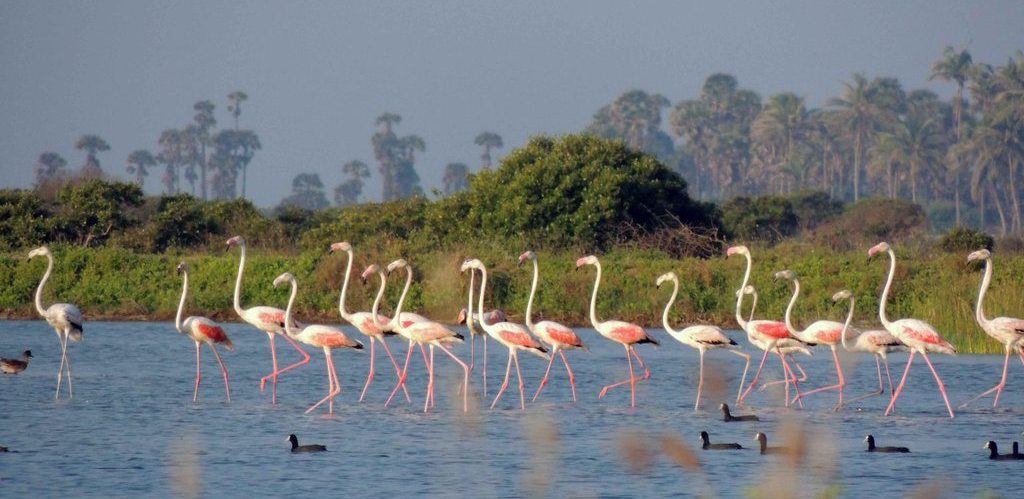 ---
09. Delft Stone fence
The stone fences called 'Baheer' and found in Delft are another attraction of all concerned. These stone structures are the boundary fences of the houses and the garden plots in most parts of Delft. These stone fences have been erected using both small-sized and large sized stones which are stacked one over the other.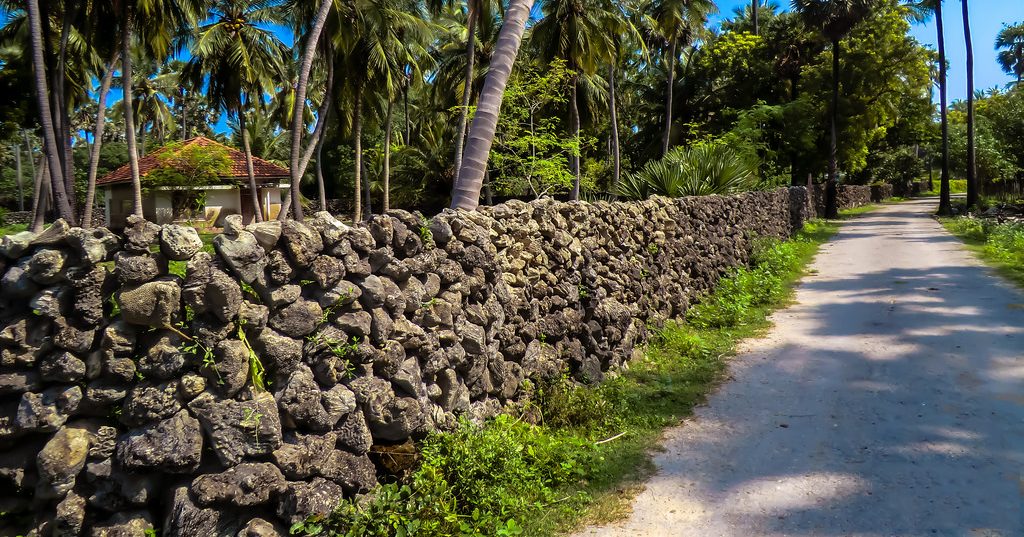 ---
10. Chankiliyan Toppu
The Eastern area adjacent to the stone entrance has been called "Chankiliyan toppu". In certain places within the area, there are some elevated grounds like small mounds. you can visit there and can take rest and the best conversation with your girl.
I am sure about that you are now interested to visit Jaffna. come and visit Jaffna with your girl and have a great time.