Are you a Samsung user? Yes, Most of us are Samsung users. Samsung has conducted first look CES2018 event in this January. They have introduced a number of exciting devices in this year which is included with latest technologies and amazing features. These devices have been designed according to the requirements of many users so, I'm pretty sure that these devices would be very useful for the Samsung users. Are you excited to know those amazing innovations of Samsung? Travel with me throughout this article I will let you know about them and let me know about your experiences.
The wall
The world's first modular micro LED TV. Samsung introduced this micro LED TV with sophisticated technologies. This TV it has designed with the 146-Inch display. The technology used for Scoreboards and Jumbo screens is used here. It is a self-emitting TV with micrometer sale LEDs and gives us an ultimate viewing experience. If you like to have a wonderful viewing experience, just order "The wall" and share with me about your experience.
---

---
Samsung Q9S 8K TV
Samsung has designed this TV with Artificial Intelligence upscaling. In this TV everything is converted into 8K resolution even SD content as well. There are several latest technologies used here to design this TV.
---

---
Notebook 7 Spin & notebook 9 Spin
These devices have been introduced with the 360-degree spin-able touch screen. The Samsung 7 spin has 8th generation Intel core I5 processor and 8GB memory and many new features. And the Samsung 9 spin notebook has a 15-Inch display and so on.
---
[embedyt] https://www.youtube.com/watch?v=PzZzEmCtYDI[/embedyt]
---
The Samsung Software and services
The Samsung SmartThings cloud will work in all the Samsung devices and also in the smart products which are already working with smart things. It integrates the Harman's Ignite which used in connected cars. Camera and other smart home devices also can be controlled using this SmartThings app. It will work as a center of connection for the smart home devices and keep a friendly environment to you. Samsung planned to release this app on this spring.
---

---
The ultimate Speakers introduced in CES2018
Samsung has introduced the NW700 Speaker in the CES2018. Slimline 3.1 channel sound bar facility and DSR Digital Signal are used in this speaker to produce a great sound quality. This speaker has a slim and stylish shape and able to fixed on walls easily.
Samsung introduces another speaker. It has been named as VL5 wireless speaker. The height of this wireless speaker is 2 feet's and the width 2 feet's. Tuning studio quality sound is produced from these speakers by the latest acquisition of AKG, Samsung. Then there are three 5 inch woofers and two tweeters.
---

---
Others
In the CES2018 there are many devices have been introduced. Galaxy S9 with Xenon 9810 processor and chipset of S9 plus phone were introduced in that event. And in the list of portable speakers: mini speaker, neck bend speaker, and various products were introduced in the CES2018 show.
---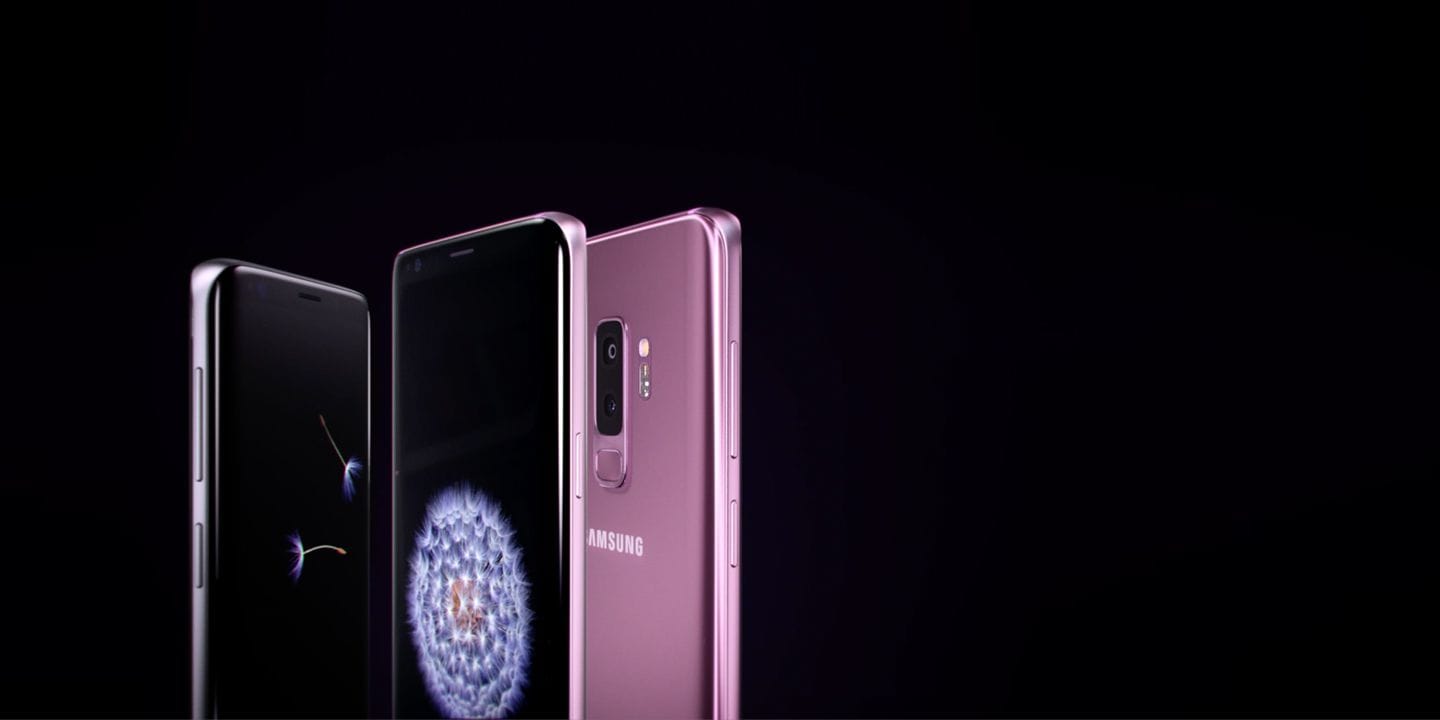 ---
Finally, our journey has to come to an end. I hope this would help you to know about the amazing inventions of Samsung in 2018. Have you enjoyed the journey through this article? Share your experiences with me in the below comment box.