IPL is the most popular T20 league which is held annually in India during the month of April and May. This great league was founded in 2008 by BCCI. 8 teams are participating and each team will play against each other twice.  Players from different countries are auctioned every year and they are playing for the franchise which buys them for a higher bid. There are lots of fans from all around the world enjoying this special T20 event. IPL passes its 11th edition successfully. From that day it commenced its popularity is increasing day by day. It is a huge celebration for the spectators and for players. In its 11th edition, the worth of IPL is approximately $5500. Total prize money of IPL is about $8 million. viewers from all over the world are more than 700 million, increasing every year. Very interesting incidents happen every year.  Here you can see such amazing facts about IPL (https://www.iplt20.com/) you may not know.
---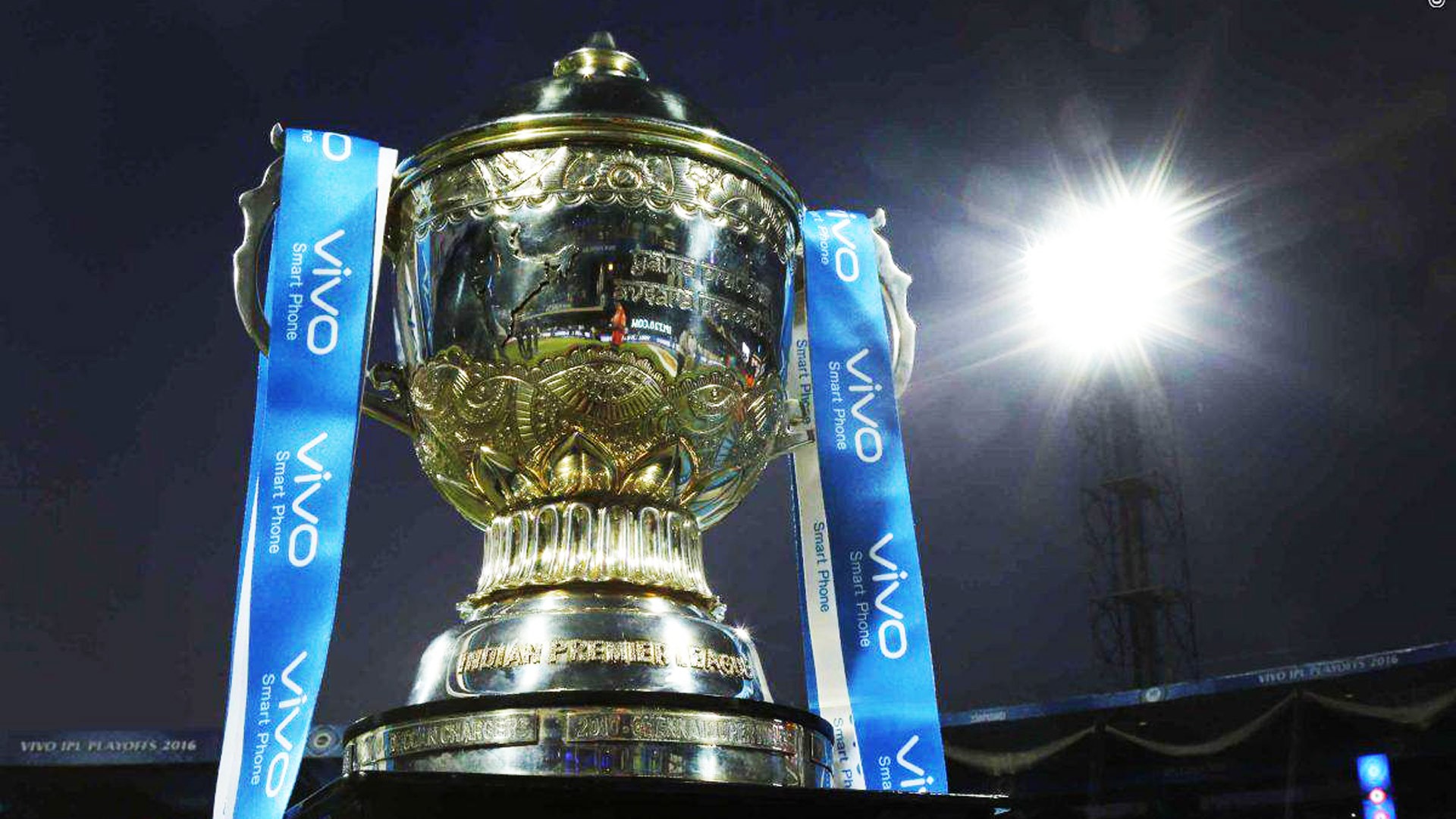 ---
1. Delhi Daredevils is the only team that had never played in an IPL final
Eight teams take part in this league and different teams have been qualified for the finals. Chennai super kings qualified most of the times right from the first season. Delhi Daredevils had never qualified for the finals and it remained at the bottom of the points table for three times during 2011, 2013 and 2014 seasons. IPL is a bit disappointing for Delhi Daredevils.
2. Chennai Super Kings is the only team that had never changed its captain
Indian most successful captain MS Dhoni remains the captain of Chennai super kings from the first edition of this league. Under his captaincy, many local and foreign players were given with chances to perform and show their skills. CSK became the IPL champions for two times under his captaincy. In this year also team CSK is proceeding successfully remaining on top of the points table.
3. Amit Mishra is the only bowler who had taken 3 hat tricks in IPL.
It must be a very special moment for the bowlers if they take quick wickets. Three wickets in three balls is a tough task to do. But Amit Mishra has done it three times in IPL which remains unbeaten record till now.
4. Kieron Pollard and AB de Villiers are the only two overseas players to play more than 100 matches for a single franchise.
Pollard made his IPL debut in 2010 with Mumbai Indians and played more than 120 matches. AB started with Delhi since 2011 he has been part of Royal Challengers Bangalore, contributing their successes.
5. Piyush Chawla had never bowled a no ball since he bowled more than 380 overs.
The youngest wrist spinner has played more IPL matches and bowled more than 380 overs without a no ball. The first no ball of the leg-spinner came after bowling 386 overs in his IPL career. This is a great sign for a proper bowler. He is currently playing for Kolkata Knight Riders. He was being a part of IPL winning team twice.
6. Virat Kohli scored 973 runs in IPL 2016. Highest by any batsman.
---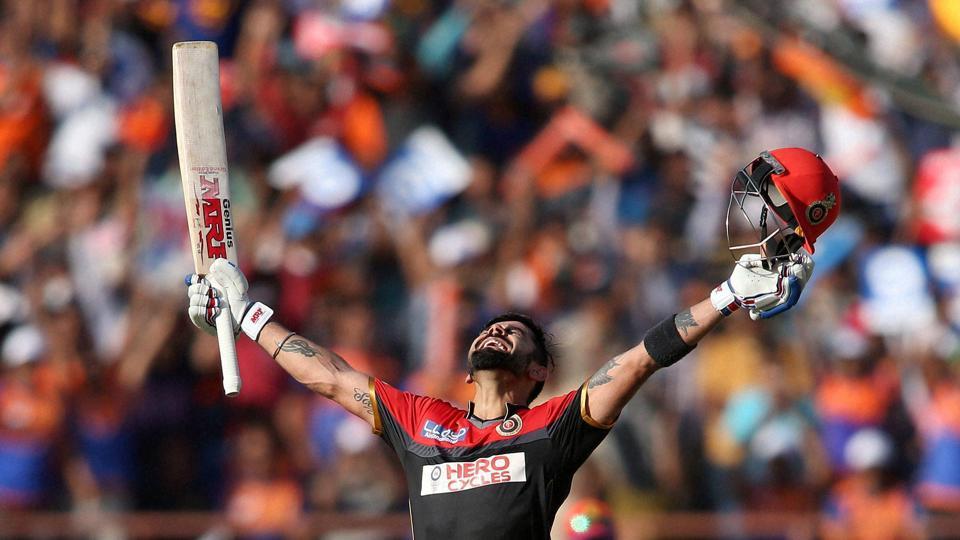 ---
Indian captain had an unbelievable season in 2016 as he scored 973 runs including 4 centuries. He is a phenomenal player and he made the special tournament even better. He is one of the greatest limited over players. He never fails to score runs. His aggressiveness makes him perform big.
7. Indian cricketer who has played most no of franchises
Parthiv Patel played for 6 IPL franchises since 2008. He played for Chennai Super Kings, Deccan Chargers, Kochi Tuskers Kerala, Sun Risers Hyderabad, Royal Challengers Bangalore and Mumbai Indians. He has been part of IPL winning team in 2015 with Mumbai Indians.
8. Rohit Sharma has been a part of IPL champions for a maximum of four times.
He won IPL title thrice as captain of Mumbai Indians. In 2009 he was a part of Deccan charges and they won the cup. Not only as a batsman But also he does well as a captain. Interestingly he has taken an IPL hat-trick in 2009.
9. Lowest total by RCB against KKR
RCB has bowled out for just 49 runs by KKR in 2017 at Eden Gardens Kolkata. This is the lowest total in IPL history.
10. Most number of catches by Dinesh Karthik
Tamil Nadu player Dinesh Karthik played 152 matches and took 88 catches. This is the most by a player in IPl games and 28 stumpings for his name as well.
IPL 2018
---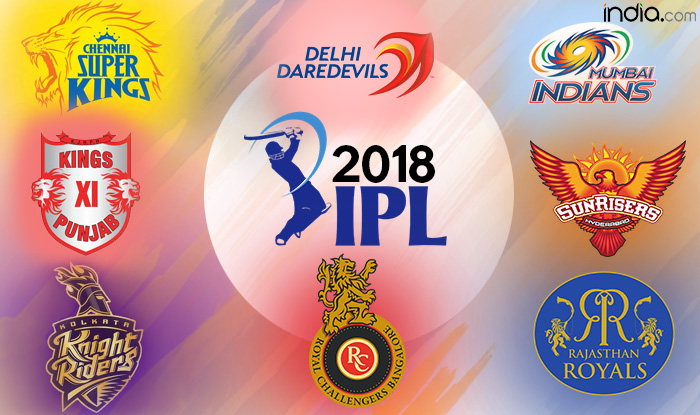 ---
KKR spent 80 Cr to buy 19 players and CSK spent 73.5 Cr to buy 25 players, this is the highest and lowest amount spent by franchises this year.
Chennai Super Kings and Rajasthan Royals returned after two years of suspension.
Ben Stokes is the most expensive overseas player who was bought for 12.5 Cr, Manish Pandey and KL Rahul are expensive players from India in this season. They were sold for 11 cr.
Malinga, Amla, and Styen surprisingly went unsold.
IPL 2018 is available in virtual reality on hot star platform. This is an innovation in broadcasting.
Midseason transfer window and Decision review system have been introduced for the first time in IPL this year.
New young talents being part of this year IPL.
The fantastic T20 league has many more interesting stories. Here I mentioned a few of them. Hope you guys enjoyed reading this. Share your favorites and thoughts about IPL below in the comment box.