Finding out your natural talent is pretty hard. You gotta search in you to find what you are capable of. It took years for me to find out that I'm good at writing and singing. I never know I have such a talent but had a hint since I got A grade at my high school.
How to discover your talents?
Open your mind
Ask yourself – "What am I most proud of that I have done?"
Find what you enjoy
Evaluate what you are good at
Write the story of your life
Develop new ideas
Know who you are
Travel to experience on what you are best at.
---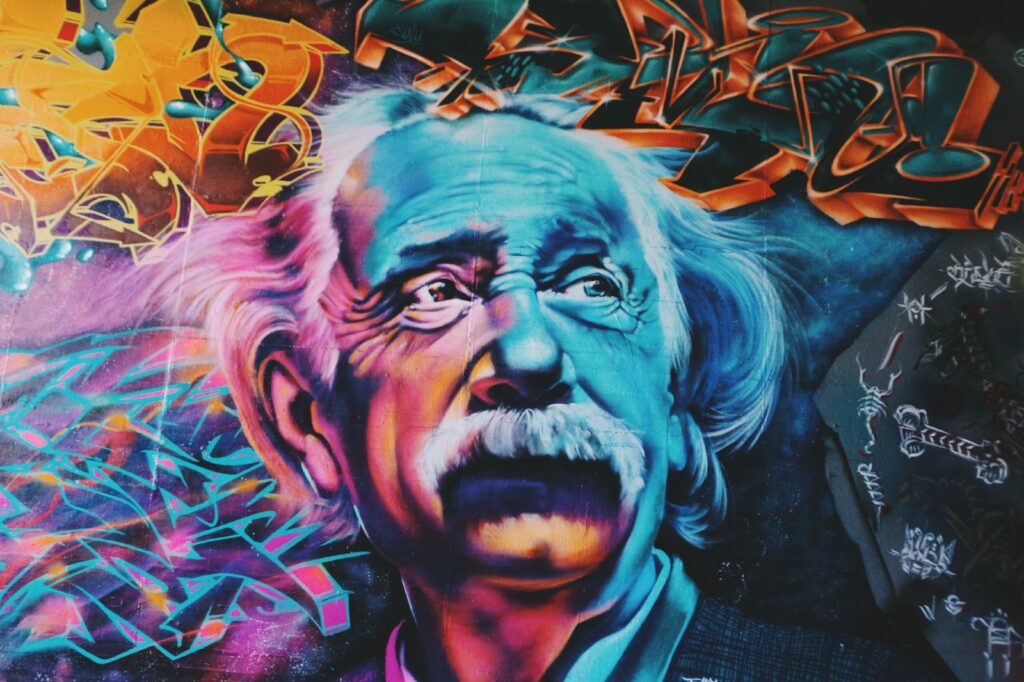 ---
Uplist.lk has gathered 5 top celebrities in the world and shared their talents down below would be pretty shocking. Get inspired by checking out on this people.
Angelina Jolie — A Pilot and a Master Knife-Thrower
This woman is well known for her stunning beauty. Apparently, the actress is a masterpiece in a throwing knife. She has been into collecting weapons since her childhood. Apart from that, she is in possession of handmade butterfly knives that has so much of demand and will take years to be made.
---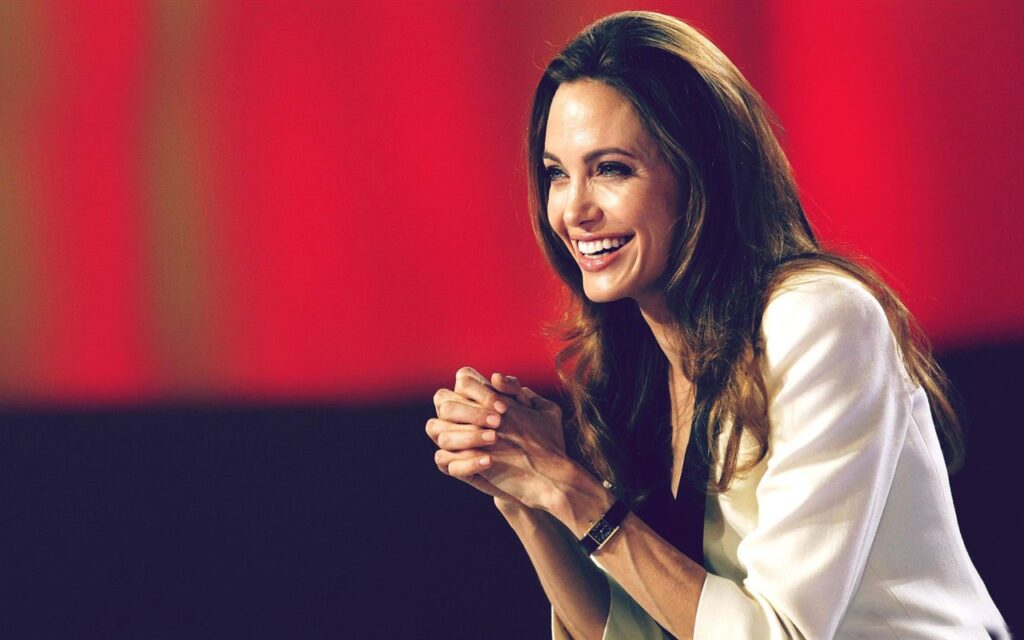 ---
Matthew Hayden: Cook
Do you know that the legendary Australian cricket player, who isn't scared of hitting towards the bowler's head is seriously passionate about cooking? We all recognize him as a crazy player on the field however he is totally a different person off the field. Some of his recipes have been a massive hit around the world. Apart from cricket, he calls himself a foodie.
---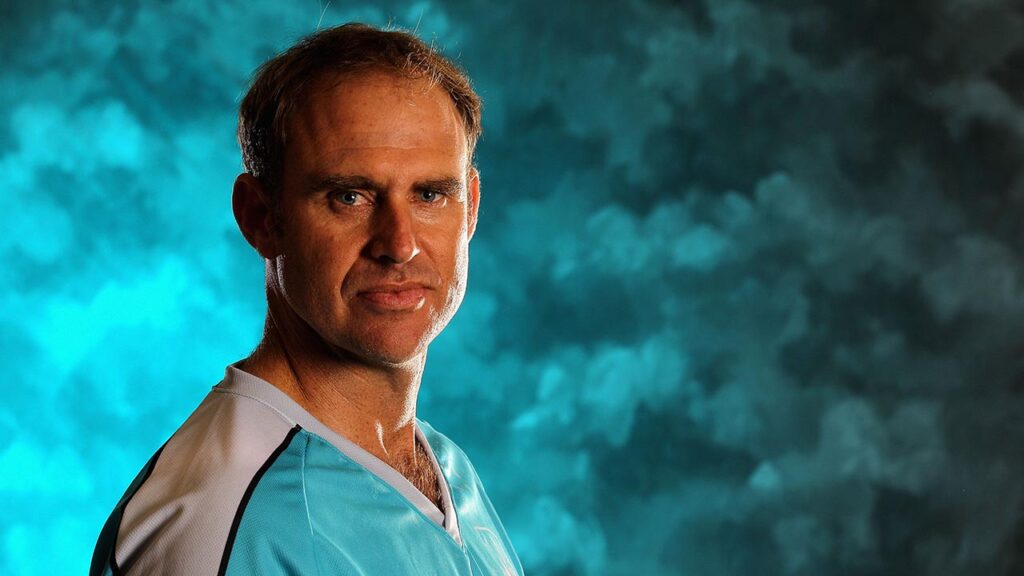 ---
Kapil Dev – Golf
A well known Former Indian cricket team captain, the legend who retired 24 years ago from the empire is now a golf player who represented the whole country this past October at 2018 Asia's Pacific Seniors in Japan. He is one of the greatest all-rounder of all the time and has broken several records. The most revolutionary sports person the world has ever seen. A legend who once bagged 434 test wickets is now ruling the golf world.
---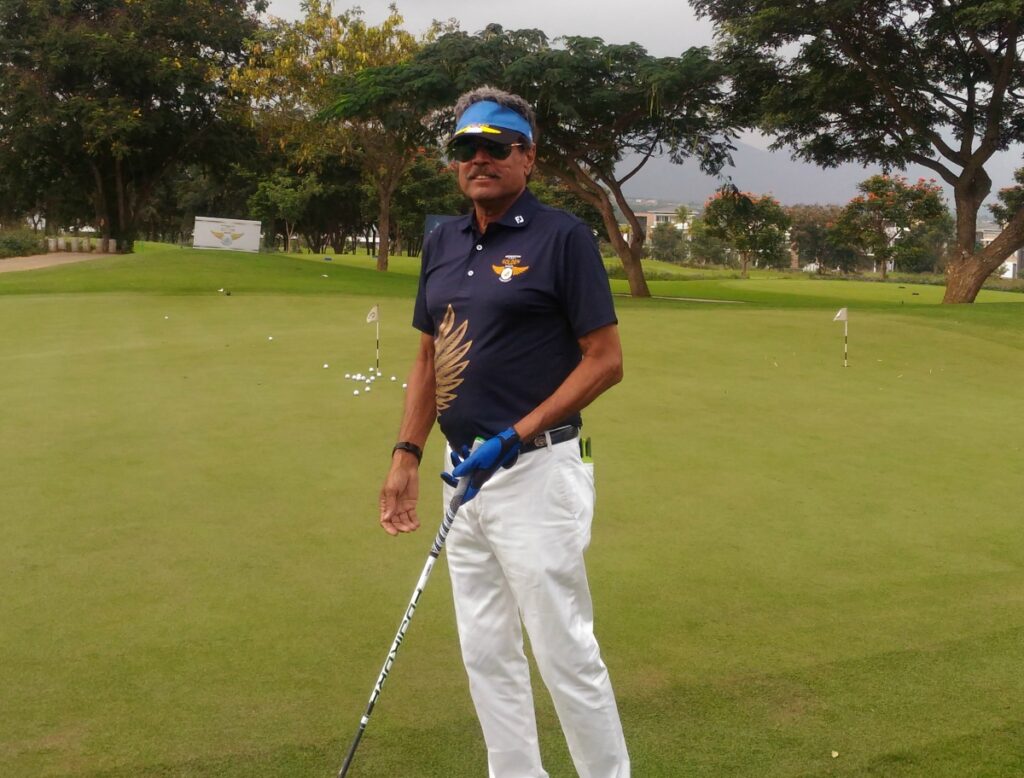 ---
Justin Bieber – The Rubik's Cube Master
The Canadian singer proved his unique talent by solving Rubik's Cube during a recent TV interview. He is more than just a pretty faced young boy who makes girls go crazy. Justin Bieber is known for a variety of things these days but how many of you know that he is an expert in solving Rubick's Cube? In a recent TV show, Bieber solved the puzzle in less than 1.23 minutes, though it wasn't considered a world record, still was the fastest.
---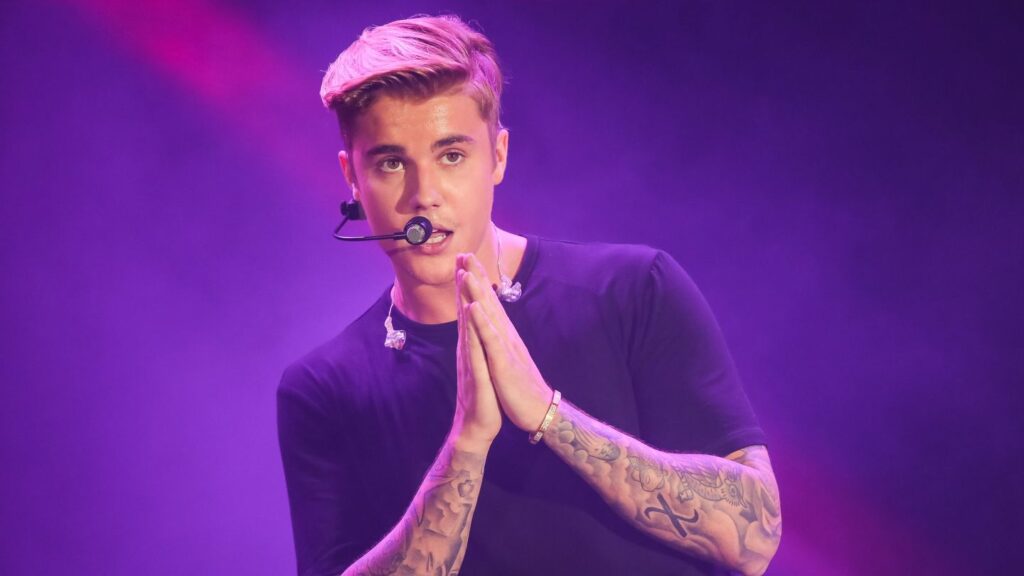 ---
Brett Lee – Singer
This 42-year-old Australian team fast bowler surprised his fans over and over again with his unique talents. Recently he made unique albums with Asha Bhosle the legendary singer. Apart from singing he is also a good guitarist, all his fans are expecting to see him soon in the big screen as well.