Today, career is one of the essential parts of our life. In Our country, most of are thinking career is based on our education level, but the truth is it's based on your personal interest and talent. Most of us follow a typical education system that provides our government that are primary, secondary educations, advanced level streams and then according to the a. level results in your given university for bachelor degrees and after a common person thinks about the career. Nearly your 25 years of huge times are taken for these process. We don't sure that all of them love their career according to their graduate degree. If a person fails in the government education, what's the future for them? Choosing the career is based on our unique point.
The world is spinning in a competitive environment. If we want to survive here we want to fight with each. We must add value to our each drops time that we spend. Selecting the suitable career plays the most important role in our life. In here I suggest you 4 Steps to choosing the career in the more appropriate way.
1. Self-evaluation
It's the first step not only for the career but also generally everyone should do this. Ask more and more Questions and find the answers from your own not from Google. Finally, you have the answers for info about yourself, interests, work-related values (which level of your creativity, leadership, helping manner likewise you want to evaluate), Personality types, Aptitudes, Preferred work environment, developmental needs and realities.
---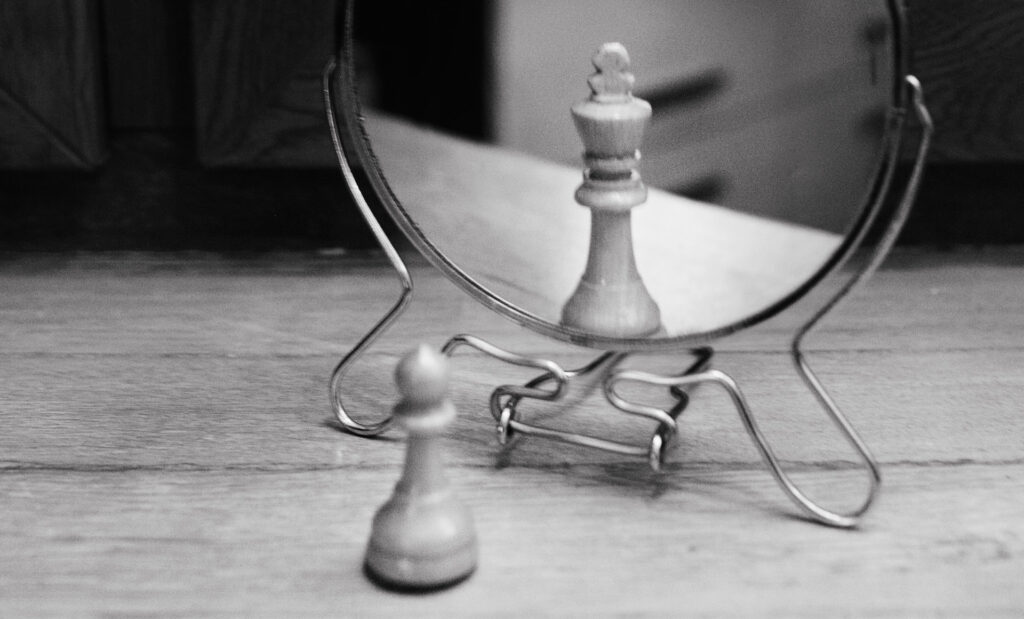 ---
2. Career investigation
Here you would search about jobs are available in the world or your selective places by using the internet. You must to compare with your results of self-evaluation and search any other occupation that interest you. You can use internet for all these searches. There are many websites that they provide categorized details for all.
After select your interesting occupations then eliminate others. Now you have the list of your interesting careers. This is time to work for gathering more enough information about these selected occupations.
---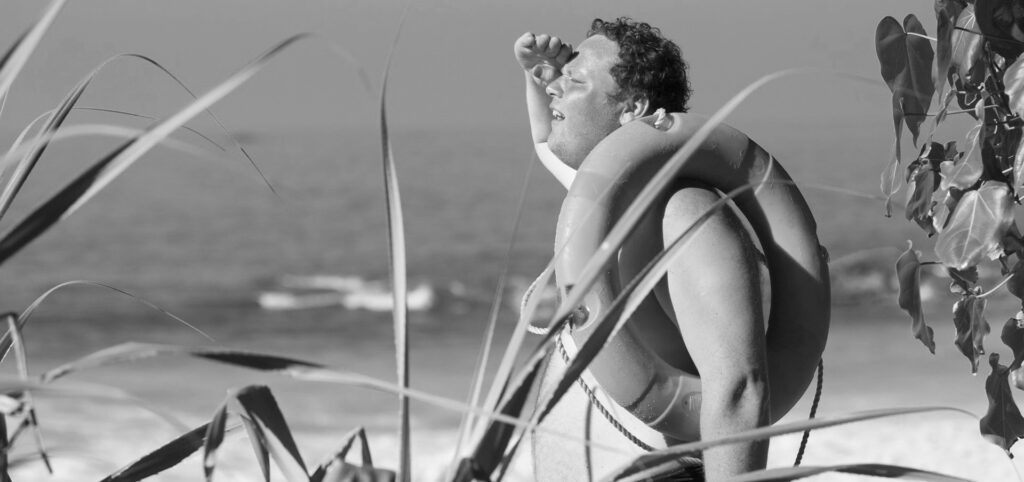 ---
The best way is informational interviews. In my experience, I use social Medias to build up my career network. My career field is IT so I search IT companies that are in Sri Lanka then I search persons who are work there then have a chat with them and get more information. You don't afraid to talk with them. They provide clear information. Don't confuse this is just an information gather actions, not a career interview.
3. Test
After gathering full information about your interesting careers, you can decide which one is the best fit for you. Once you select a job then again you want to give a serious thought to how you will enter your chosen career. Sometimes you want to add more value to you such as training, self-learning, etc.
---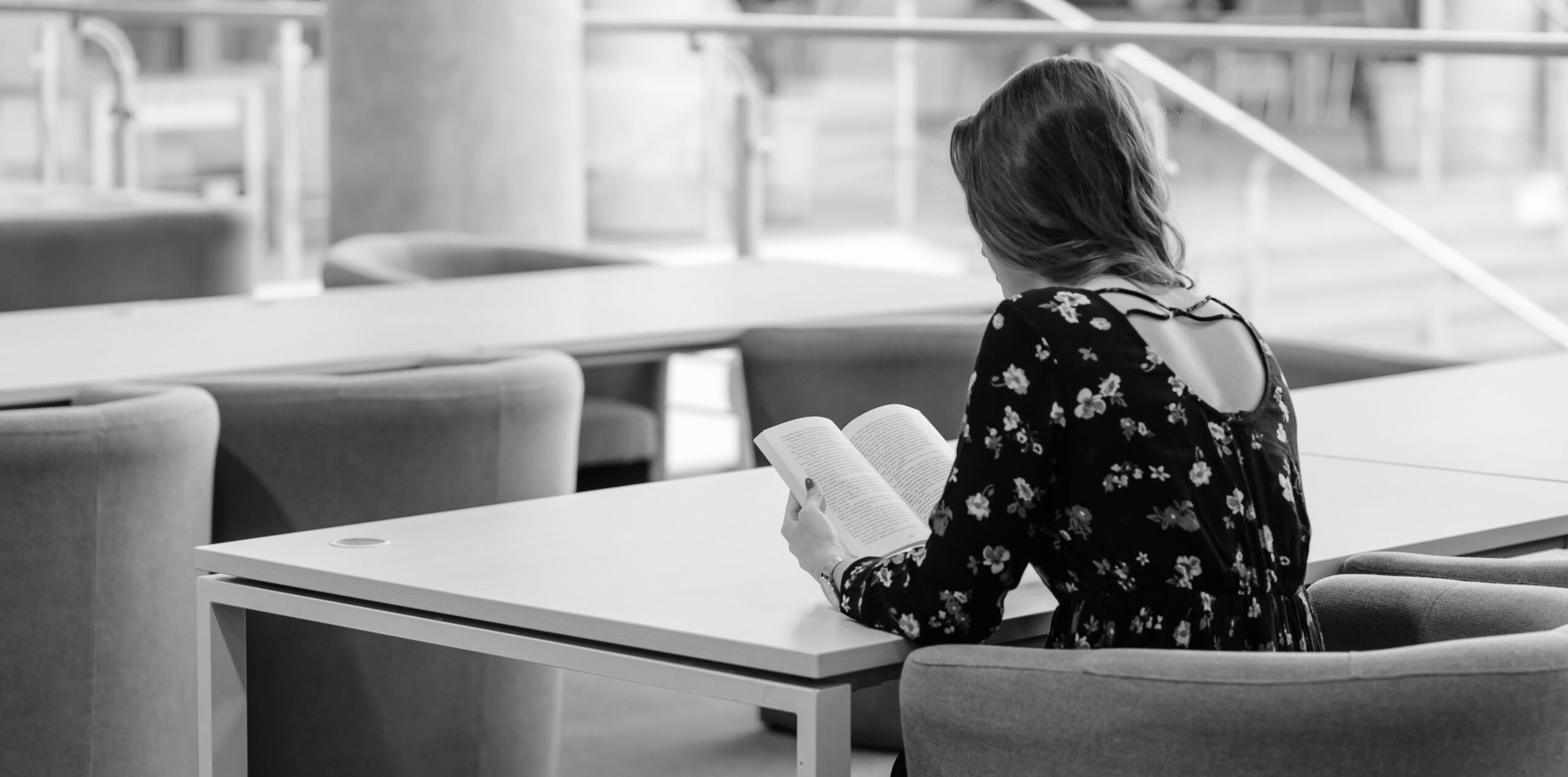 ---
4. Action
Now, this is your time to make a plan to reach your goals. Here I put some ideas for your further moves, if you want you can make any other moves also for choosing the career.proper befitting,
Career action plan-This is a guide that will help to achieve your goals. Example like a road map, first you go one place and then you can move other places with the help of the map. Likewise, here the places are your job positions with the help of career plan you can move forward.
Identify your long-term and short-term goals.
Apply for the appropriate programs like colleges, graduate schools, and apprenticeship program according to your career choice.
---

---
Develop a job search strategy.
Write your resume
Identify and learn about potential employers.
Compose a cover letter.
Prepare for job interviews.
We don't know exactly how long we live therefore Select your desired job for your mind and make your goals high and work hard to achieve it. Enjoy your life.