During the last week, I was in Colombo enjoying my mid-semester holidays with my friends. We wandered around so many places like Galle Face, Independence Square, Race Course, Viharamadevi Park, Excel World, Majestic City, Liberty Plaza and some other. The city was lightening by the aesthetic Christmas decorations which were really eye-catchy.
---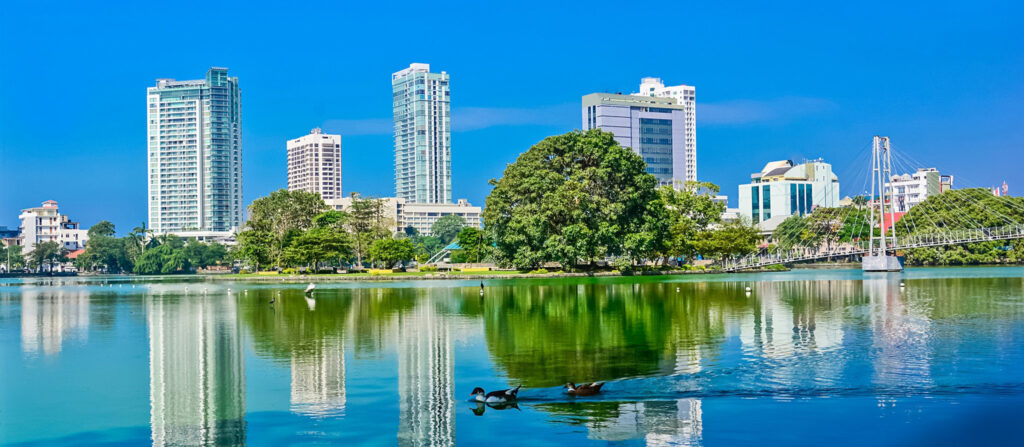 ---
There is a proverb in Tamil, "Hungry will take away ten human properties". Honor, Tribe, education, Strong, Wisdom, Donor, Majestic, Increment, Perseverance, and love all this will vanish when hunger comes. I am a Vegetarian and I hope you all know how hard to find foods for Vegetarian hotels in Srilanka especially finding Vegetarian food specialist in Sri Lanka is scarce as hen's teeth.
---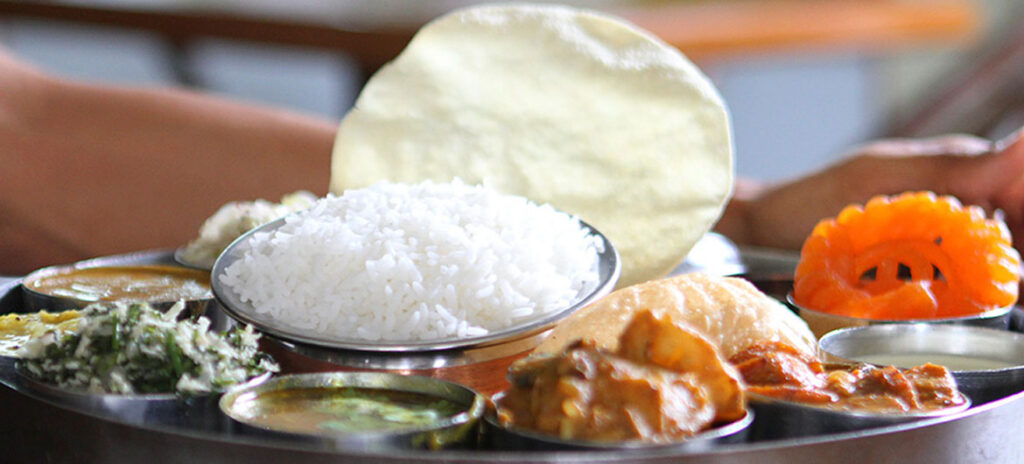 ---
But when it comes to Vegetarian foods in Colombo, there are many places I can stop by to have a happy tummy. Sri Suryas, Shanmugas, Mathura,  Sri Vihar, Dhuwaraka Indian Restaurant, Sri Vani Vilas, Thalis Restaurant and there are many more. In these restaurants, I have experienced good service quality and all of them had their own long menu with wide range of Indian foods. Mostly they are categorized into Starters, Indian Bread Items, Rice Variety, Savouries, Dosa Items, Side Dishes, Desserts, and Drinks.
---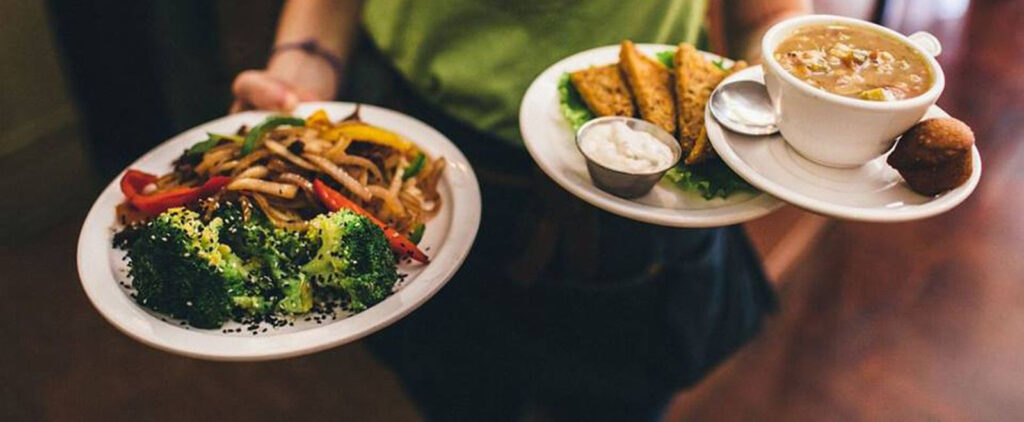 ---
But one thing I always hate is paying a big amount. Maybe not only me, I think all the bachelors feel the same. In these Restaurants in Colombo, it will at least cost about LKR.1000 for two people. But these are not only the places there are some agreeable small Vegetarian Cafes where we can run into when we wandering with the last drop of wallet. Saraswathi cafe, Gandhi lodge, Golden cafe, Rishi foods, Sri Ariyabawan, Vishnu Vilas, Vaishnavi Vihar and so on.
---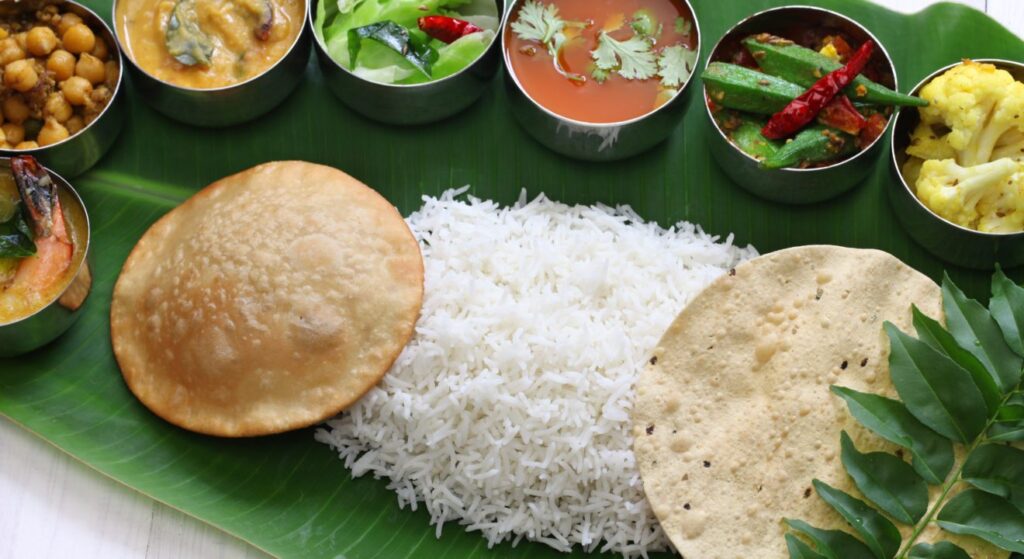 ---
But two things made me inconvenient in these places, one is these places are too noisy by the crowd and they are only available with the regular items which we eating at home daily. An advantage is only the cost. But we went to some of those places to keep away our stomachs from vibrating. Just wandering around and eating with friends is an exquisite feel what most of us longing for during our pressure days.
Definitely, my discovery of tasty Pure Vegetarian Foods in Srilanka is not going to end at this point, hope not for you too.