Most people in Sri Lanka facing very hot season right now. Feeling like the Sun burns you down. Are you getting bored drinking lot of water?  Peoples interest in Soft Drinks like Soda also very low right now, so these beverages gives you a relief. Here is a list of beverages that make you cool in this sunny days.
King Coconut (Thambili) Juice
---

---
Like the name it is. It's the topmost healthy and tasty beverage. Not only Tea is the most famous drink in Sri Lanka but the King Coconut also well known around the world. Some people don't like raw thambili, so these days it's twisted as with added sugar, lemon and especially the interior of king coconut make it as a king coconut juice. Whatever the twist has been made it keeps as a special natural juice. According to Ayurveda practitioners, king coconut water has the special property to "expel heat from the body" which makes you feel fresh.
Curd Smoothie
---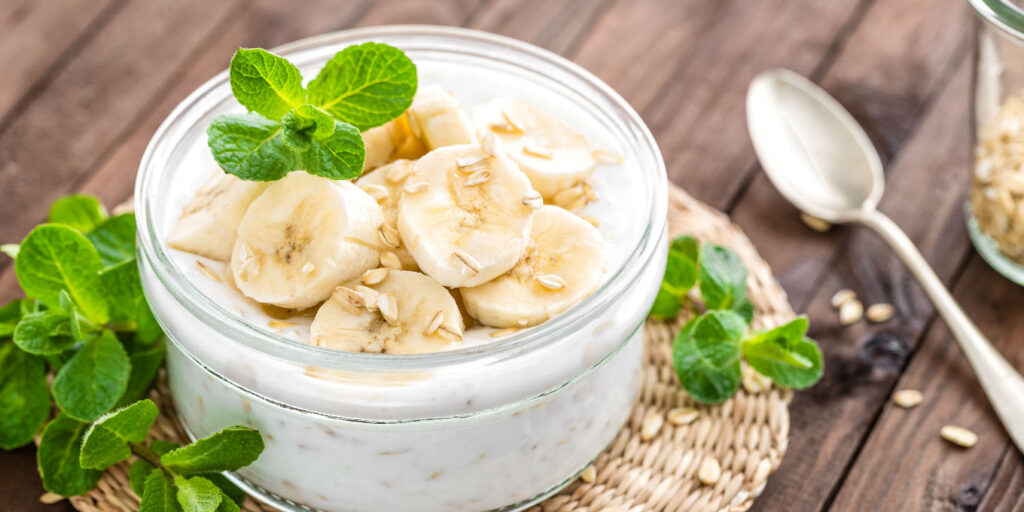 ---
Smoothies are a kind of thick, cold beverage which is less likely in liquid form. Which is make you feel your thirsty and hungry shutdown in a minute. Smoothies can be made using raw vegetables or fruits but the curd brings the real flavor to it. My choice is the mixture of Banana, curd, less amount of milk will be the best curd smoothie. The curd is the key ingredient in smoothies, you can add the other to your wish. If you add bitter gourd in it then I'm not responsible for the taste.
Faluda
---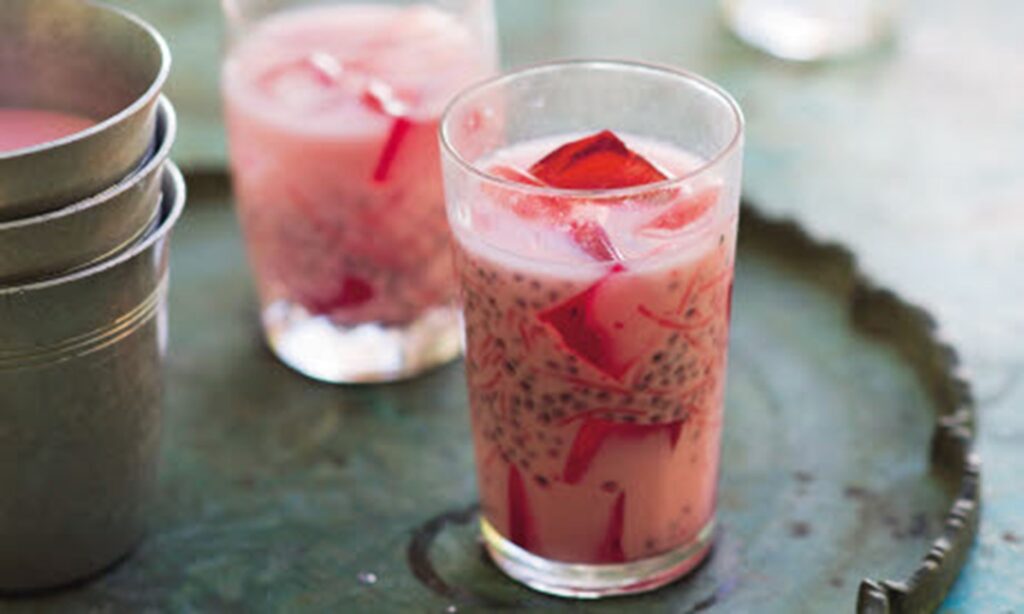 ---
Faluda is not only yummy but also eye-catching beverage by its color. It's made of milk, rose syrup, vermicelli (Noodles) and sweet basil. Nowadays people remix it with ice cream, jelly, and fruits. This combo also worked well. Based on your taste you can add these to it. Interestingly the origin of faluda is from Persia.
Sarbath
---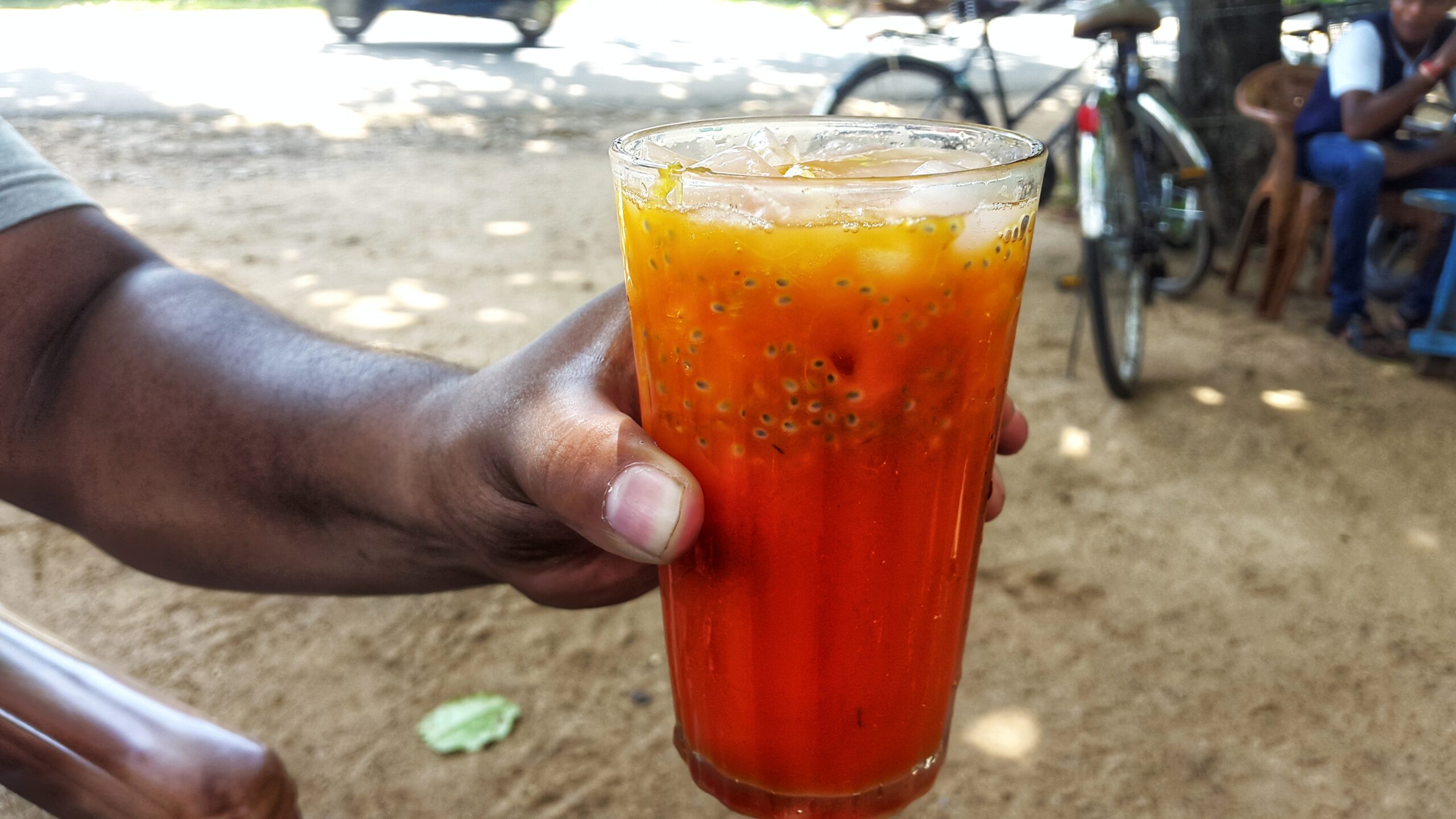 ---
We can say it is an economy version of Falooda that not cost much. The taste of it nothing less than the other sweet beverages. It's made of Sarbath syrup which is like coca cola recipe that remains secret with some set of people who make it successful I believe. Because in some places in Sri Lanka they give something else with the name of it. It's mixed with crushed Pineapples and served with brain freezing amount of ice in it. I'm sure the rich amount of ice also adds some special flavor to it.
Watermelon Juice
---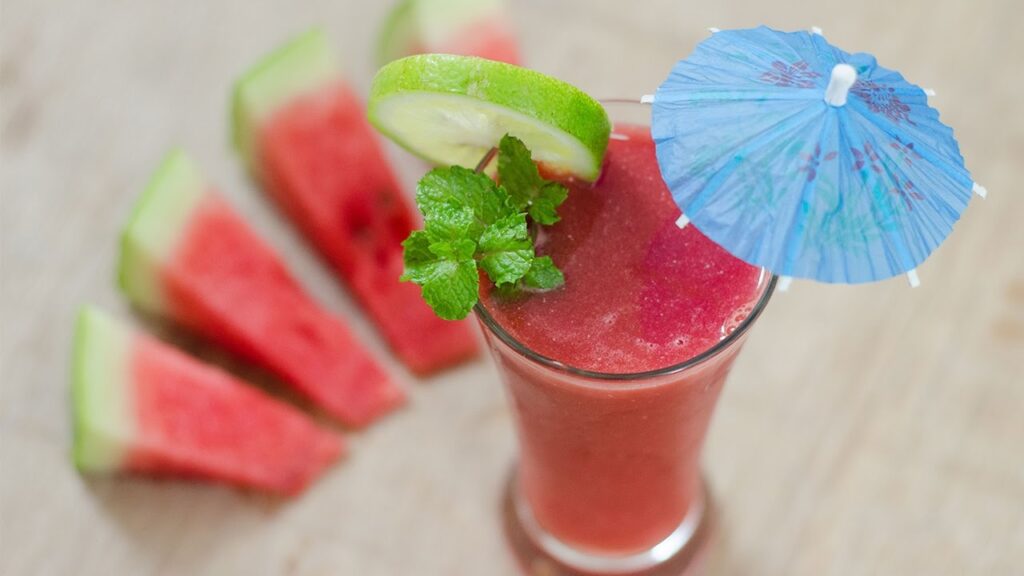 ---
If you wish to go with fresh juice, watermelon is the best choice I can say. Because it naturally contains the highest amount of water rather than the other fruits. It gives us so many health benefits too. It's very easy to make a juice at home too. Due to rush hours, most of us don't have enough time to make it on your own, best
Cafes
nearby brings you find these beverages. Even some street shops also provide these as best.
Sometimes I missed your favorite beverage in this list. Which is your favorite? Comment us below…