Nowadays, University students facing the most problem by non-academic staffs' strike. It started on 27th February 2018. But, There is no more end to this strike yet now. Really, Students are fade up with this strike and their studies desolated by non-academic staffs.
There is a meeting held on 09th March 2018 at Open University Colombo about the non-academic staff strike. They take some important determination about the strike. Those are,
The strike will get more intensity onwards 12th of March 2018.
Some services are given to medical faculties and teaching hospitals by Non-academic staffs last week. They determined to stop the service to medical faculties and not for Teaching hospitals.
All Water supply Maintenance and Electricity supply Maintenance will stop onwards 14th March 2018 in University's Faculties.
---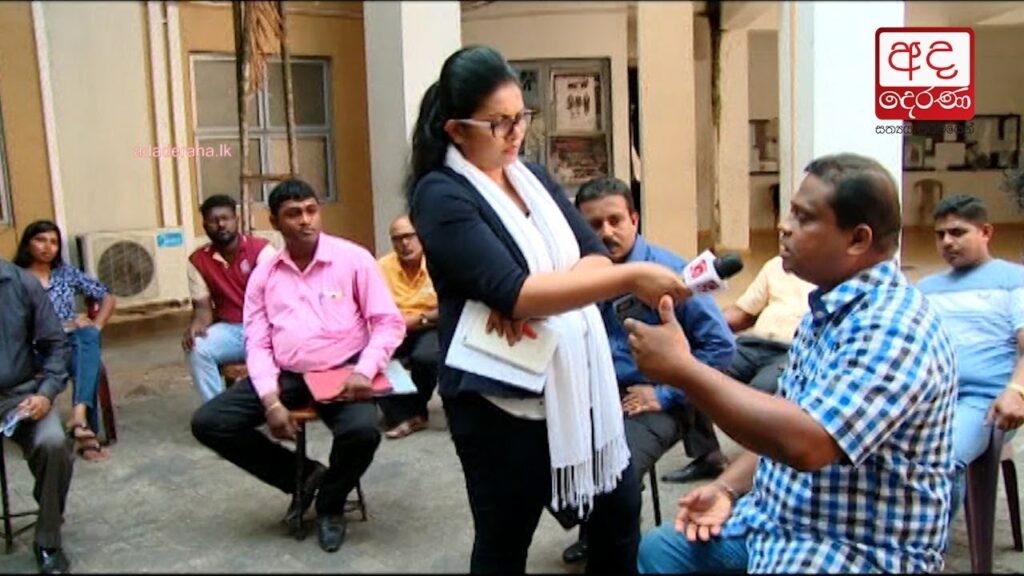 ---
That's why they continued the strike until now. So, University studies desolated by them. Their demands didn't fulfill by the government until yet. So, they are continuing their strike.
There is a deadline announced by higher educational Ministry until 17th of April 2018 for the strike of the non-academic staffs. Temporary, Probationary, Agreement wise, daily salary payment and training basis university non-academic staffs are requested to attend the workshop on 17th April 2018. If it does not happen, then Higher education ministry considered this non-attendance as they left their job. Same time, Permanent non-academic staffs who didn't come back to the normal work will not get their salary for the upcoming months until attending the workshop.
I think They will drop their strike because of their job problem and their salary problem. Because salary is the most important thing for every government staffs. They don't have extra income to run their family. They continue the strike because of enough money to run the family. That's damn true. So, They will attend the work on 17th April 2018 because of this issue. But, There is no response news from the non- academic staff committee. We have to wait until 17th April 2018.
---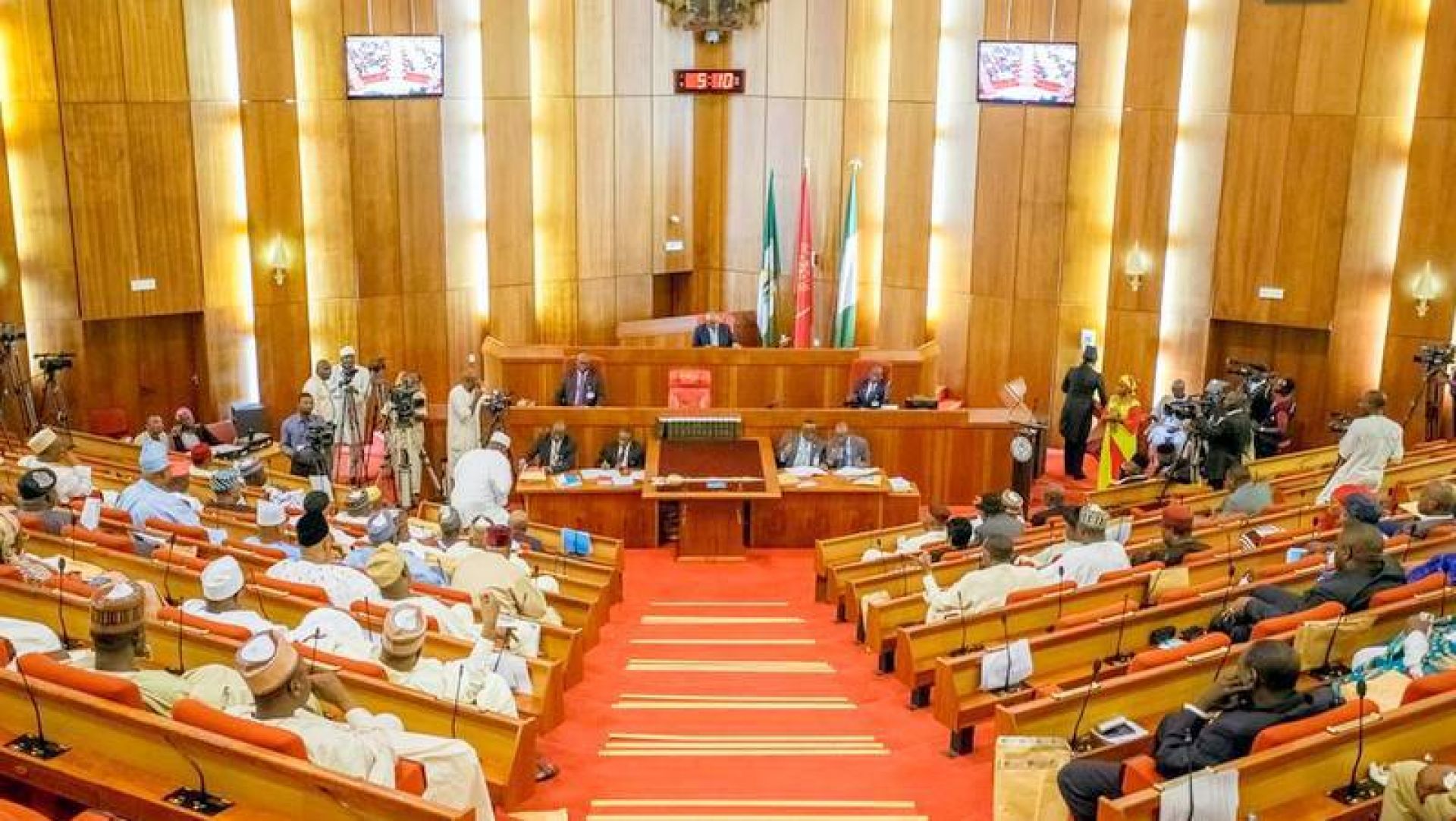 ---
Hey University students, Get ready to back to your life. Some of you may have exams in upcoming weeks. Get ready for that. Ready to pack your bags. Did you get a bit sad from this news because of the new year celebration? Keep enjoying your new year with rituals.  No worries, every problem has a solution like this.
Do you feel like University non-academic staffs will back to work? Yes or no? If you feel no, share your thoughts about this article. If yes, are you agree with my reasons or do you have any extra reasons? feel free to share your thoughts about the University non-academic staffs strike.